The world has undergone a rapid digital transformation in the past few years, opening up a plethora of entertainment opportunities right from the comfort of our homes. Staying at home no longer means being bored or unproductive; there are countless activities you can engage in to keep yourself entertained, learn new skills, or simply relax. In this article, we delve into a diverse range of fun things to do from home, from engaging in creative pursuits and exploring virtual experiences to trying your luck at online casinos.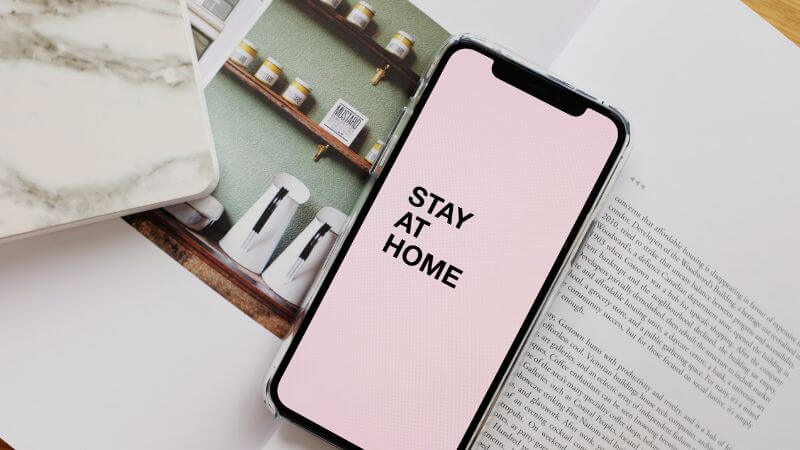 Creative Pursuits: Unleash Your Inner Artist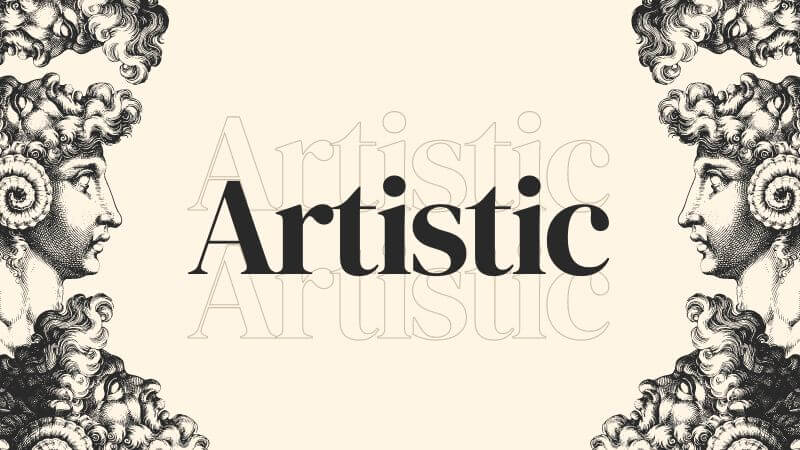 Engaging in creative activities is an excellent way to unwind and explore new facets of your personality. Whether you're an artist or not, various platforms and tools can help you channel your creativity. Painting, sketching, and doodling are fantastic ways to express yourself, and you don't need to be a professional to enjoy the process. 
Digital art tools like Procreate, Adobe Fresco, and Corel Painter offer intuitive interfaces that allow you to explore various art styles and techniques. If you're more inclined towards crafts, consider knitting, crocheting, or even jewelry making. Online tutorials, such as those available on YouTube or Skillshare, offer step-by-step instructions to get started on your creative journey. 
Additionally, you could try your hand at writing, whether it be poetry, short stories, or even starting a blog. Platforms like Medium and WordPress make it easy to publish your work and connect with like-minded individuals.
Virtual Experiences: Travel the World from Your Couch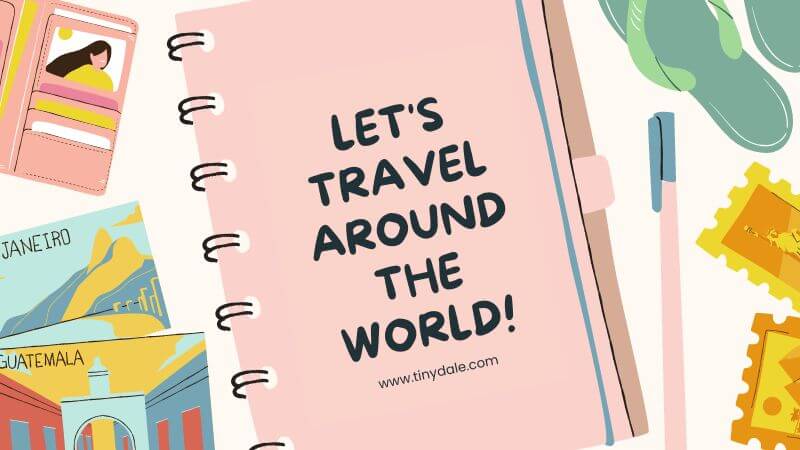 In today's digital age, you no longer need to leave your home to experience different cultures and explore new places. Virtual tours offer an immersive experience that allows you to visit iconic landmarks, museums, and galleries from around the world. Google Arts & Culture, for instance, provides access to virtual tours of renowned institutions such as the Louvre, the British Museum, and the Guggenheim. 
Beyond museums, you can also explore UNESCO World Heritage sites, national parks, and even outer space through virtual reality (VR) experiences. If you own a VR headset, platforms like Oculus or SteamVR offer an extensive library of immersive experiences that transport you to a different world altogether. In the absence of a VR headset, you can still enjoy 360-degree videos on YouTube that showcase stunning landscapes, wildlife, and cityscapes.
Online Gaming: Engage, Compete, and Socialize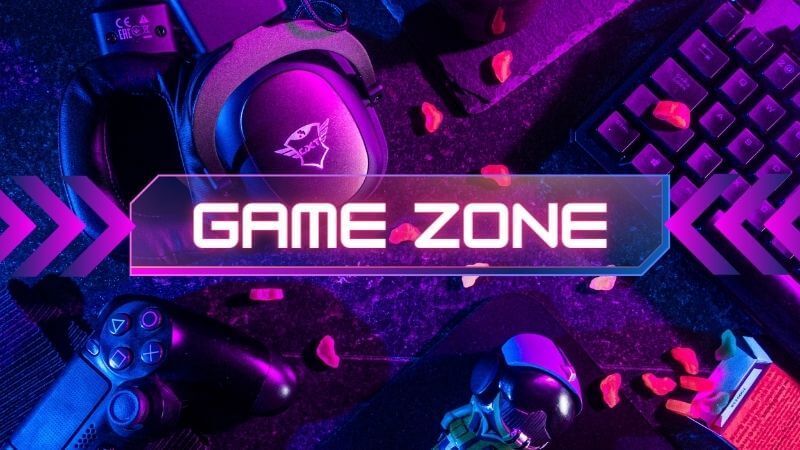 The world of online gaming has expanded exponentially in recent years, offering a vast array of options for every type of gamer. From casual mobile games to multiplayer online experiences, there is something for everyone. Many popular games, such as Fortnite, Apex Legends, and Call of Duty, are free to play and can be enjoyed with friends, making them a great way to socialize and stay connected. 
For those who prefer more relaxed gameplay, simulation games like The Sims, Animal Crossing, and Stardew Valley offer a soothing escape from reality. Additionally, board games have made a successful transition to the digital world, with platforms like Tabletopia and Board Game Arena offering an extensive catalog of classic and modern titles that you can play solo or with friends.
Online Casinos: Try Your Luck from the Comfort of Home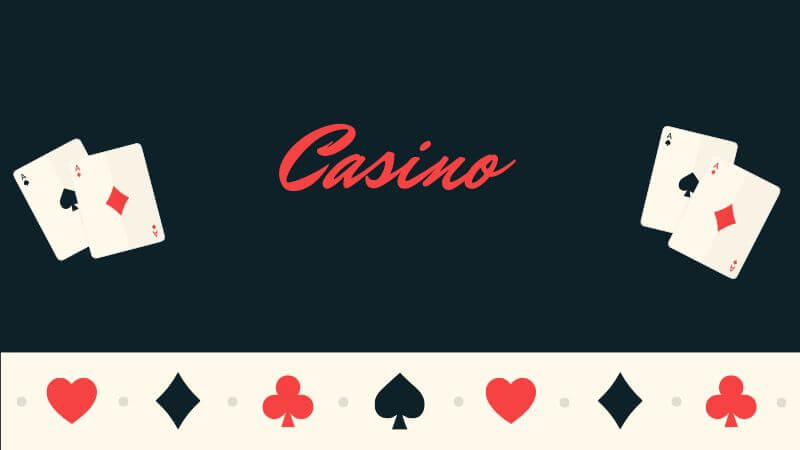 For those seeking the thrill and excitement of gambling without having to visit a brick-and-mortar casino, online casinos provide a convenient alternative. These platforms offer a wide range of games, including slots, poker, blackjack, and roulette, among others. 
Many online casinos also feature live dealer games, which recreate the atmosphere of a real casino by allowing you to interact with a human dealer via live stream. As you explore the world of online casinos, be sure to prioritize safety and security. Look for a live casino online platform that is licensed and regulated by reputable authorities, such as the United Kingdom Gambling Commission. 
Additionally, make sure the casino uses secure encryption technology to protect your personal and financial information. To maximize your experience, look for casinos that offer generous bonuses and promotions, as well as a diverse selection of games from top software providers. Remember to always gamble responsibly, set limits on your spending and time, and seek help if you feel your gambling behavior is becoming problematic.
Fitness and Wellness: Staying Active Indoors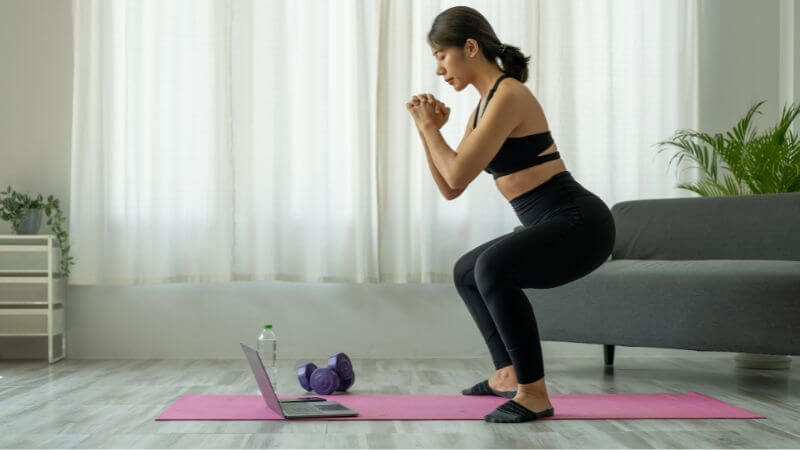 Maintaining a healthy lifestyle is crucial, and there's no shortage of ways to stay active and fit from the comfort of your home. Online fitness classes have become increasingly popular, offering a wide range of workout styles, including yoga, Pilates, HIIT, and dance. Platforms like Peloton, Glo, and Daily Burn provide high-quality video classes led by experienced instructors, making it easy to find a workout that suits your fitness level and preferences. 
If you prefer a more personalized approach, many personal trainers offer virtual sessions, enabling you to receive tailored guidance and support. Beyond physical fitness, it's essential to prioritize mental well-being, and there are numerous resources available to help you practice mindfulness and reduce stress. Apps like Headspace, Calm, and Insight Timer offer guided meditation sessions, sleep stories, and relaxation techniques that can help you achieve a more balanced and peaceful state of mind.
Online Learning: Expand Your Horizons and Acquire New Skills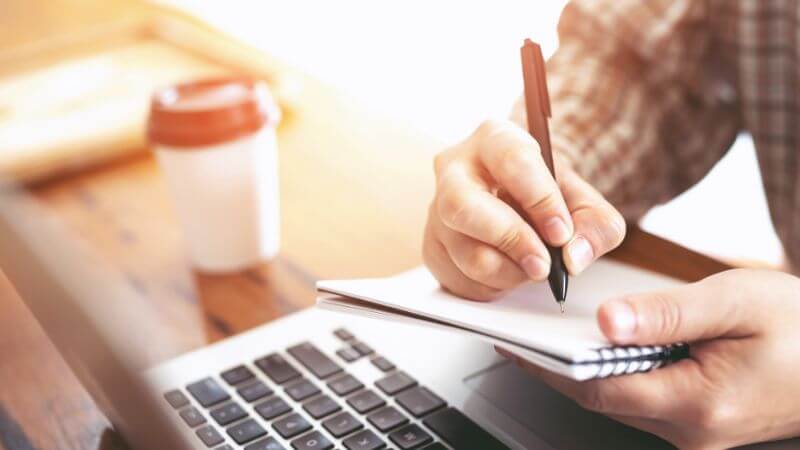 The internet is a treasure trove of knowledge, offering countless opportunities to learn and grow from home. Online courses and tutorials cover a vast array of topics, from coding and photography to cooking and language learning. Platforms like Coursera, Udemy, and edX provide access to courses from top universities and institutions, enabling you to acquire new skills or even earn a degree. 
Many courses are self-paced, allowing you to progress at your speed and on your own schedule. Alternatively, you can tap into the vast library of knowledge available through podcasts, webinars, and TED Talks, covering subjects like history, science, and personal development. Embrace the opportunity to learn something new or deepen your understanding of a topic that interests you, and you may find that you unlock new passions and possibilities.
Conclusion: Embrace the Wonders of Home-based Entertainment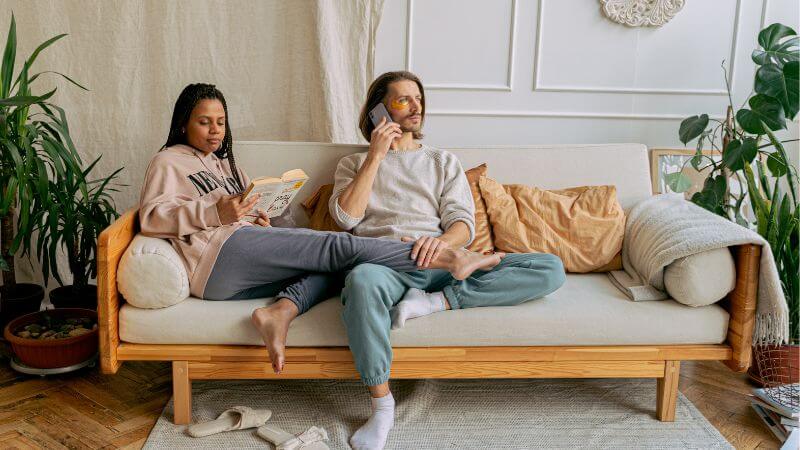 Staying at home needn't be dull or monotonous. With the vast array of entertainment options available online, you can easily turn your home into a hub of creativity, learning, and relaxation. From engaging in artistic pursuits and exploring virtual experiences to trying your luck at online casinos, there's something for everyone. So go ahead, dive into the world of home-based entertainment, and discover new ways to enrich your life without having to step outside your front door.
Also Read: How To Get Inspiration To Write?
Tinydale is on YouTube, Click here to subscribe for the latest videos and updates.
Follow Us: Facebook | Instagram | Twitter | Youtube | Pinterest