Being Pregnant is one of the greatest blessings of God for women. Mum feels complete when she gets pregnant. The pregnancy phase is one of the life-changing events that happen. Mum to be experience physical, emotional, social as well as financial changes. Reading good books, and articles, and attending seminars, webinars, and direct one-on-one consultations with your doctor helps both dads and mum prepare themselves for a roller coaster ride. This helps in easing the stress caused due to the change in their life as well as their lifestyle.
Some of the Favorite things and gestures I love and will cherish all my life about being pregnant are as follows:
Heartbeat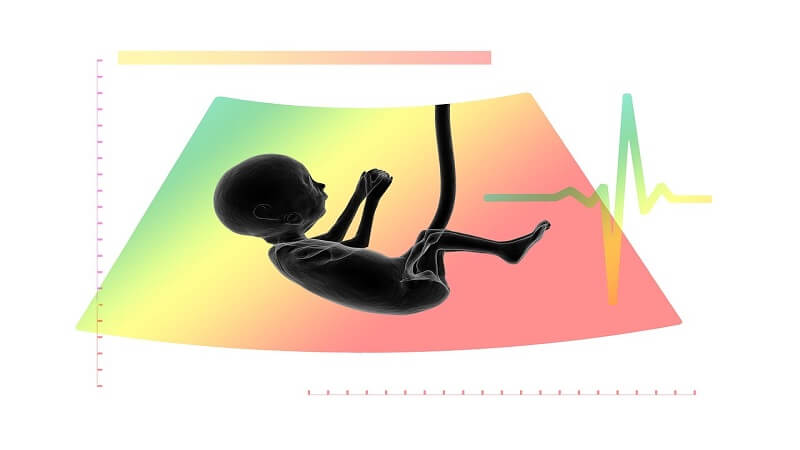 At around 4-6 weeks of pregnancy. The gynecologist calls the mums and dads to hear the little heart beating inside the mother's womb. It is one of the best feelings on earth when women feel mesmerized. There is a life growing inside you. The golden moment that you will cherish forever. New parents love to listen to their baby's heartbeat now and then as they can feel their baby is fine.
Scanning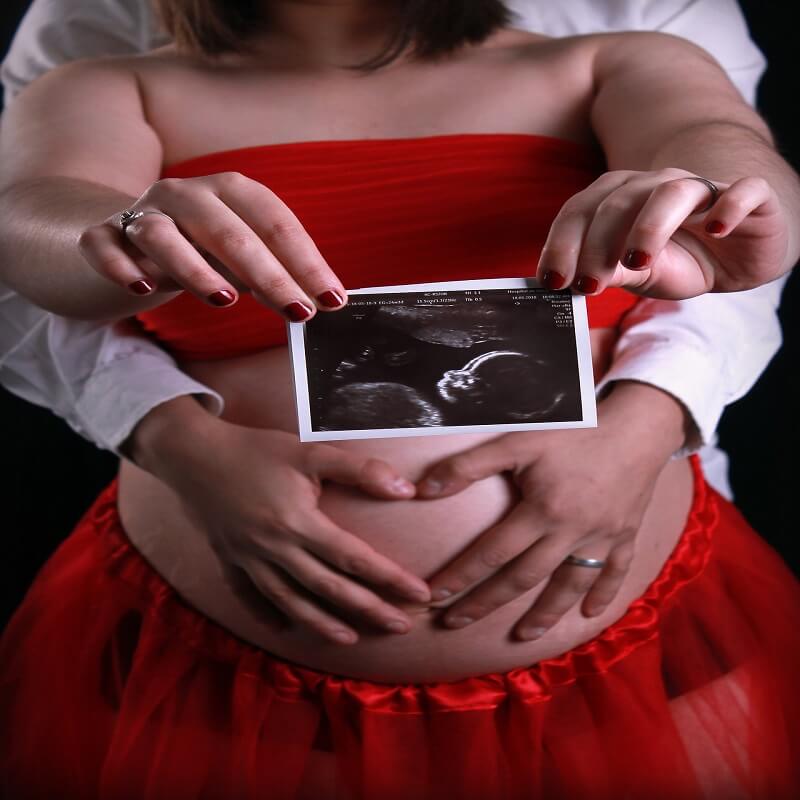 The doctor calls on every scheduled scan for having a clear picture of the baby inside the womb. The doctor's women's visits love to go as she gets to meet her baby inside and to hear her baby. These scans are breathtaking for the couple. It adds experience every time they visit the clinic for a scan. The first scan done is to check the fetus's growth and development, followed by the estimation of the due date based on the scan and the last menstrual cycle date. The scan done in the third trimester is to check the growth, baby weight, and placenta position.
Movement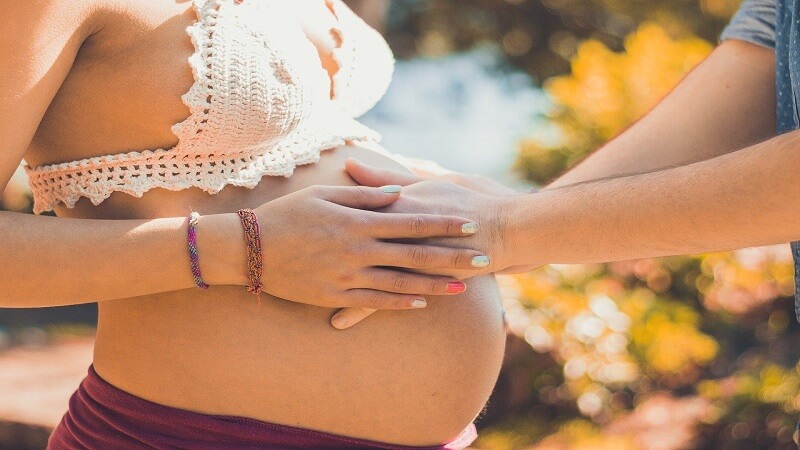 Fetal movement is one of the milestones in the phase of pregnancy. Once the women started feeling fetal movement. She tries to keep track now and then. She follows the movement and records her movement daily. So, she can get to know about well being of her baby inside her. I adore that feeling and give me goosebumps when my baby moves inside or takes a turn inside my tummy.
Baby Kicks For Mum To Be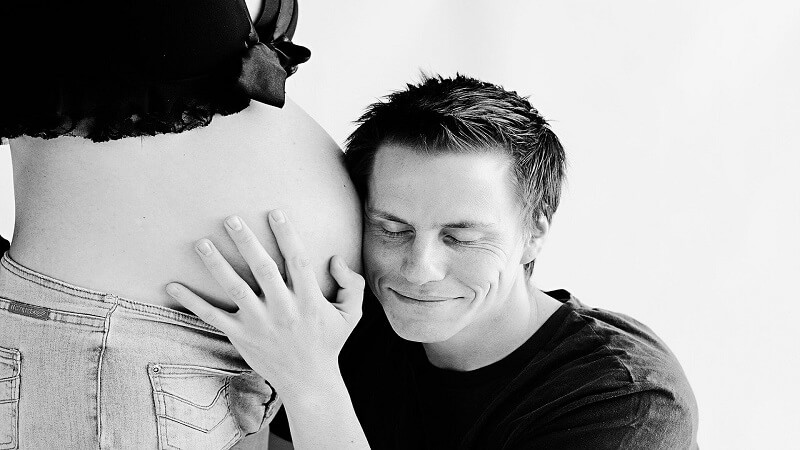 It is the only kick that humans enjoy to feel in their lifetime. Women literally wait to feel them ones they get pregnant. The first kick is one of the feelings which she will adore her for her whole life. She always wants her spouse to be around. So she can make the dad be to feel that wonderful little kick from her tummy. The baby always reacts and responds with the help of kicking inside the mother's womb. This is the way of communication between mother and their babies inside.
Social Support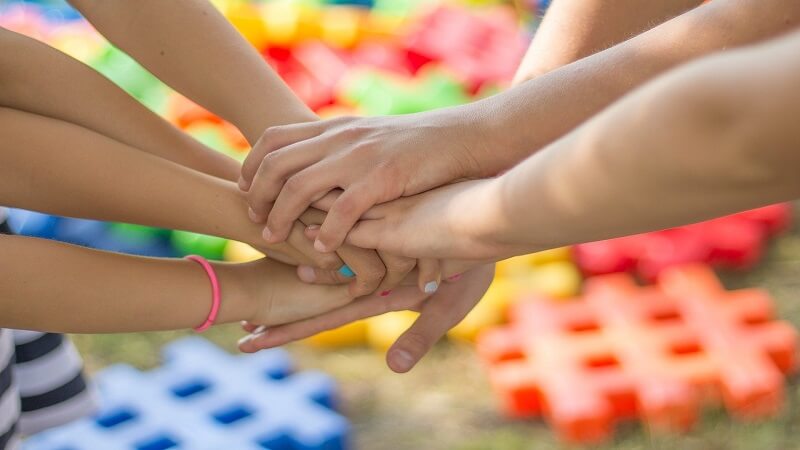 Mums and dads feel special and loved by the people of their surroundings. Especially mums to feel always loved by their family, friends, and neighbors. These are the people who always love and support them in the best possible way. Family and friends can be a lifesaver sometimes to fulfill late-night cravings of mum-to-be during pregnancy. They always support and encourage mood swings and other hormonal changes a mum faces during pregnancy.
The New Body For Mum To Be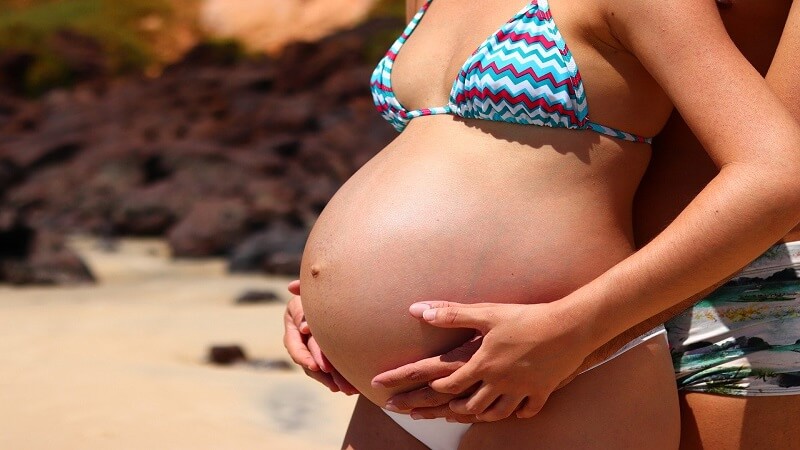 One of the favorite things to cherish is the new body that a mum to be discovered. She feels proud of a life growing inside her body. She loves to carry her baby inside her. The body changes happened, hardly bother her. This is the best body change any woman can cherish. The cute baby bump and the cute fluffy body every woman love to flaunt. The glow on the face of pregnant women is beautiful and worth watching.
No Periods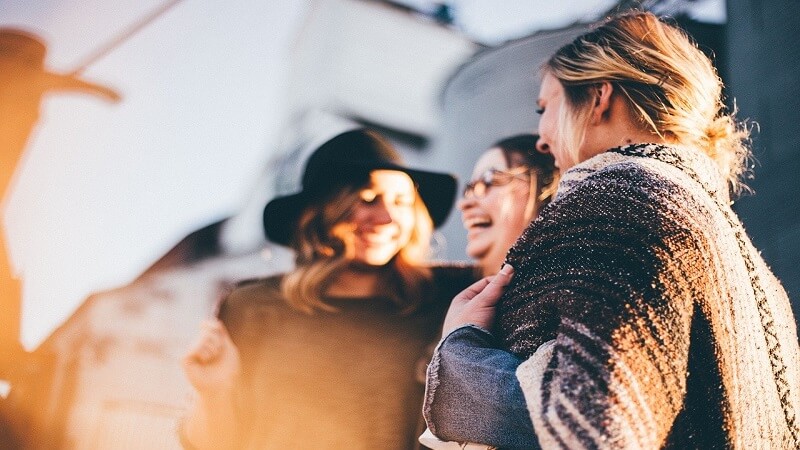 The pregnancy phase is the only time when women enjoy not getting their periods. Other than this, irregular or no menstrual cycles cause panic and stress to a woman. But, The mum to get a break from her monotonous period cycle for 9 months. There is no monthly call, which she has to take care of another 9 months.
Spouse Support And Extra Love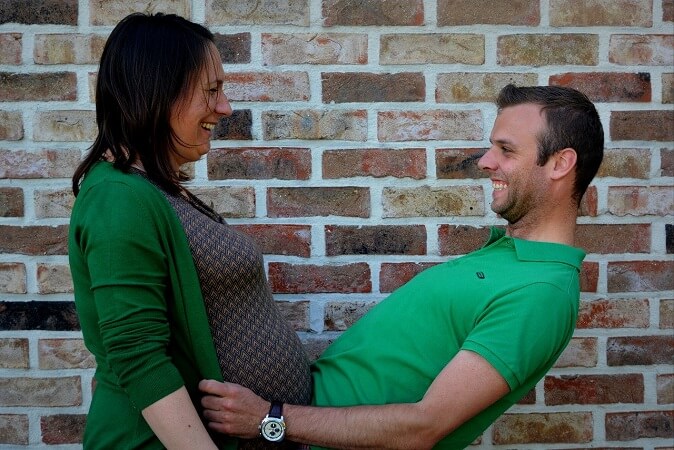 The extra love is the cutest part of being pregnant for mum-to-be. The love and care that her spouse gives now and then. He accompanies her at every doctor's visit and supports her best in every possible way. However, he cannot take the physical pain that mum has to go through. Other than that, he supports emotionally and financially to her like a pillar. He cares like a small baby during her phase of pregnancy. Dad helps with all the daily house chores so that the mum remains in peace and didn't stress herself out of stress due to the workload.
Baby Shopping For Mum To Be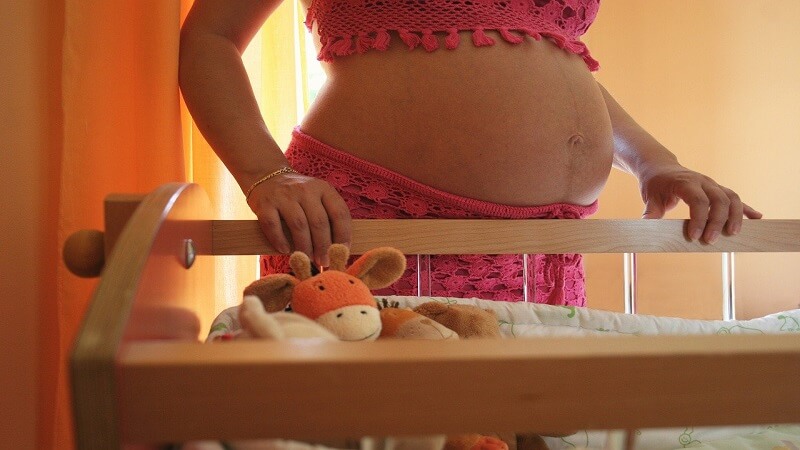 The first time parents love are very excited about this phase. They love to roam around and look for all the stuff their baby will require once he is out. They want everything to be apt and perfect for their baby. A list of the things mum and dad to be put at the top of their shopping list are as follows:
Tiny baby clothes
Bibs
Rompers
Comfortable cotton wraps
Swaddle blanket
Tiny mittens and socks
Baby gears such as bouncers, rockers, swings, and carriers.
Diapers
Food Cravings
This kind of food cravings caused due to hormonal changes happens only this time in a lifetime. Women love to crave for variety of food and drinks(coffee) at this time. In the pregnancy phase, mum feels instantly to have something sweet or maybe salty or maybe citrus as per her mood. Sometimes they turn out to be so peculiar they want to have some particular type of food at any time. And her spouse has to fulfill her cravings. He fulfills all her wishes with full passion and enthusiasm.
So these are the top 10 favorite things that I Love About Being Pregnant. I hope you all pregnant ones can relate with me on this. I would love to hear from you all about your favorite things, as well. Happy and safe pregnancy to everyone!
Also Read: Find Out All About Implantation Bleeding And Its Signs