Being a parent is one of the greatest blessings. Becoming a parent is the golden moment that both the couple cherishes forever. But, maintaining this spirit is one of the biggest challenges faced by parents. Creating a little bundle of joy is easy but to flourish the kids with love and care is real parenting. Teamwork and coordination work as a magical key to opening the tough lock of parenting. I, as a parent, prefer to have a calm and composed approach to parenting. I believe we, as parents, should keep calm and remain stress-free. Let's do our best for our little ones with full enthusiasm, love, and care. Rest, I feel it's always a better idea to take help or outsource based on our convenience. This is for the welfare of the family. So, Here are various tasks that you can outsource:
Outsource Cleaning help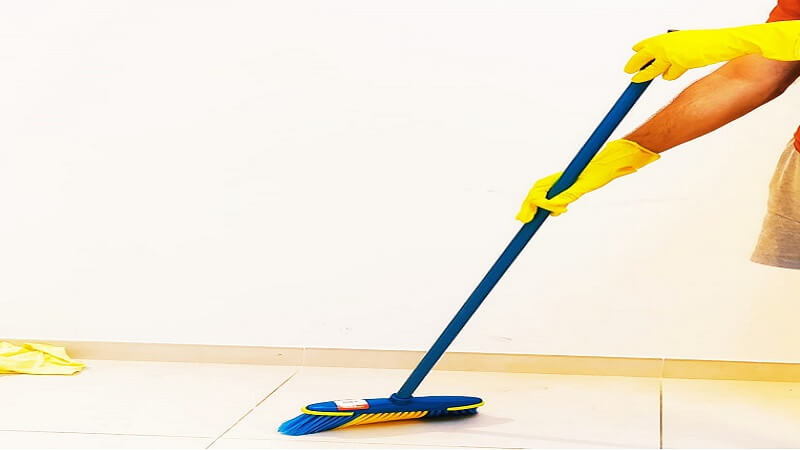 Cleaning help can be very relaxing for the parents. As we know, cleaning the house requires a lot of stamina. It is one of the tasks which requires physical work, which turns out to be tiring and exhausting. This task is very time-consuming. Cleaning will do wonders for you. Some of the outsource cleaning help are:
Dusting
Mopping the floor
Glass surface cleaning
Vaccum
Broom
Organizing the rooms
Bathroom cleanup
Kitchen shelf and Gas cleanup
deep cleaning of kitchen ones weekly
oven/washing machine and other electronics cleaning.
You will get ample time for your family. You can chill and relax with your kids. I believe If the house is clean, the vibes are magical.
Laundry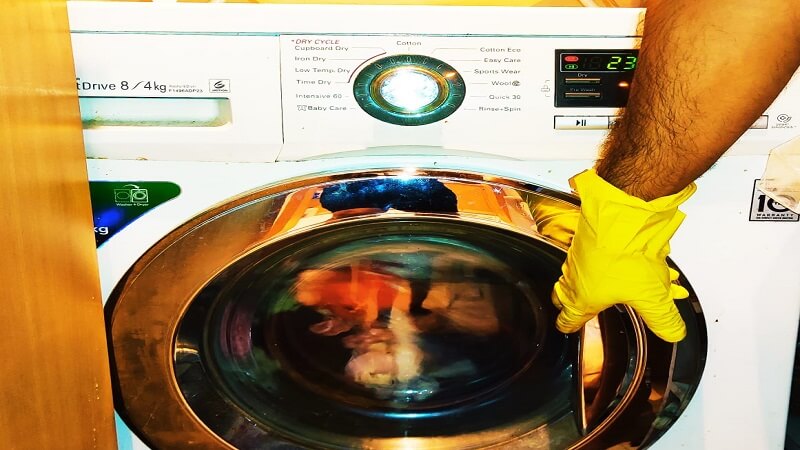 Laundry is a very time-consuming process. It is a daily task. Especially with babies and small kids, laundry is like a continuous thing; it goes on now and then. The baby's clothes have to be washed, softened, sterilized, and sanitized daily to keep our little ones safe and secure. So, I always prefer we can outsource laundry help to share the responsibilities. Some of my friends go to outsourcing the washing thing. Some love to outsource the drying and ironing tasks. So, It completely depends on you to decide and relax.
Outsource Dishwashing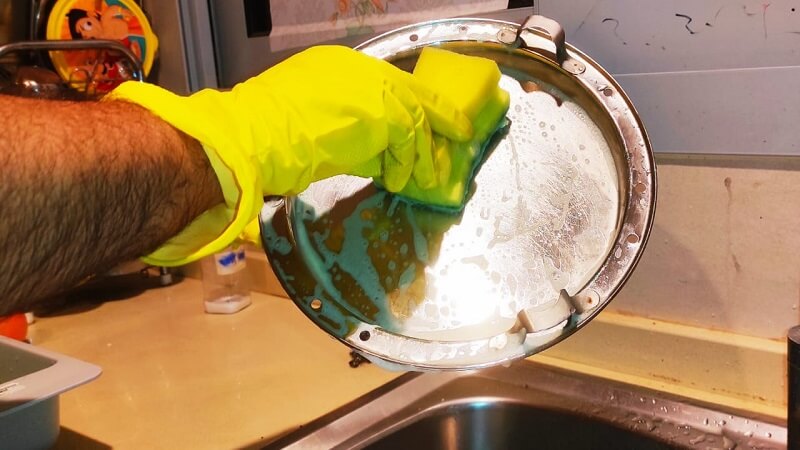 Dishwash is a full-day drama as everyone in the family has different meal timings.So.The dish is always there in the sink, ready to be washed. When the sink is full, it always created panic for people in the house. As we know, the task is pending. And it has to be done. As accumulating and overloading dirty dishes will not help. So, Its a good idea to hire help to clean the dishes. It is a bit relaxation as the help is on time, and daily tasks are eased. Some of my friends love to have dishwashers as well for this task.
Cooking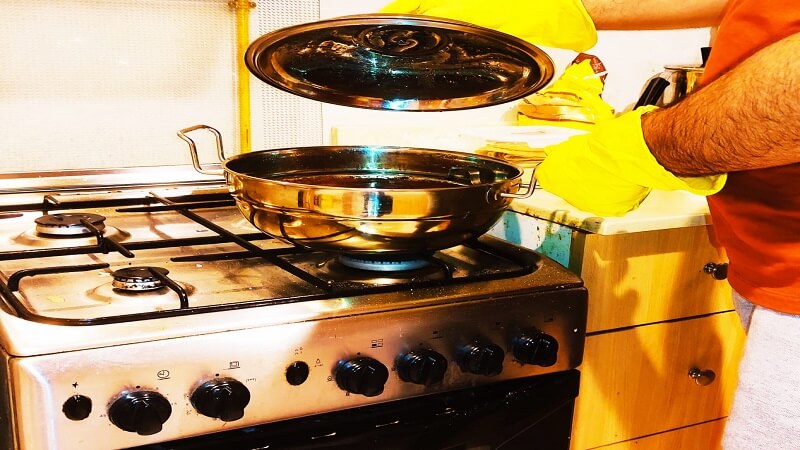 Everyone in the family has different tastes and demands when it comes to food. To make everyone happy is one of the stressful jobs on the shoulders of the parents. Parents with many kids are again tough to manage the food menu as each kid requires different food according to age and taste. So the cook will do wonders. But, It depends completely on the help hired. Cook should not compromise on taste, quality, and hygiene. The most important thing is the food consumed by our kids is safe and healthy.
Outsource Learning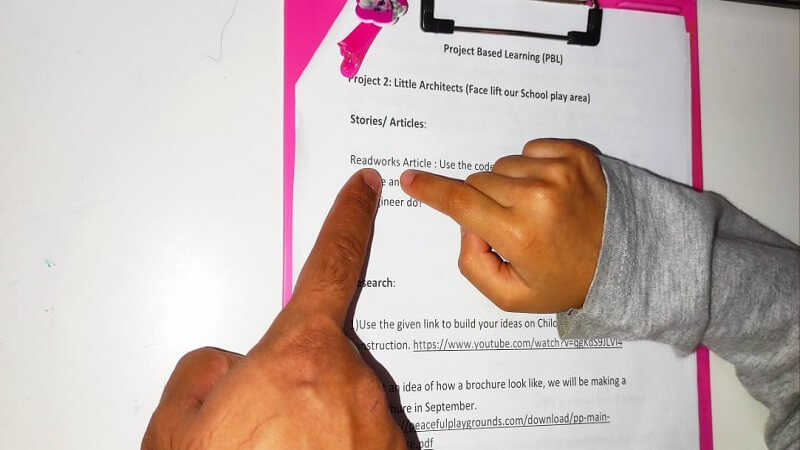 Learning should never be compromised as it is a lifelong process and cannot be taken for granted. It is the process by which our kids gain knowledge and learn skills. Suppose the parent is unable to focus on the learning schedule of the kid. Stay calm; there is always an option to outsource a tutor for your kid for the time being, which will ease learning. During the pandemic scenario, Online tutoring is one of the preferred modes of learning.
Other Fun Outsource :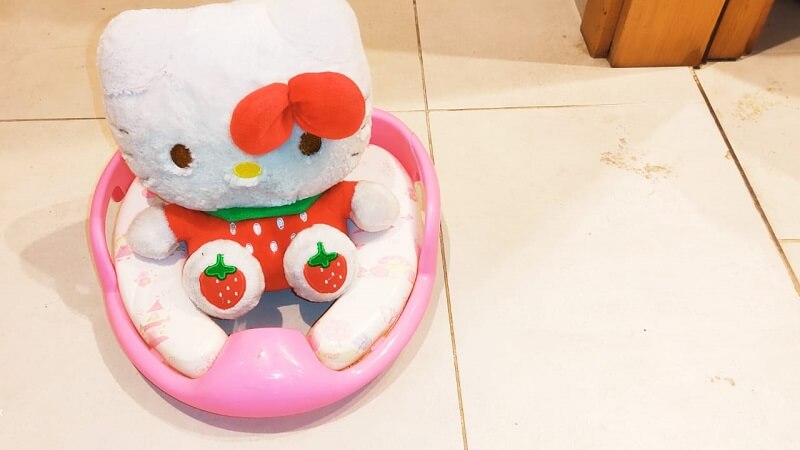 Some of the funny tasks that parents prefer to outsource:
They wonder if someone can help them with potty training. Someone can do some spelling so their kids can be potty trained overnight. Unfortunately, this is just a dream. In reality, It requires a lot of effort to potty train your child.
Some parents love to have help with overnight wakeups. Nobody in this world likes to compromise with their sleep. They love to have a perfect sleeping schedule. The baby stays awake now and then. They wonder if they can get a nurse to help with night struggles.
Sleep trainer for both mother and the newborn.As they both suffer from sleep deprivation in the initial phase.As it's a new feeling for both of them. Mother and baby required time to adopt this new change.
Emotional support as parents wants someone to listen to them for small things. They wonder if anybody advises and gives basics on positive parenting now and then when the environment becomes negative.
Medicine reminder.
Someone to arrange the clothes and organize the cupboards.
Parents, I will say relax and stay positive .when you are at peace and calm, you can do wonders. So its always ok to outsource the help and task you and your little ones are comfortable with. Happy Parenting!
Also Read: A Complete Guide For Parents While Traveling With Babies and Kids