With the pandemic disrupting everything everywhere, it hasn't been easy to impart education. Education is something that can't be stopped or delayed. Changing education methods(Virtual Classroom) amidst the pandemic has helped students learn better and get the best education they can. The physical classrooms aren't accessible anymore, but the virtual classrooms are filling the shoes just fine.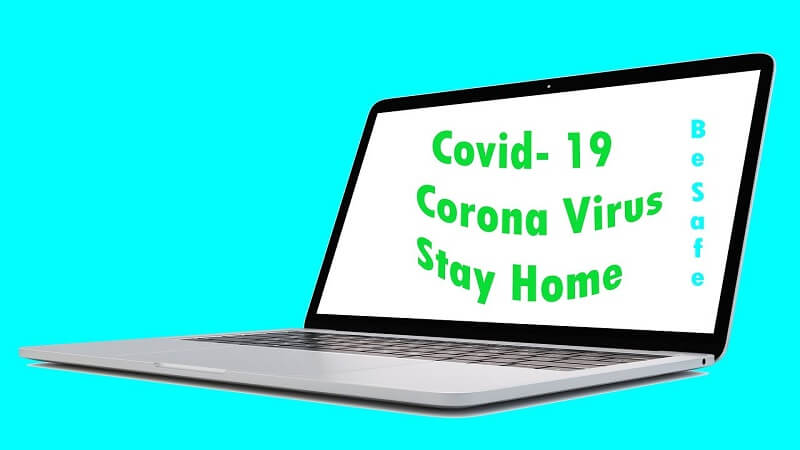 Physical Classroom v/s Virtual Classroom
Physical classrooms are those where children have to present physically to attend the class. It has been the way of teaching since forever. Students come to the classes where teachers teach their particular subjects. Teachers take up chapters one by one and provide students with extra notes. The physical environment of these classes offers maximum learning opportunities for every student.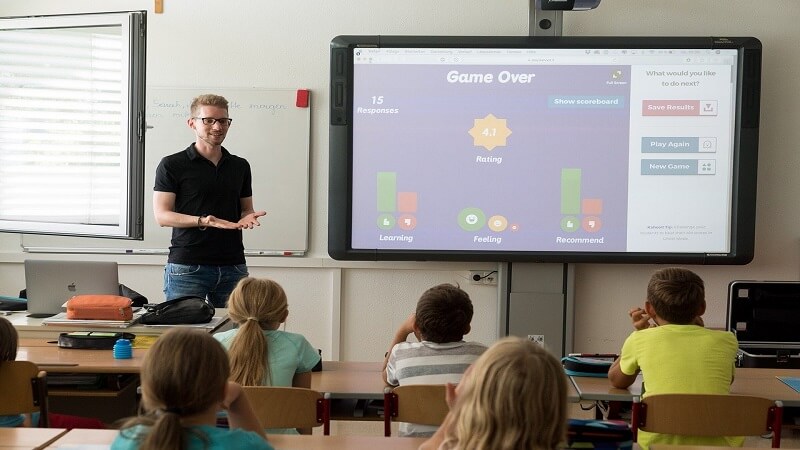 Virtual Classrooms offer educational opportunities to every student using technology. Students can access it from anywhere anytime. It is a comfortable environment where teachers are facilitators. Students are actively engaged and interacting with one another and learning things. These are the online classes that provide abundant knowledge by using internet facilities.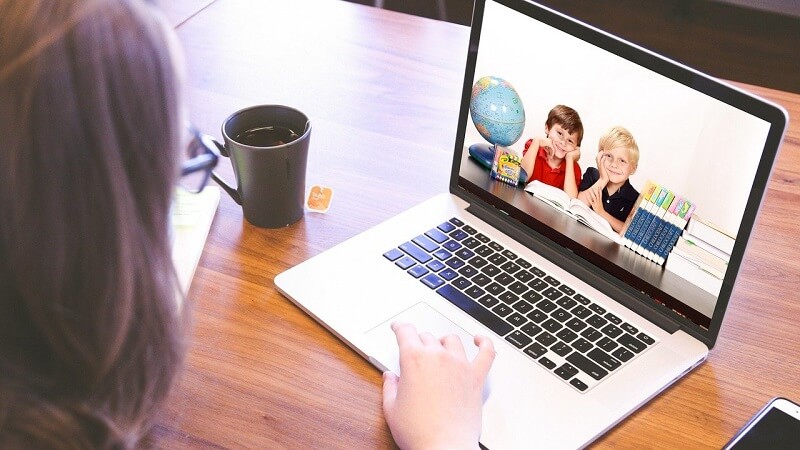 The whole world had come to a standstill with the pandemic restricting people to leave their homes. In such times, virtual classrooms are more useful and accessible. The education framework is taking a shift toward the use of virtual classrooms. The teachers are making sincere efforts to cope up with the technology. The students are getting familiar with the material being provided online and not right into their hands in the form of a book.
Why has Physical Classroom been more Preferable up until now?
The physical classroom provides an opportunity for all the children to properly interact with the teacher without hesitation.
It is free from distractions because the teacher is present and can keep a check on the whole class to maintain the decorum
The physical notes and books are more accessible and convenient for learning.
Children can interact easily with each other and this makes it easy for them to cope up with the whole class.
Teachers can know who needs more attention and help that particular student separately.
Virtual Classroom Evolution from the Early Years
With time and the introduction of high technology, the concept of the virtual classroom is gaining popularity. The facilities provided by a virtual classroom in today's world are way more compared to those provided in the early days. Virtual classrooms are easy to access but only to an extent before the proper technology and features are introduced.
However, nowadays the modern world is helping the virtual platform of learning to become the new normal. Virtual or online learning provides various channels such as mail, online chat, and video conferences, through which students and instructors can interact with each other anytime anywhere.