With the lockdown put everywhere, there's literally nothing left to do but get bored! Celebrities live, yet again, prove to be the less boring ones! Be it enjoying a private vacay in celebrities' personal big farmhouses or yachts or starting a family with their loved ones!
Many celebrities are expecting a baby this year! This is proving to be probably the best time to welcome a baby in this world. Most of the work stress has passed by because the world had come to a standstill with the pandemic spreading all over. Here are the top 7 celeb pairs, who made the perfect use of this opportunity.
Candice King And Joe King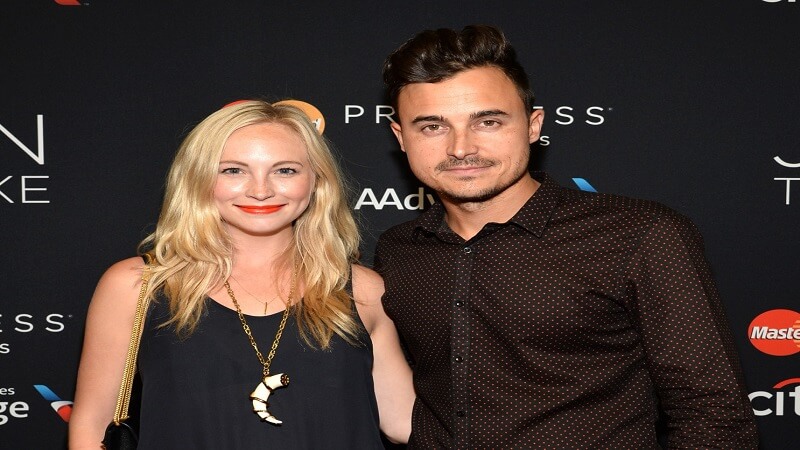 The former Vampire Diaries star Candice King who played Caroline Forbes on the show had announced her pregnancy amid the quarantine. She's expecting her second child with husband Joe King. She announced it on an interview where she said: "I'm a little over five months, so it's been the entirety of the whole quarantine experience and everything that 2020 has brought us this year and it's been a journey, to say the least." She also admitted that she waited to announce the pregnancy until she was finally comfortable with letting everyone and now that she is, she feels great about it.
Gigi Hadid And Zayn Malik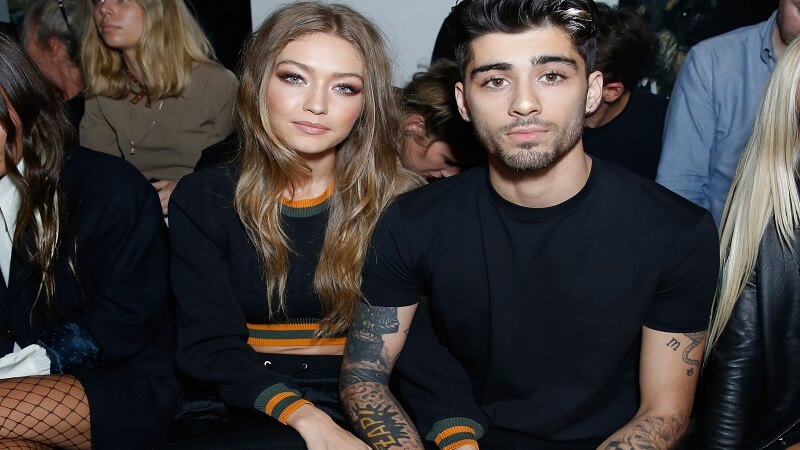 Gigi Hadid is a well-known supermodel who has been dating singer Zayn Malik for a while now. Gigi Hadid confirmed the news about her pregnancy with Zayn Malik in April this year On Jimmy Fallon's The Tonight Show. Later, she shared her baby bump pictures with her fans through Instagram and also opened up about why she decided to keep the pregnancy off the media. She said, " I think a lot of people are confused why I'm not sharing more but like, I'm pregnant through a pandemic like obviously my pregnancy is not the most important thing going on in the world".
Anushka Sharma And Virat Kohli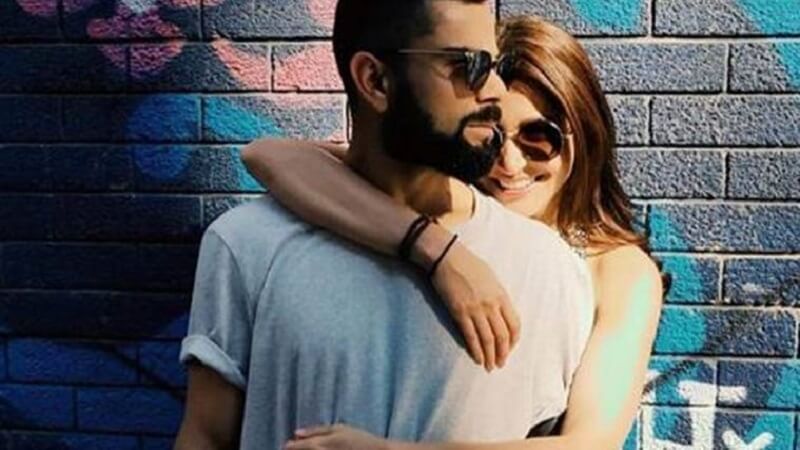 The very famous Bollywood actress Anushka Sharma tied the knot with Indian cricketer Virat Kohli a while ago. They announced the news that they are expecting their first child on 27th August 2020. Both Celebrities shared a picture on their Instagram accounts captioned "And then, we were three! Arriving Jan 2021."
Claire Holt And Andrew Joblon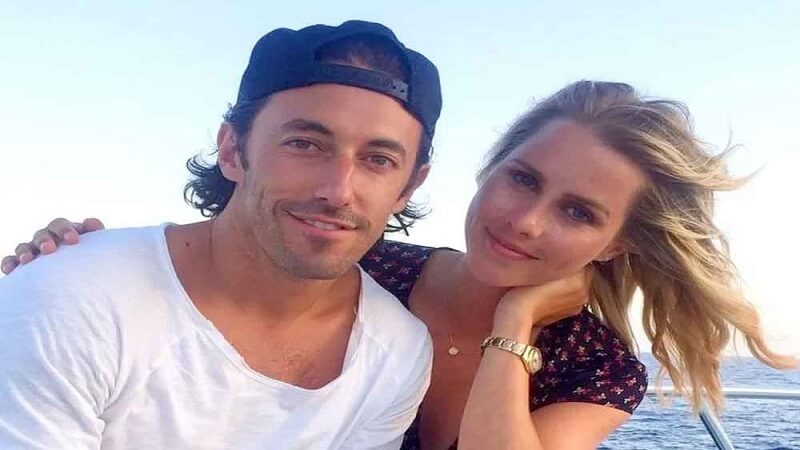 Claire, a 31-year-old, The Originals and The Vampire Diaries alum and husband Andrew Joblon are expecting another baby. She announced her pregnancy on Instagram in April this year. She shared her adorable baby bump pictures on Instagram with her fans and they're all very happy and excited!
Christina Perri And Paul Costabile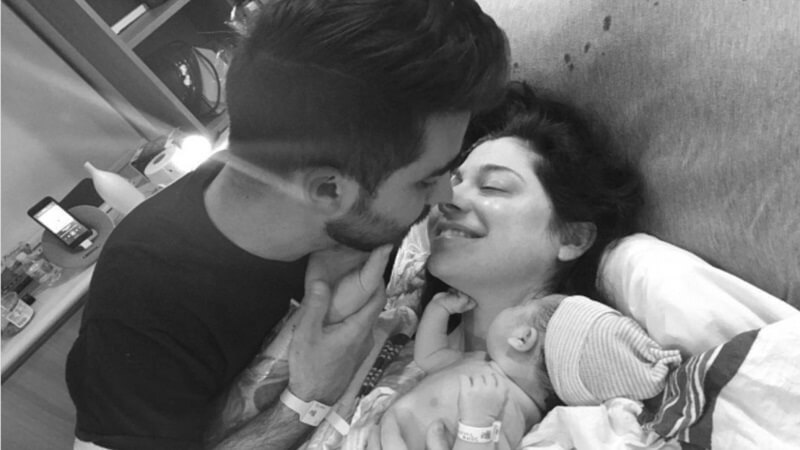 This beautiful couple is expecting her second child with husband Paul Costabile. She announced the exciting news on social media, sharing photos of her daughter "Big Sister-to-Be" T-shirt and holding a pair of baby shoes captioned "Carmella is gonna be a big sister !!! Our rainbow baby is coming in January," The news was particularly more exciting and happy because it had come after her miscarriage at 11 weeks pregnant.
Kareena Kapoor Khan And Saif Ali Khan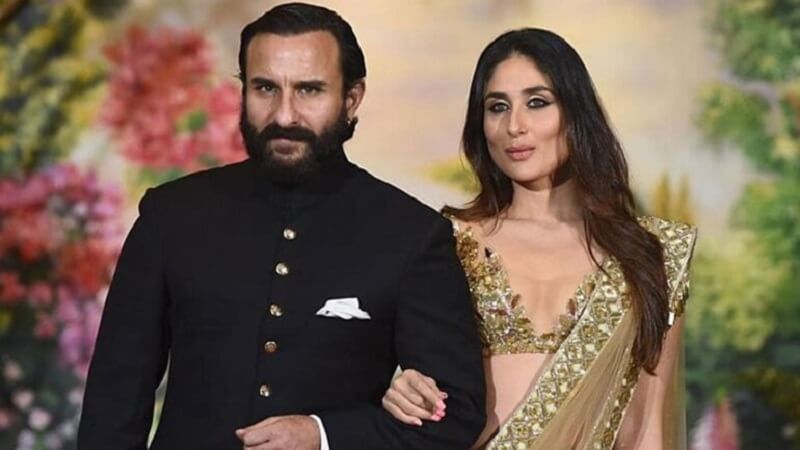 The famous and beauteous Kareena Kapoor Khan has announced the news of her pregnancy with Saif Ali Khan. Kareena Kapoor Khan is 2 Months pregnant, due in March 2021! They happily announced and admitted that they are all set to welcome their second baby.
Domino Kirke Badgley And Penn Badgley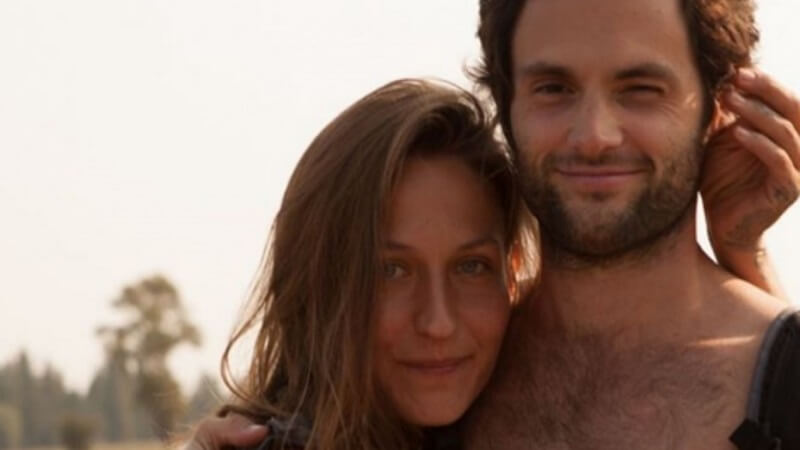 Domino took to social media to announce that the couple is expecting a child with Penn Badgley, through an Instagram post captioned," On the road again… pregnancy after loss is a whole other thing, after two miscarriages in a row we were ready to call it. I stopped trusting my body and started to accept the fact that I was done. As a birth attendant, I've seen and heard it all. It takes everything I've got to detach lovingly from the losses I've been present for and be in my own experience. You're already teaching us how to stay in the day in a way we've never had to, little one. Thank you." This was a very emotional post and all the fans wished them all the happiness!