The spherical green peas are considered one of the widely used vegetables all over the world. They are high in nutritional content and are rich in antioxidants and fibers. Some people may experience gastrointestinal upset after consuming peas. Peas help fight against some serious illnesses like heart disease and cancer.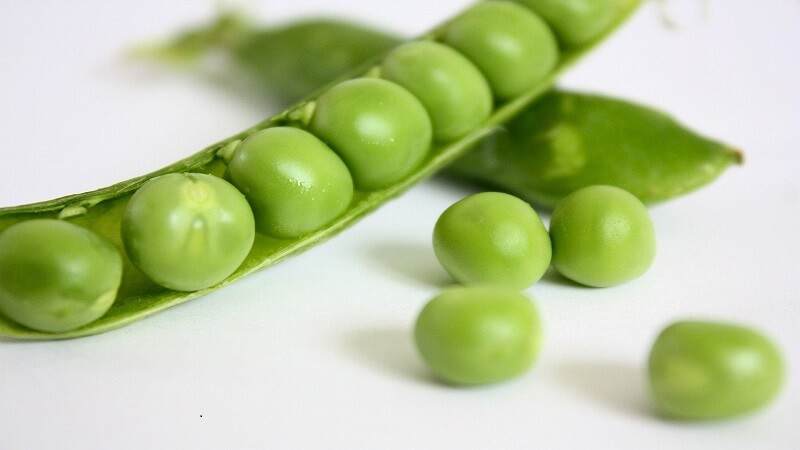 Peas are available in three main varieties i.e., fresh, frozen, and canned. There are a variety of peas, such as yellow, black-eyed, and purple peas. The widely used ones are green peas. Green Peas is a power pack meal for babies due to its nutritional content that helps in growth and development. Puree tastes yummy that your baby will surely love to eat and enjoy it.
Nutritional Profile Of Green Peas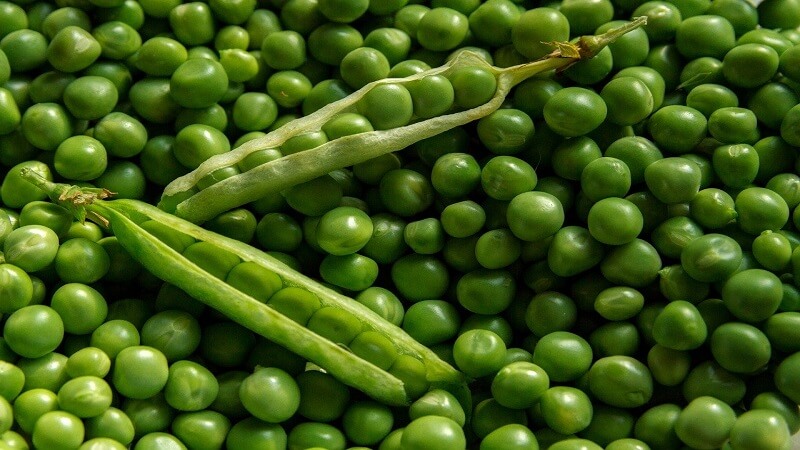 It is rich in nutrients. Pea's calorie content is shallow and is full of nutrients. They contain 62 calories per 170-gram serving. Maximum Calories i.e., around 70%, are carbohydrates rest, are fulfilled by protein and fat.
Ideal Age Group To Start Feeding Green Peas Puree
Making sure that your baby is ready to take solids. It is the most crucial thing to determine before feeding them solids. By ages four months to 6 months, most babies are ready to begin eating solid foods to complement breastfeeding. So it can be said that the ideal period of starting to feed your baby with purees like green peas puree is eight months plus.
Ingredients Needed:
Recipe
Buy fresh peas that are green in color and have good texture. Try to avoid Canned peas as they are full of sodium due to preservation.
Remove peas from the pod carefully as sometimes it contains some green colored organisms crawling over peas. Wash them thoroughly with warm water.
Place the washed peas in the steamer or pressure cooker for around 4-6 minutes until it's soft. Drain the peas under cold water, so all the water drains off.
Add Peas in the blender or food processor. Grind it until you reach the smooth consistency. It is easy for babies to consume. Add water for texture.
Peas puree is ready to take out of the blender and can be served in a baby-friendly bowl. Yummy Peas Puree is ready to be served with yogurt, mashed vegetable purees, or rice as per the age of the babies.
Things To Keep In Mind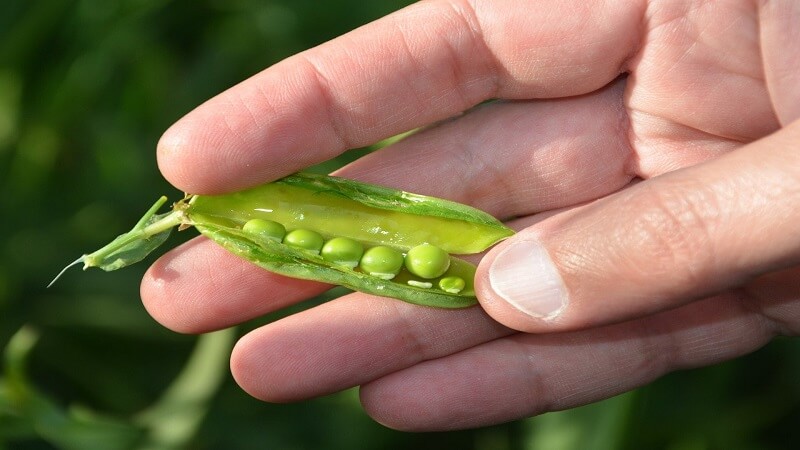 Keep all the ingredients and the bowl ready beforehand.
Add all the ingredients ad blend in the mixer. Gently mix with a spoon or manual blender.
You can adjust the consistency according to you by adding more breastmilk/ water while feeding.
Ensure your baby is ready to take solids or consult your child's pediatrician before introducing any new food.
Giving your baby his or her first taste of solid food is a significant milestone. Green Peas are a very nutritious vegetable for your baby's solid food eating with such mashed green peas. The puree is the easiest and healthiest Vegetable recipe for your baby.
Also Read: Check Out Quick 5 Minute Recipe To Make A Cake At Home