Doing anything with a family is a great thing to do. And, It is a task that builds memories that you and your little one will cherish forever. Meanwhile, Stay Tuned with Baby World for all the news and updates on the tiny babies. Today we are here to know about some amazing Benefits of Eating Together With a Baby. So let us get started with the top 10 benefits :
Follow Us: Facebook | Instagram | Twitter | Youtube | Pinterest
1.  Curiosity Develops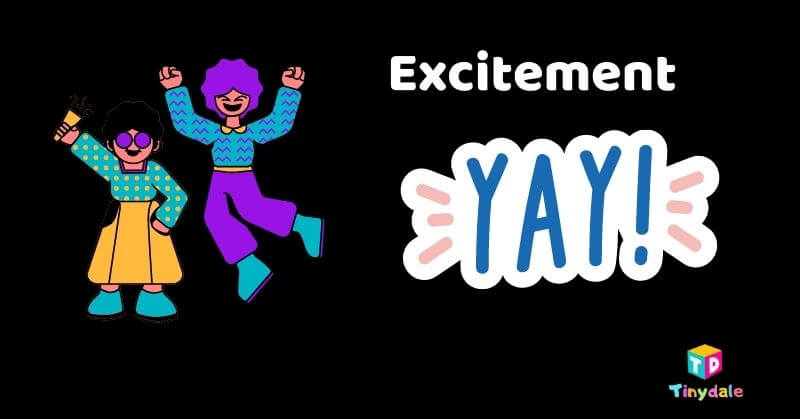 When babies sit together at the dinner table with the family. Let them have a proper arrangement of a high chair or a comfortable sitting preferred by your little one. They become curious to know about the food served on the table.
2. Observant – Benefits of Eating Together With Baby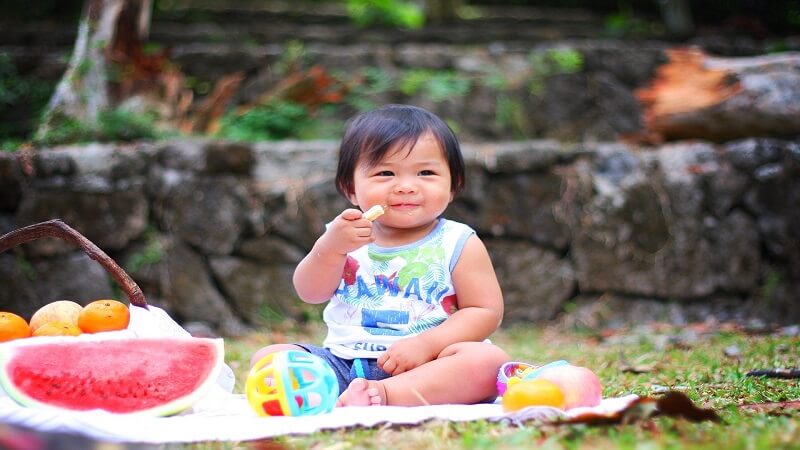 When babies are at the table they start to observe the things o the table. Do they observe how their parents are eating? How the food is served? And many more things they start observing gradually when having food time together.
3. Interest Develops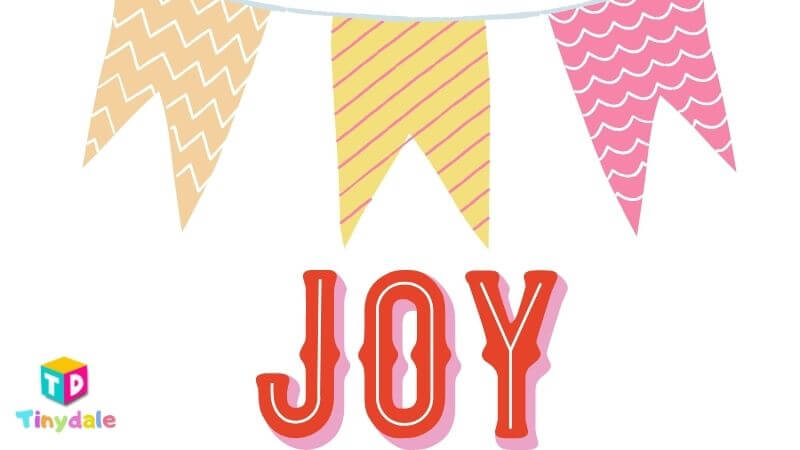 When babies are on the table. They gradually start to observe the food on the table. And become curious about the type of food. This curiosity builds the interest in them to know more about the food and they are eager to taste it.
4. Learn About New Foods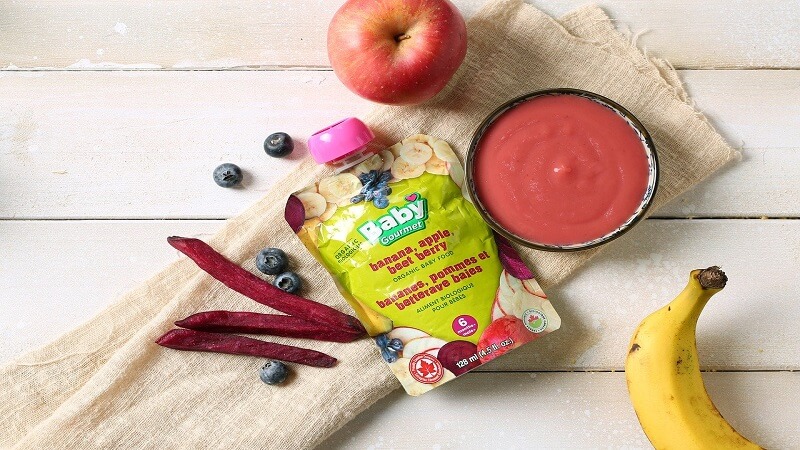 As there is always a new and innovative variety of food on the table. In this way, the tiny little ones gradually learn about the new food items served on the table.
5. Promotes Social Interaction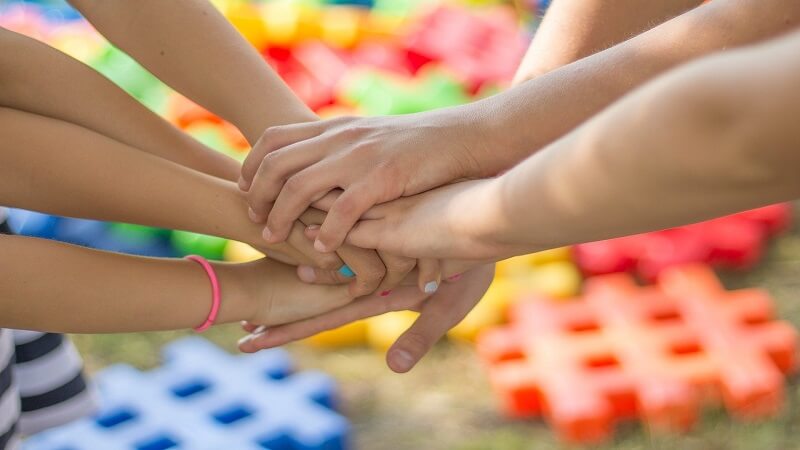 When babies eat together with the family. Their social interaction skills develop, they try to communicate with their family members. May it be the cute sound of your little one to connect!
6. Babies Learn Sharing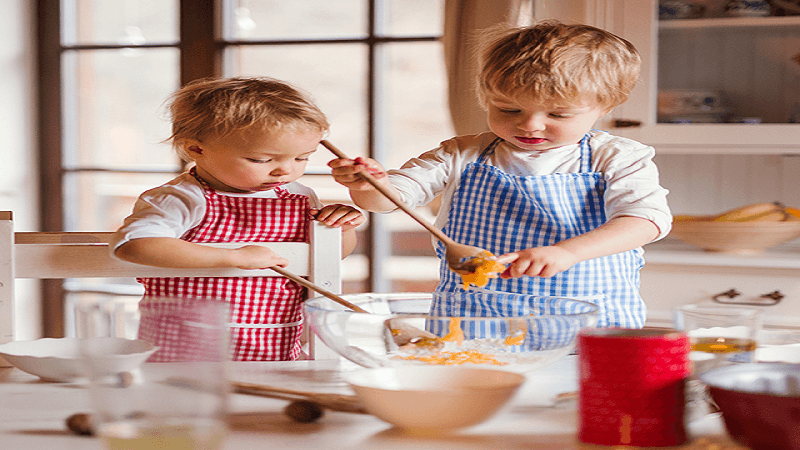 When babies are at the table with their parents. They tend to observe that all are eating together as a family. This great skill leads to the development of sharing skills in the little ones.
7. Starting Early Goes Long Way – Benefits of Eating Together With Baby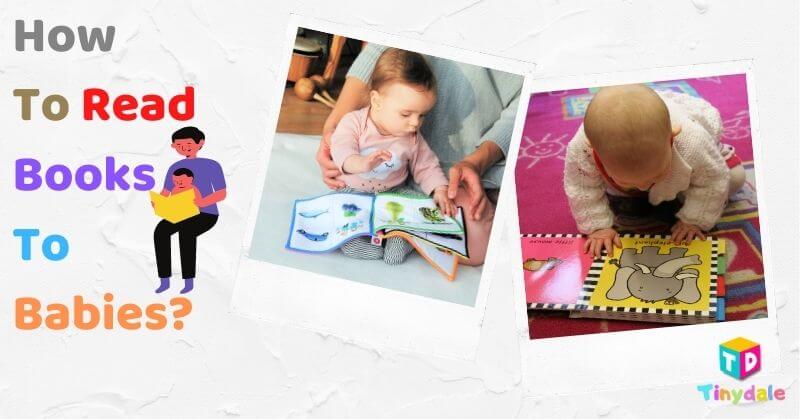 Starting early literally goes the long way. It becomes easy and takes place step by step at a gradual pace. Parents don't have to rush or worry to reach milestones of growth and development. You can check out our growth and milestones article under the development section. Like for example Find Out Top 10 Ways For Parents On How To Read Books To Babies?
8. Utensils Usage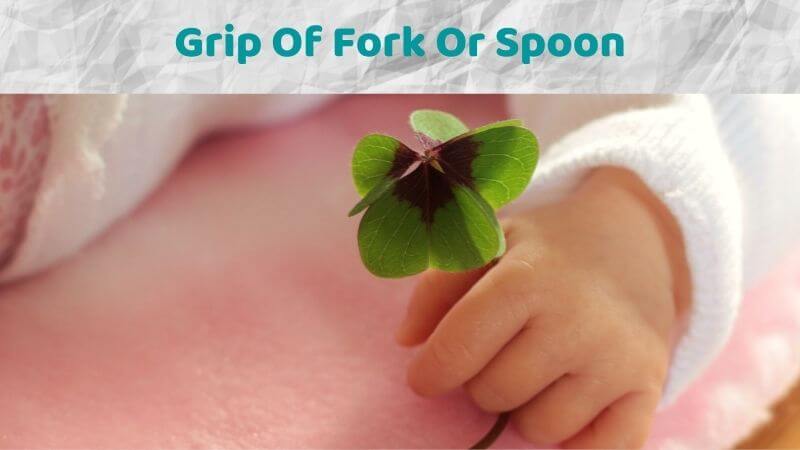 Babies when eating together it is easy for parents to introduce the utensils like:
Fork
Plate
Bowl
Tray
And so on.
9. Learning Table Manners – Benefits of Eating Together With Baby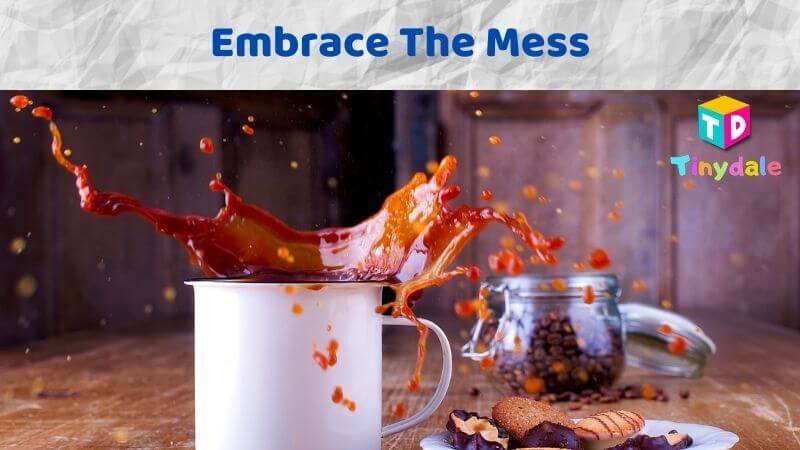 As we all know kids learn best what they see? The same goes for teaching table manners. The best way to make them learn is by you as their parents to follow the table manners. Just by following you and seeing you doing for a couple of days tiny babies adapt and grasp the table manners.
10. Strengthens the bond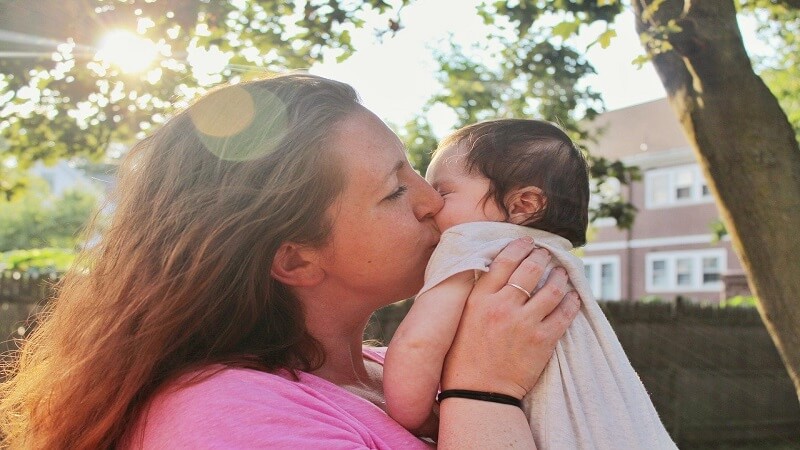 There are some great initiatives to develop a bond and a healthy relationship with your little one which will last forever and ever. We should utilize this amazing opportunity to prosper the love and value the time which we spend with our family. As it is rightly said – "Families that eat together, stay together!"
Tinydale is on YouTube, Click here to subscribe for the latest videos and updates.