From birth not even from birth even before conceiving parents especially mothers are proactive to have a healthy baby with sharp memory. Reading is an experience that helps every person understand everything better, especially children. Reading should be every child's habit, but not every child loves to read. Children in their growing age tend to develop different hobbies and interests. Some like reading and writing and some don't. Having a good reading habit can help the child increase his/her knowledge about things. Here In this post, I have come up with the top 10 ways for parents on how to read books to babies?
What if I say starting it early matters a lot. And, Yes it makes sense! The early you start with the babies the better they turn out to be great readers in the future. And they literally enjoy reading. It is not any kind of pressure on them. As they have this beautiful habit of reading practice from the very beginning. Here, I have tried to come up with the top 10 tips on how to read books to babies? So, let us get started:
1. How To Read books To Babies? – By Using Friendly Voice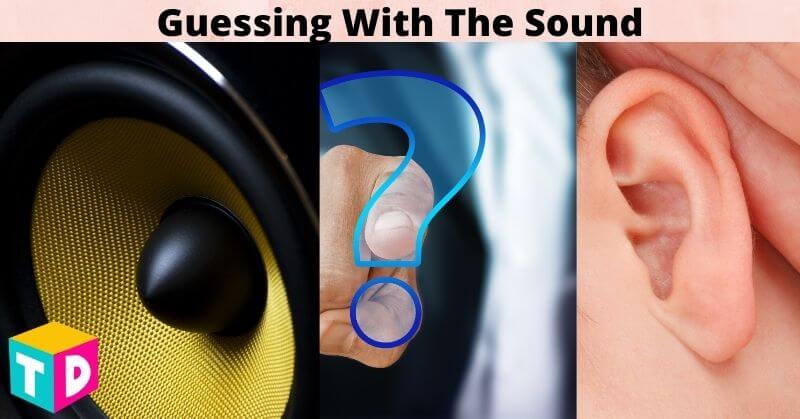 Using a friendly voice helps a lot. When you take a book using a
High-pitch
Singsong style
Whispers can go a long way in starting reading to a tiny baby
2. Using Tiny Books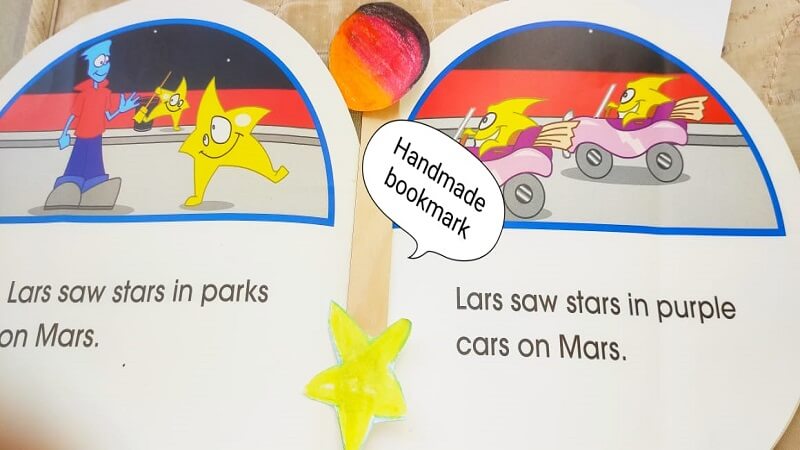 Yes! Starting with tiny books goes a long way in the journey of reading. Take a small book with 2-3 pages. Even you can take a book with 1-2 pages to start. These Are The Fun Ways To Learn About Animals And Their Babies.
3. How To Read books To Babies? – Making Eye-Contact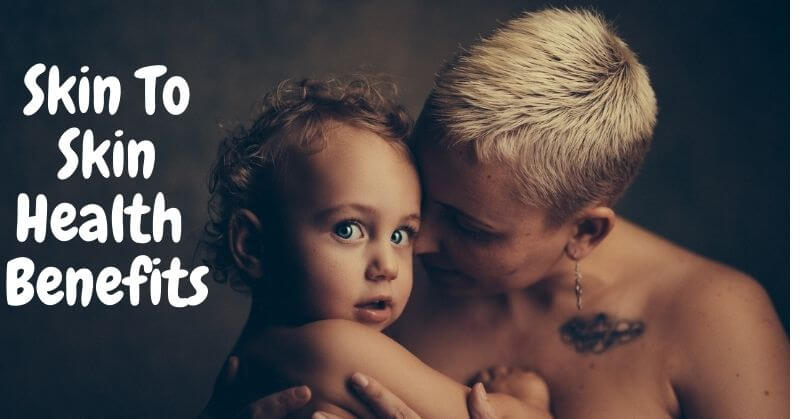 Eye contact is the best way to communicate with the tiny baby. When you make eye contact with the baby while reading the sense of protection and confidence comes in which babies can sense. And, With eye-contact, they are more accessible to communicate well. As they are aware you are there for them during reading time as well. Always try To Make Story Reading Fun For Kids.
4. Love And Cuddles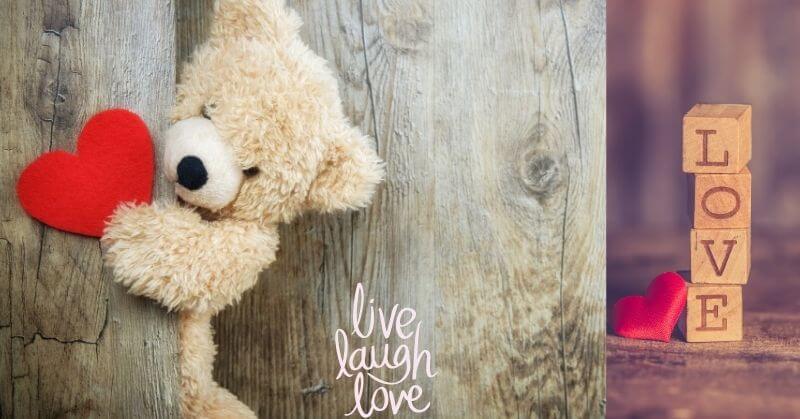 This is the key ingredient in developing reading habits for tiny babies. Make sure to give a quick hug and cuddle a bit while you are reading to them.
5. How To Read books To Babies? – Position Matters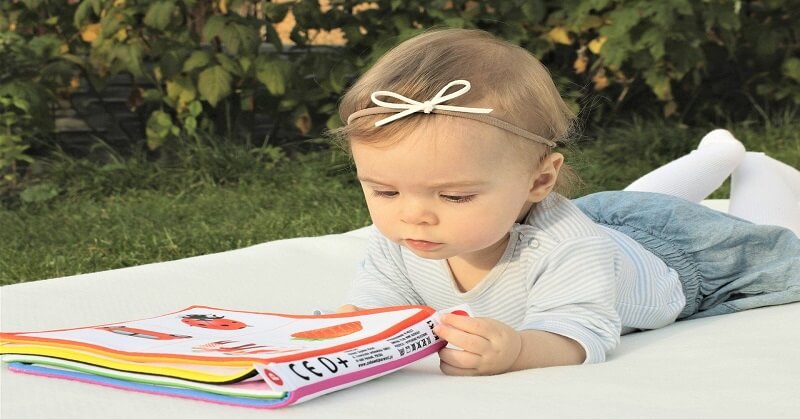 Yes! The way you make babysit during reading time matters a lot. Let the baby lean on your chest with the bank and feel comfortable while reading. This position helps both of you to go through the book easily. Check Out Top 10 Ways To Give Baby Massage For Relax And Sleep.
6. Using Picture Books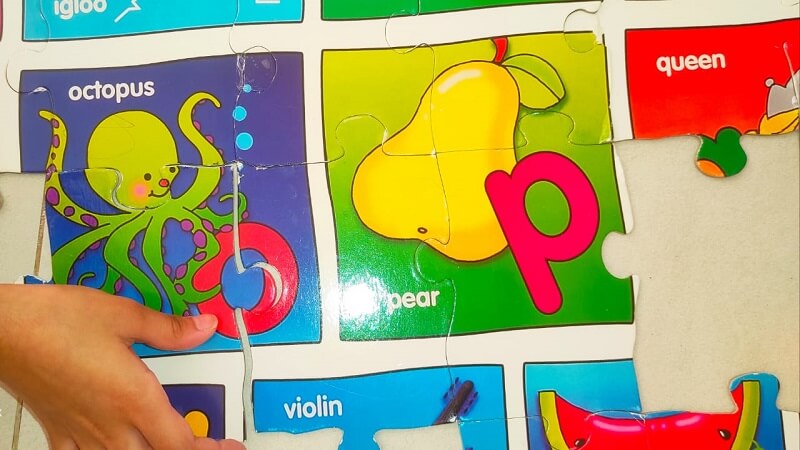 Using picture books with high contrast images helps a lot. When you select a book with big pictures. It makes it easy for the baby to relate and understand well. High contrast image books can help babies to understand better. This book eventually helps to boost baby brain development.
7. How To Read books To Babies? – By Mimicking
Babies can relate best when you become a baby with them. While reading, you can try to make soft noise and sounds like your baby does. The baby can communicate well. And, For sure the baby will immerse into this reading journey with more passion.10 Ways To Handle Separation Anxiety In Children – A Parent's Guide.
8. Using Fewer Text Books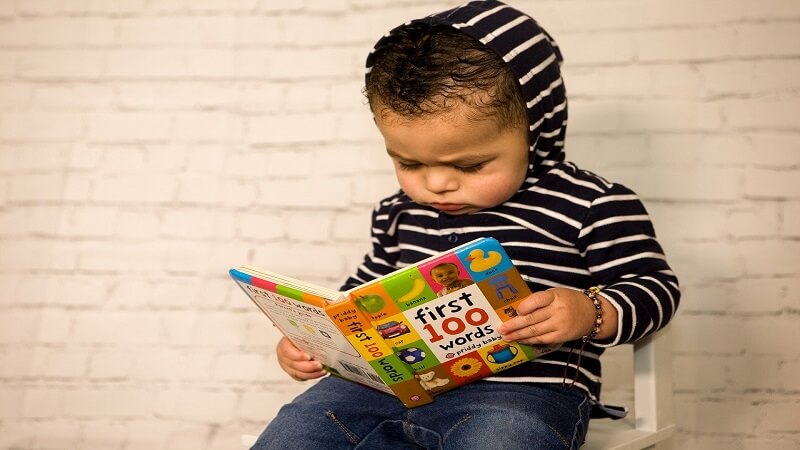 When you are starting with the tiny babies. Focus on the book with more pictures and attractive contrast images. Try to select the book with less text in that. It will help in creating the interest to start the process.
9. How To Read books To Babies? – By Paying Attention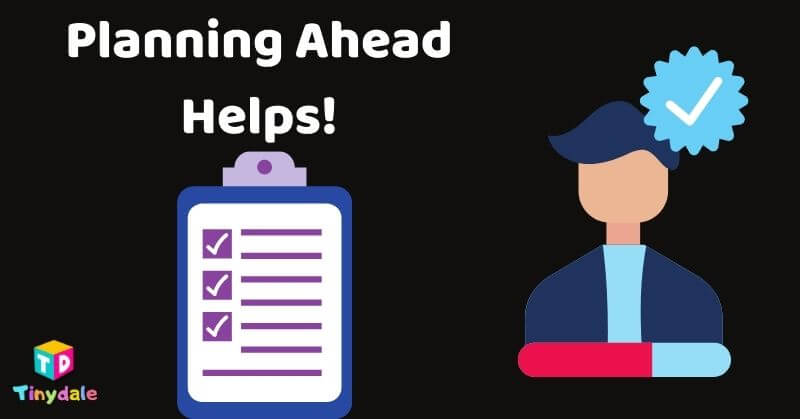 From the very beginning, the children are attention seekers. They love when you pay attention to them. And, simultaneously it helps them to focus more on the tasks given. As when we focus and give them proper attention and with the essence of love goes the long way in the journey of parenting. Reading while cosleeping with the baby works well.
10. Reading Same Books
Last but not the least, reading the same books all over again goes a long way in the journey of reading. Make sure you read the same book all over again. Practice reading the same book daily. As in this way tiny babies can relate well and get used to it and are aware of the schedule and the sequence in the story. And, at last, can relate and learn.
Happy Reading!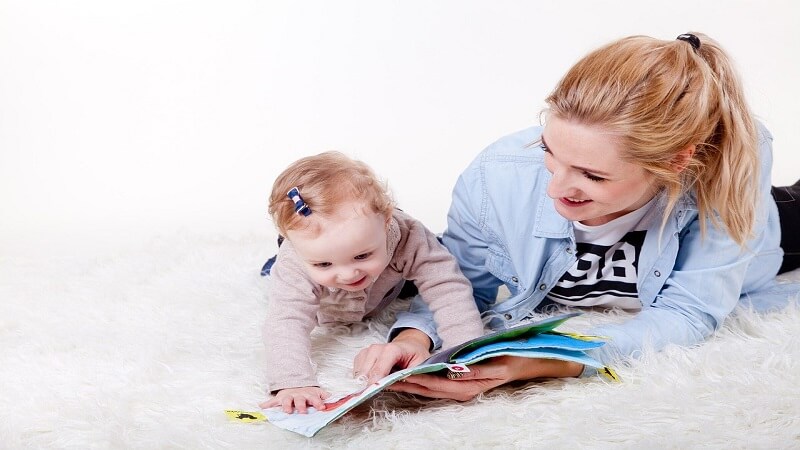 These are the top 10 amazing ways that will definitely help you as a parent on How to read to babies? So, What are you waiting for please start reading early on? You can always give your reactions in the comment box below. I am sure you are part of our amazing learning group Love Is Play-Based Learning! Reach out to us on our email if you want to share your story on our platform. Meanwhile, Stay Tuned with Tinydale for the Baby Development And Milestones:
Follow Us: Facebook | Instagram | Twitter | Youtube | Pinterest
Tinydale is on YouTube, Click here to subscribe for the latest videos and updates.