Giving a Massage to your baby enhances Mom's bond with the baby. And on top of that, it helps in stimulating and happy and healthy growth and development of the baby. Touch is one of the most powerful tools to enhance and translate love to your baby, and a gentle baby massage can achieve it. I am sure you must be a part of our amazing Facebook page Tinydale to stay updated with our latest posts and videos! Here, I am keen to discuss Top 10 ways to give baby massage for him to relax and a night of sound sleep:
1.Ways To Give Baby Massage By Time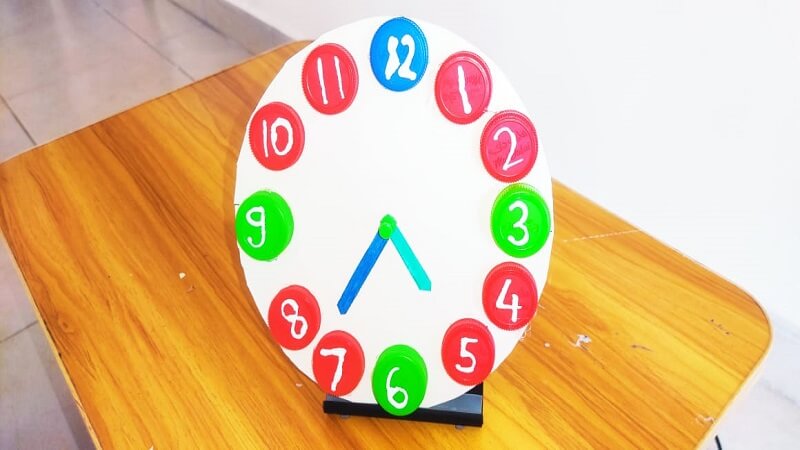 By choosing a relaxing and suitable time for yourself and your baby. Selecting a convenient time will help:
You to be energetic while you give the baby a massage.
And more bonding time.
With the essence of love.
The baby will be refreshed and ready to receive and caress the massage time.
2.Ways To Give Baby Massage By Setting Ambience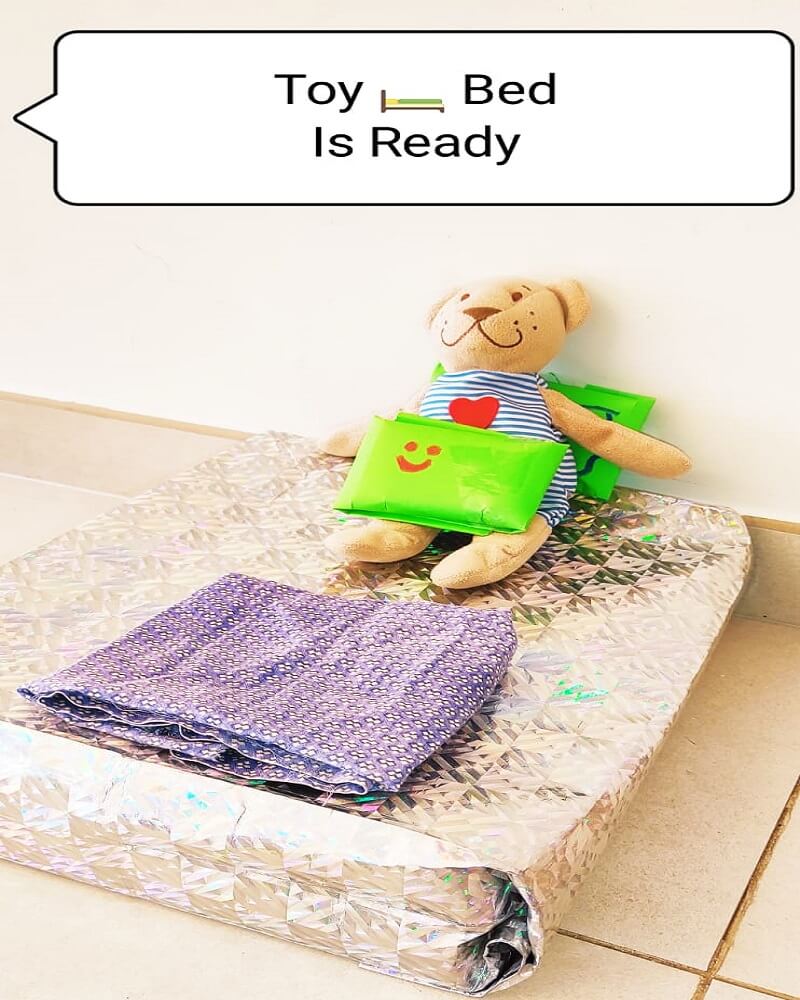 Ambiance or the environment has a great impact on the way to improve massage time with the baby. Ways to Improve the ambiance by:
Doing the lights dim
Sound free room
Cozy room
Room with normal warm temperature.
Baby in a comfortable and soothing position.
3.Selecting The Correct Oil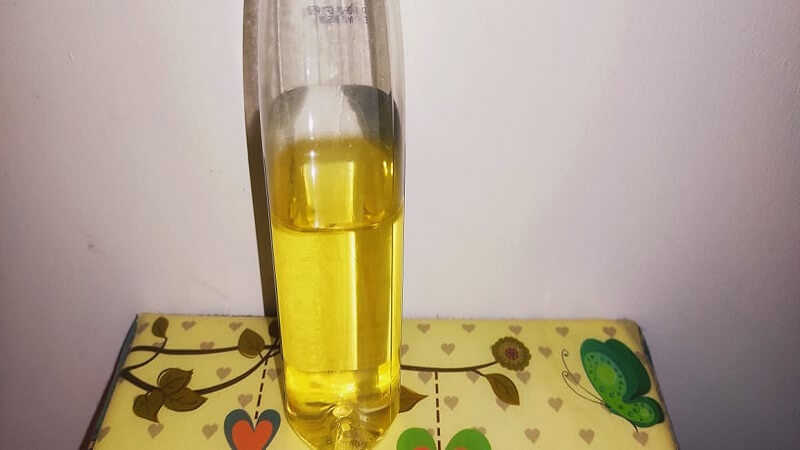 Selecting the correct oil for your baby is the basic need to improve the massage time. The selection basically depends on:
Natural or Artificial
Handmade or Customized
Based on the sensitivity of the skin
Skin type such as Dry, oily, or normal.
Some of the common oils and lotions preferred by many moms are:
Olive oil
Coconut oil
Ghee
Baby lotion