Parents can play a crucial role in helping and encouraging their children to develop a good reading habit. Parents can also try to make their children develop some interest in reading. They need to know and understand why their child doesn't like reading. Once they answer this question, they can try and figure out a way to fix whatever their child faces while reading. If the child thinks it's boring, parents can try to make him/ her understand and find ways were reading the story can be fun! Here, We will find out an interesting way which I try with my children to make reading fun:
Start With Favorite Story
Start with the story of your kid's choice. Selecting the favorite or the topic of interest will help you start calmly and drag until the end interestingly. This positive way will positively impact, and children will gradually develop a love of reading stories books.
A Reading Buddy For Story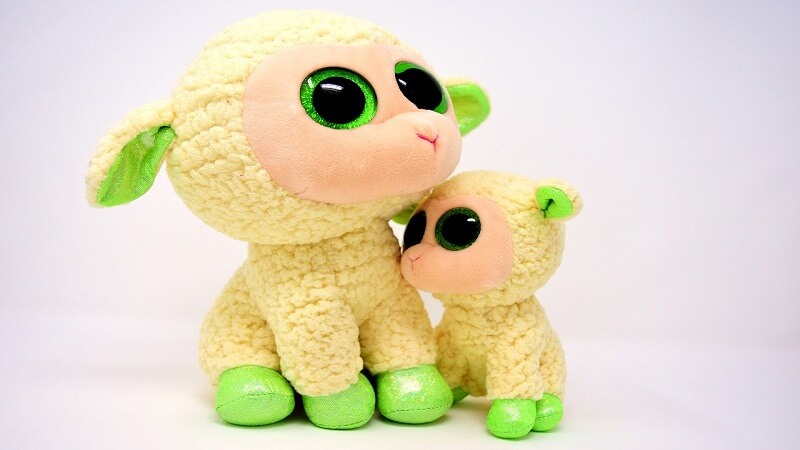 The reading buddy approach works magically with my children.
Take a favorite soft fluffy toy of your kid.
Let him be the companion for the reading journey.
Tell kids This cute toy will be reading buddy till the end.
You will have a party at the end of the story.
In this way, Kids will be excited to celebrate and party in the end.
Making Reading Crown
You can make a beautiful and easy crown with the minimum materials. Let your kids engage in this art and craft activity. You can take the help of the video above to make a crown.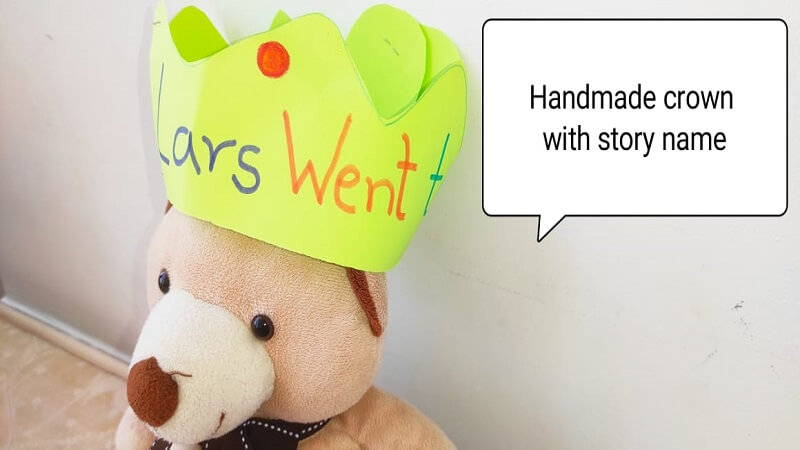 We have given the name of the story on the crown. In this way, Children will remember the name which they are reading today. In this way, Children will learn about the major things around which the story revolves?