Every milestone and challenge comes when growth happens. It is part of being growing up. I am sure you are part of our amazing page TINYDALE to stay tuned! So does the introduction to new things happen? Here we will have a detailed discussion on How to introduce Fork Or Spoon to toddlers? Yes you heard it right we will find out the top 5 easy ways to introduce fork to the toddlers:
Holding The Fork Or Spoon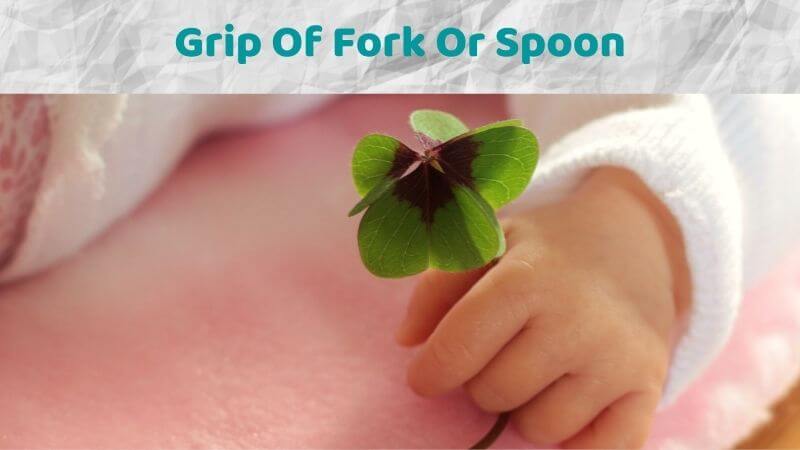 It starts when you let your toddler hold the fork or spoon in the hand. In this way gradually gripping develops. And, They tend to hold the fork or spoon confidently in their hands. Fine motor skills are developed simultaneously. And, Muscles tend to grow strong.
Top 5 Benefits Of Stopping The Use Of Stroller For Kids 
Accept A Messy Thing When Introducing Fork Or Spoon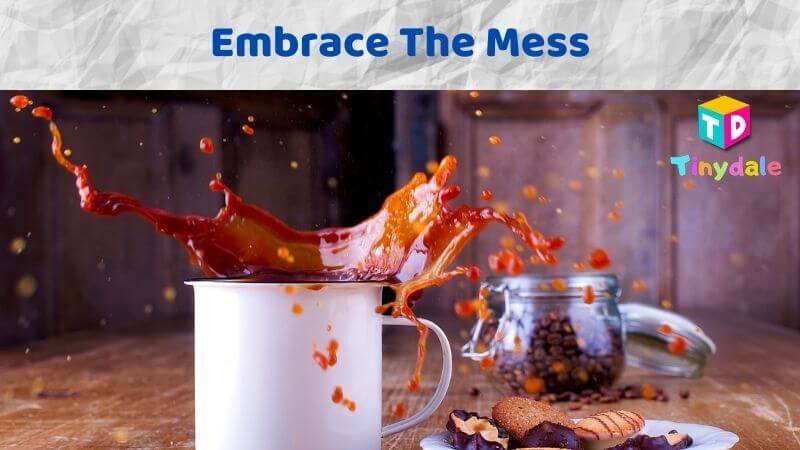 Yes! it is one of the common things that happen when we introduce new things to our kids. As when we introduce a fork or spoon it's not an exception. The mess will happen anyhow. As you are letting your child learn independently. So that kids prepare themselves in near future to do on their own.No worries Mess will happen! Be gentle ! and let it happen we are always there to help our kids to overcome these minute hurdles.
Top 5 Easy Tips And Tricks To Teach Writing For Children