Embracing motherhood after the 30s is very normal. Many Bollywood actresses opt for late pregnancy because they want to get their life together before they are ready to settle and have a family. This has usually been seen in working moms.
Bollywood Actresses:
Many celeb moms also embrace motherhood in the later years. Because they find it hard to maintain their life at work and home at the same time. Here we have come up with a list of the top 5 Bollywood actresses who became mothers after their 30s.
Kareena Kapoor Khan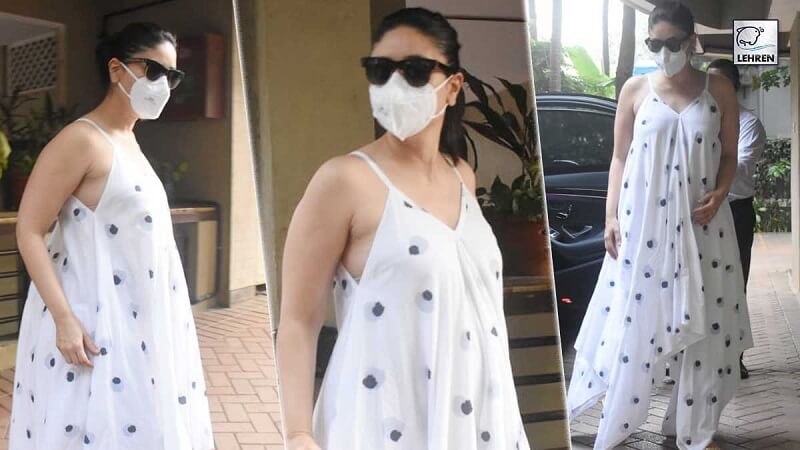 Kareena tied the knot with Saif Ali Khan when she was at the pinnacle of her profession. Following a couple of years of her marriage, she turned into a mother. However, her pregnancy stage was substantially more famous than that of any other celeb. She gave birth to Taimur when she was 36 years old. Thereafter, returned to work after 3 months of conceiving him. As of now, Kareena Kapoor Khan is pregnant with her second baby. This Is How Kareena Kapoor Maintained Herself During Her Pregnancy.
Bollywood Actresses: Sridevi Kapoor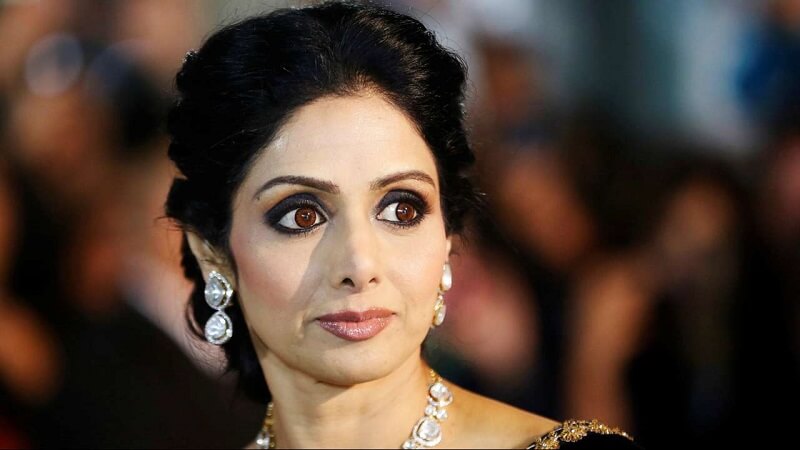 Sridevi got hitched to Boney Kapoor. She had two beautiful daughters, Janhavi Kapoor and Khushi Kapoor. However, the legendary actress is no more now. But her daughters, Jhanvi Kapoor and Khushi Kapoor are now adults. Janhavi started their career in Bollywood now.
Madhuri Dixit Nene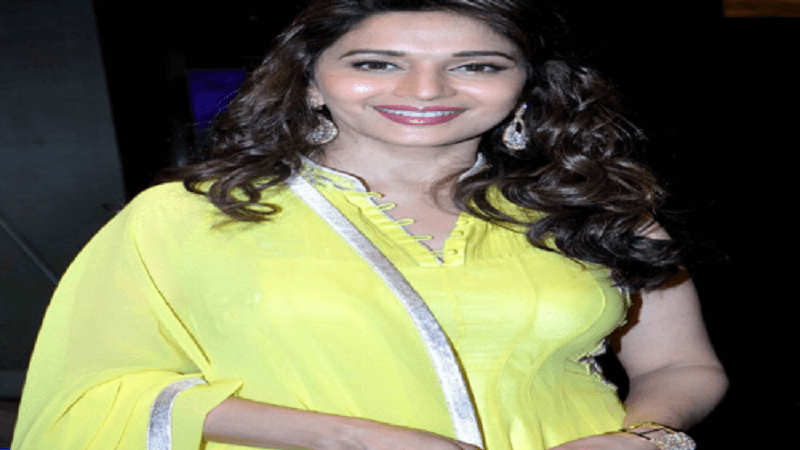 Madhuri Dixit Nene turned into a mother at 37 of age when she had her first baby. However, she is blessed with 2 handsome boys. At the age of 39, she became the mother of her second child. Both her children are grown-ups now!
Kashmera Shah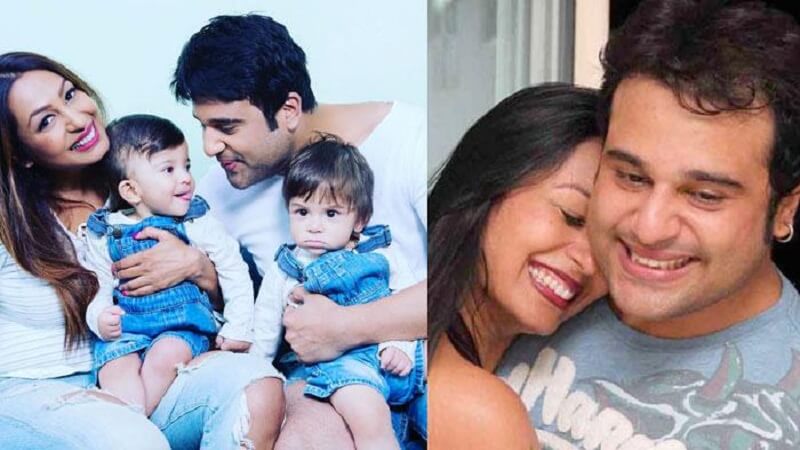 Kashmera Shah and Krushna Abhishek are famous Indian television couples for as long as we can remember! However, Kashmera's career took a huge turn after she entered the Bigg boss house as a contestant. Kashmera turned into a mother of twins at the age of 45, through surrogacy.
Aishwarya Rai Bachchan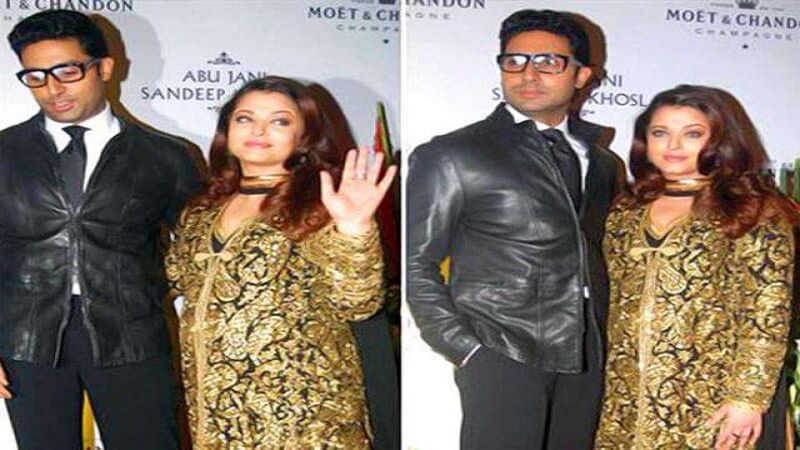 Aishwarya was 38 when she embraced motherhood, that too after 4 years of her marriage with Abhishek Bachhan. Her daughter, Aaradhya is now 8 years of age.
Bollywood Actresses And Motherhood!
Let us also have a look at Celebrities All Set to Welcome Their Baby During Lockdown! With pregnancy and motherhood, it is always interesting to learn about the Top 10 Celebrity Kids Who Are High On Style And Fashion.
Tinydale is on YouTube, Click here to subscribe for the latest videos and updates.