Breastmilk is the superfood and the source of complete growth and development for the baby. Breast milk meets all the requirements of the infant. Every new mother is concerned about the production of breast milk supply. What if I say I have come up with the top 5 foods to increase breast milk supply naturally.
Remember A healthy mother can have and prosper a healthy baby. So stay calm relax and focus on what you eat during the day. This will boost your breast milk supply naturally. It is always advised to take the concern of your doctor and check if you are allergic to any kind of food or medicine. So, what are we waiting for let us get started with the list of top 5 superfoods to increase breast milk supply naturally:
Follow Us: Facebook | Instagram | Twitter | Youtube | Pinterest
1.  Barley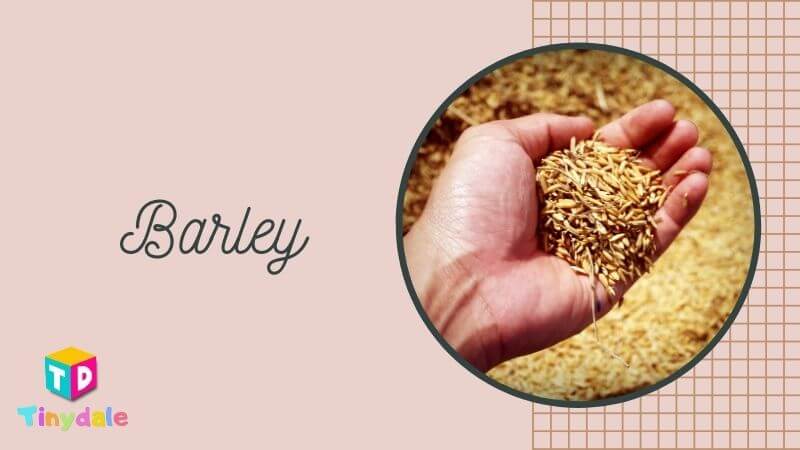 Barley is enriched with beta-glucan.
It helps in increasing the production of prolactin hormone.
This is the hormone responsible for breast milk production.
Common ways to add in diets:
Barley flour mixing with normal flours to make flatbreads.
Flakes of barley with milk every alternate day.
2. Unripe Papaya – Foods to Increase Breast Milk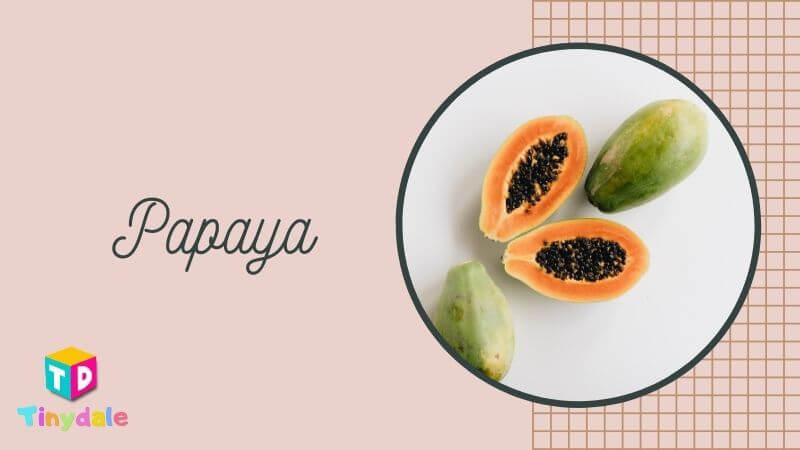 It serves as a:
Natural sedative
A relaxer
Which relaxes the body and mind. It can be given to the new mom post-delivery in the form of salad or crushed form to increase the production of breast milk supply.
3. Carrot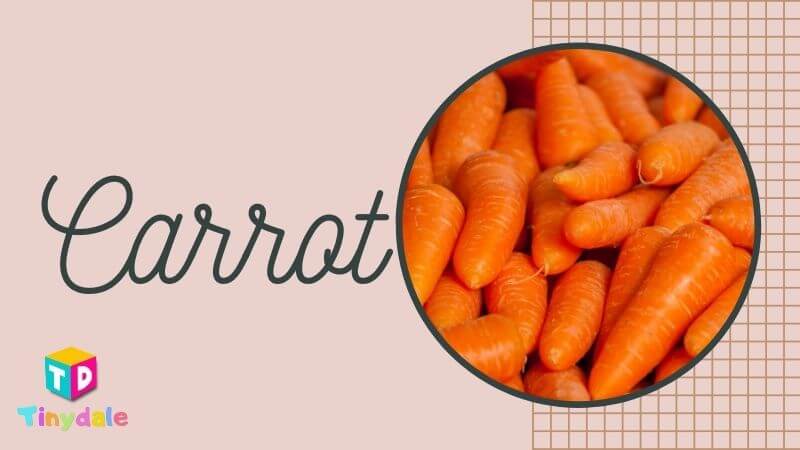 Carrots are rich in vitamin A.
This vitamin A present in carrots improves the quality of breast milk.
It can be taken in the form of:
soups
salads
halwa
veggies
kheer
sweet dish
4. Brown Rice – Foods to increase Breast Milk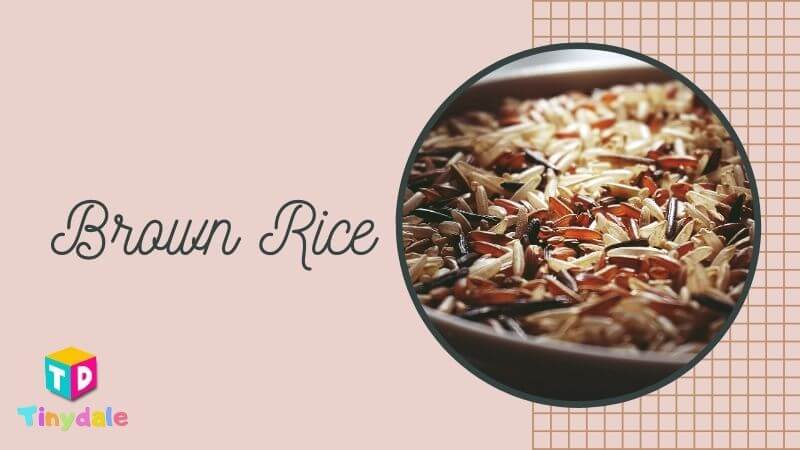 Brown rice's main role is to increase the appetite of breastfeeding mothers.
So a mother can consume more and more nutritional food to increase the production of breast milk and meet the daily requirements of the baby.
It increases energy levels and improves lactation.
5. Apricots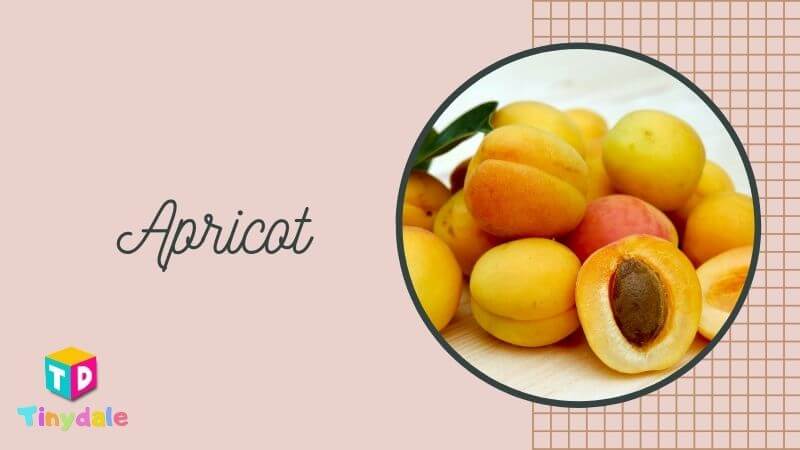 Lastly but not least, Apricots are rich in:
Carbs
Protein
Fat
Fiber
Vitamin A, C, And E
Potassium
These all nutrients help in proper and regulation in the function of all the hormones in the body. And also helps in boosting breast milk production naturally.
Happy Bonding With Tiny Baby!
You are a mother and you know best. Follow your gut instinct and proceeded. Things will work out for sure even with your baby in the journey of love and care. Stay happy and healthy!
Tinydale is on YouTube, Click here to subscribe for the latest videos and updates.