Being a celebrity's Daughter isn't very easy. It comes with a lot of challenges, and it is also a lot to handle. Celebrity mothers have their own busy life which kind of impacts on their children's lives too. For example, having a child wouldn't certainly mean that an actress or an actor would stop doing roles that might not be liked by their children and so, it isn't easy being a celeb mom either.
So here are 5 of the most epic celebrity mother-daughter moments that were embarrassing for either of them!
Madonna And Lourdes Leon: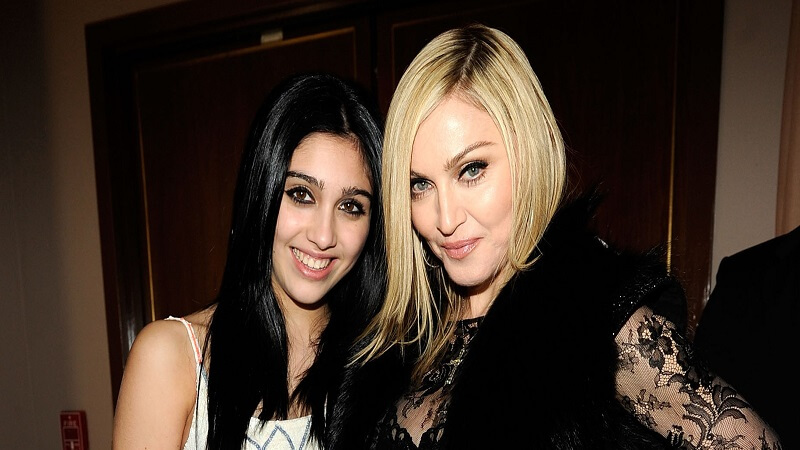 Madonna is a world-famous singer and a controversial figure, and somehow in the midst of all that, she also happens to be a very involved mother of 6 children. She has two biological children, Lourdes and Rocco, and four children she adopted from Malawi-David, Mercy, and twins Estere and Stella. Having Madonna as a mother isn't as easy and gorgeous as it may seem! Madonna indeed admitted in an interview that her daughter, Lourdes Leon, isn't a massive fan of her somewhat 'sexier' Songs! She also said that her daughter finds these songs a bit embarrassing and is sometimes horrified by all of it.
Kylie Jenner(Mother) And Stormi Webster(Daughter):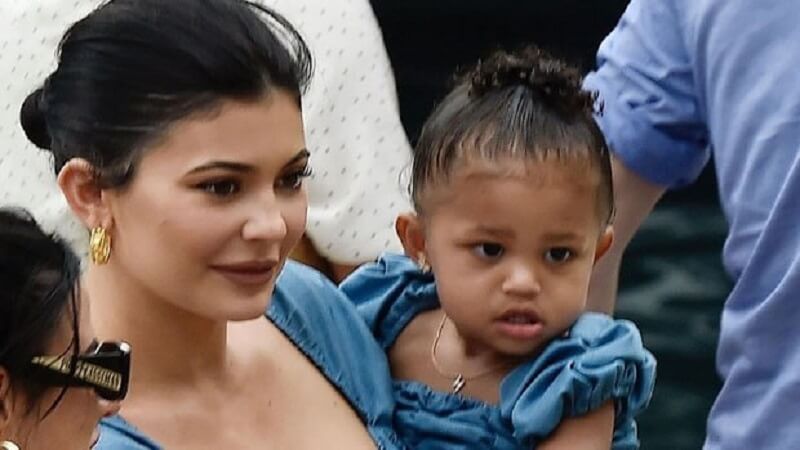 Kylie Jenner is well known all over the world. Despite becoming a mother at the age of 20, she has been successfully raising her baby girl- Stormi Webster. A while ago, Kylie shared a short clip of her singing the lullaby "Rise and Shine" to her daughter, which became a viral meme for us all in no time. Her daughter herself reacted to the internet's version of her mum's mini lullaby, and it doesn't seem to impress her much. Not much later after that, Kylie posts another video to Instagram playing a remix of the two-second melodic bliss, only to have Stormi ask for her dad, Travis Scott's music played to her instead! People themselves got in on the action by uploading videos of their rendition of the song, some with some twists.
Courtney Cox And Coco Arquette: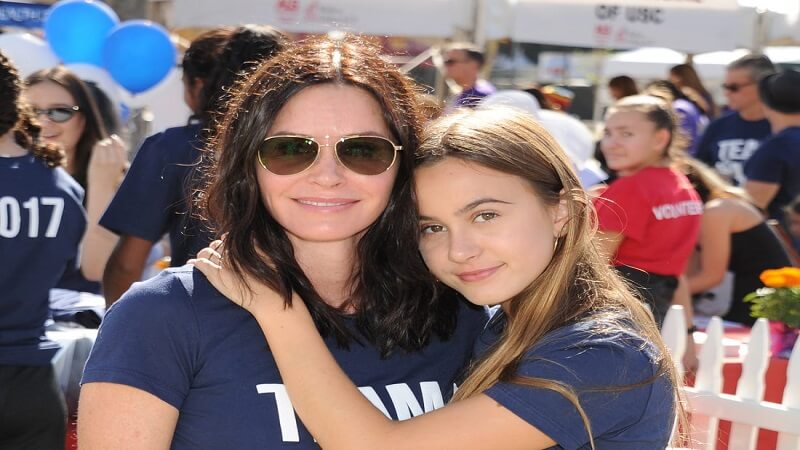 Courtney Cox is Monica Geller-Bing from the famous TV show, FRIENDS. She has a daughter named Coco Arquette. Once, Coco herself interviewed Courtney on her Facebook Watch series, 9 Months with Courtney Cox. She asked her to describe Coco as a child, and Courtney said that she was adorable, cute, funny, and very quirky. This seemed to embarrass coco, and she replied, 'you're annoying, mom!'
Kim Kardashian(Mother) And Northwest(Daughter):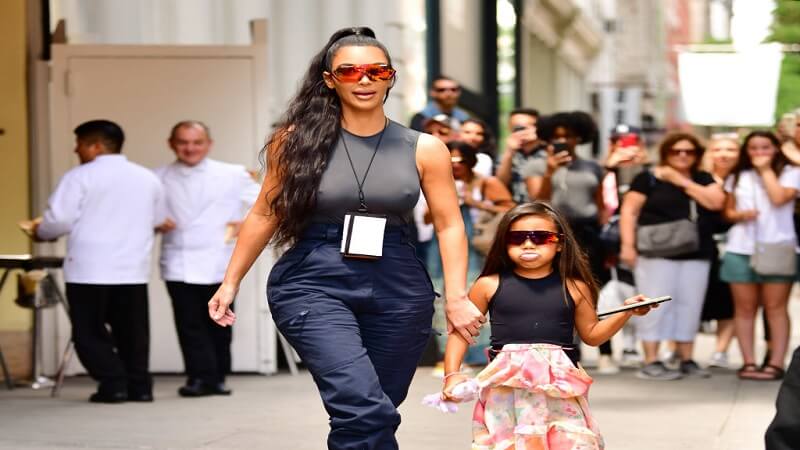 Kim Kardashian is a world-famous entrepreneur and artist and, of course, a part of the Kardashian-Jenner squad. She is a mother of 4 kids, namely Northwest, Chicago West, Psalm West, and Saint West. She had a very embarrassing moment with her daughter Northwest when North asked her how she got so famous and why the paparazzi were taking pictures of them!
Over the years, the Kardashians have dealt with a lot of criticism that they're only famous because of a sex tape and have no talent for real. Kim had a hilarious response to her daughter's question. She responded, ''Well, to get very technical — my name is Kim Kardashian. And daddy is Kanye West. Daddy is a singer, a performer, an artist, and mommy has so many talents I can't even begin to name them."
This is how Kim dealt with the question, and later in an interview, she was found saying that "Kourtney and I have sat our kids down and had little conversations with them, and as they get older we'll continue to have that conversation and just explain it to them."Source
Cindy Crawford And Kaia Gerber: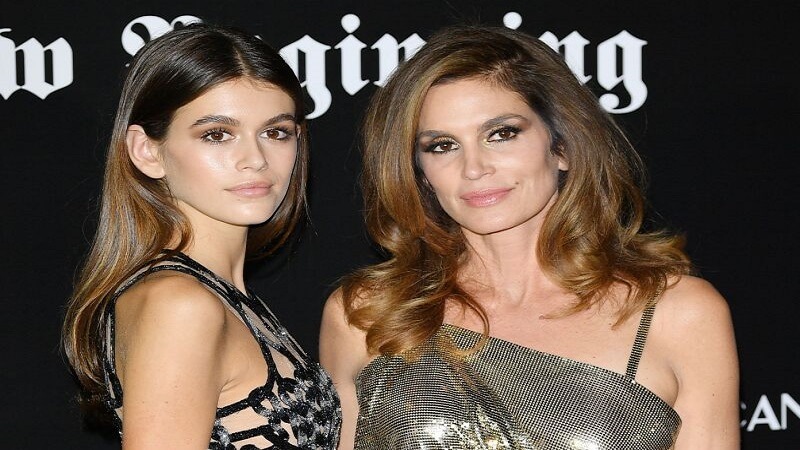 Cindy Crawford is a very successful American model and actress. Kaia Gerber is her 18-year-old daughter. Cindy Crawford has to do modeling with a lot of men, who, of course, aren't Rande Gerber (Her kid's father). It wasn't easy for her daughter Kaia to see her mother modeling with another man. Cindy posted a snap from her shoot on Instagram. Kaia didn't hold back in expressing her being uncomfortable with it, by commenting on her photo, "MOM! Where's dad."
Also Read: How To Prepare Your Teenagers For The First Day Of High School