The demand for toys increases with the increasing population of kids belonging to the age group 2-8 years, meanwhile increasing the revenue of the leading toy companies. The nominal toy market leaders, i.e., China, seem to bow down in front of the Indian top 10 toy companies who have the potential expertise and skilled workforce capable of beating the Chinese companies. Still, Indians look strong as multiple advertising and media platforms have made it easier for the Indian toy companies to boost market share by inculcating such promotional activities. So let's have a look at the top 10 toy companies in India.
Fisher-Price – Toy Companies In India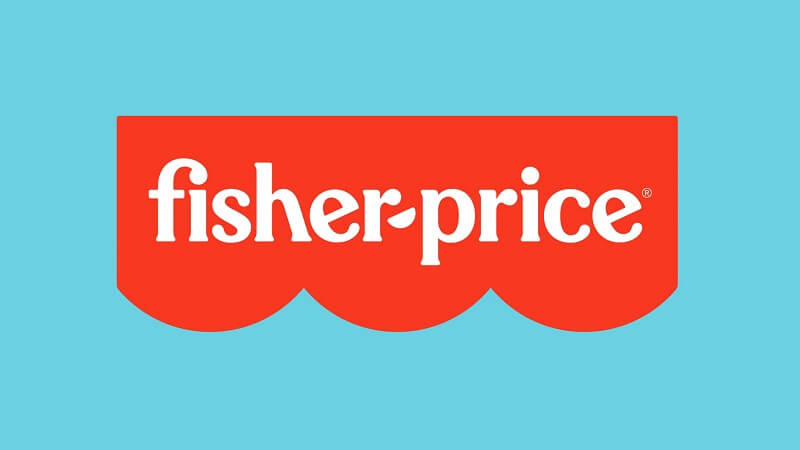 Founded in 1930 by Herman Fisher and Irwin Price. Fisher-price is in the first position among the top ten toy companies. It has a wide range of products to offer: booster seats, baby car seats, strollers, and potty tubs. Fisher-Price headquarters is in East Aurora, NYC, US.
Hot Wheels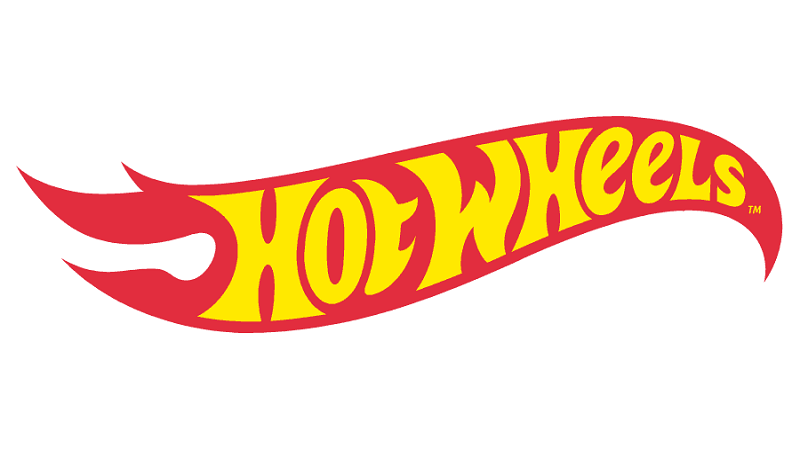 Hot Wheels is one of the most famous and celebrated toy companies in India. Elliot Handler launched it in the year 1968 in the US as a 1:50 toy car. Being one of the most popular toy brands among children and adults for collection purposes, Hot Wheels has an annual revenue of more than 1.5 billion. Hot Wheels has maintained its position as one of the top toy manufacturers in India and is hugely famous in 3-8 years.
Funskool (India) Ltd. – Toy Companies In India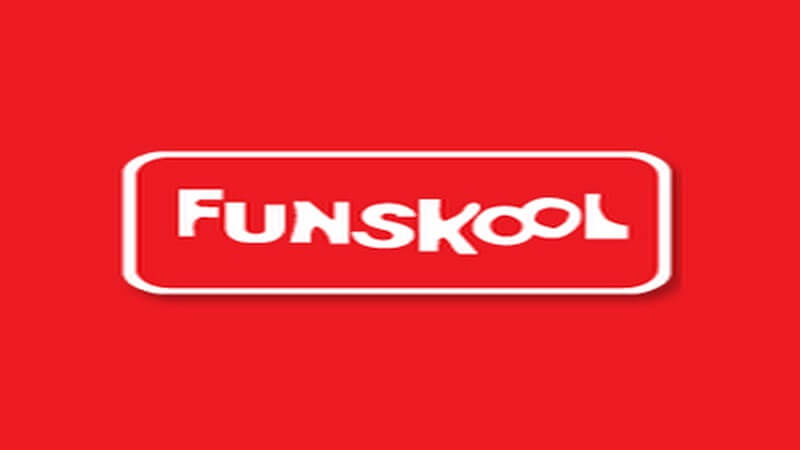 Funskool was established as a joint between a US-based company named Hasbro Inc. and MRF India in 1978 at Chennai, Tamil Nadu. Funskool seems to be the crowd favorite as its impressive reviews and feedbacks make it easy to trust, and that may be the reason it is featured in the top 10 list most of the time.
Lego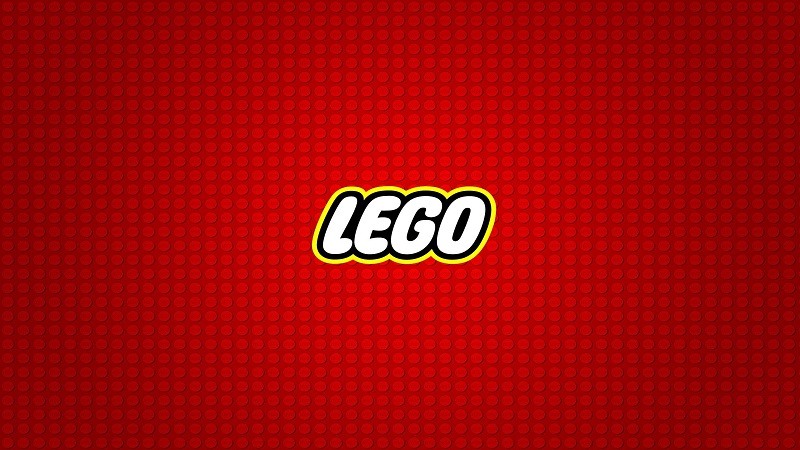 Lego was found in Billund, Denmark, by Ole Kirk Kristiansen in 1932. It is one of the best toy manufacturers in the world. The awe-thrilling toy bricks with a precision of 10 micrometers. It is the most successful product by Lego. Lego has an annual revenue of more than $2 billion worldwide.
Mattel Inc.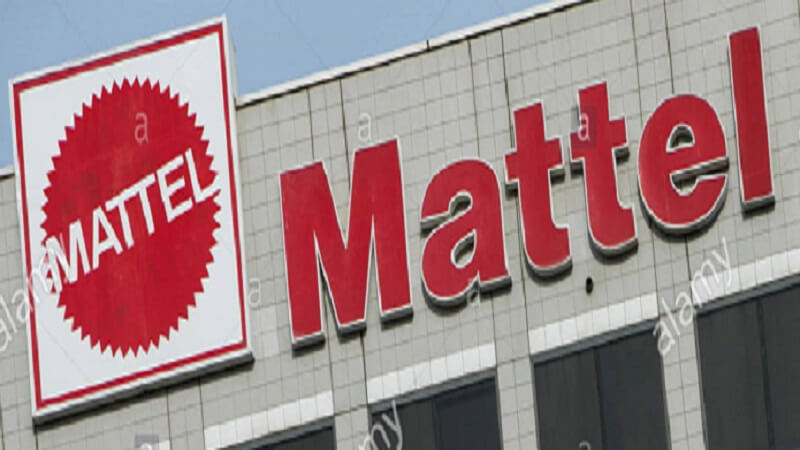 Mattel is one of the big names in the toy market. It was founded by Harold Matson and Elliot Chandler in 1945 at Hawthorne, California, US. Mattel employs around 33,000 individuals worldwide, with annual revenue of a whopping $5 billion.
Mega Bloks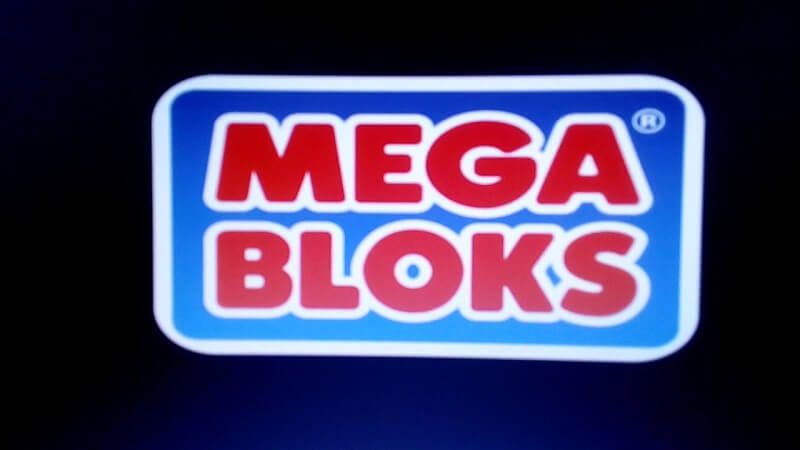 Mega Bloks is the best toy manufacturer in India. Rita and Victor Bertrand founded it in 1967 in Montreal, Canada. Mega Bloks employs 1,700 professionals in India, and its annual revenue is worth around $425 million.
K'nex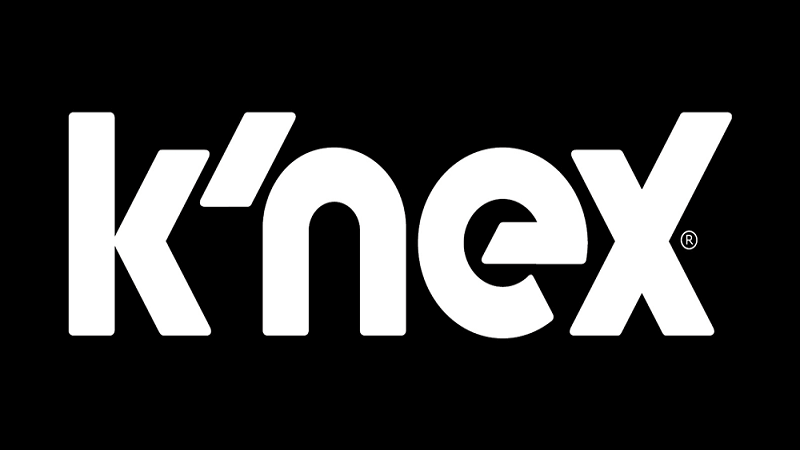 Joel Glickman founded K'nex in 1992 in Pennsylvania, the US, and is active in over 25 countries. It manufactures construction toys, and it employs around 2,000 personnel with a net worth of $350 million.
Chicco – Toy Companies In India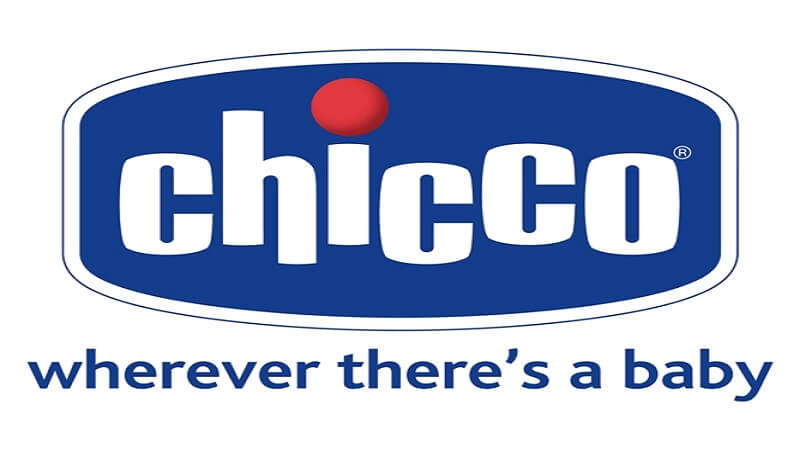 It was founded by Pietro Catelli in 1958 at Lombardy, Italy, and is a part of the Artsana Group of Italy. Chicco has an annual turnover of $1.5 billion with 5,000 employees working worldwide. It is actively present in 125 countries.
Playmate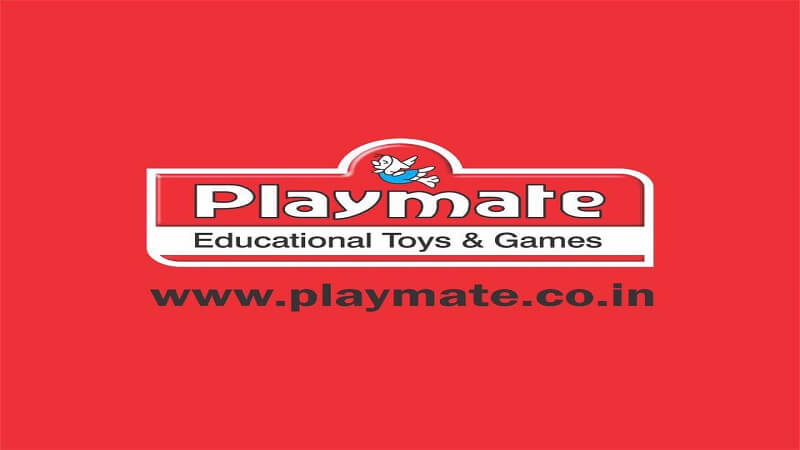 Playmate was established in 1996 by Hakim Tatiwala at Mumbai, India. The employ count is over 800 professionals with an annual turnover of $10 million. It owns many toy brands, namely WordPower, Math-a-magic, Cartoonist, and Fun Slider.
Simba Toy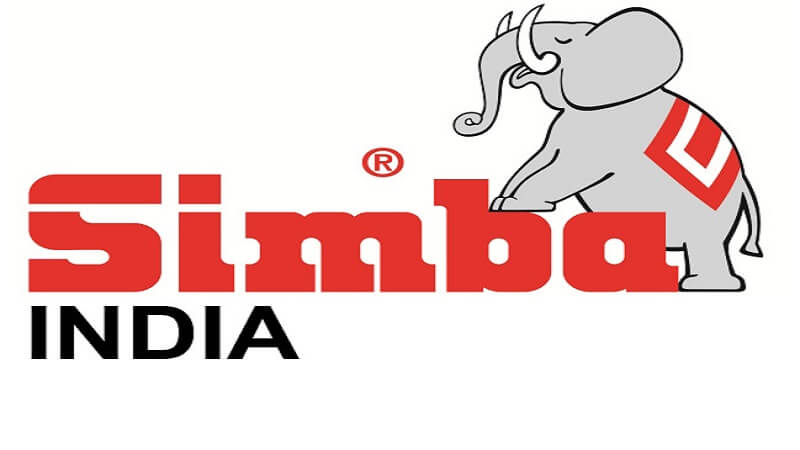 Simba Toys was established in 1984 in Hong Kong by Fritz and Michael Sieber. It owns many toy brands in India like Sponge Bob, Chi Chi Love, Steffi Love Girls, and Furlocks. With its existence in 60 countries worldwide, Simba Toys has emerged to be one of the leading toy manufacturer companies in India.
Also Read: Check Out Toddlers Best Indoor Activities To Keep Them Busy
Follow Us: Facebook | Instagram | Twitter | Youtube | Pinterest