Halloween is one of the most fun holidays of the year. It's the time when all kids roam around in the buildings and go door to door asking for 'trick or treat.' Kids are mostly very excited about Halloween, and why won't they be? After all, they get a lot of candies! It's a fun time for them. The best part about Halloween that gets kids more excited than the candies is the part about dressing up. Parents need to pick up the costumes for dressing up their toddlers. And when it comes to dressing a baby girl, you have a thousand adorable options! Here are some of the cutest and best 13 baby's first Halloween costume to rock her first Halloween:
1. Dressing Up Like A Pumpkin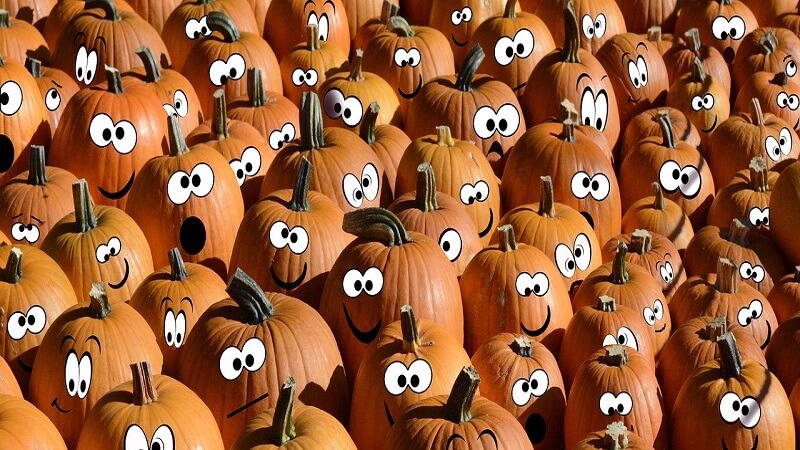 As it is a known Halloween tradition to carve a pumpkin, pumpkin can also be an excellent dress-up idea. Pumpkin costumes are readily available in the market, and parents have a DIY option for making the costume themselves too! Your baby girl would look super adorable in it, and the outfit is super comfy for a child to wear.
2. Dressing Up As A Superhero – Baby's First Halloween Costume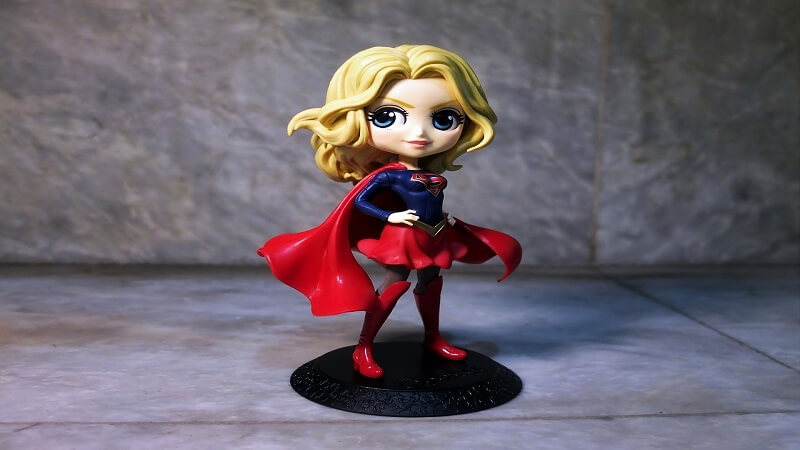 The most used costume idea is to dress up like a superhero. For a baby girl, wonder woman is one attractive option. Wonder Woman was formerly Diana, princess of the Amazons. She was an unconquerable warrior! So it is also a perfect idea to dress up like a wonder woman.
3. Baby Animal Halloween Costumes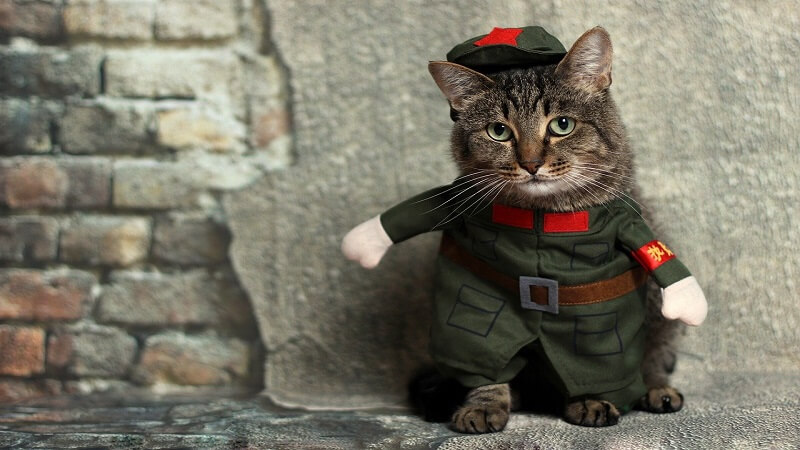 Another creative idea to dress up your child is as a baby animal. Any baby animal like a cute pup or a kitten or even a baby sheep costume would look adorable on your baby girl.
4. Cowgirl Halloween Outfit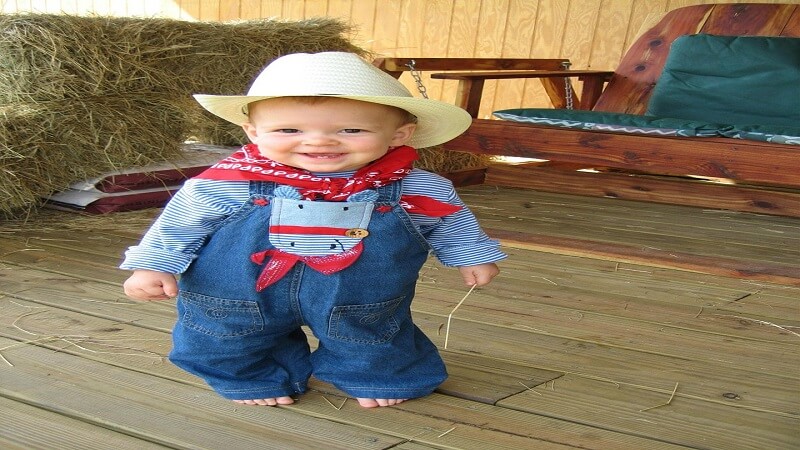 This costume idea is a very creative one. Dressing up your baby girl as a cowgirl is so adorable especially with the hat on. If you have a pet dog, it'll be great to dress the dog up like a horse by maybe putting a little saddle on the dog, and then your cowgirl will also have a horse to ride!
5. Butterfly Babygirl – Baby's First Halloween Costume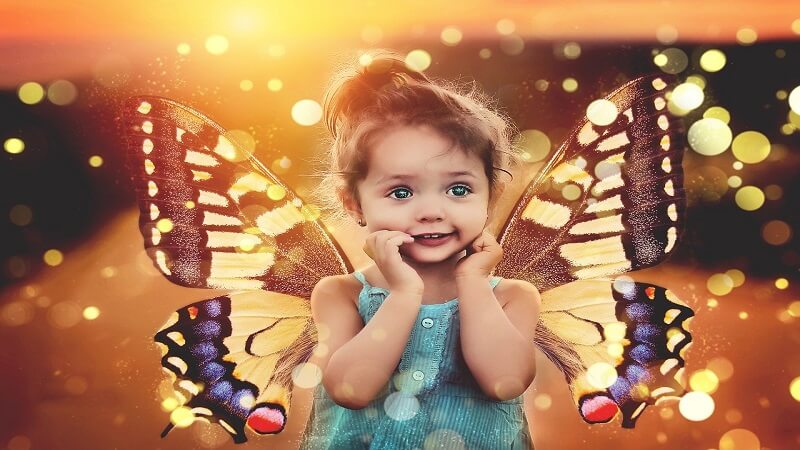 We all know that butterflies are so beautiful, and most kids are fascinated by butterflies. Why not use this fascination as a costume idea itself? Dressing up your baby girl as a cute little butterfly with her beautiful and colorful wings would be a great idea.
6. Dressing Up Like Snow White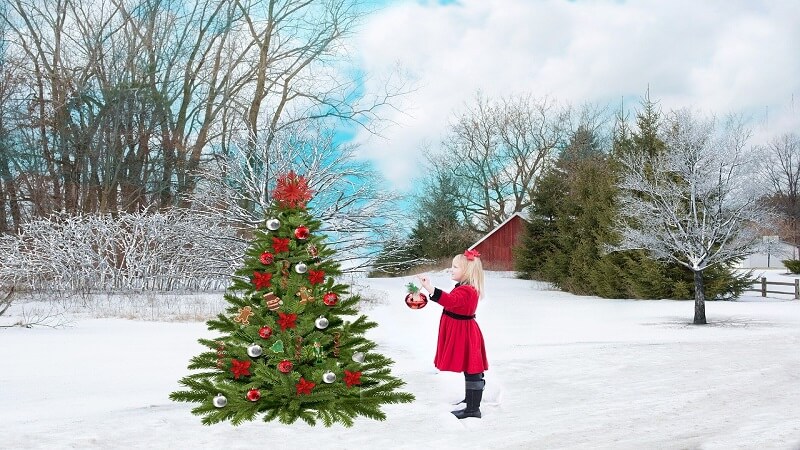 A baby snow-white costume is enchanting for every baby girl out there. Disney princesses become a part of every girl's fantasy growing up, so why not dress up as one for Halloween? Snow White costumes are readily available online and even in the market.
7. Little Red Riding Hood Halloween Costume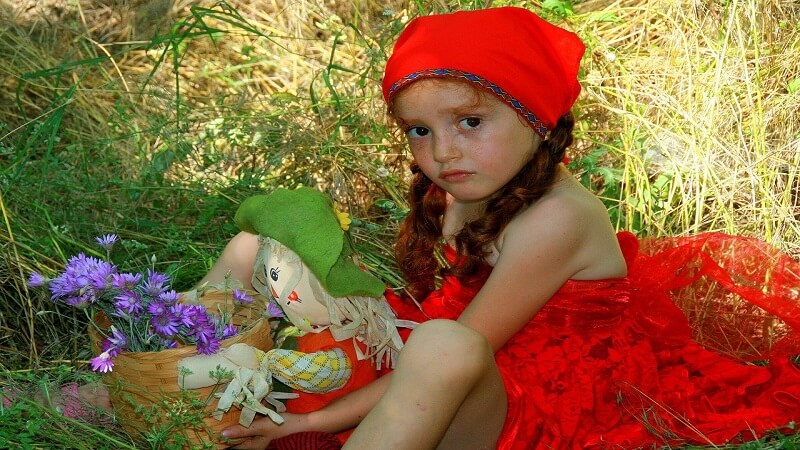 This is one of the many classic fairy tale ideas for a costume. The red riding hood costume can be easily availed, and with some goodies in a basket, it would look like she just came out of the fairy tale itself.
8. Minnie Mouse Costume – Baby's First Halloween Costume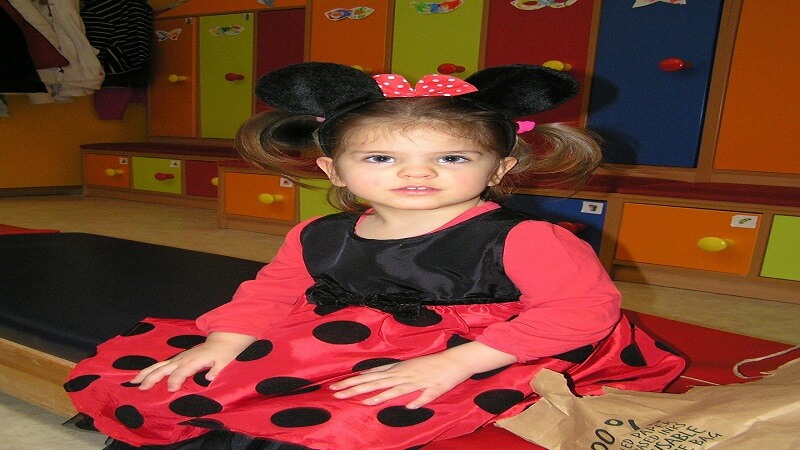 Disney channel has the most adorable characters which can be used as dress up ideas for Halloween. Minnie, the mouse, sure is one of those for your baby girl. The cutest part of this costume is the big red bow and the mouse ears.
9. Dressing Up As Fruits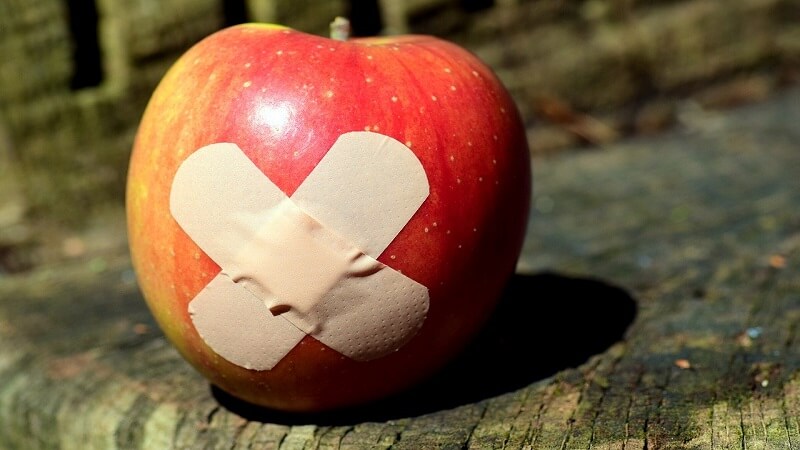 Fruits never fail to be good costume ideas for Halloween. Dress your baby girl up like an apple or a banana. Kids look adorable in fruit costumes.
10.Unicorn Halloween Costume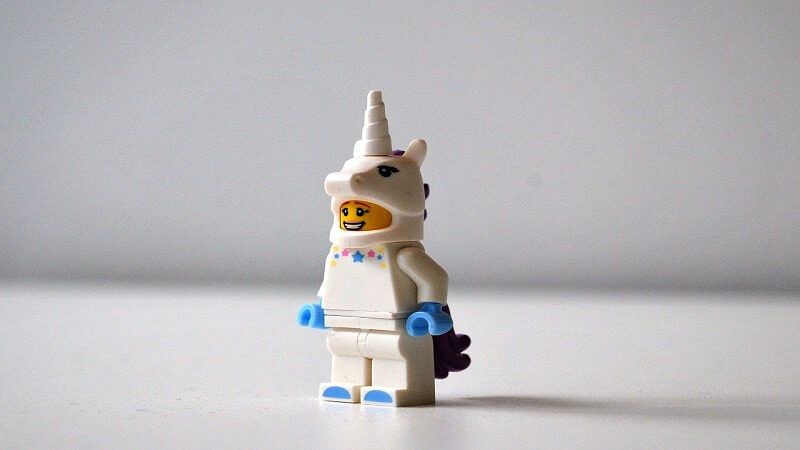 Kids are obsessed with unicorns! The cute unicorn head would lo, ok, so adorable on your baby girl. It is also readily available and a great costume idea for your baby.
11. Dressing Up As A Doctor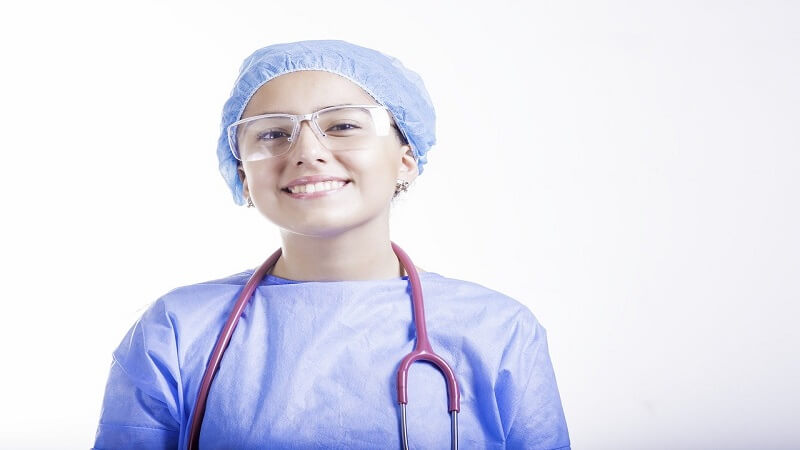 Your baby girl would look super impressive with the oversized white coat and a stethoscope around her neck looking like a doctor. This is also an excellent idea for a Halloween costume. It would complement the look even more if the mother dresses up as a nurse!
12. Marshmallow Outfit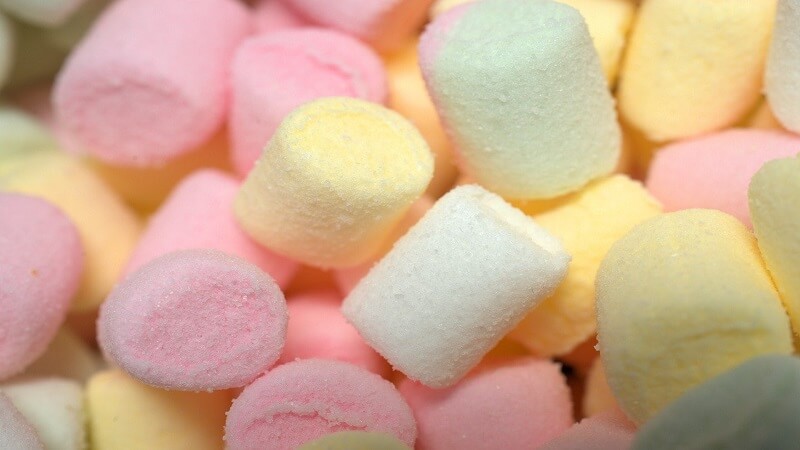 Out of the food items that can be used as Halloween outfits, marshmallow costumes can look stunning on your baby girl. With the cute little hands and feet coming out of the giant marshmallow body, it'll even be a bit funny.
13.The Solar System Costume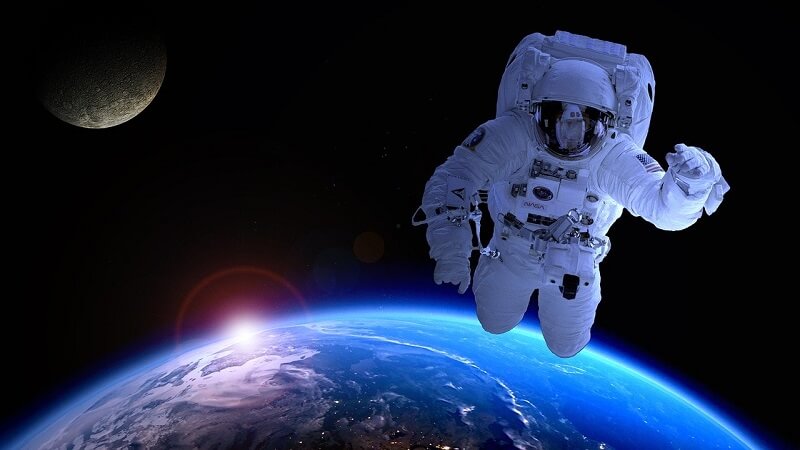 Wearing all the eight planets in one costume is a super unique idea to dress up your baby. You can DIY this outfit by pasting pictures of different worlds surrounded by stars on any basic black Top.
Halloween can be made more fun when you dress up with your kids too. Please feel free to share your Halloween costume ideas with us. Twinning with your baby girl or wearing costumes that work with each other would make your baby girl's first Halloween even more special and worth remembering!
Also Read: Find Out How To Make Aquarium Out Of Waste Tissue Box