In this writing piece, we will have a discussion and fun learning about the different transportation types and vehicles used for transportation with the help of transport lesson plan.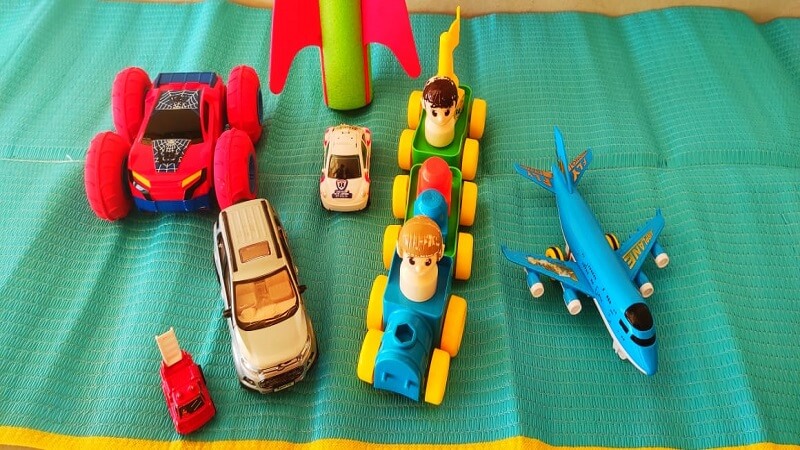 Here, In this article, we will learn about different transportation types and vehicles with fun activities, reading, games, and poems.
1. Vehicles Poem
Poems and rhymes work best with small children. Preschoolers and kindergartners. I believe when we practice and practice and sing along with actions, children enjoy the most. Previously we did beautiful rhyme with children to introduce plants. Here, We did a beautiful rhyme. Can I Get A Vehicle? Check the video above for the complete idea. You can try this beautiful poem with your children with actions to make learning fun with kids.
2. Vehicles Sounds – Transport Lesson Plan
This activity you can try Transport activities for early years. Hearing sounds and making them differently sounds quite fascinating for small kids. Here, I took different toy vehicles available at home with my children, as shown in the video above. The instant connection to the lesson and learning in a positive way. This approach actually worked for me. They started making the sounds of the different kinds of vehicles and transportation.
3. Vehicles Names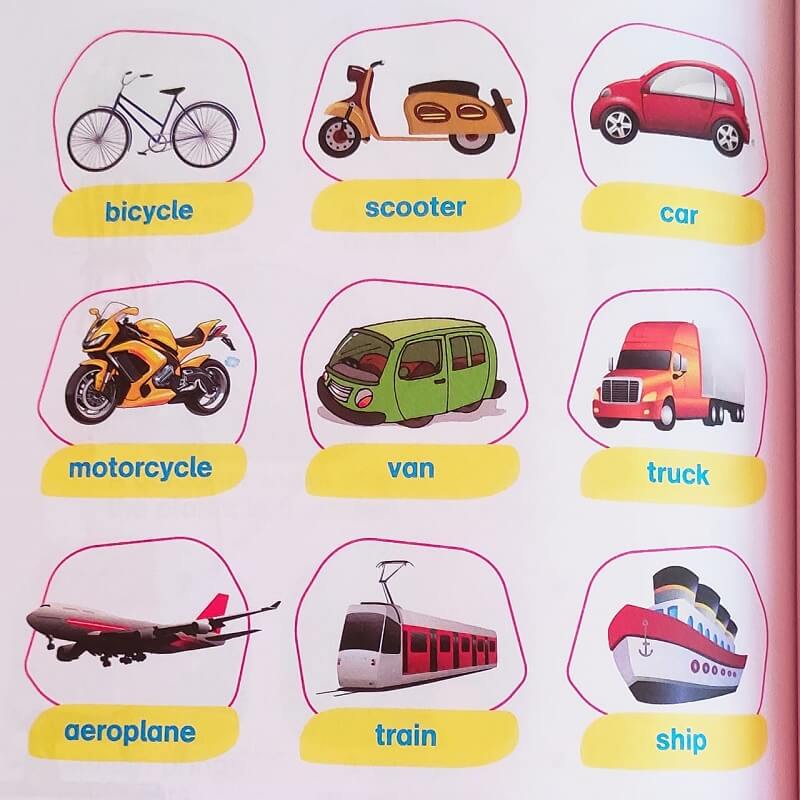 This is a fundamental and appropriate approach. Make them familiar with the topic of what we are learning? Why are we learning? and so on. Let them repeat and repeat all over again. Let them see the pictures first in the books, charts, or flashcards. Like, We did in the video above. Let them promptly guess the names of the vehicles by seeing the image or picture of the vehicles.
4. Guessing With The Sound – Transport Lesson Plan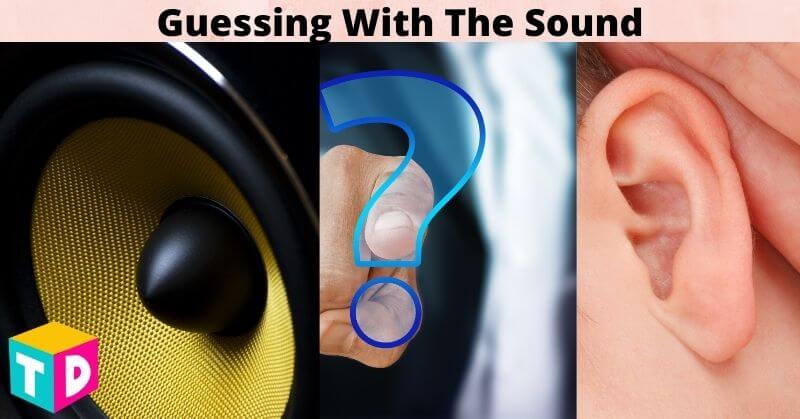 This game is the perfect example of means of transportation activities. In this game:
Any number of players can play.
One of the candidates will make the sound of the vehicles.
Rest, All have to guess the name of the vehicle.
The one who presses the buzzer first gets the chance.
If right, he will earn one point.
If wrong, he will lose a point.
And the game proceeds like this.
The one with the maximum number of points wins this game of Guessing With The Sound.
Please let me know in the comments below if you love this game.
5. Modes Of Transportation Activity -Transport Lesson Plan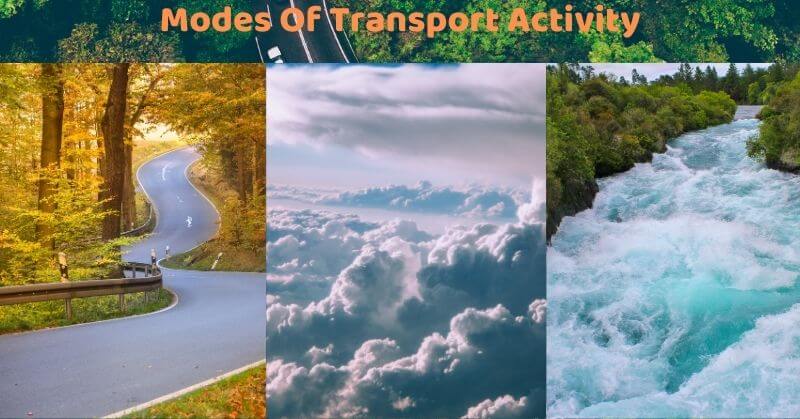 In this activity, We will pretend play.
And we will make a handmade road, water, and air with the help of paper, colors, and cardboard.
The child will be given a popsicle stick flashcard with a picture of the vehicle on it.
He has to think and decide What the mode of transportation of that particular vehicle is.
And, He has to place that vehicle in that designated section.
This is a fun activity by which kids learn different modes of transportation easily.
Some of the common examples of Modes of transportation are :
Air
Land
Sea
6. Real Exposure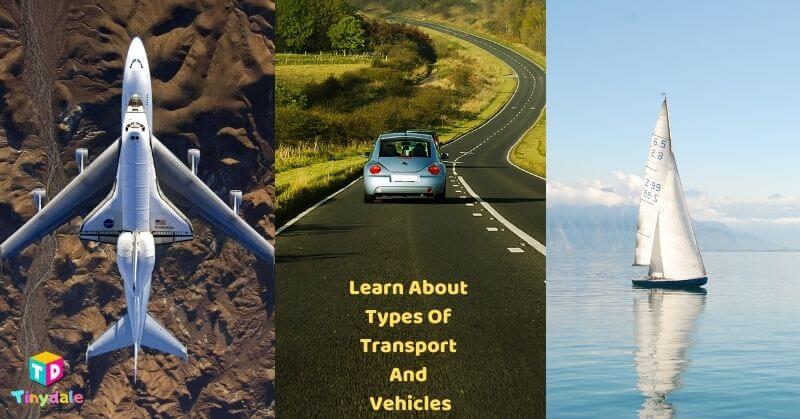 Real exposure and visits have a great impact on the learning process. It works best as they have real practical experience. In this way, They discover and explore the vehicles in real life. Plan and let them have a ride on vehicles like cars, airplanes, trains, and boats. Let them discuss it with you and wonder about it. They learn the real problems and the benefits of the particular vehicle they are using for transportation.
7. Traveling Is Fun!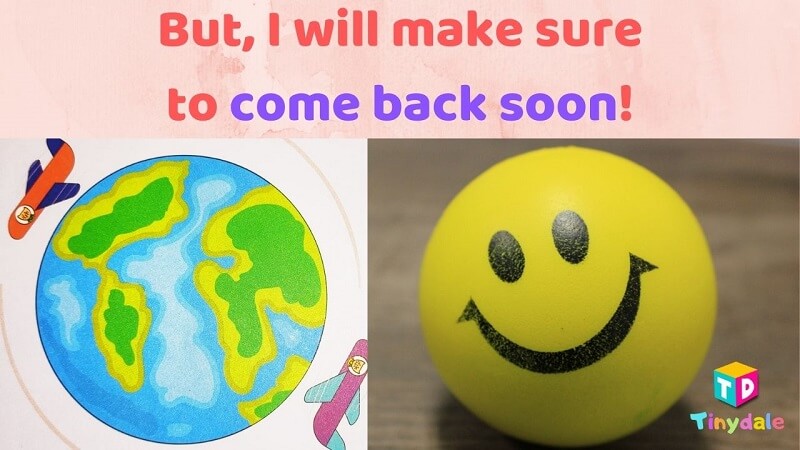 Herewith the help of fun games, poems, games, and activities, we learned about vehicles and different transportation types. I hope you enjoyed reading this. Please do share with your friends if you enjoyed my idea of vehicles, and learning for kids. Don't forget to level your comments below and do let us know if you have any ideas about lesson plans on transportation.
Also Read: Find Out Unique Way To Learn A-Z With Finger Painting Sensory Activity
Tinydale is on YouTube, Click here to subscribe for the latest videos and updates.