For ladies who intend to have a flawless appearance, it's a serious stun when hormones unleash. It ruins the skin during and after pregnancy. At last, your precious little one is in your arms. Cheers! You are a proud mother now. You are out of all the pregnancy-related problems and inconveniences. However, the post-pregnancy period has serious effects on their skin and body. It also makes some major noticeable changes in the skin. In this, few women feel less alluring and, in some cases, even miserable. However, no worries, every skin problem that occurs post-pregnancy has an easy solution to it!
Skin Problems Faced By Women Post Pregnancy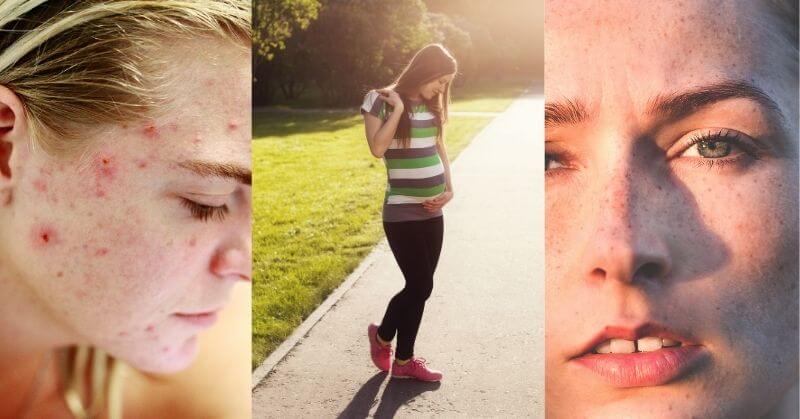 Top 10 Skin Problems Faced By Women During And Post Pregnancy are as follows:
Stretch Marks As Skin Problems
The ill-effects of stretch imprints sooner or later in their lives are experienced by around 90% of the women. As the baby grows inside us, so needs space to expand and grow, which causes skin stretch, and poor elasticity causes stretch marks. These imprints and lines turn whitish after some time. When the skin is extended on weight gain, then stretch marks take place. Generally, you will notice them on:
Upper arms

Thighs

Stomach area. 
Trust me; it's perfectly normal to develop stretch marks during and post-pregnancy. It's beautiful to have them. After all, you gave birth to another life. There is no big achievement than this. So Cheers, Mommies! It's a proud moment for all of us. With proper care and treatment, skin problems and issues will settle with time. We will definitely discuss tips and tricks to tackle skin problems post-pregnancy. So Stay Tuned! And Subscribe To Tinydale.
Skin Texture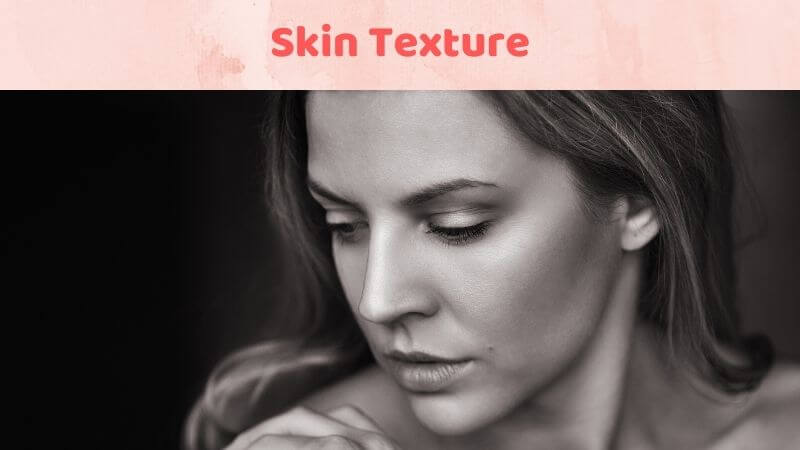 The problems faced by new mums such as:
Hormonal changes
Stress
Tiredness
Fatigue and weakness cause skin to look dull and non-vibrant. Be gentle to your skin as these changes and emotions are new for you to deal with. With time things will settle, and so the skin regimen. It's always better to consult your dermatologist if there is a severe change in your skin texture.
Pigmentation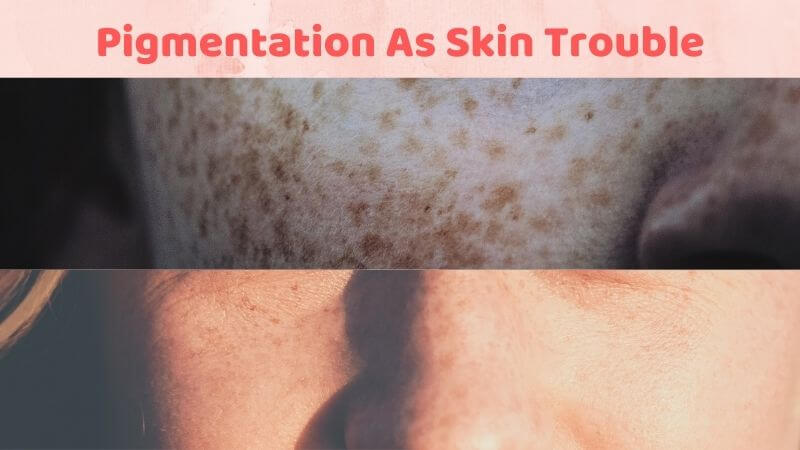 Women may notice dim patches over the face, belly, underarms, or crotch during the pregnancy. Usually, these patches will leave after you have the baby. However, somewhere between 30-50 percent of ladies are still left with this pregnancy-instigated issue called melasma or chloasma. Due to hormonal changes, your skin becomes more delicate to the sun. Melasma is an especially upsetting condition. It will, in general, influence the face in patches.
The dark patches on the skin are caused due to the higher level of pregnancy hormones in women. Many patches will go aways and vanish with time. Unfortunately, some of the brown spots can stay forever on your skin. Pigmentation issues are associated with your genetics and heredity. Try to minimize sun exposure is the best preventive measure for pigmentation and Check-Out Sunburn and Natural Remedies To Cure It. Sometimes contraceptives pill can trigger the appearance of dark patches on the skin.