As the beautiful day is here to celebrate the most strong and beautiful beings on earth which every creature is proud of. Yes! Here comes International Women's day. Cheers! To all the beautiful women out der. In this piece of writing, we will celebrate the occasion of International Women's day by discovering the top 10 ways to support and empower women entrepreneurs on the special occasion of women's day. Let us get started:
1. Staying Positive Empowers Women Entrepreneurs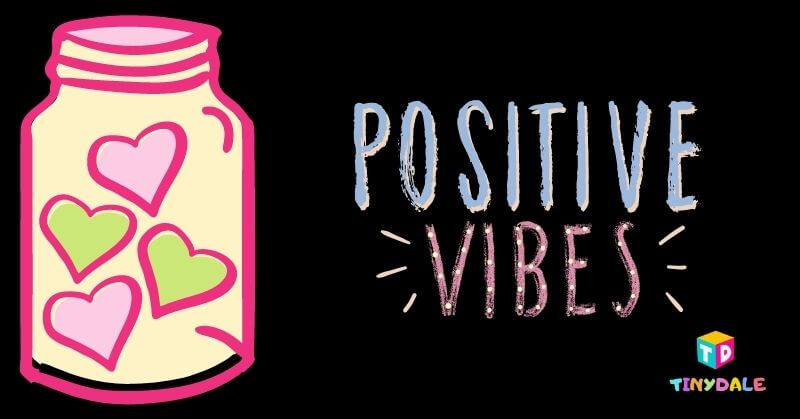 This is the most important factor in determining women's empowerment. Remember to stay positive at all times. It is ok if people think negatively of you and tries to pull you back bypassing negative feedback and gossiping around. Nothing should stop you girl! Stay positive and make sure you can do anything in this damn World! You Can and You Will!
2. Share And Exchange Knowledge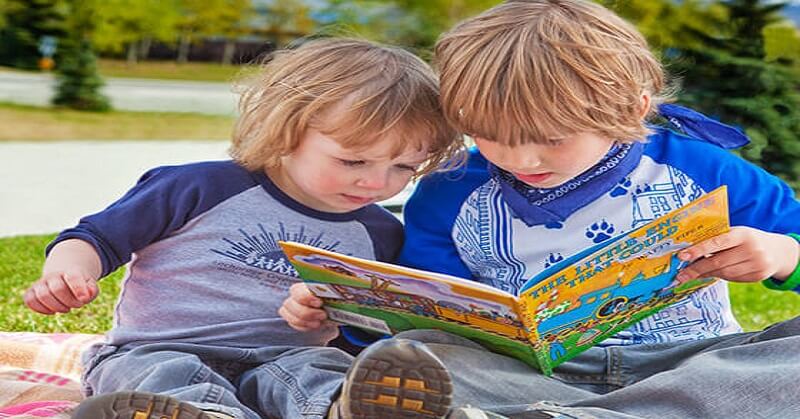 It is the key ingredient to support and empower women entrepreneurs. When you share your knowledge and understanding with others, It simultaneously allows you to learn and discover from other people at the same pace. As when you share in return you get to learn new things to improve on your entrepreneur skills.
3. Supporting Each-Other Empowers Women Entrepreneurs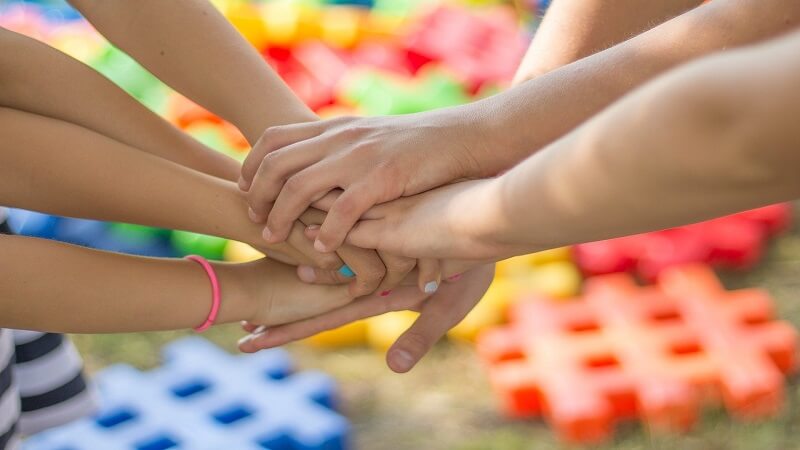 Remember supporting each-other is the magical technique to support and empower women entrepreneurs. Remember if you are flourishing there must be days when you have someone to support and trust you. The same goes for you. When they grow you will grow automatically as kindness is silent and doesn't make noise. Lend a supporting hand and pull someone up with you by helping to start a small business and this will go as a chain and will benefit all the beautiful women around the world.
4. Be Patient And Go Slow!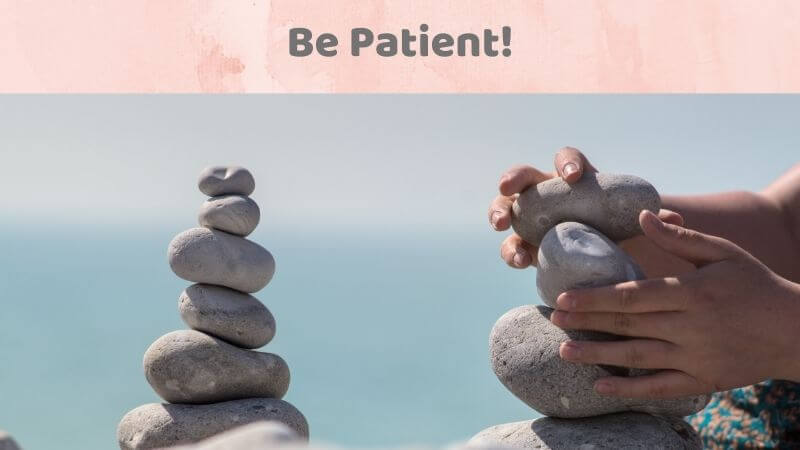 Remember nothing is fast forward in life. The same goes for the business. Maybe it is not noticeable now but will definitely flourish in near future. Just what you have to do is be patient as patience does wonder when you go slow with proper and planned strategy step by step.
5. Targeting  Social Media To Empower Women Entrepreneurs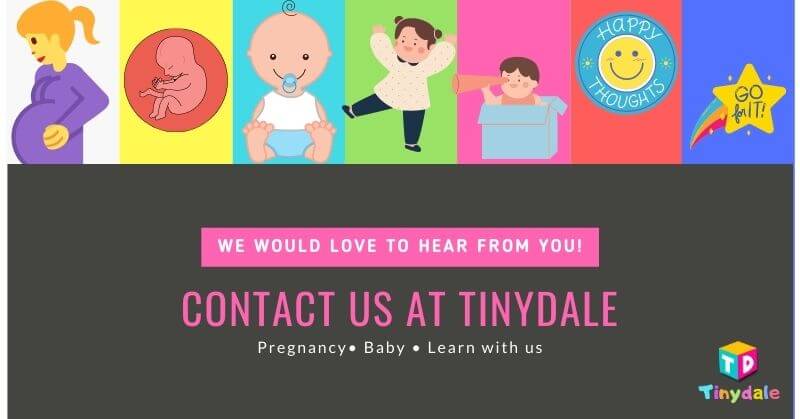 Targetting social media means this is the amazing tool used nowadays to spread the word and reach the worldwide audience in a fraction of seconds for our business or maybe a small venture. Thanks to all our social media platform such as:
I am sure like I said you will definitely support us by following and liking and spreading the word on these social media platforms to grow and serve you better.