As the beautiful day is here to celebrate the most strong and beautiful beings on earth which every creature is proud of. Yes! Here comes International Women's day. Cheers! To all the beautiful women out der. In this piece of writing, we will celebrate the occasion of International Women's day by discovering the top 10 ways to support and empower women entrepreneurs on the special occasion of women's day. Let us get started:
1. Staying Positive Empowers Women Entrepreneurs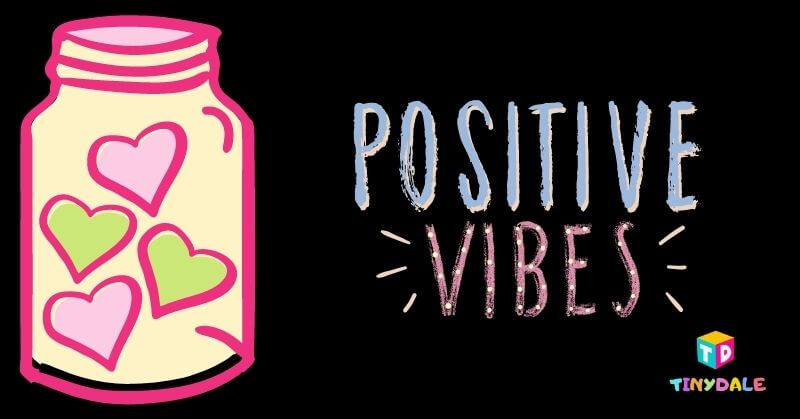 This is the most important factor in determining women's empowerment. Remember to stay positive at all times. It is ok if people think negatively of you and tries to pull you back bypassing negative feedback and gossiping around. Nothing should stop you girl! Stay positive and make sure you can do anything in this damn World! You Can and You Will!
2. Share And Exchange Knowledge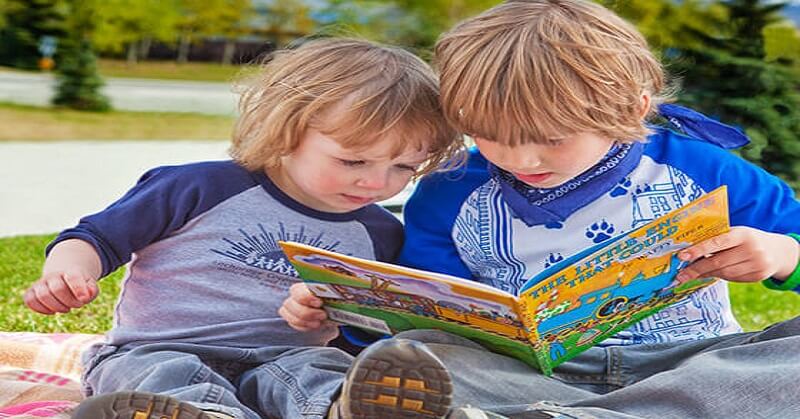 It is the key ingredient to support and empower women entrepreneurs. When you share your knowledge and understanding with others, It simultaneously allows you to learn and discover from other people at the same pace. As when you share in return you get to learn new things to improve on your entrepreneur skills.
3. Supporting Each-Other Empowers Women Entrepreneurs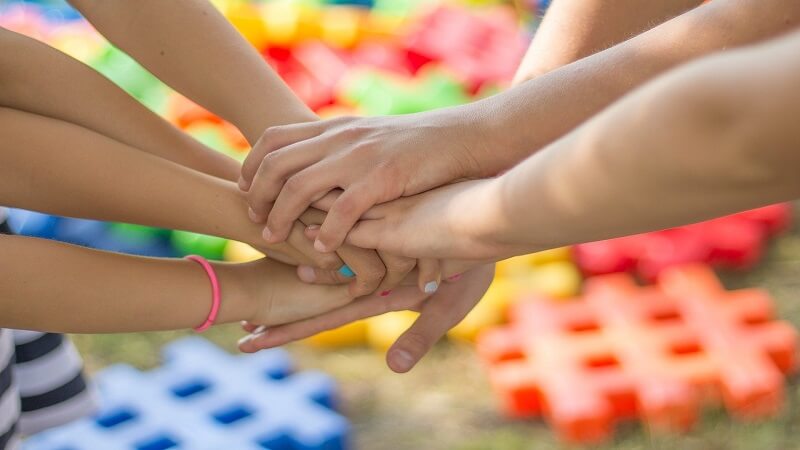 Remember supporting each-other is the magical technique to support and empower women entrepreneurs. Remember if you are flourishing there must be days when you have someone to support and trust you. The same goes for you. When they grow you will grow automatically as kindness is silent and doesn't make noise. Lend a supporting hand and pull someone up with you by helping to start a small business and this will go as a chain and will benefit all the beautiful women around the world.
4. Be Patient And Go Slow!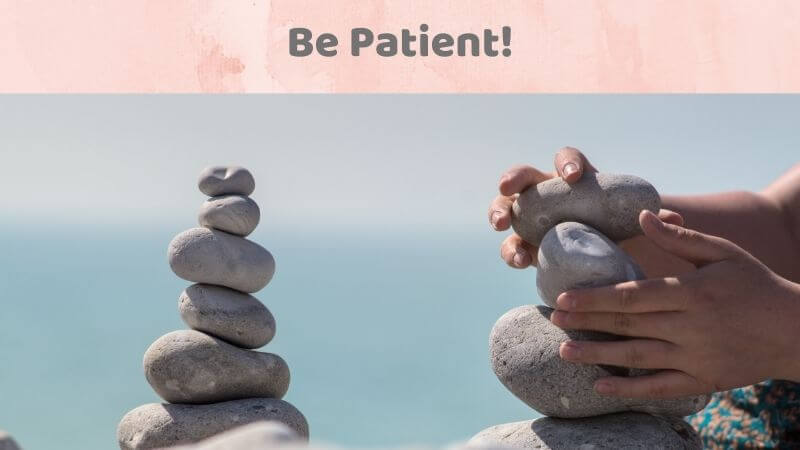 Remember nothing is fast forward in life. The same goes for the business. Maybe it is not noticeable now but will definitely flourish in near future. Just what you have to do is be patient as patience does wonder when you go slow with proper and planned strategy step by step.
5. Targeting  Social Media To Empower Women Entrepreneurs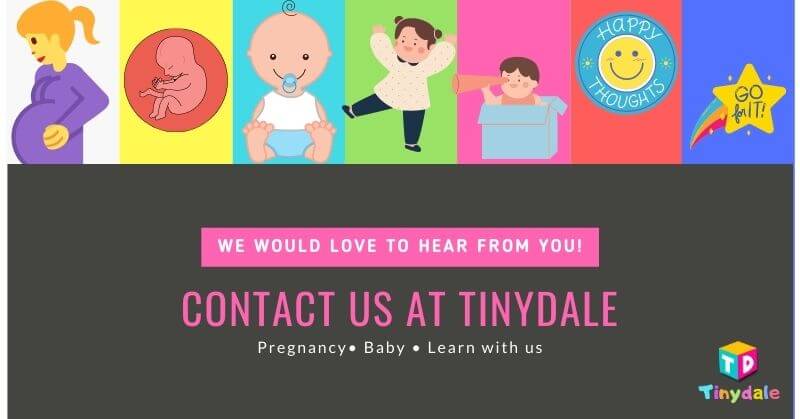 Targetting social media means this is the amazing tool used nowadays to spread the word and reach the worldwide audience in a fraction of seconds for our business or maybe a small venture. Thanks to all our social media platform such as:
I am sure like I said you will definitely support us by following and liking and spreading the word on these social media platforms to grow and serve you better.
6. Making Contacts
Making contacts is a very workable strategy to empower women entrepreneurs. You can simply make new contact related to your field by reaching on social media. You can even be a connector link between two growing businesses and you will definitely benefit as the by-product of kindness.
7. Be Strong And Bold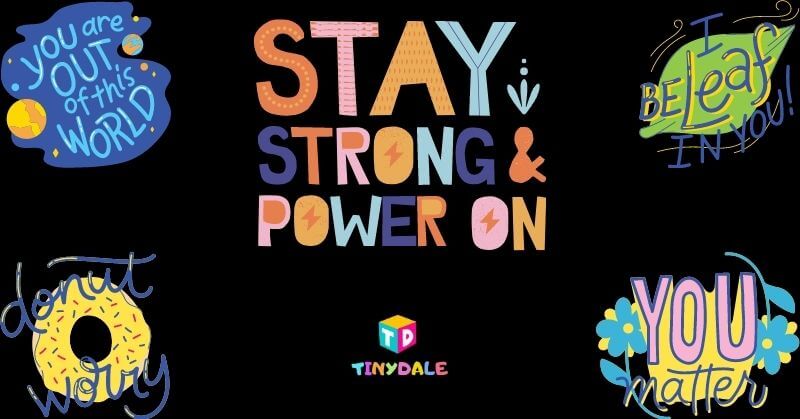 Noby in this world can stop you if you are strong and have the fore to achieve something in life. Remember the weak ones are always targetted and pulled back. So, If you stay strong and bold maybe your enemy will give a thought twice to plan against you. And, Definitely, you will come up even more strong with full passion. Also, you might be interested in knowing the Top 5 ways to stay mentally strong.
8. Being You And Unique Empowers Women Entrepreneurs
This is the key and a most essential ingredient in empowering women entrepreneurs' journey successful and long-lasting. Yes! Be real and Be you! As nobody in the world can be you. So when something original comes out of you for your business nobody in this world can stop you girl from achieving your dreams.
9. Remember You Are Special!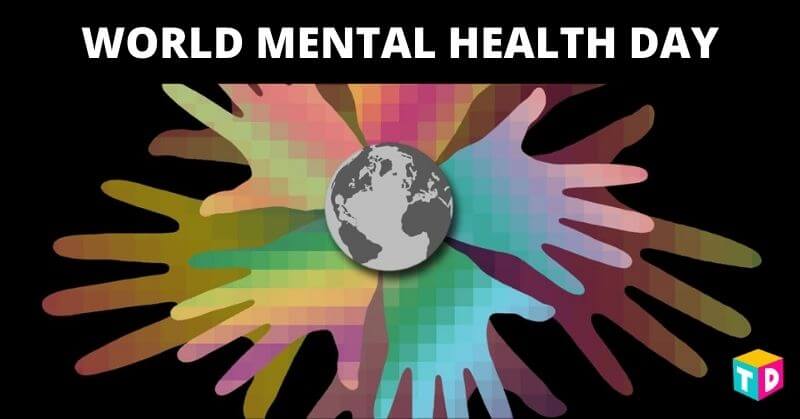 Yes, you are special and sometimes it's ok to not to be ok. There are real emotions and it's normal to experience them in life. The priority in life is you and your well-being. Especially in this pandemic situation, time demands to stay happy and mentally strong during this tough time. And to face this situation calmly and overcome more strongly and fearless. To achieve this, you have to be self happy. Inner peace matters a lot. So, staying happy is all that I want to say. Be yourself and real. I don't believe in fabricated life. Previously we have discussed a beautiful topic on You Are Special On Occasion Of World Mental Health Day.
10. Being Happy Empowers Women Entrepreneurs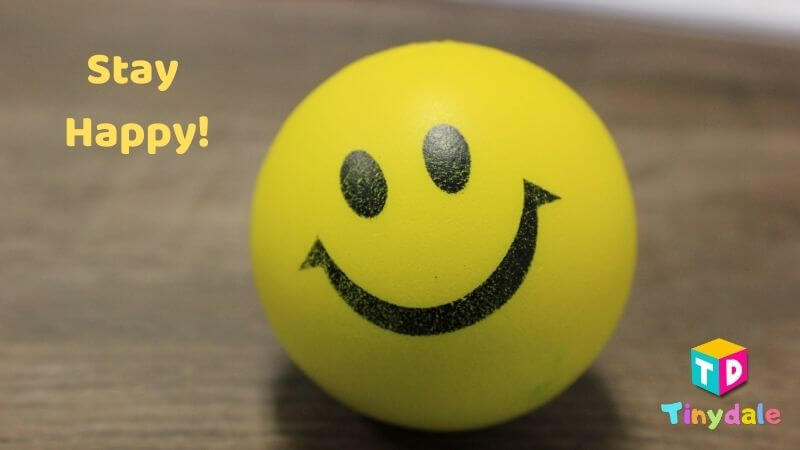 Last but not least your happiness matters at the last.Whether you are a women entrepreneur. Stay happy! try to reduce negativity from life and just do what you really love to do? whatever seriously makes you happy?
Happy International Women's Day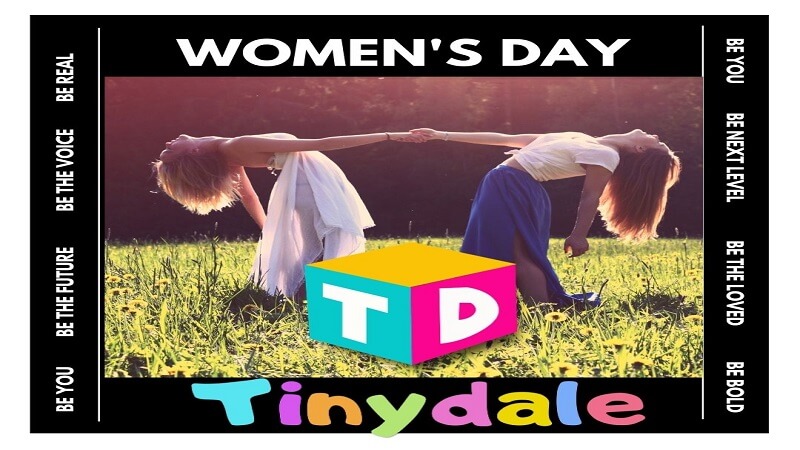 I wish all the beautiful women a very happy and prosperous Happy International Women's Day. Do celebrate It to the fullest and enjoy, have fun, Love, and spread the love and your super infectious charm all around. Do not forget to share your stories with us on [email protected], If you would like to get featured on our platform.
Follow Us: Facebook | Instagram | Twitter | Youtube | Pinterest