Who in this beautiful world doesn't want to earn and become Richie rich and a happy person forever. Here comes the biggest hurdle while earning and saving money. There is the biggest struggle to make a balance between earning money and saving it wisely for the future. What people think we will definitely start saving from tomorrow and make resolutions even. But seeing the lavish and fancy lifestyle nothing works as planned. What if we say we here at Tinydale are here to get the things sorted in the journey of saving money by inspiring you with Quotes About Saving Money. So, What are we waiting for let us dive into the top 10 Quotes About Saving Money:
Top 10 Quotes About Saving Money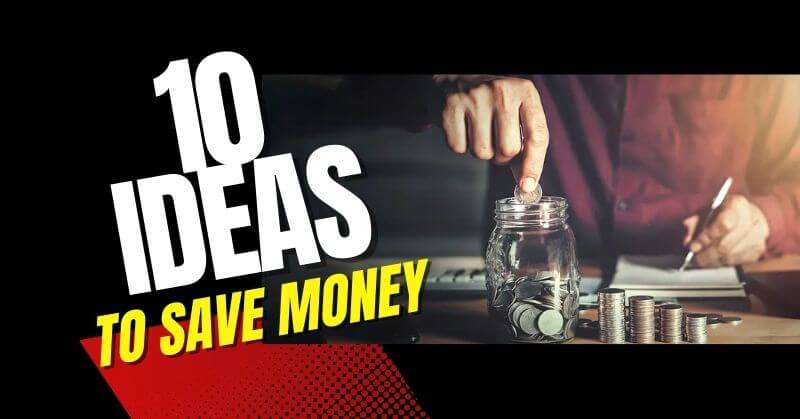 "Don't think of saving money as a punishment. Think of saving money as a lifestyle change and a means to freedom." -Emily G. Stroud

"Be thankful for what you have; you'll end up having more. If you concentrate on what you don't have, you will never, ever have enough." -Oprah Winfrey.

If you wish to get rich, save what you can get. A fool can earn money, but it takes a wise man to save and dispose of it to his own advantage." -Brigham Young.

"Don't tell me what you value, show me your budget, and I'll tell you what you value." -Joe Biden.

"The goal isn't more money. The goal is living your life on your own terms." -Chris Brogan.

"Money does not dictate your lifestyle, it's what you do to get it and how you manage your finances that determines your lifestyle." -Wayne Chirisa.

"The habit of saving is itself an education; it fosters every virtue, teaches self-denial, cultivates the sense of order, trains to forethought, and so broadens the mind." -T.T. Munger.

"A simple fact that is hard to learn is that the time to save money is when you have some." -Joe Moore.

"The quickest way to double your money is to fold it over and put it back into your pocket." -Will Rogers.

"Budgeting isn't about limiting yourself – it's about making the things that excite you" -TFD.
Saving Money Is The Way To Success!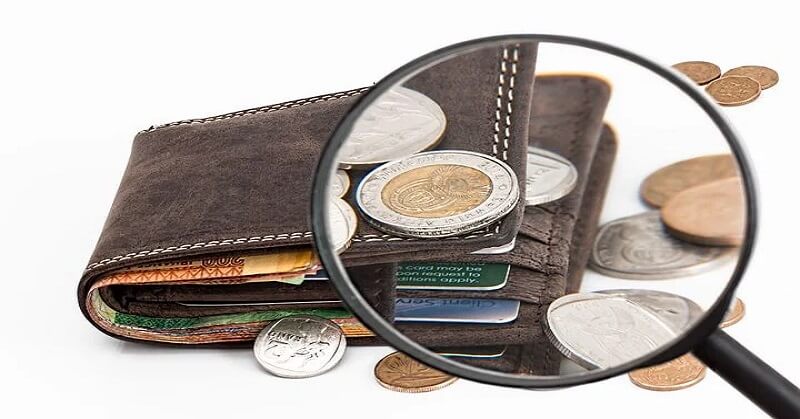 For sure there are no shortcuts to becoming successful and Richie rich. The is a whole lot of motivation, hard work, honesty, and inspiration that we tried to bring from this amazing list of quotes about saving money that helped people to turn from rags to riches. Believe me, there are no shortcuts just take baby steps one and one and definitely, you will reach heights! Don't forget to enjoy this amazing journey of Life!
Also Read: Let Us Learn About Minimalism Music And Its 5 Characteristics
Follow Us: Facebook | Instagram | Twitter | Youtube | Pinterest
Tinydale is on YouTube, Click here to subscribe for the latest videos and updates.