Having New baby can be the second time, third, or any other. It is full of adventures. It is a kind of roller coaster ride from expectant parents to their grown-up siblings to be. All need a whole lot of preparation mentally and physically to accept the new change. And especially our little ones who will soon turn into big sisters and brothers.What if I say I have come up with Top 5 tips to prepare your child for welcoming the new baby? I am sure you must be a part of our amazing Facebook page Tinydale to stay updated with our latest posts and videos! So let us get started with the tips:
Create Excitement About New Baby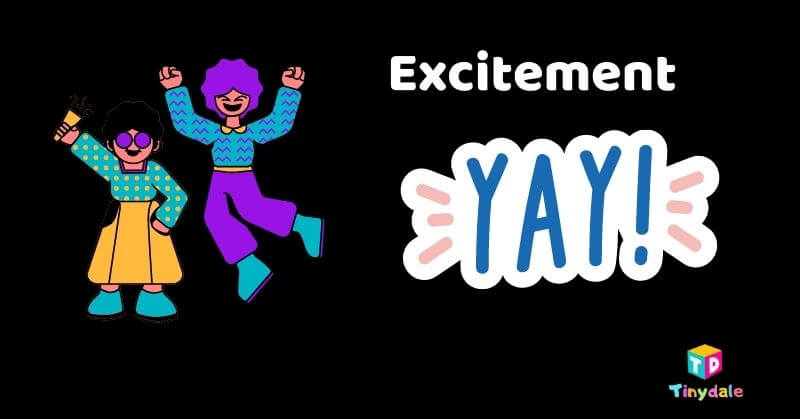 Creating excitement about the new baby is the magical way to balance the change. You can create excitement by following ways:
Buying new toys
Going shopping with your little one
Tell him you are going to be a big sister or big brother
Tell them-"You will be a role model from now".
Someone is there to follow and care for you always.
Following the Same Routine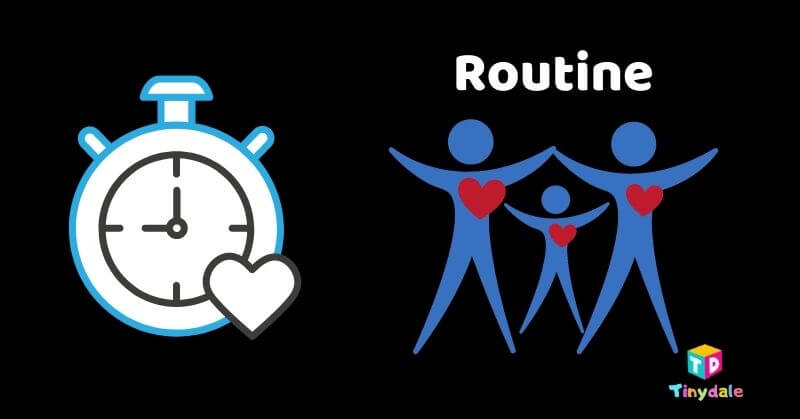 Following the same routine with the elder one while preparing for the new baby. It will make the child feel safe and secure. They will not have the feeling that my parent's focus is distracted or they are not focusing on me ad they used to do before. Make sure to work as a team with your partner. Working as a team will really help you both achieve the goals and maintain the balance between your little ones.
Importance While Having New Baby
Always try to make the child important for the baby. Assigning age-appropriate chores to the elder sibling will make him feel important. Chores related to the new baby such as :
Help in changing the clothes.
Bringing stuff required.
Help baby to get ready after bath
Bringing the diapers and helping in the diaper routine.
Time-Management With New Baby Arrival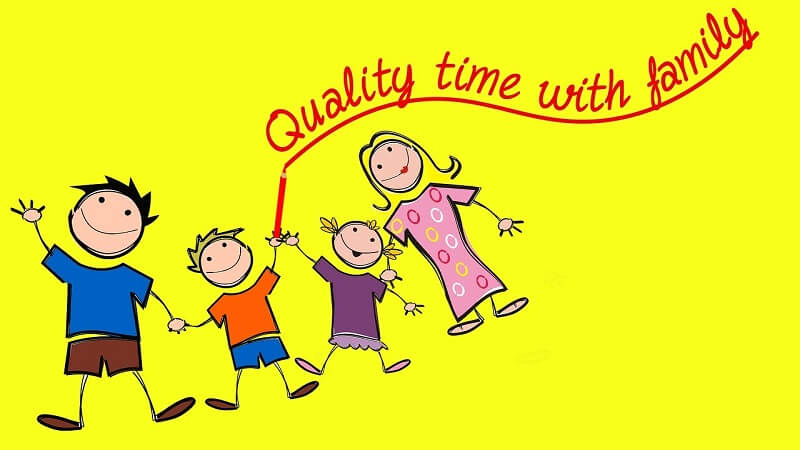 Time manage met is a very important skill to follow by the parents before the arrival of the new baby. If we give proper time to the older sibling before and after the baby makes him feel loved and secure. Try to take time out and have a short playtime indoors or outdoors as possible with the time helps loads. Even reading a short story and making it fun goes a long way.
Praising Is Magical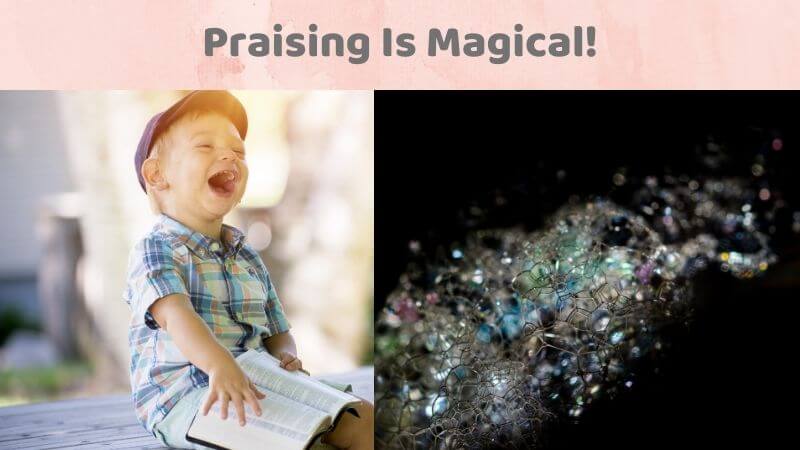 Praising is one of the magical things which works in the journey of parenting a long way.it is tried and tested thing. I am a big supporter and always praise my children for small things in day-to-day deeds. Always appreciate the love for sharing whenever your kids do it with their friends. Whenever your child did a mistake and he accepts it. It is our duty as a parent to appreciate and praise the deed of honesty exhibited by our child. In this way, next time he will open up about his thoughts and we will definitely grow our bond forever and ever.
Praising your child or a toddler whenever they:
Do even a tiny task for a new baby.
Kiss baby gently.
Take care of the baby.
Help you clear the mess.
Make sure to always praise and appreciate these tiny efforts done by your little ones. I am sure it will have a long way and will help you groom a strong bond.
Welcome, New Baby To The Family!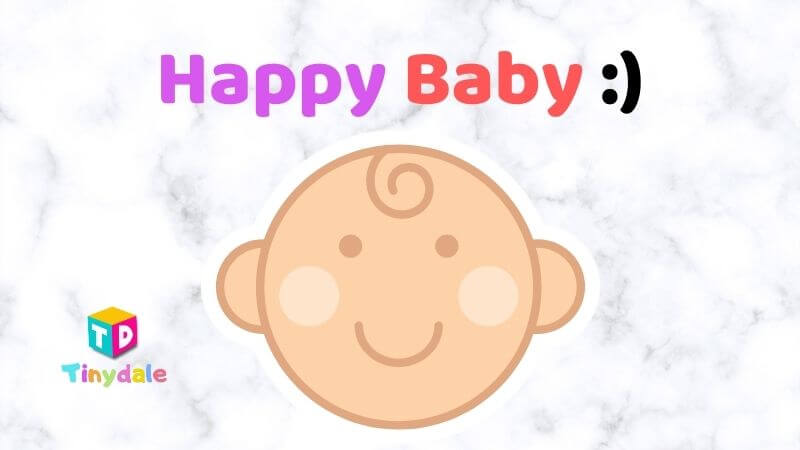 In this way, I am surely welcoming the new baby will definitely become a celebration. Hope you enjoyed reading this part. You can always share your reviews in the comment box below. I am sure you are part of our amazing learning group Love Is Play-Based Learning! Reach out to us on our email if you want to share your story on our platform.
Tinydale is on YouTube, Click here to subscribe for the latest videos and updates.