Having New baby can be the second time, third, or any other. It is full of adventures. It is a kind of roller coaster ride from expectant parents to their grown-up siblings to be. All need a whole lot of preparation mentally and physically to accept the new change. And especially our little ones who will soon turn into big sisters and brothers.What if I say I have come up with Top 5 tips to prepare your child for welcoming the new baby? I am sure you must be a part of our amazing Facebook page Tinydale to stay updated with our latest posts and videos! So let us get started with the tips:
Create Excitement About New Baby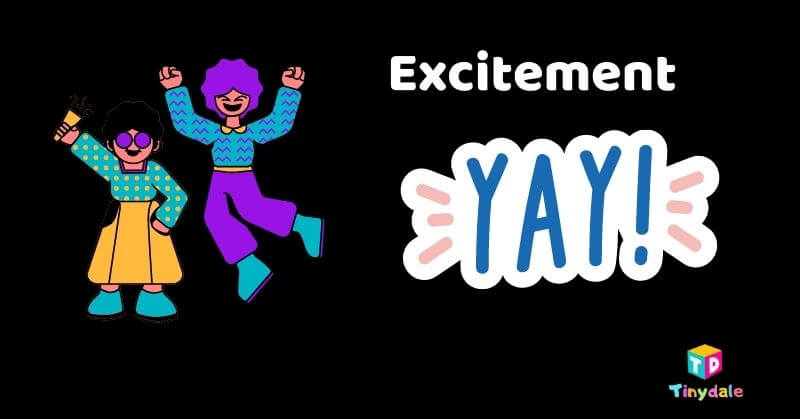 Creating excitement about the new baby is the magical way to balance the change. You can create excitement by following ways:
Buying new toys
Going shopping with your little one
Tell him you are going to be a big sister or big brother
Tell them-"You will be a role model from now".
Someone is there to follow and care for you always.
Following the Same Routine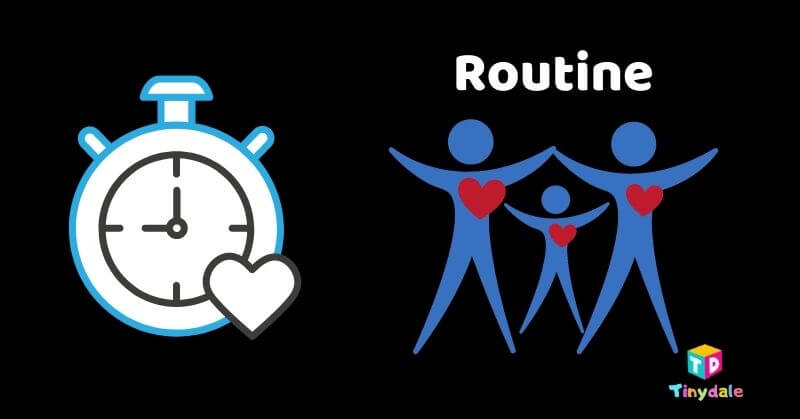 Following the same routine with the elder one while preparing for the new baby. It will make the child feel safe and secure. They will not have the feeling that my parent's focus is distracted or they are not focusing on me ad they used to do before. Make sure to work as a team with your partner. Working as a team will really help you both achieve the goals and maintain the balance between your little ones.