Healthy Mornings!
A very happy and healthy good morning to all! Mornings are one of the best and crucial parts of the day. And it is always said if the start of the day is good we will end up having a healthy and beautiful day. If you haven't subscribed to tinydale and liked our Facebook page yet for updates please do so. Here, We will find out some unique and amazing top 5 ideas to make your morning healthy and beautiful with simple tips and tricks.
Wake up An Hour Earlier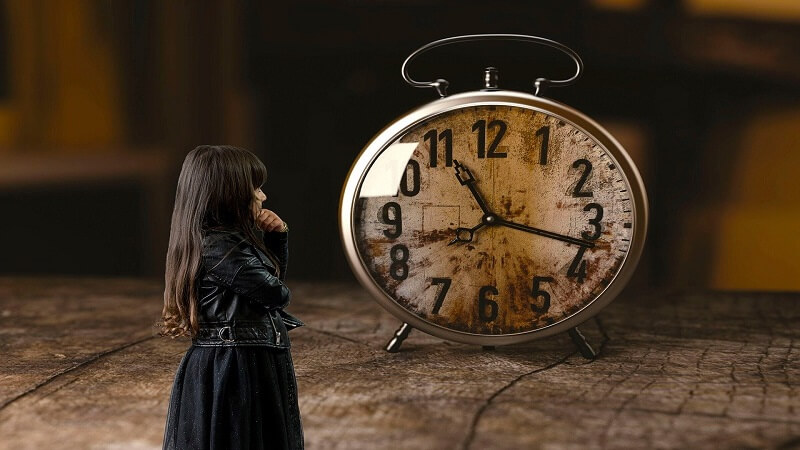 This is one of the most significant tricks to make your mornings healthy and beautiful. As if you plan and wake up an hour earlier you will have ample time. You don't have to rush around to do basic daily chores and for sure you will get bonus time to invest in the tasks you would like to do throughout the day.
Mornings Excercise Works Wonders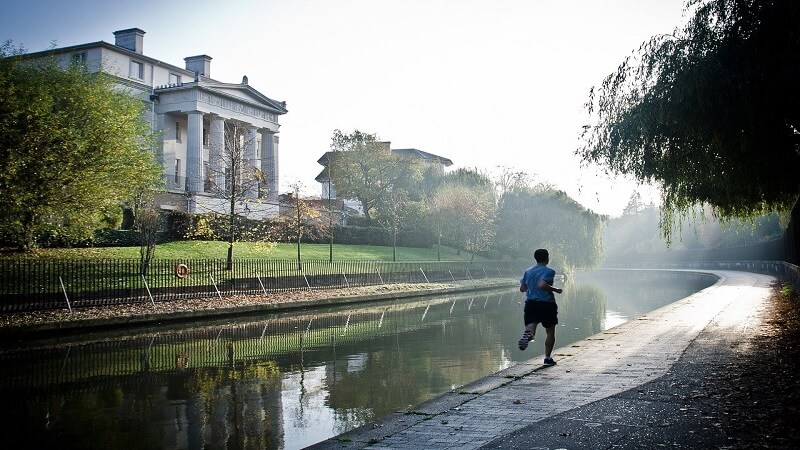 Yes! you heard it right! Any kind of simple and basic exercises in the mornings can do wonders to make your mornings healthy and beautiful. You can simply:
Say Strict NO To Phones In The Mornings!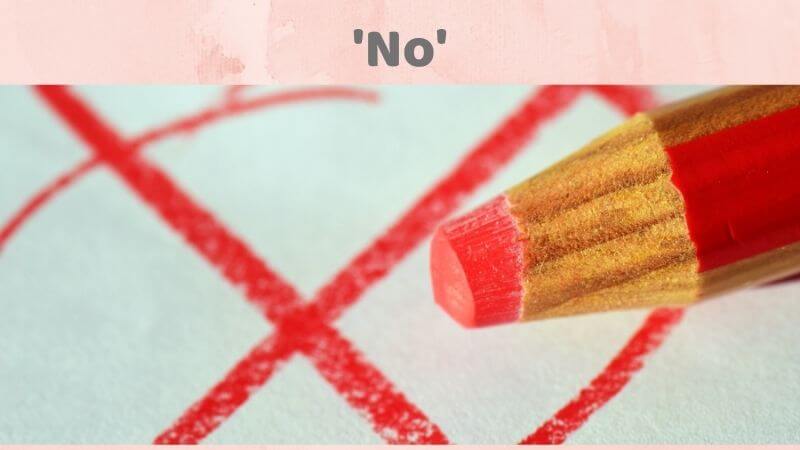 I know for sure it's thought to do or even think to do so. Even for me its one of the thing or routine which is included in my morning routine. But for sure to make our mornings healthy we can do it. Yes! we can do it. It's a matter of time. Be rigid and make a decision saying No phone on the bed! At least try to avoid phone or screen time for at least an hour after getting up in the morning. This will for sure gradually add up to your beautiful mornings.
Water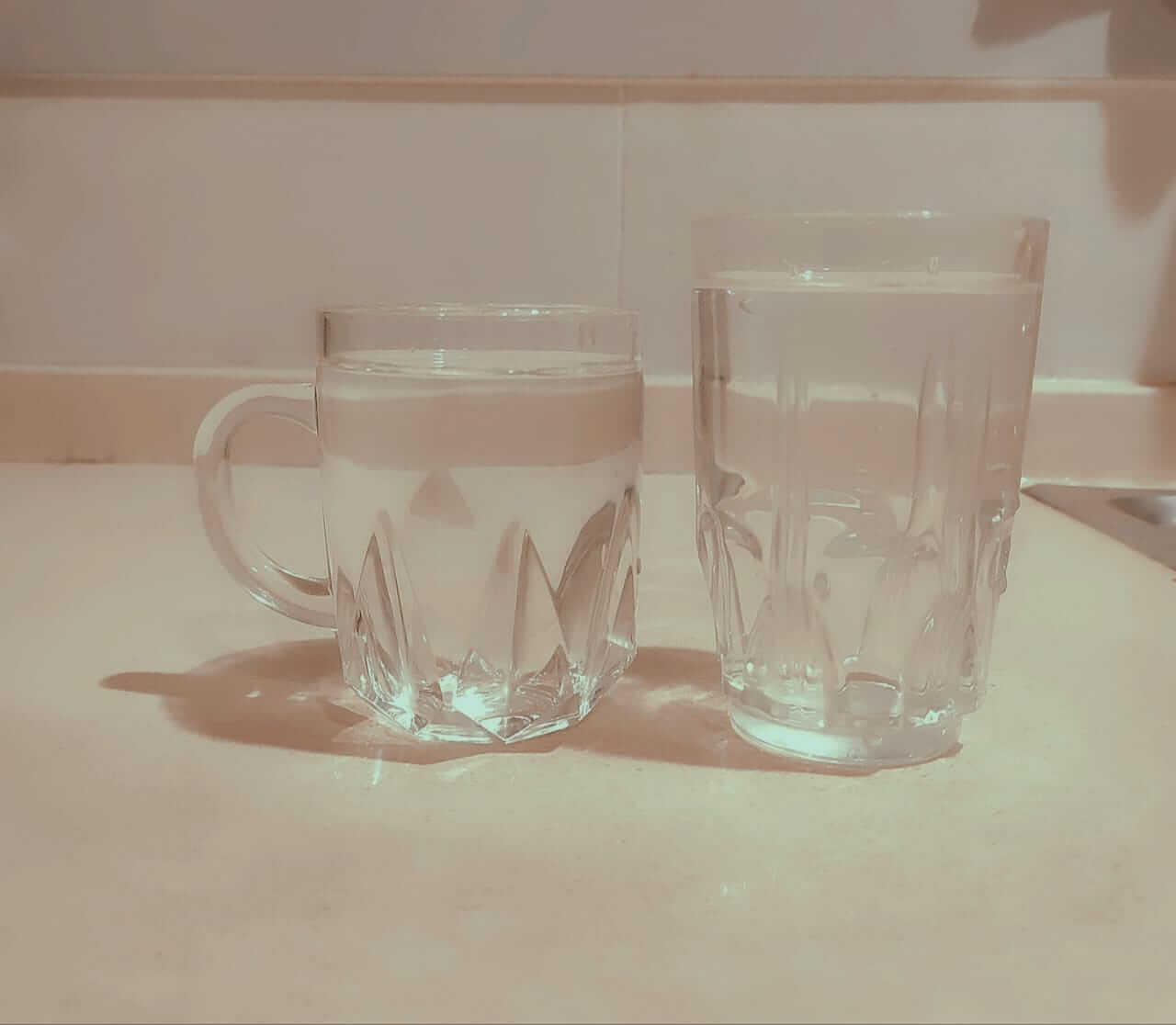 Water is one of the magical remedies for many things in life. Even you can control anger with a glass of water! Having a glass of water on an empty stomach have loads of health benefits. You will for sure have no health issues. Your gut and stomach will be at peace. You can even have lukewarm water in the mornings. Even in the time of the pandemic, it's rightly said to have loads of warm water to cure and recover fast. Always keeping up on fluid helps to get off toxicity in the body.
Plan up your Day Ahead
Making a to-do list a day prior or in the mornings will definitely lead you to have a wonderful day. Planning a day leads to peace and calm. And it avoids uncertain circumstances. You just have to follow it accordingly. Don't stress out if it even doest happens accordingly. It is ok if some things are missed, Happiness matters at last!
Happy Mornings!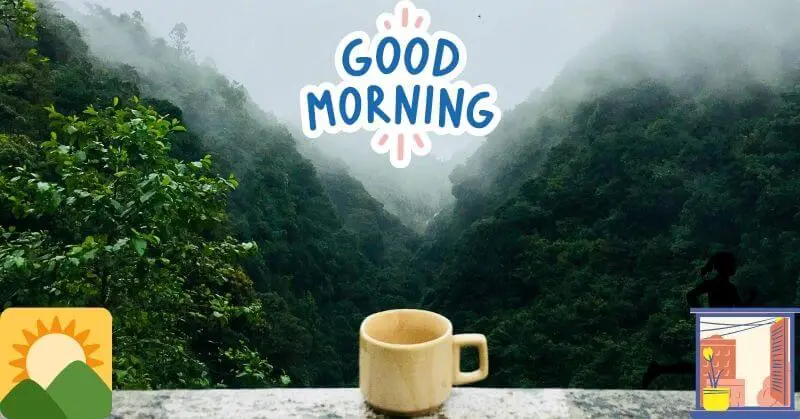 So These are the Top 5 Tips And Tricks To Make Your Mornings Healthy And Beautiful. Please are what you love to do in the mornings?HOw you all start your day? in the comment box below. For updates stay tuned on Tinydale with us! Till then Stay healthy and Strong!
Tinydale is on YouTube, Click here to subscribe for the latest videos and updates.