Pregnancy is the beautiful phase that comes with lots of dos and doesn't list. Previously we have checked on the Top 10 problems faced by women during pregnancy. And, Top 10 Things Women Should Avoid During Pregnancy. What if I say I have come with the list of top 10 fruits that can be eaten by pregnant women for the health of the expectant mother and the growth and development of the baby inside the womb. I am sure you are part of our amazing pregnancy group "Direct From Mothers" to stay updated with the upcoming posts and videos. Let us start with the list of the top 10 Fruits To Eat During Pregnancy:
1.Cherry: Fruits To Eat During Pregnancy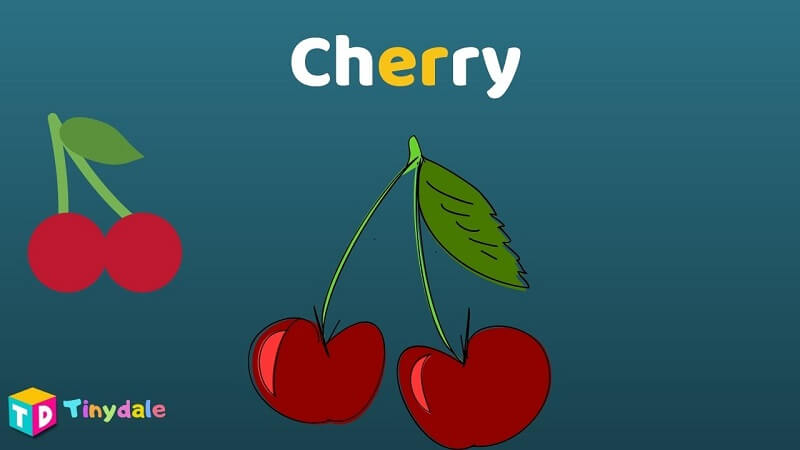 Cherries are fully loaded with Vitamin C which helps the body to fight and overcome infections such as the common cold and flu. Cherries also ensure sufficient blood supply to the placenta.
2.Watermelon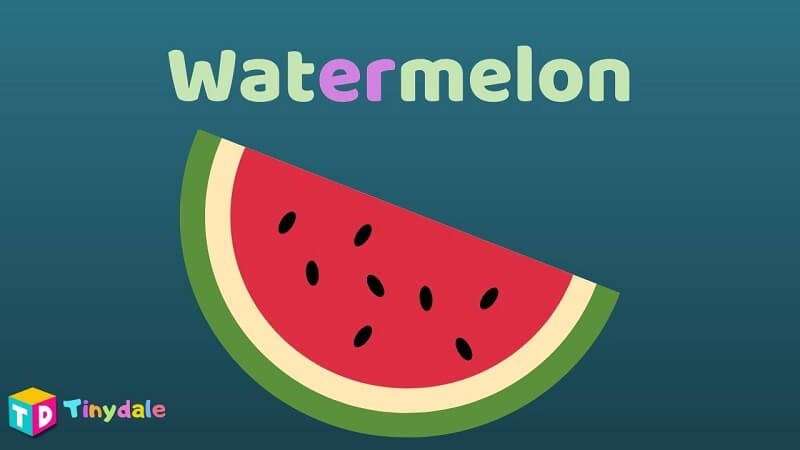 Watermelon is very healthy for both mother and the baby. You can increase the intake, especially in the third trimester as it helps relieve the heartburn. It also improves the swelling in the hands and the legs. It also eases and relives the muscle cramps.
3.Strawberry Fruits To Eat During Pregnancy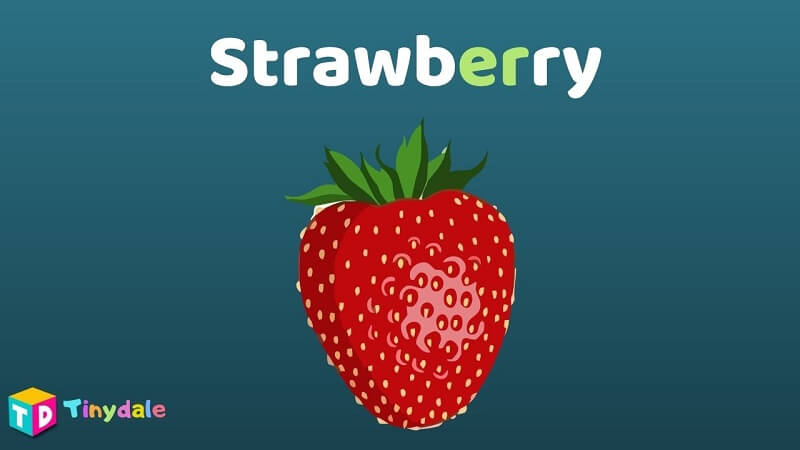 Strawberries are rich in:
Vitamins
Fiber
Folate
Manganese
Potassium.
These all lead and aids in the growth and development of strong bones of your baby in the womb.
Check Out Body Changes Happen During First Trimester, Second Trimester, And Third Trimester.