The priority in life is you and your well-being. Especially in this pandemic situation, time demands to stay happy and mentally strong during these tough times. And to face this situation calmly and overcome it more strongly and fearless. To achieve this, you have to be self happy. Inner peace matters a lot. So, staying happy is all that I want to say. Be yourself and real. I don't believe in fabricated life. Previously we have discussed a beautiful topic on You Are Special On The Occasion Of World Mental Health Day. Here, we will discuss the top 5 ways to stay  strong mentally:
1.To Stay Mentally Strong Start Writing
Yes! you heard it right! the practice of writing goes a long way. When you start writing you can express your emotions out on paper.
A Cute Activity: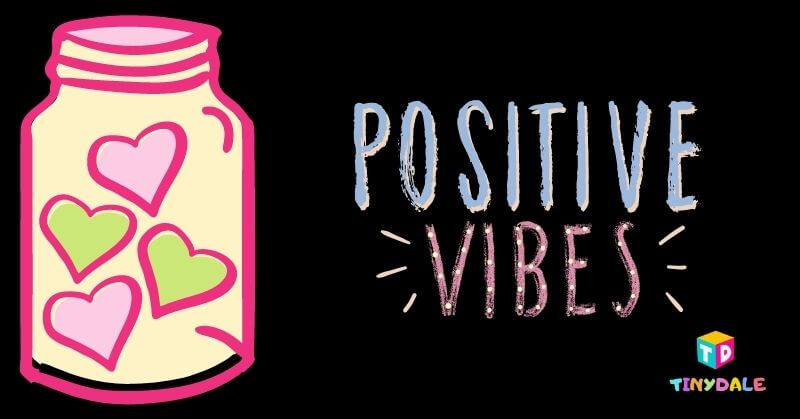 You with your kids and family can have a beautiful activity planned.
You can make a Positivity jar in the house with a beautiful caption on it.
Label it with a neat and clear objective.
Make a practice of following the habit of doing this jar activity daily.
All the family members have to participate.
Everyone has to write one thing daily you are grateful for or anything that happened well in your day.
Fold the paper make a chit and keep it in a jar.
Once in a month you all will gather and open and read aloud to cherish those cute positive moments which help you to stay mentally strong.
2.Spread Positivity To Stay Mentally Strong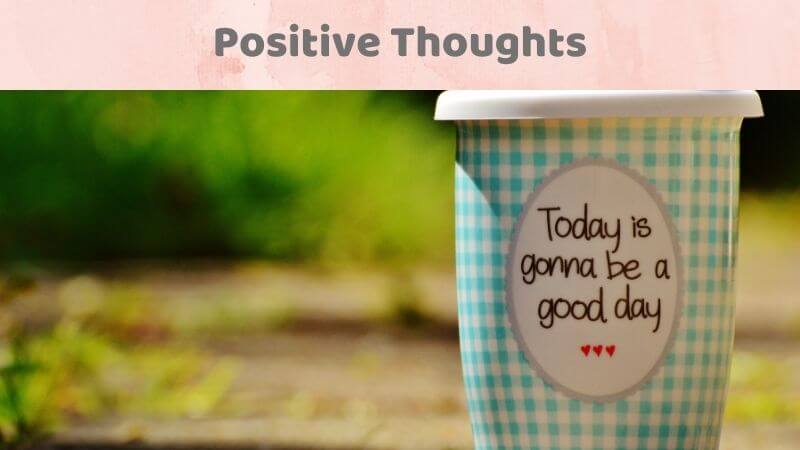 Positivity goes a long way. It has a magical power to win any battle in life. If you stay positive good things happen automatically. When you use positive words and phrases it creates a positive environment in the home, society, and community. If every people can follow it will make a great difference to stay mentally strong.
3.Comparison Is The Enemy
Never compare yourself to others. Keep in mind you are special! We all are special in our own ways! Everyone is unique and different! Comparision literally kills and demoralize your mental health. When you feel special and stop comparing yourself it helps you to stay mentally strong.
4.Focus Helps To Stay Mentally Strong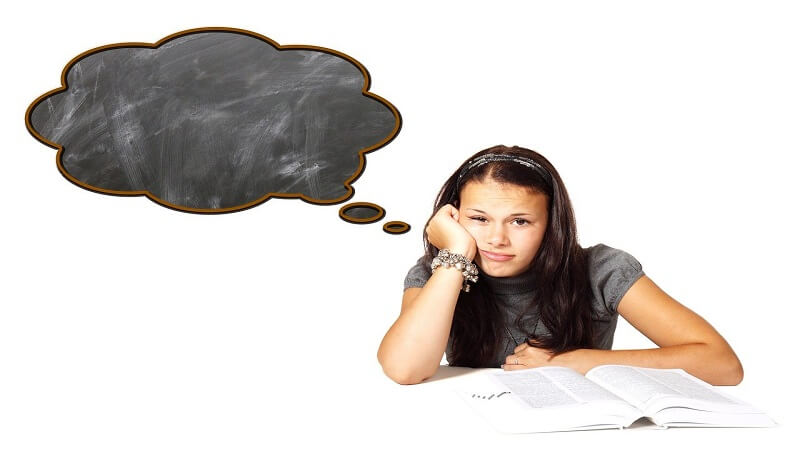 Focus is the key to stay mentally strong. Try practicing on focusing the things you love to do or that make you happy. When you focus you can control the things which are under control.
5.Spend Some Time Alone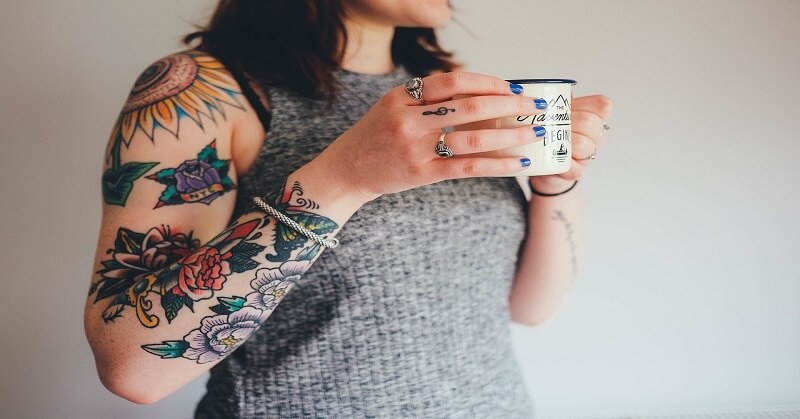 Yes! It helps in a day make a practice to have an analysis time. You should sit alone for some time. When you are alone you get time to relax. It is best to enjoy your company to stay mentally strong and healthy.
Stay Happy!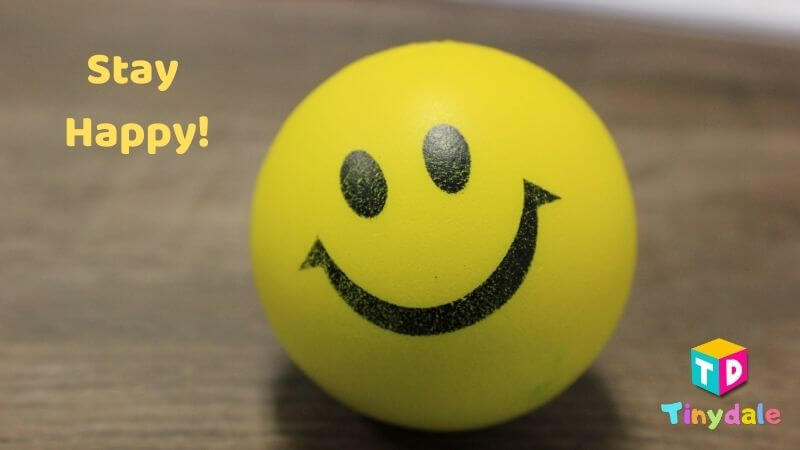 Practicing the act of gratitude is the cherry on the cake. Whenever by chance you commit a mistake it's best to discuss and practice the magical words such as sorry thank you and please. So, hope you enjoyed reading ways to stay mentally strong and healthy!
Also Read: Find Out Different Parenting Tasks They Can Outsource
Tinydale is on YouTube, Click here to subscribe for the latest videos and updates.