Children are tiny, cute, beautiful, pure, full of love and affection, energizers, and more. Anything I will say is less in front of our super awesome children. On this special occasion of children's day, I would like to write about all about our loving children. How can we make them happy and cheerful? So, stay tuned with me on this special occasion and shout out loud for our children: A delighted children's day. May all your dreams, wishes, and desires come true is what we always want as parents to be.
I want to discuss some of the magical and easy ways for parents to cheer and make your kids happy on the special occasion of children's day:
Love Is Magical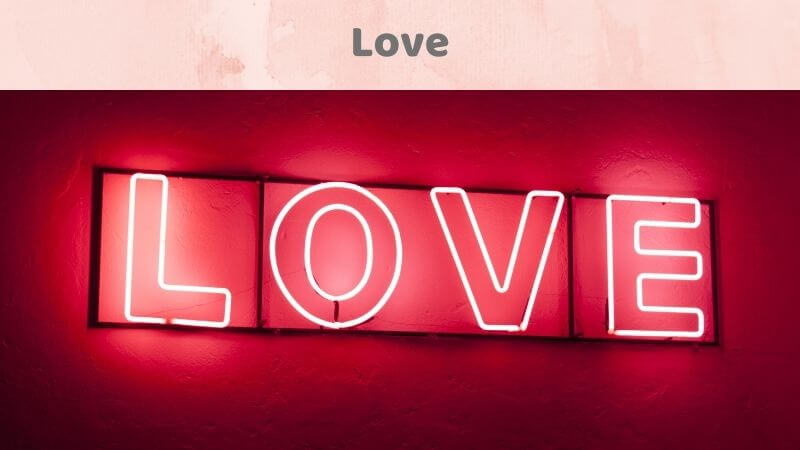 Love is one of the important ingredients of a parenting recipe.
I believe with love, and you can win any battle in the world.
Love is a powerful weapon to overcome any problems and issues our cute little children.
The problems that seem tough with anger and anxiety can be solved with love in seconds.
Show The Care You Feel For Them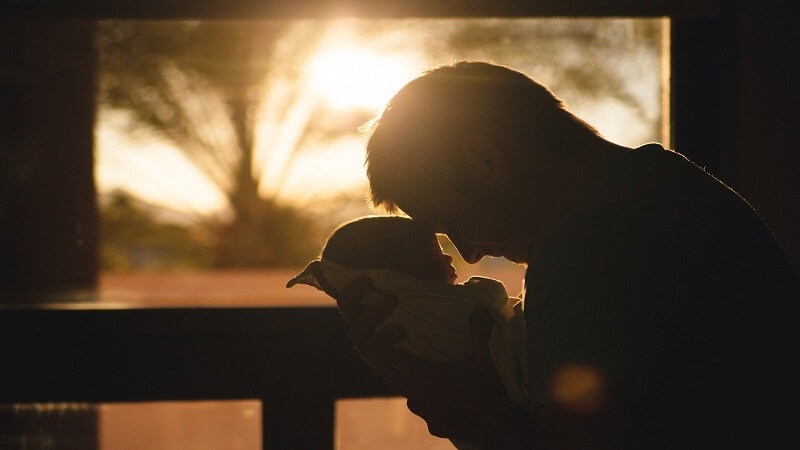 Children crave to care.
Care them caress them, pamper them.
A small tap on their back or gently rubbing their head can feel them refreshed.
Show them the real concern when they feel low. They really need support and love at that time.
A small Surprise On Children's Day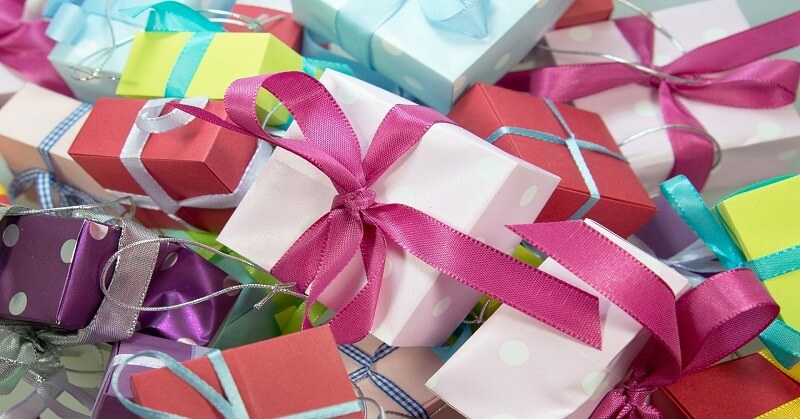 A cute, little tiny surprise can make your children's day special.
Let them always know and make them feel 'You are Special.'
Sometimes their favorite toy buys on the special occasion of children's day can make their day.
Customized handmade stuff such as Photoframe
If your children are fond of animals, You can make a handmade aquarium.
For more personalized ideas for a surprise on the children's day.
Check Out Types Of Free Play, And It's Importance In Children's Life