You are nearing your baby's first birthday, and so much has happened in the last year. You might be having problems keeping up with your toddler, who is no doubt moving around with ease — and getting into everything in your house if you are not attentive to them. While you wait for his first birthday, you wonder if he has met all of his developmental milestones of 11 month old milestones. Do you know what those milestones? We go over the many milestones your kid will hit at 11 months, as well as how you may aid his development.
Developmental Milestones – 11 month old baby milestones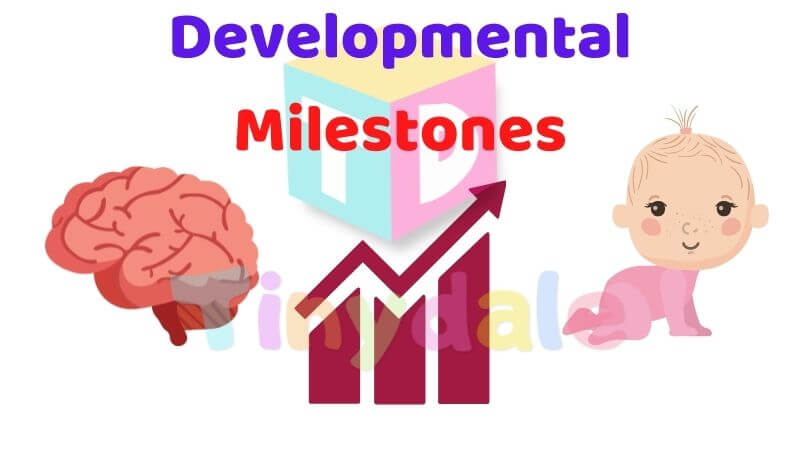 As your baby reaches toddlerhood, one of the most noticeable developmental changes is that he or she will lose their plump newborn appearance and begin to lean out. Walking burns a lot of calories, so those adorable little rolls will be replaced with more lean muscle to propel your child around the home.
This month, you should expect several physical and emotional changes.
Body
Will start standing without support
Will gain finer finger control with a greater range of motion
He Will begin to learn to adjust his stance to reach items more easily
cruising while clinging on the furniture or your hands
Your baby's motor and muscle capability have improved, and he or she now has a better hold on items.
I Will enjoy the experience of opening drawers and cabinets
They are drawn to new objects and attempt to open them. Keep any chemicals, cleaning products, and cosmetics out of the room.
Move things between hands.
Brain
Comprehends and executes complex instructions and directives
Will remember relatives and address them with the proper noun.
Can recall the names of various household items
Will say complex words after hearing them from parents
The baby will acquire a strong preference for solid foods.
Will smile when he sees someone he knows.
The baby expresses his dissatisfaction loudly.
Start learning the use of several other objects
11 month old baby meal plan
Your 11 months baby can consume practically any type of solid food at the age of 11 months. When an infant is roughly a year old, their tastes are likewise well established. As a result, parents should aim to feed their 11-month-old babies a variety of nutritious foods.
In addition to the 10-month baby food chart provided in our earlier article, you can introduce the foods listed below at 11 month old baby food chart.
Baby Food Chart
Monday

Waking – Milk
Breakfast – Seasonal fruit puree, Baby wheat biscuit
Mid-morning –fruit or vegetable snack
Lunch – Rice with dal/Dalia
Mid-afternoon – Milk and fruit pulp
Dinner – Soup, Cheese straws, Apple crumble
Bedtime – Milk

Tuesday

Waking – Milk
Breakfast – small pancakes with fruit yogurt
Mid-morning – Diluted fruit juice, or vegetable snack
Lunch – Tuna pasta bake/idli
Mid-afternoon – Milk and vegetable snack
Dinner – Wheat bread, Easy potato French fries/ Wheat patola
Bedtime – Milk

Wednesday

Waking – Milk
Breakfast – Apple, pear puree, oats Dalia
Mid-morning – diluted fruit juice, Fruit snack
Lunch – Roti with mildly spiced gravy
Mid-afternoon – Milk and fruit snack
Dinner – Oven-roasted veggie sticks, Paneer sandwich
Bedtime – Milk

Thursday

Waking – Milk
Breakfast – Mashed apple with mild spice, oat biscuit/upma
Mid-morning – diluted fruit juice, fruit or vegetable snack, suji upma
Lunch – veg uthappams
Mid-afternoon – Milk/Milkshake and vegetable ground salad
Dinner – panner cheela, seasonal fruit puree,
Bedtime – Milk

Friday

Waking – Milk
Breakfast – Banana/poha/upma
Mid-morning – diluted fruit juice, fruit, or vegetable snack.poha/dosa
Lunch – Rice with curd/Roti with any vegetable
Mid-afternoon – Milk/kheer or any seasonal fruit
Dinner – Cheesy pasta with tomato, Dalia
Bedtime – Milk

Saturday

Waking – Milk
Breakfast – Mixed fruit muesli
Mid-morning – diluted fruit juice, fruit or vegetable snack/ dosa
Lunch – moong dal cheela/
Mid-afternoon – fruit or vegetable snack/ plain lassi
Dinner – Sweet potato pancakes, vegetable sticks
Bedtime – Milk

Sunday

Waking – Milk
Breakfast – Dalia, Brown bread soldiers
Mid-morning – green gram or healthy mix dosa, diluted fruit juice, fruit or vegetable snack
Lunch – Moong dal khichdi/ Rice with dal
Mid-afternoon – Boiled potato/paneer, Milk
Dinner – tomato pasta sauce with pasta stars, Mango and vanilla rice pudding
Bedtime – Milk
For an 11-month-old, this is just a normal eating menu. Always base the amount of food you give your baby on his or her hunger, as appetite varies from baby to baby and most newborns alter from day today.
Cognitive development – 11 month old baby milestones
Baby at month 11. The important milestones relating to the baby's cognition, reasoning, and decision-making abilities are covered in this area.
Recognizes individuals by their names
Experiments with speech and language
Explores new methods to play with toys
Knows how to use particular objects
Understands the word "no"
Follows simple instructions
Will repeat simple noises
11 month old baby activities
Some of the 11 months old baby activities are:
Practice walking.
With interactive reading, you may learn about animal sounds.
Time for music with the elephant piano
Stacking game with circles
With this board book set, can learn first words.
Play with cars
Playing with a singing puppy
Sensors Play with books that he/she can touch and feel.
On the go, try a classic Ball game
Tummy time on the water met
Play a game with blocks and a ball to improve motor skills.
With the BPA toy, can learn how to push and pop.
Pacifier and Rattle
Make a tower out of Blocks.
Remember that babies have distinct personalities. It is crucial to be patient and provide all of the resources necessary for your kid to grow normally and develop into a healthy human being.
11 month old baby when to worry
Milestones that aren't met are a major red flag. It could be anything from a somewhat sluggish muscular tone to a bashful nature that prevents your child from crawling. If your child is anything like
He has not tried crawling
Is not able to sit up on his own
Do not respond to you or try to engage with you.
She has not really figured out how to go around yet, whether crawling, cruising, or walking.
She is uninterested in interactive games such as peekaboo or pat-a-cake, and she does not look for hiding objects while watching.
No, she's not pointing to things or making movements like waving or shaking her head.
Do not forget to consult with your child's pediatrician.
Happy 11 Months Baby!
So this is all about 11 month old baby milestones. I hope you found this post to be interesting and helpful. Leave a remark below if you have something to say to us.
Follow Us: Facebook | Instagram | Twitter | Youtube | Pinterest
I am sure you are part of our amazing page Baby World To stay updated With posts and videos. Reach out to us on our email if you want to share your story on our platform. Meanwhile, Stay Tuned with Tinydale for the Baby Development And Milestones: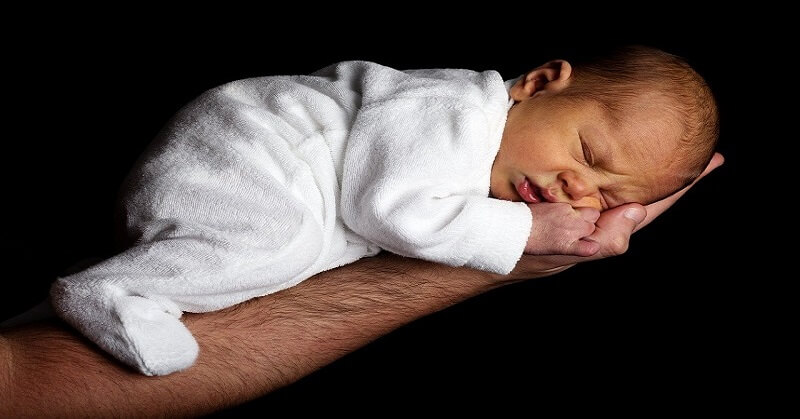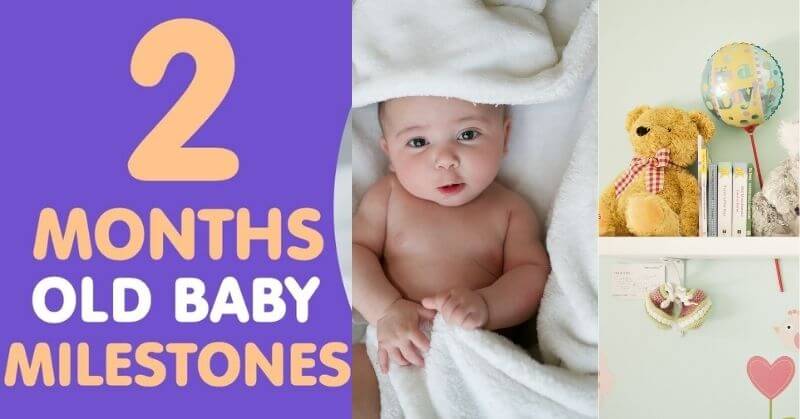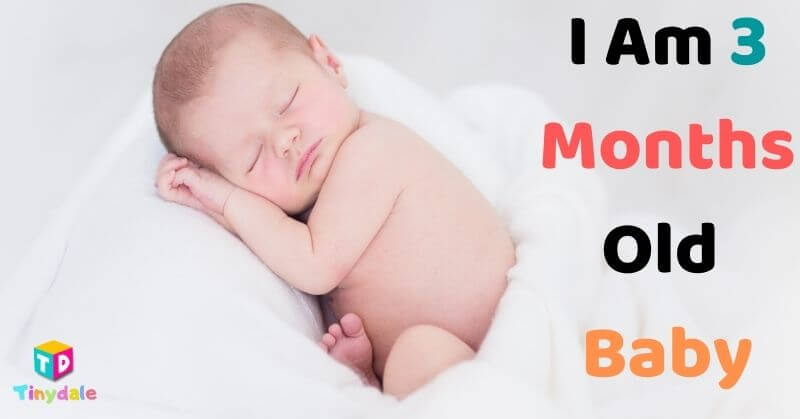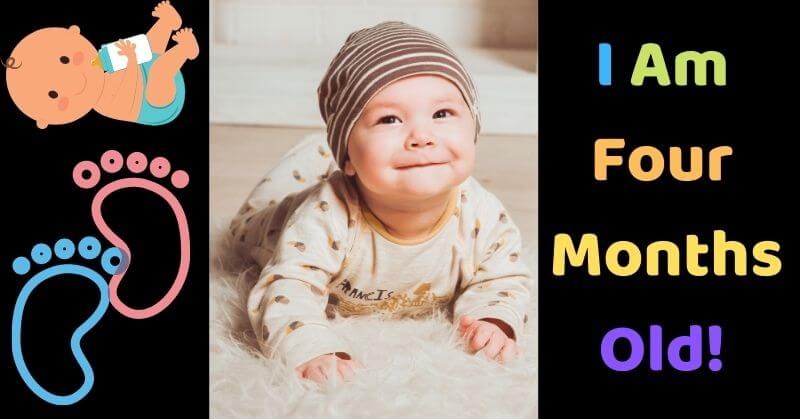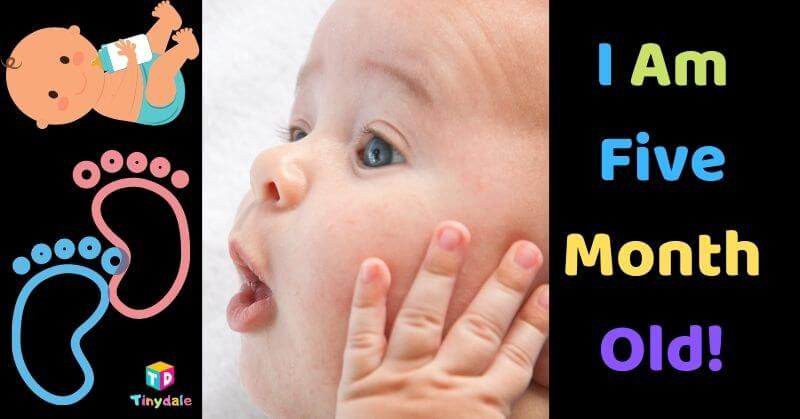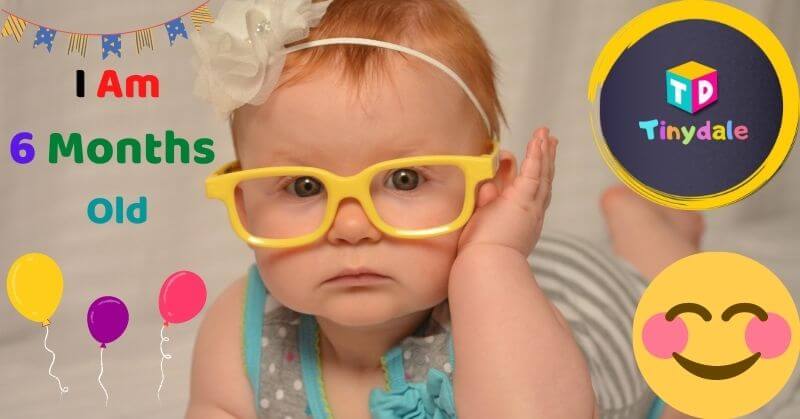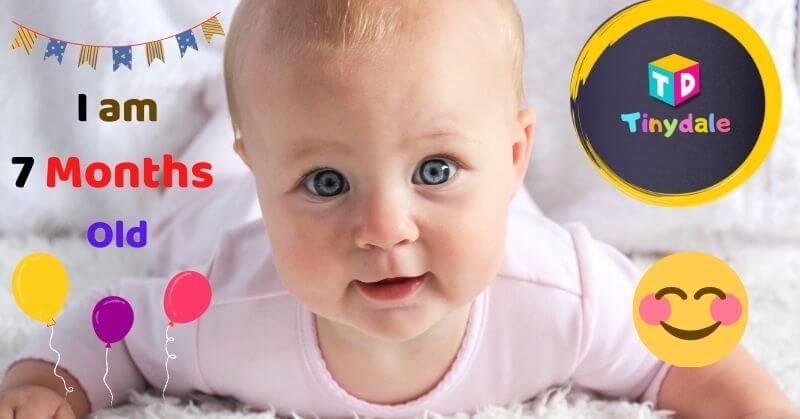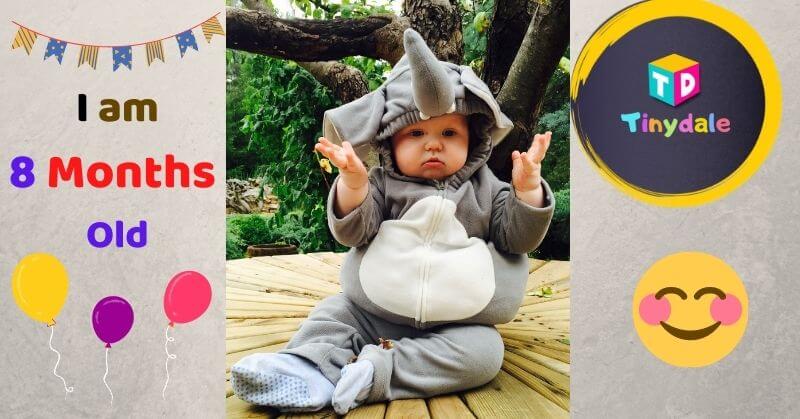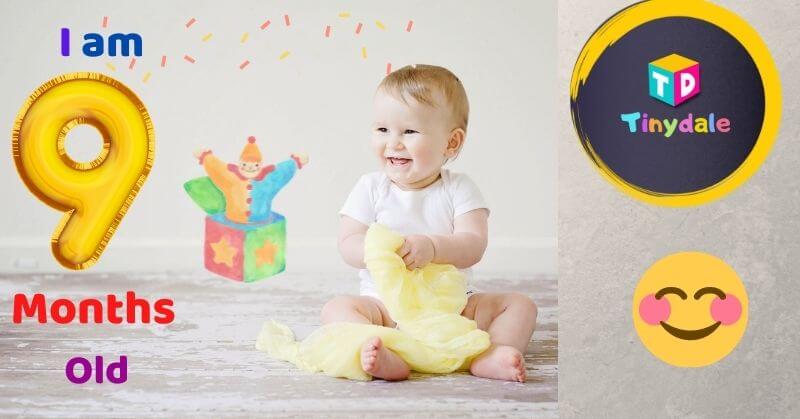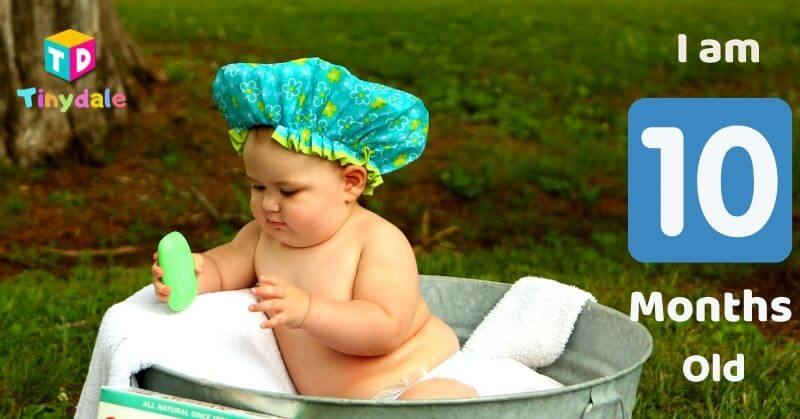 Please do share with your near and dear ones if you find this milestone journey helpful.