The mother of the toddlers is always busy. It is a 24/7 job for parents with toddlers at home. And if you have a hyperactive toddler, the job crosses the limits. Parents keep on wondering How to keep their hyperactive toddler busy and engaged all day. I am sure you must be a part of our amazing Facebook page Tinydale to stay updated with our latest posts and videos! What if I say I have come up with some tried and tested ways from the experience of the mothers like you which helped loads of parents around to deal with their hyperactive toddler. So, let us get started with the top 5 effective ways to deal with a hyperactive toddler:
Physical Activities For Hyperactive Toddler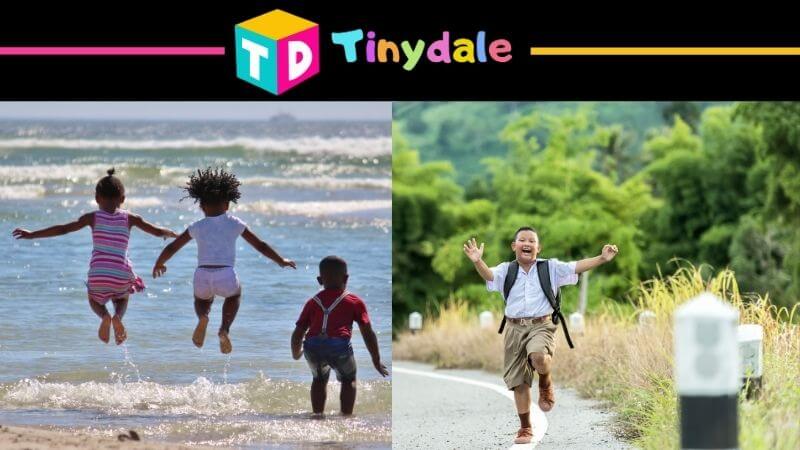 The best way to engage your hyperactive toddler is to involve them in physical activities in day-to-day life. In this way, their energy is consumed and their battery gets drained off. These physical activities also boost their immunity. And when kids do physical activities they have a sound sleep routine at nighttime. Let's have a look at some forms of physical activities toddlers can do:
Running
Jogging
Skipping
Jumping
Playing outdoor games
Hide and seek
The floor is a lava game
Rivers and Hill game
And much more fun-loving games that involve their physical workout and increase and boost their appetite and keep them busy in day-to-day life. It directly correlated with the children's growth and development.
Art And Craft For Hyperactive Toddler
Simple and easy art and craft activities will definitely keep your hyperactive toddler busy. Many children love to do craft activities. You can simply make them sit with a big piece of paper and a pencil, and let them freely doodle on the paper. In this way, their imagination takes a form. You can let them do simple Finger painting as shown in the video above. You can let them make simple crafts such as making a snowman, Nursecap, and a Photoframe using the best out of waste.
Play For Hyperactive Toddler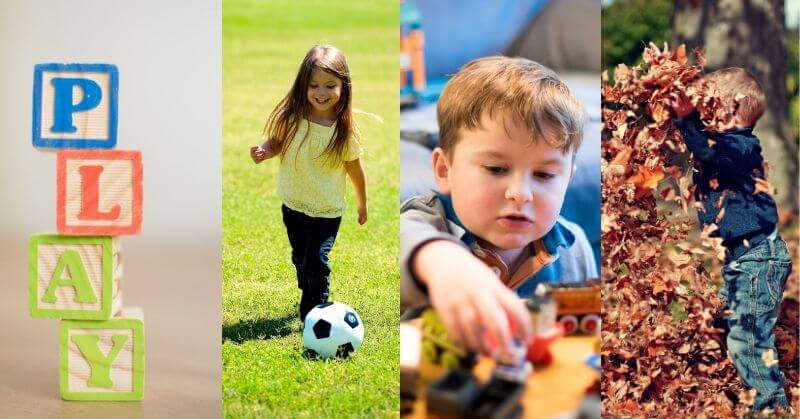 Play is one of the favorite activities done by toddlers to relax. Children feel happy when they play. Their Social, physical, and intellectual development takes place. In this pandemic situation,
Play in any form and type keeps our hyperactive toddlers busy for a long time. Sensory play in many forms with the help of clay, and slime can keep your hyperactive toddler busy for a long.
Age-appropriate Household chores For Toddlers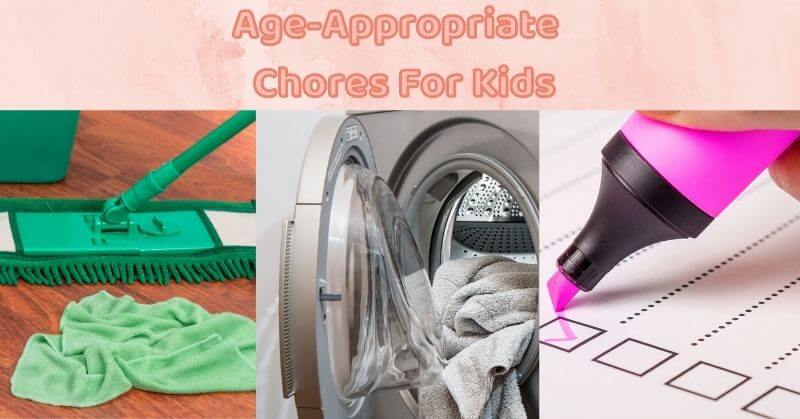 We should always involve children in daily household chores to let them learn from the very beginning. But we should make sure the task assigned to them are age-appropriate. If we assign age-appropriate chores to our little ones they feel valued and are super engaged productively. Some of the examples of age-appropriate chores for a hyperactive toddler are as follows: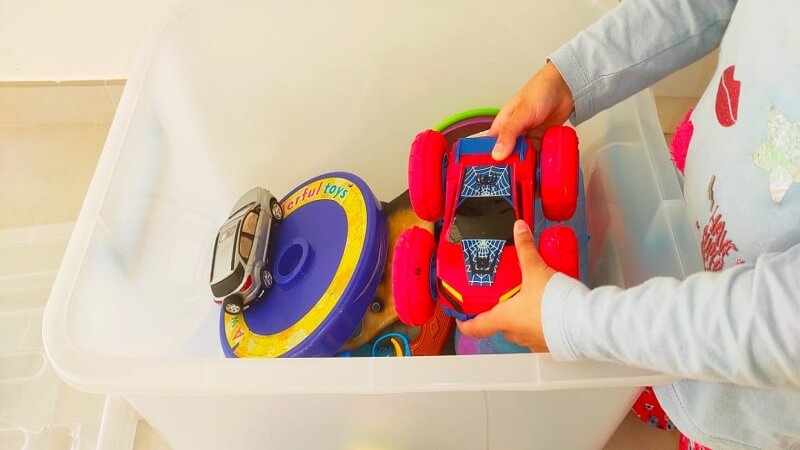 Pick up toys
Pick up their books
They can put clothes in a laundry bag
Wipe slates, white and blackboards
Put clothes, napkins in the cupboard
Wipe if something spilled on the floor or table
Warm Bubble Bath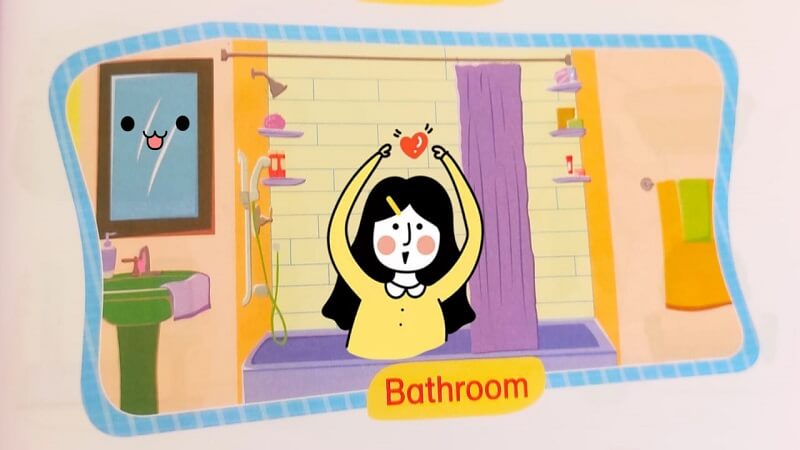 Water play is one of the easy tactile experiences. Toddlers can use bath toys and bubbles in the tub to make the bath more enjoyable and engaging. As water is free-flowing, Kids learn to focus and concentrate. They try to focus like when they are pouring water from one vessel to another. Or, they are performing some mixing science experiments. Even you can have blowing bubbles play. Blowing bubbles is a very entertaining activity for toddlers.
Toddlers Are Amazing!
So, I am sure these effective ways will definitely keep your hyperactive toddler busy and engaged during the day. I am sure you are part of our amazing learning group Love Is Play-Based Learning! Reach out to us on our email if you want to share your story on our platform. Meanwhile, Stay Tuned with Tinydale for more pots relates to toddlers and their fun.
Tinydale is on YouTube, Click here to subscribe for the latest videos and updates.