It is a beautiful journey of parenthood where you started reading to your tiny little one in the early years and now it's time to teach and make Reading to First Graders Fun And Interesting. I am sure you must be a part of our amazing Facebook page Tinydale to stay updated with our latest posts and videos!
First grade is full of new hopes and excitement as they are leaving their preschool and kindergarten behind. With loads and loads of fun and excitement, they are growing big and called first graders.
Follow Us: Facebook | Instagram | Twitter | Youtube | Pinterest
Points First Graders can Recognize
First graders during reading can clearly distinguish and identify:
Full-sentence
Full stop
First letter capital
Punctuation marks and their use
Recognize spellings
Learns to read one-syllable words
To read properly First graders can break long words into syllables
Know about what they are reading
They are curious to know what happens further in their reading?
Can ask question and answer related to the story
They can read with proper sound and pitch
Can pause at the punctuations
First graders can understand the meaning and express out with their cute expression about what they are reading?
Kids can compare characters, text, and the sequence that is taking place.
In this blog, we will find out 5 Ways To Teach Reading to First Graders Fun And Interesting. So, let us get started:
1.  Character Mask Making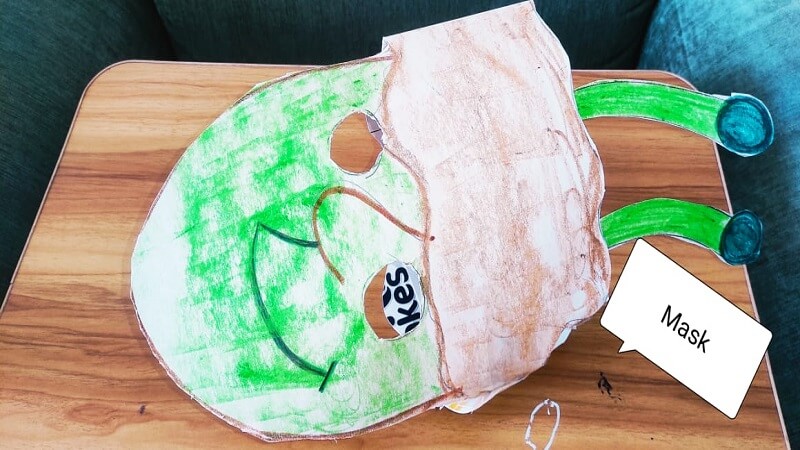 This is one of the most engaging activity can be done by first graders. Before starting with the reading part. Let them select their favorite character from the story. In this way, they can recognize and identify their interest. Once it's done let them involve themselves in the art and craft activity:
Material Required:
Pencil
Eraser
Color pencil and crayons
Highlighters
Strings
Safety scissors
Glue
Steps Involved:
Let the kids indulge themselves to make the mask of their favorite character. Like my child here displayed the character of stan in the story. You can even encourage to make the crown and scribble with the character idea on it. You can take the idea of the crown from the video below:
2. Comic Strip – Reading to First Graders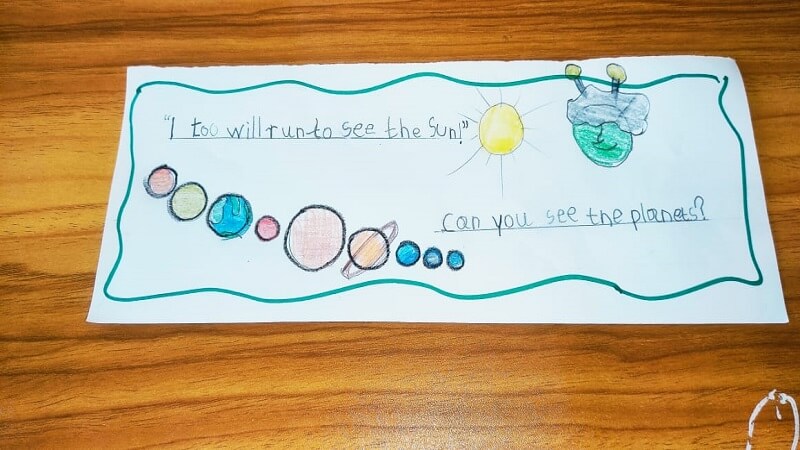 Reading to First Graders can be made fun of by making a comic and funny strip out of a story read by them. Let them read a story and recall it. Once they are ready mix some comic ingredient in the process of learning. Encourage them to recall the funny incidents they have read in the story. Give them the chance to:
Either draw the comic events on the comic strip
Or write the list of things exhibited that will develop their vocabulary.
3. Tiny Book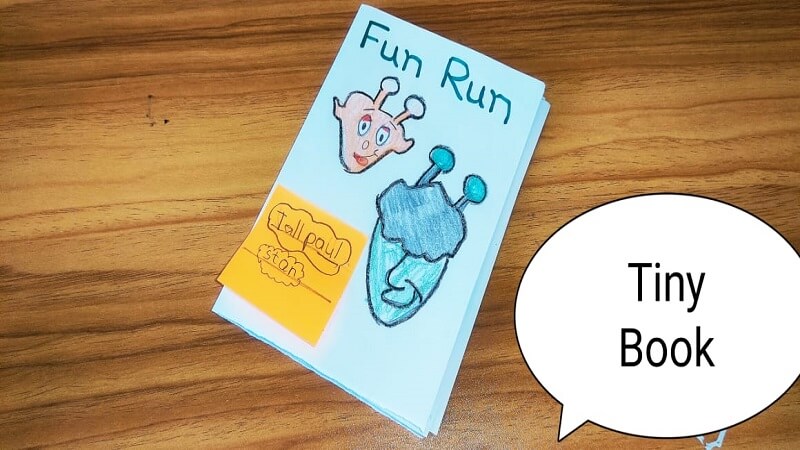 Reading to first graders can be made interesting with the help of a tiny book. Once they have read the story. Let them recall all the major and highlighted events in the story. Encourage them to draw and color the events with the help of pictures. Using different colored papers can look amazing. This tiny book they can keep forever and can recall their favorite story with a bunch of memories. This task helps in developing fine gross and motor skills. And writing also develops with this task.
4. Character Outfit Or Dress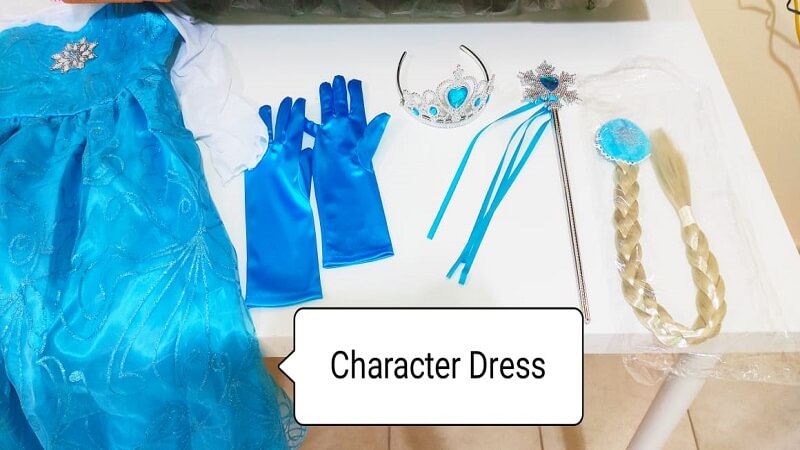 Let them dress up in their favorite character outfit dress while they read aloud the storybook. This act makes them give a real feeling and lets them have a real-life experience to dive into the story. You can simply dress them in the color of their favorite character or make them out of paper or cardboard if the readymade option is not available.
5. Read Aloud In Front Of Audience – Reading to First Graders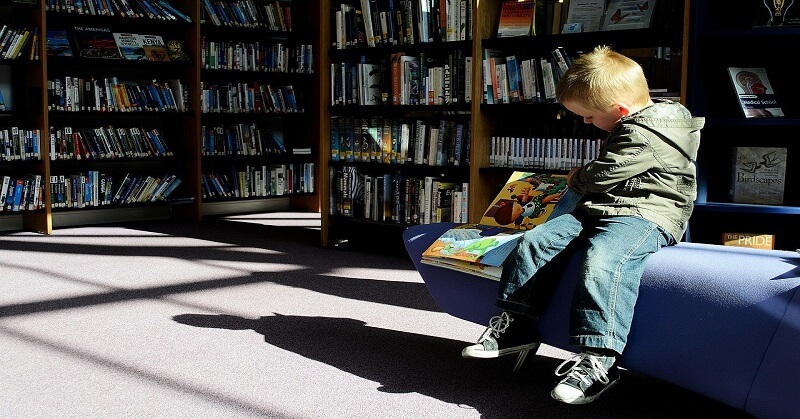 Lastly reading aloud in front of an audience is the major and most indispensable ingredient which develops the habit of reading in first graders. If a big audience is not possible. Gathering your family members and reading in front of them with passion and expressions will have a great impact on their reading skills and boost their confidence naturally.
Happy Reading To First Graders!
A cute read-aloud story for all the first graders out der! So, These are some of the amazing ideas of Reading to First Graders. Hope you enjoyed reading this part. You can even get some more Interesting Ways To Make Story Reading Fun For Kids. Do not forget to share your stories with us on mytinyda[email protected], If you would like to get featured on our platform.
Tinydale is on YouTube. Click here to subscribe for the latest videos and updates.