Previously We Learnt To Make Photo-Frame With Seashells And Benefits Of Outdoor Play. This piece of my writing and learning is the correlation of the outdoor play-based learning at the beach.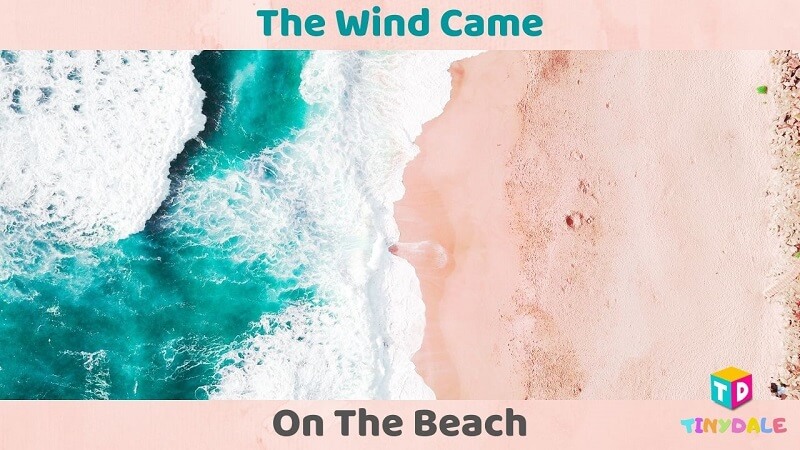 We will find out What happened when the wind starts blowing at the beach?
I have involved the process of Nature or outdoor play. My kids and I enjoy doing it as it is one of the important forms of play which bursts the stress in children and let them face their fears.
Beach Visit
It was a random day. We all of a sudden planned for an outing with children to a beach. My kids are super excited about an outdoor visit, as they are keen to explore and discover innovative things. From the car itself, their exploring skills are on. Let them be free to learn and explore. Make sure to have adult supervision. We have a big mat for free discovering. As soon as we put a mat, It was a number foam mat where kids started counting and singing rhymes. We take all the beach toys out. And Sand plays the best form of sensory play part. My kid loves to have a rough and messy play with the soft sand near the beach.
The Wind Blows
It was a normal winter season. And, we were recalling and singing a beautiful season song.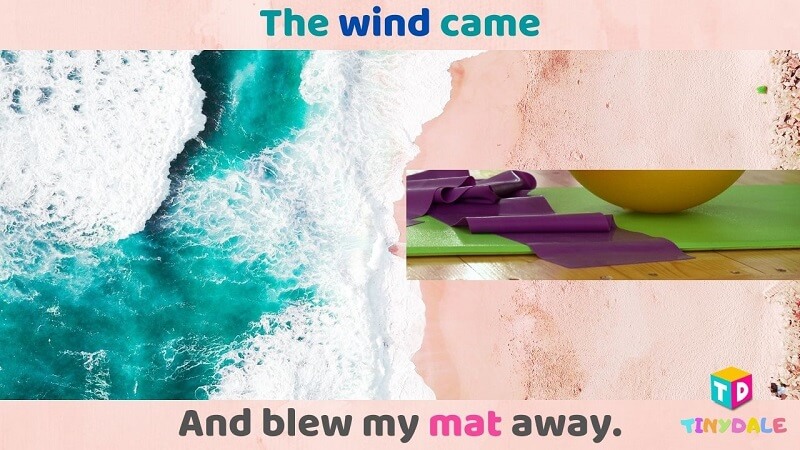 Suddenly, Weather took a U-turn from a quiet one; it turned out to be windy. The Wind Came And Blew my mat away. Kids were fascinated to see the wind on the beach. They can feel the intensity.