Pretend play is one of the fun play children of all ages love to do. The amazing benefit of pretend play is with pretend to play kids learn to do big responsibilities and tasks playfully.  I am sure you are part of our amazing learning group Love Is Play-Based Learning! Pretend play is the best strategy to assign age-appropriate chores to children. What if I say I have come up with a very easy craft to make a washing machine toy with a waste empty cardboard box. Let us check out How to make pretend play washing machine toy for children:
Materials Required For Pretend Play Washing Machine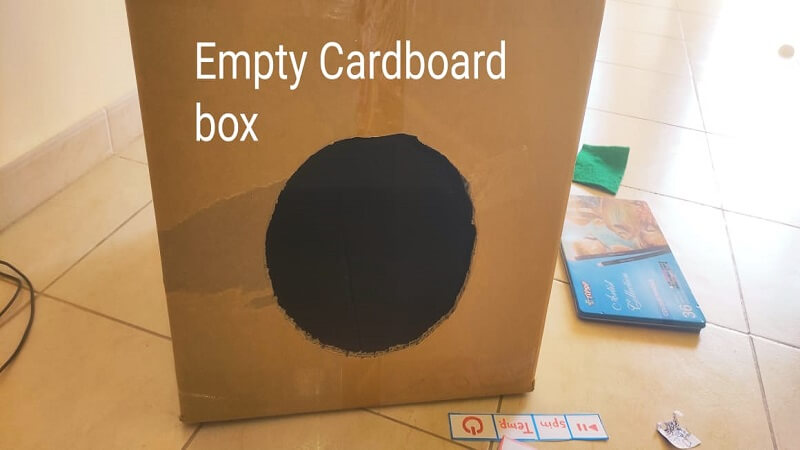 Empty waste cardboard box
Pencil
Crayons and sketch pens
Safety scissors
Glue
Caps To make a button
Some real clothes to pretend play.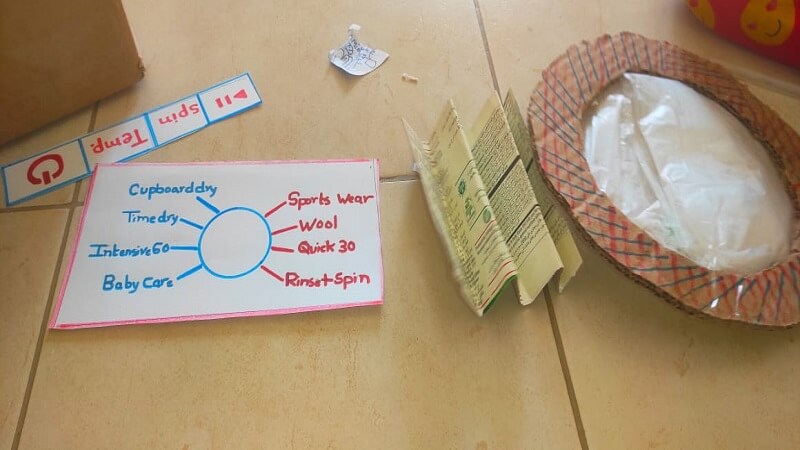 Easy Crafts
Previously, We have done a super easy and 2-minute craft of making Snowman with toilet paper roll, Nurse cap with a paper. A fish aquarium and Flower garden With waste tissue box.
Examples Of Pretend Play