This lesson plan will introduce Letter M with simple, fun, and engaging activities, objects, cards, tasks, and fun games.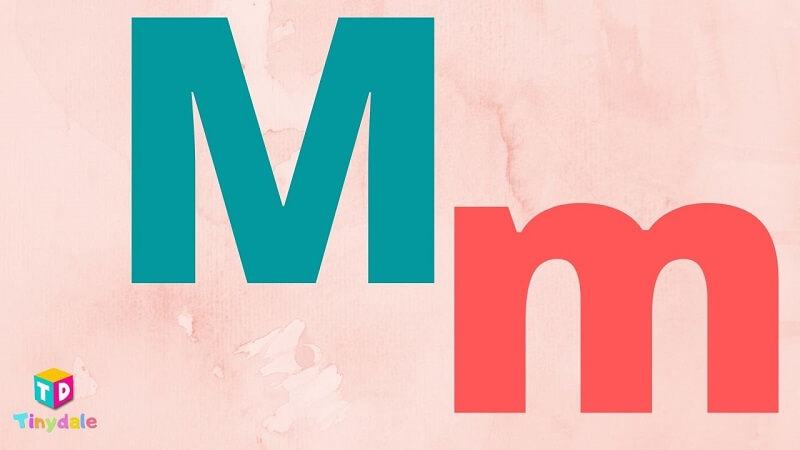 Say It Read It-Letter M Lesson Plan
This is one of the best practice works with small kids. The preschoolers and kindergarteners love to say and read aloud. You can have them practice and practice the letter M. You can say it loud and clear for the perfect sound and phonics of the letter /m/.
Write The Letter M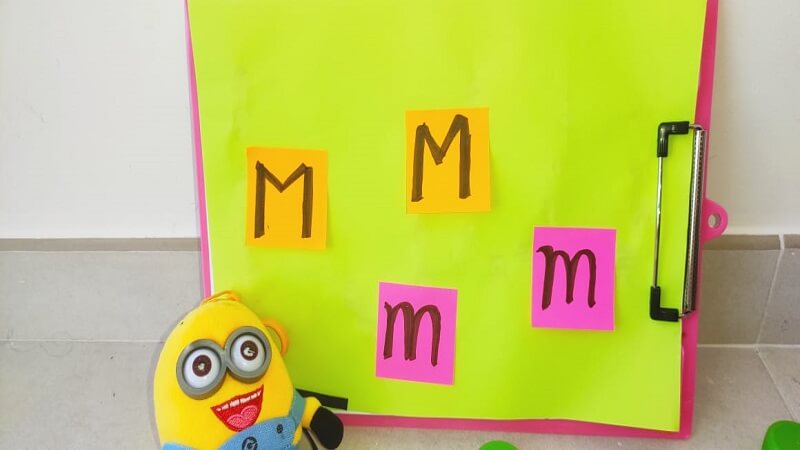 You can start by modeling it.
You can use clay doh to make M.
Sand and tracing on the rice with fingers in the form of sensory play
Writing with chalk, both uppercase M and lowercase letter m can be another widely used technique.
For details, you can check out the video attached to practice writing the alphabet M.
Whiteboards or practicing M on the interactive boards are innovative ways.
Sound it out The Letter /m/
Sound it out aloud with the phonics sound /m/. Guide kids to fold lips and say /m/ sound as in mouse, mountain. Practice and practice with the kids make things work. With me, My turn Your turn strategy works wonders. I try it out by saying my turn, and then kids will say in your turn. We repeat this multiple times until we got it perfectly.