Hello, and Welcome To Tinydale!. A random thought came to my mind to discuss and share with you all. How does your child feel today? What is your child's mood today? Nevertheless, With simple tips and tricks, we can make our child's day beautiful and happening. A child will always feel loved. I discussed with loads of mom around me and in my circle and came up with rapid ways to make and fill your child's day with love and warmth. Here, we will discuss the top 10 ways to fill your child day with love and warmth:
Smile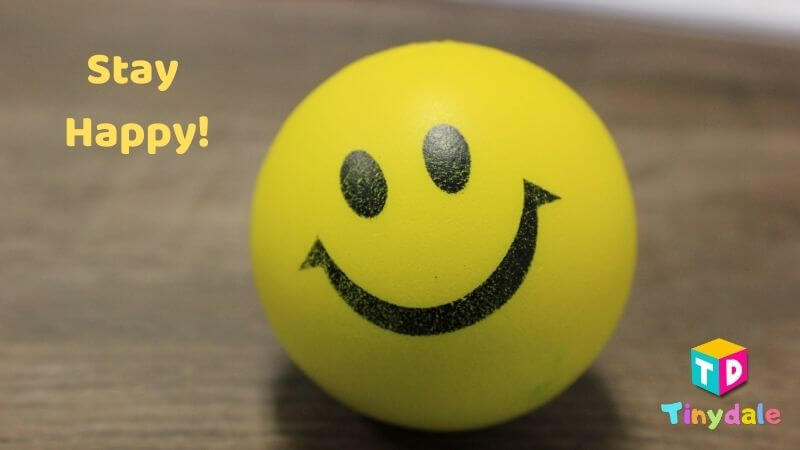 Believe it or not, smile do wonder. A child can sense the emotions of their parents. So, it is our responsibility to stay calm and smile. A smile can cure any pain. The same goes for our kids. A smile on their parents' faces makes them confident and gives them the courage to learn to discover and play.
When you smile, your child believes in themselves that what they are doing is correct and gives them the confidence to carry on and move forward in their tasks, whether it's a small decision or a big decision in their life.
Listen To Your child First.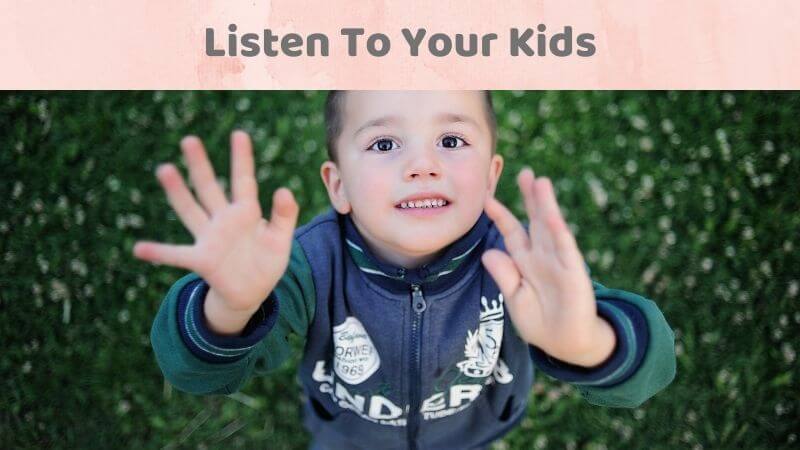 Before yelling or coming to any reaction, I always try to listen to my child before concluding. As sometimes, we react before even knowing the correct tantrum behind the situation. So, We should always listen to the anxious behavior of our child.
Be Kind To Your Child
Kindness is the key to almost every problem and situation. I am sure with kindness, you can overcome any problem in life. If you are calm and composed, and when with full kindness, you listen to your child, the Child will always respond and listen to you properly and will definitely follow you. And, In this way, your child's day is automatically made with peace and love.