Hands-on learning is a fun way for your child to learn new things. They can be discovered playfully and entertainingly, which builds more interest in your child in learning them. Focusing on reaching particular milestones, like exploration, problem-solving, and excitement in learning, are a must for early childhood education. Hands-on activities lead children to solve the problem on their own. They are ready to face challenges and hurdles.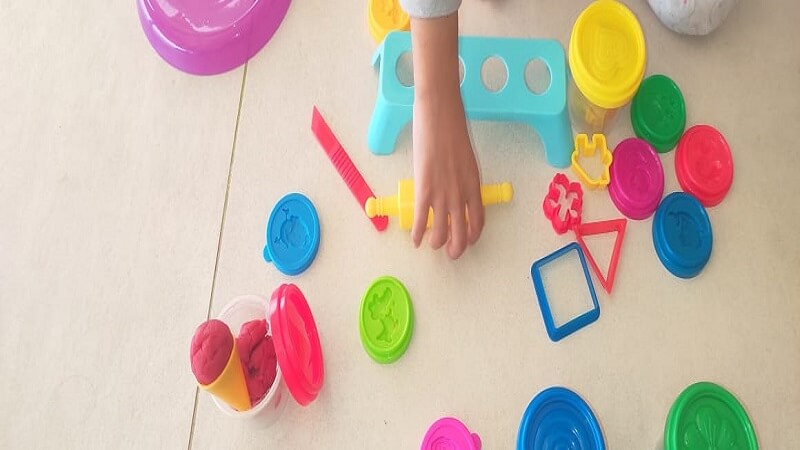 Children are affected by the surrounding environment, whether it's their home or school. Let children explore different things such as building blocks, art material, play dough, crayons and paints, and slime to shape their imagination and use their creative mind. Let the children be free to analyze and explore objects as they want it to be. Using these materials, they develop teamwork, sharing, and how to solve a problem. This love of learning through hands-on experience will lead to their journey to be beautiful, and they will shine like a star.
Play is an indispensable part of Children's wellbeing. Children learn best with the help of play. In the early years learning through play is the best part where children get engaged. It helps in powering concentration.
Here are some engaging hands-on learning activities for your child to do:
Hands-On Experience With Building Blocks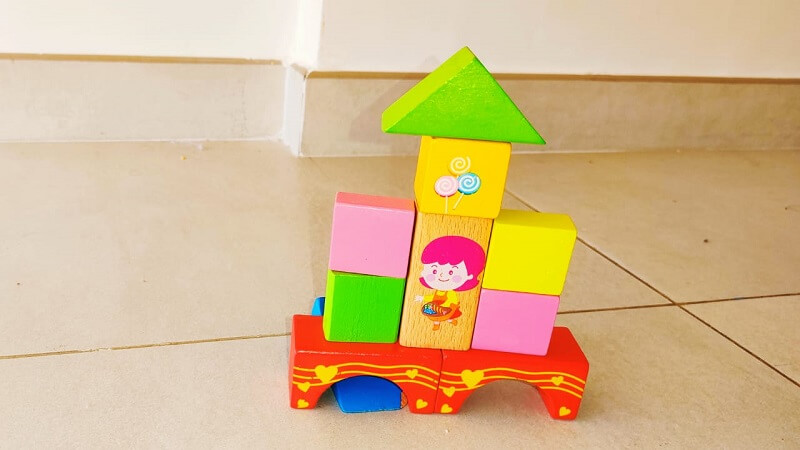 Building sets from blocks can be an easy and fun way for a child to learn how to do a creative problem. They also learn more about shapes and objects through this activity. Building block playing leads to develop spatial thinking, sequencing, reasoning, color recognition.
Find Out Different Ways To Play With Wooden Blocks For Your Kids
Playhouse Set Or Kitchen Set
These two sets are make-believe sets that help your child learn more about the aspects of a house. It can have a garden model or a kitchen model with small wooden/plastic utensils which your child can play with and learn about the tools available in a house and how to use them like brooms for cleaning or utensils in the kitchen. Parents should give ample time and space to children.
Hands-On Experience With Sand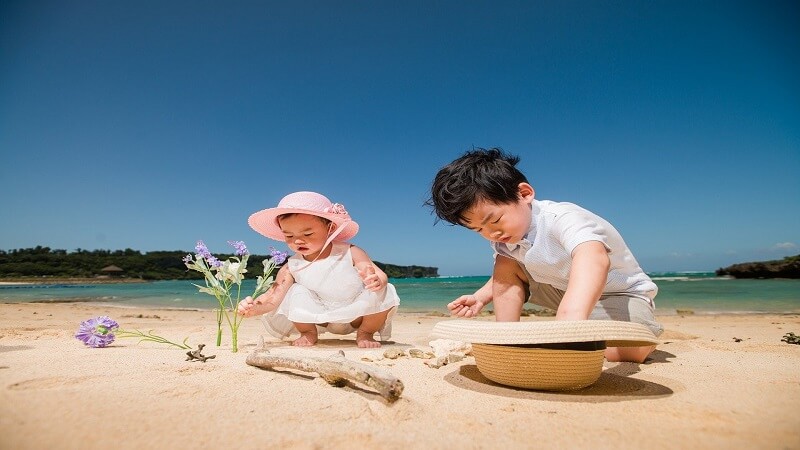 Playing with sand, they do Scooping, digging, pouring, and sifting, which teaches them how things work while also building their muscles and coordination. Sand is the best material loved by children, which helps in physical development. When playing with friends/siblings, they learn to share and perform teamwork.
Roleplay With Dress Up
This helps your child learn self-care and self dressing up aspects and learn more about the role they're playing, such as dressing as a doctor with a doctor set. In the above video, the child is pretend-playing with a grooming kit. She is a beautician who is grooming her kitty. Let them explore their dream work by pretending and play by dressing as a teacher, astronaut, chef, or maybe vet. Dressing up helps children to understand the adult world by roleplaying and enacting.