Traveling or going on a family vacation is always a joyful experience. But, The word packing gives goosebumps when you are planning to traveling with kids or babies. The best way to ease your panic is to pre-plan things beforehand. Listing out the things and making notes is a lifesaver in this process. Children's excitement is out of the box as they are super excited about the family trip ahead. So worry less, start planning, making lists, and do actions that can prove to be a magical spell while planning to travel with kids and babies.
So, Here is the complete and handy guide and the checklist which you can keep in mind while planning to travel with your babies and kids :
Planning Guide – Traveling With Kids
The first and foremost thing you have to keep in mind is to take it gradually and pre-plan everything. Let kids be aware of your travel plan. If possible, all of them engage your kids in the planning process and in packing as well. This will let them have a clear picture is what to expect during your family holidays.
Don't overpack. The best idea I can share personally with you is that I always overpack the things my kids require at home. This leads to spoiling our holiday with an ample quantity of luggage, which causes a tiring and exhausting trip. Unfortunately, this is a bad idea I always do and regret later. Better, Pack as per your requirement. Keep all the things that are essential for you and your kids. In short, Plan and pack as little as possible.
Prefered Mode of Transportation  -Traveling With Kids
Car is the straightforward mode preferred by many parents like us while traveling. As it is the best comfortable place, we have the leverage to travel in our comfort. With a car, We can plan as per our convenience and time. Some of the things which you can keep handy while traveling by car are as follows:
First Aid Kit-It should always be ready and easy to access in-car whenever required during travel with your kids. Kit must contain disinfectants, cotton, band-aids, cotton, sprays, ice packs, pain medicine(babies, kids, and adults), mosquito repellents, and sunscreen.
Car Seats-Car seats as per the age should be apt and comfortable with inbuilt safety measures. Make sure it is fixed properly as per the age of your child. And, The child is comfortable during the journey. You can have a car seat organizer to arrange things properly during travel.
Kids Engaging Things-You can carry, Some storybooks, simple coloring books, crayons and pencil colors, some handy board games, and playing cards. Like, Uno and Pictionary, snakes and ladder, ludo, and chess. Kids can have a ball and quite a toy as well. Babies can play with a cozy rattle.
Extra sets of diapers, baby wipes, and dry wipes during travel are a must. Keep hand sanitizers and paper soaps with you. Keep sickness bags and some trash bags handy in your front pocket.
Airplane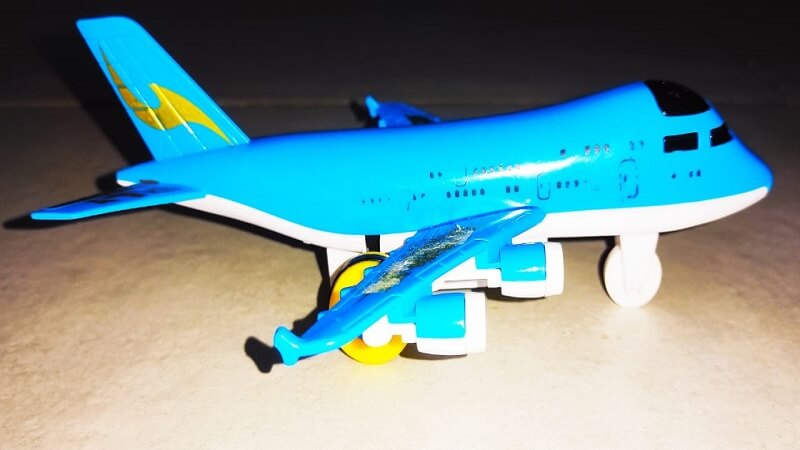 Plan the trip as per your kid's schedule. The best possible time is to do travel is during the sleep schedule of your baby.
Avoid connecting flights if possible. The best and easy travel is one single flight with your younger ones as they get tired and exhausted if we do break and long journey with them. So make the journey as short as possible.
It's always a better idea to check with the airline on pram and bassinets' availability beforehand. This will ease your planning. And you can decide if you have to carry or is available at the airport.
The most important thing during Air travel is the Passport. Make sure the validity of the passport is 6 months minimum for international travel.
Traveling with the infant or baby, you should be a little cautious. Wrap your baby in some comfortable and cozy wrap or blanket. Let the baby feel warm as flights are cold for baby sometimes. Swaddle them properly. Breastfeed your baby during take-off and landing is the best idea. Bottle feed can be a good alternative as well if your baby takes it. Kids can have something to chew and drink as it relieves earache during this process.
Some Other Useful Tips When Traveling With Kids
Try to avoid peak season and summer holidays as these are peak holiday times, and rush always creates panic among kids. Plan according to these criteria. Keep pain medicines handy in your cabin baggage so they can be easily given if required. Keep over-the-counter medicine such as allergy medicines, Medicine for stomach upset, and diarrhea.
If your kid enjoys socializing. The best way is to introduce your kid to the cabin crew, so they feel comfortable. Let them interact with the neighboring passengers if others are comfortable doing so.
Keep the short storybooks that your kids love to read and explore, some coloring and activity books; keep iPad and tablets handy if they get bored during travel. They can watch their favorite cartoons and shows.
Allow them to sleep whenever they feel so. Make sure to follow the seat belt sign instructions properly. Let them stretch and walk around if allowed to do so.
Pack a healthy snack with your kid. Avoid keeping sweets and fizzy drinks during travel. Check with the airline if they provide baby/kids meals as per your food preference. It's always a better idea to preplan regarding your baby's food.
Other Important Things To Remember While Traveling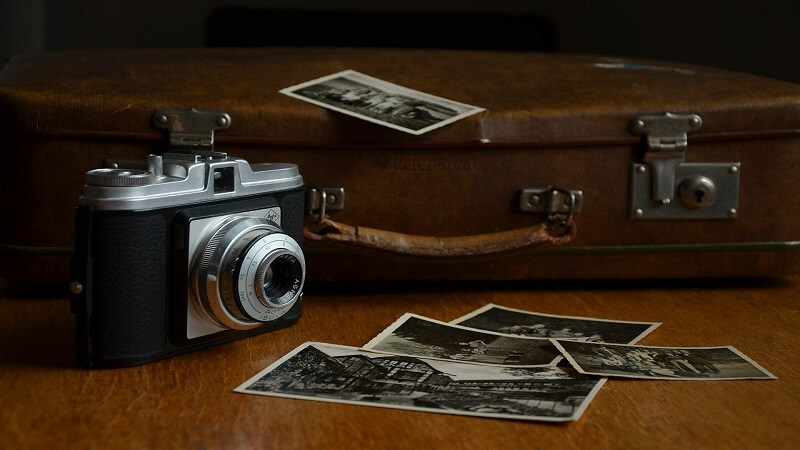 While Planning, Ask for transportation options at the destination place (buses, Rent a car, Taxi, and trains), Private guides, Tour advisors, and entrance fees for various amusements. Inquire about restaurants beforehand to make sure kid-friendly meal is available.
Always be prepared indeed this much pre-planning and list still things will go wrong. There are chances when things do not work as planned during travel and holidays. So don't panic and chill and act accordingly as per the situation.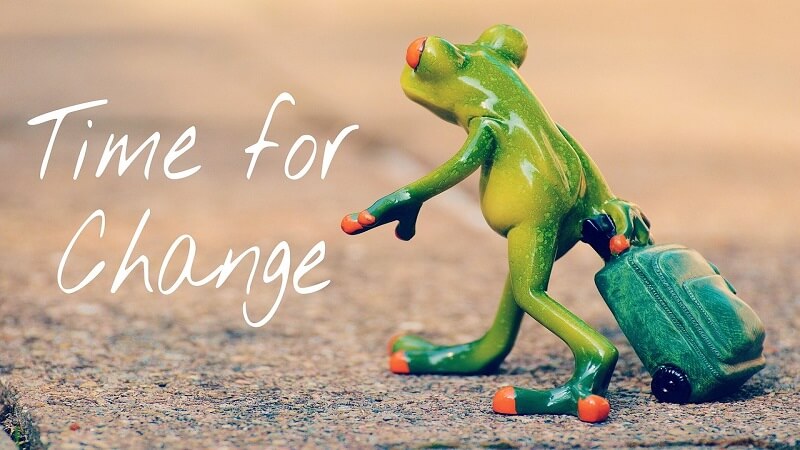 Happy Holidays!
Make sure the most important thing to focus on is your child's safety and security. They should be safe and secure during the journey as well as holidays planned. So this is all about I would suggest going keep handy while traveling with your babies and kids(A complete guide). I am sure you must be a part of our amazing Facebook page Tinydale to stay updated with our latest posts and videos!
Follow Us: Facebook | Instagram | Twitter | Youtube | Pinterest
Tinydale is on YouTube, Click here to subscribe for the latest videos and updates
Please feel free to share your travel ideas when you travel with your children especially during covid times on our mail to get featured on [email protected] I would love to hear. Happy Holidays!
Also Read: Check Out Interesting Car Games For Kids During Travel