Birthdays Are Special
Birthdays are always unique in every person's life. It is the day that calls for a celebration. On my birthday, we plan to gather our family and friends and plan a party together. The main reason for celebrating the birthday is to show our never-ending love and forever care for a birthday person. But this year, it is a pandemic birthday celebration. So is the birthday surprise for me by my 5-year-old kid.
My Birthday Surprise
The excitement is always there when my birthday month starts. I love autumn when my bday comes. More than me, my spouse and my kid are excited for this day. They always love to make it the best birthday possible from the surprise party, cakes, and food. They make it unique and massive for me in every sense. This adds a special place in my heart for my family.
Birthday During Pandemic
This is the first birthday I am going to have during a pandemic. Not only me, but every being on earth must also be experiencing the same. During this challenging time, We need something to celebrate. As around the world, Due to the COVID-19 outbreak, things are turning very stressful and negative. On this day, For a change, my baby was super excited and took a lot of effort to make it memorable for me. She made every aspect of making me cheer and laugh all day.
To cheer me up on my special day. My family took a lot of effort to make it memorable for me. Some of the beautiful surprise received by me for the full day to make me happy and loved:
Sticky Notes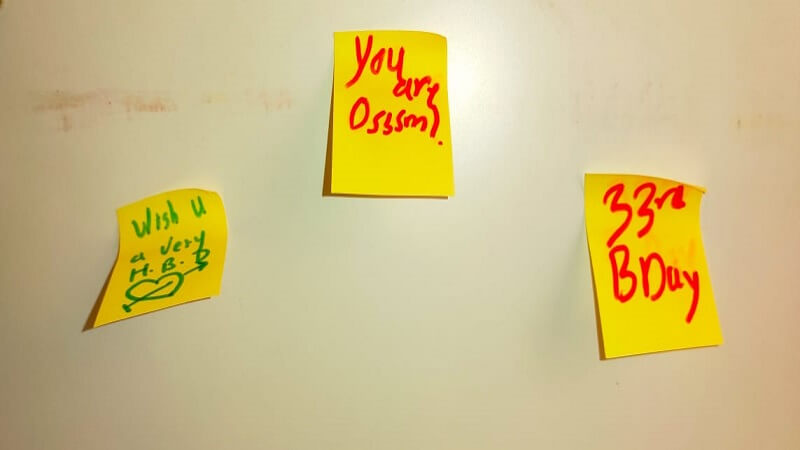 My 5-year old made cute sticky notes. She scribbled a beautiful one-liner for me. The best one out of it was "I Love You. "She made lovely emoticons which were expressing her feelings for her mother. Sketch pens were used by her for the first time, and I loved it. She and read and write all the alphabets now. The best part is-sticked the notes all over the glass wall. When I woke up, I found it under my pillow as well. Aww!
Red-Velvet Cake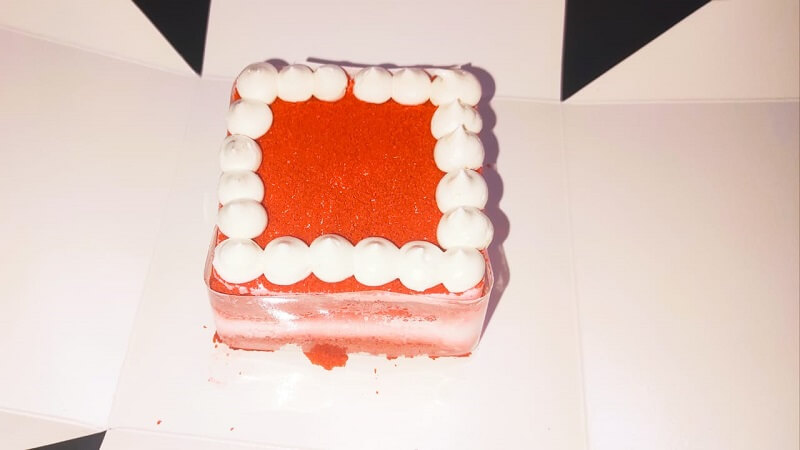 They ordered a small red-velvet cake for my birthday. This time it was a closed affair due to this pandemic. They made sure the cake called by the bakery are following all the safety measures necessary for COVID-19. The best part of this cake was it was a vegan cake. I am a big fan of PETA and support animal welfare. With this vegan cake, There is no hurt, and its a cruelty-free cake. I am a lover of vegetarian.
Birthday Surprise Gift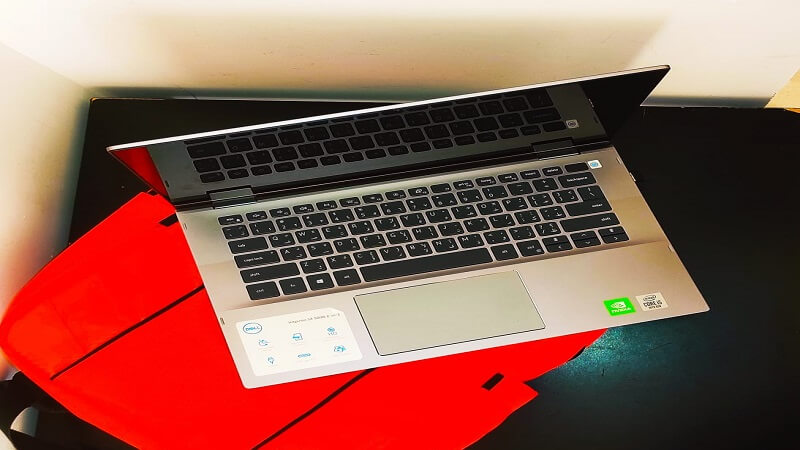 This time it was an extraordinary gift from my better half. The thing which I was wondering for a long. Yes, It's the right time. He made use of this fantastic opportunity to surprise with this beautiful gift. Yes, He upgraded the latest laptop. I have all the features, and it very smooth to operate. The other best part is the Ferrari bag. I love the red color. Thank you, Love 🙂 I LOVE YOU !!
Homemade Cake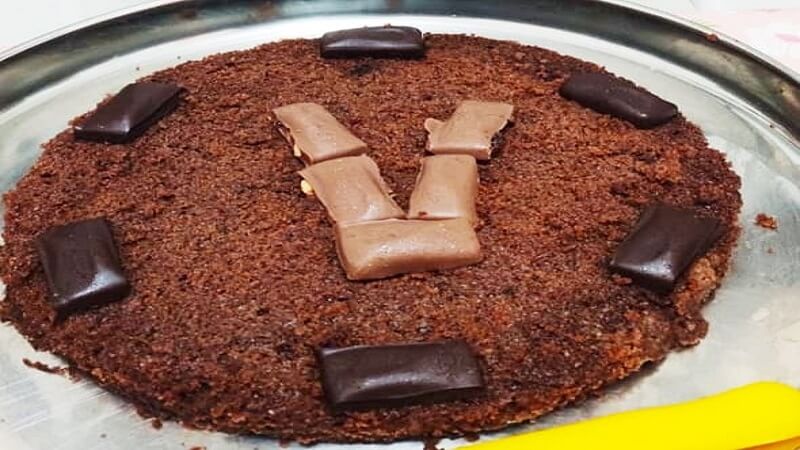 They made a homemade cake for me. This was very unexpected to them. They took so much effort to make it out. The cake was delicious. We were licking the fingers. My baby, with the help of her dad, made this possible. They do the special topping of the cake with the help of dark chocolate pieces.
Greeting Card Birthday Surprise
My little one has a last but not the least birthday surprise for me. It was a gorgeous birthday card on a piece of paper. My daughter entirely made this card without any support. She made me recall my age with the help of numbers and counting. I loved the brightness of the card. I was amazed to see bright and vibrant colors all over my card. Thank you so much, my cutie pie. I love you to the moon and back.
My kid made my birthday surprise more special. She builds MOM by assembling the colorful wooden blocks to make the letters in Mom.
Ending Note
So, This is all the love and gifts I received on my birthday surprise. And I loved it all. In these gloomy times, Thanks to my family for taking care and loving me today and forever. Special thanks to my friends who took to social media to wish me with warm and lovely wishes. Please feel free to share your birthday celebration during this pandemic. I would love t hear from you all.
Also Read: These Are The Favorite Things Mum To Be Love About Being Pregnant