Hello All! We are here again with some amazing yet panicking topics for women. Women can only understand what period pain feels like. When it comes to periods all the pain and troubles come to our minds. How to reduce period pain at home? How to period pain relief? Today we are herewith to give you a list of 5 miracle superfoods that proves miracle during period pain with peace and stress-free. These are solution to period pain. So what are we waiting for Let's get started one by one:
Don't Forget to Follow Us on:
Follow Us: Facebook | Instagram | Twitter | Youtube | Pinterest
1. Iron Rich Food During Period Pain
The best foods to have during periods are iron-rich food which helps to overcome blood loss during mensuration and avoid the situation of anemia in long term. Some of the examples of iron-rich food are:
Beans
Iron-fortified cereals, bread, and pasta
Dried fruit, such as raisins and apricots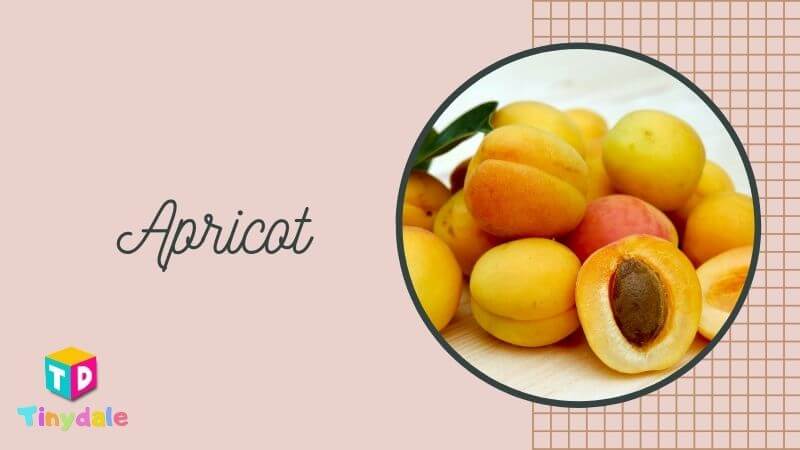 Dark green leafy vegetables, such as spinach
To increase the absorption of iron in your body the best idea is to have citrus juice or Vitamin c rich foods such as :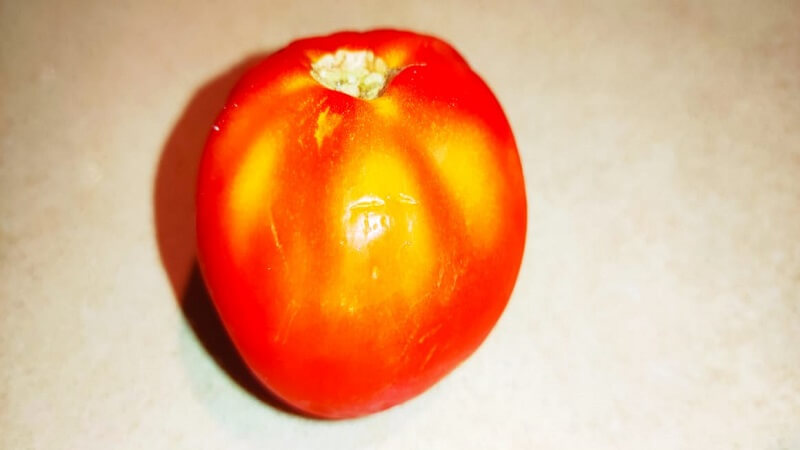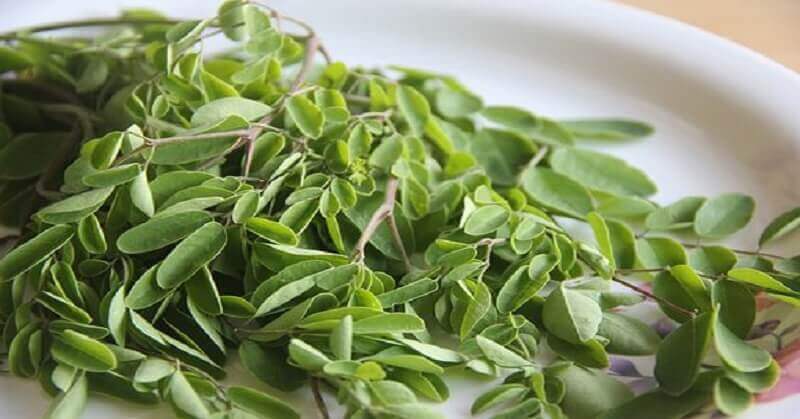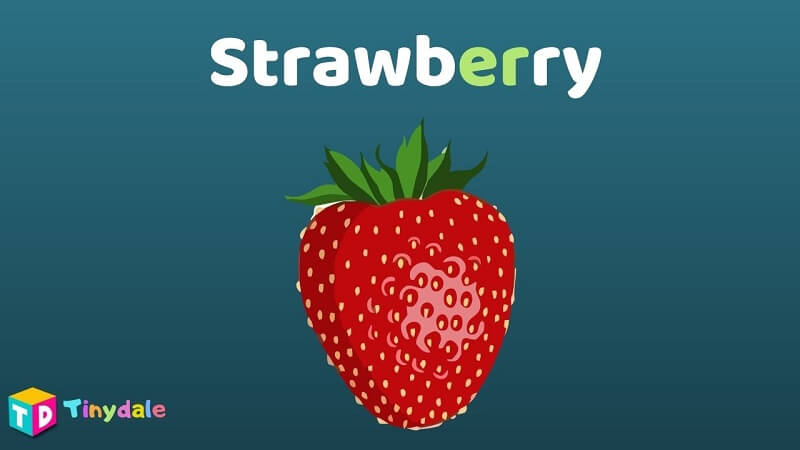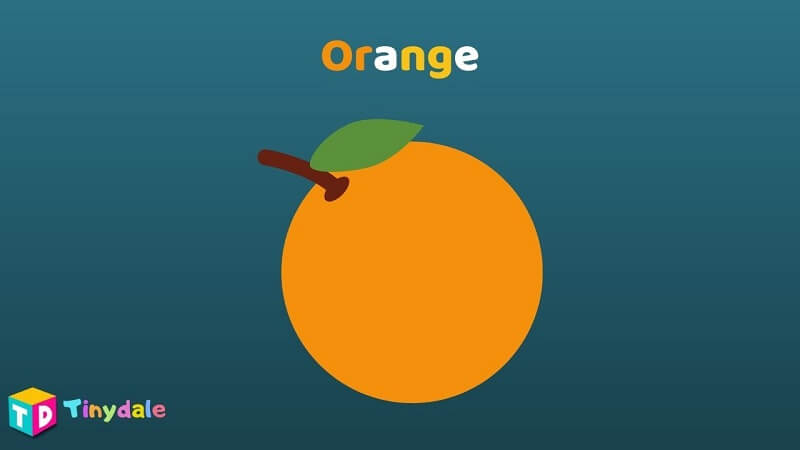 2. Omega 3 Fatty Acids rich foods
Foods rich in Omega 3 fatty acids relieve period pain. The examples of food rich in omega 3 fatty acids are:
Flax seeds
Chia seeds
Walnuts
Firm Tofu
Canola oil
Brussels sprouts
Avocados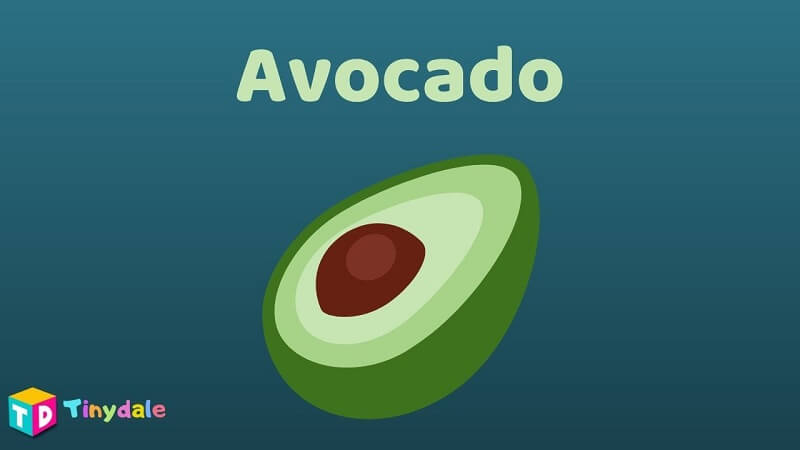 3.  Calcium Rich foods During Period Pain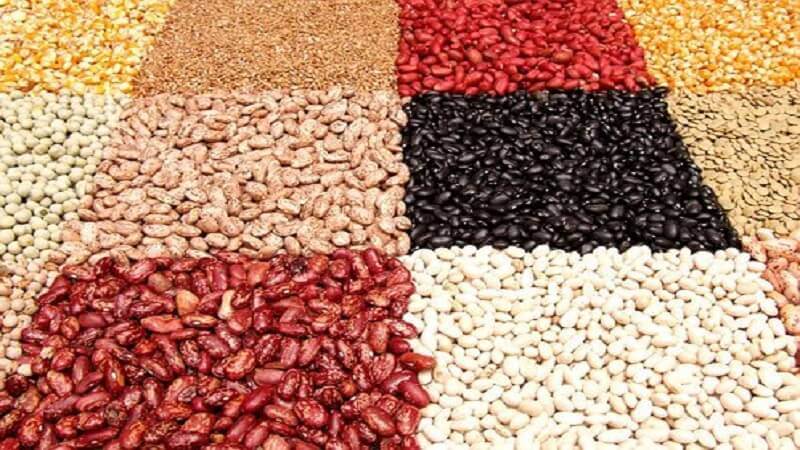 You must be surprised to know Calcium-rich foods helps in relieving abdominal cramps during periods. Amazing Na! Do try this remedy out and let us know in the comments below. The list of Calcium-rich foods are as follows:
Yogurt
Broccoli
Almonds
Cheese
Milk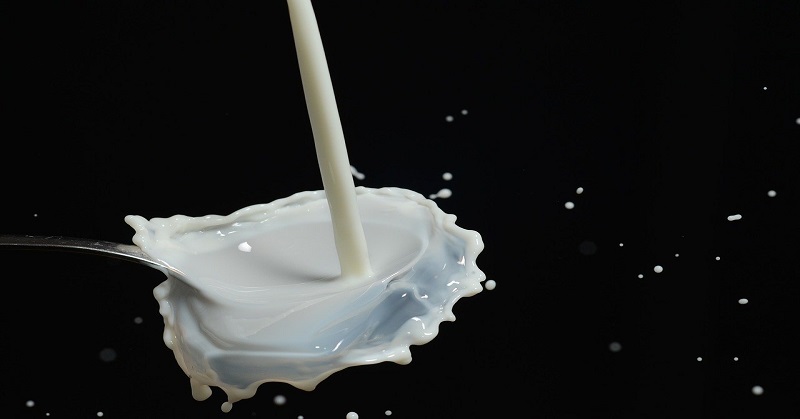 Spinach
Broccoli
Okra
Soybeans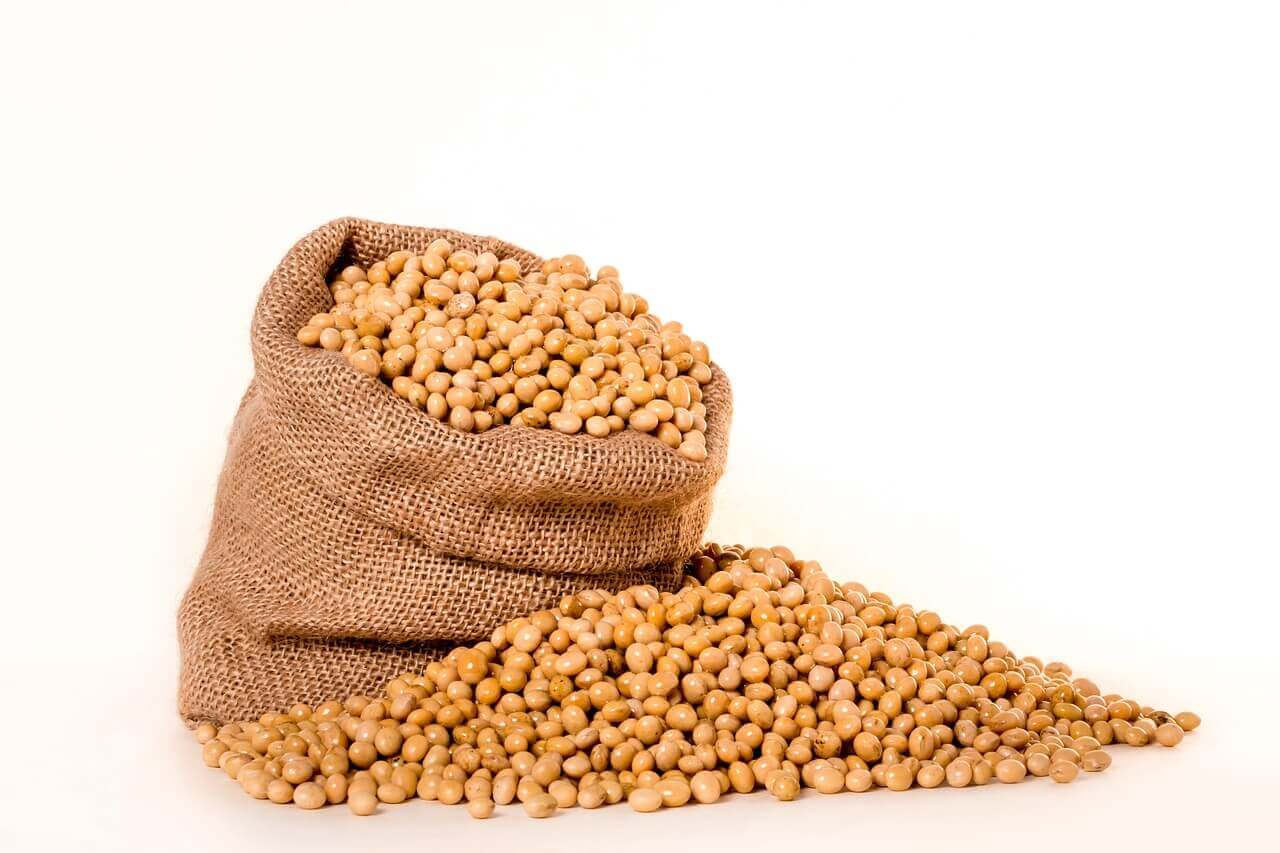 White beans
Orange Juice.
4. Unsalted Popcorn
Yes, Popcorn that is too unsalted can help you to survive your periods by improving your mood and relieving the appetite during periods. Eating unsalted popcorns increases the production of serotonin which ultimately improves your mood during periods.
5. Water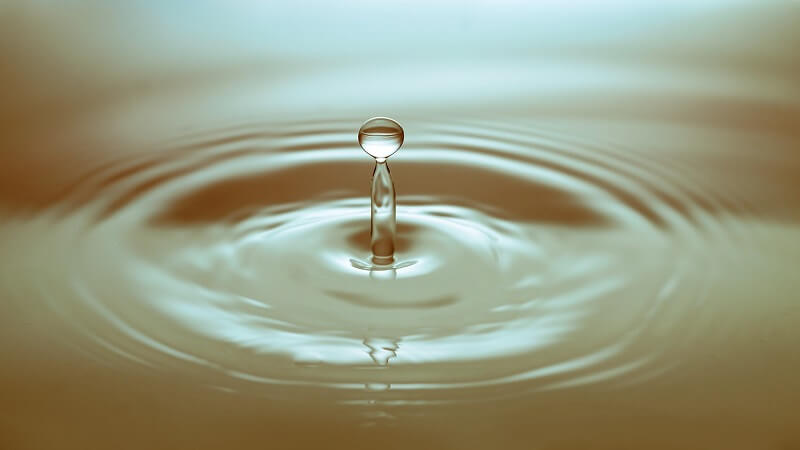 Yes, Last but not least keep yourself hydrated during your periods or otherwise will make your feel happy all day long. As it never lets you feel dehydrated or weak. So, Remember to have enough water all day long.
Happy Periods!
I hope you like the list of top 5 superfoods to survive your periods happily or you can consider as period pain home remedies that will help in your pain and will benefit your health. Do check on your allergy issues if you have any.
I am sure you are part of our amazing group "Baby World" to stay tuned with our latest videos and posts.
The article written by me is for information purposes only. It is not intended to provide medical advice. The reader should always consult a Medical practitioner concerning any medical condition.
Tinydale is on YouTube, Click here to subscribe for the latest videos and updates.