Superhero craft for Children Of all Ages! Yes, We at Tinydale have brought very popular yet easy crafts for kids with paper. Here we will try to make it engaging and fun for all ages. Here we will do a very simple papercraft. So what are we waiting for let us begin with this fun craft:
Before that please don't forget to 
Follow Us: Facebook | Instagram | Twitter | Youtube | Pinterest
Materials Required for Superhero craft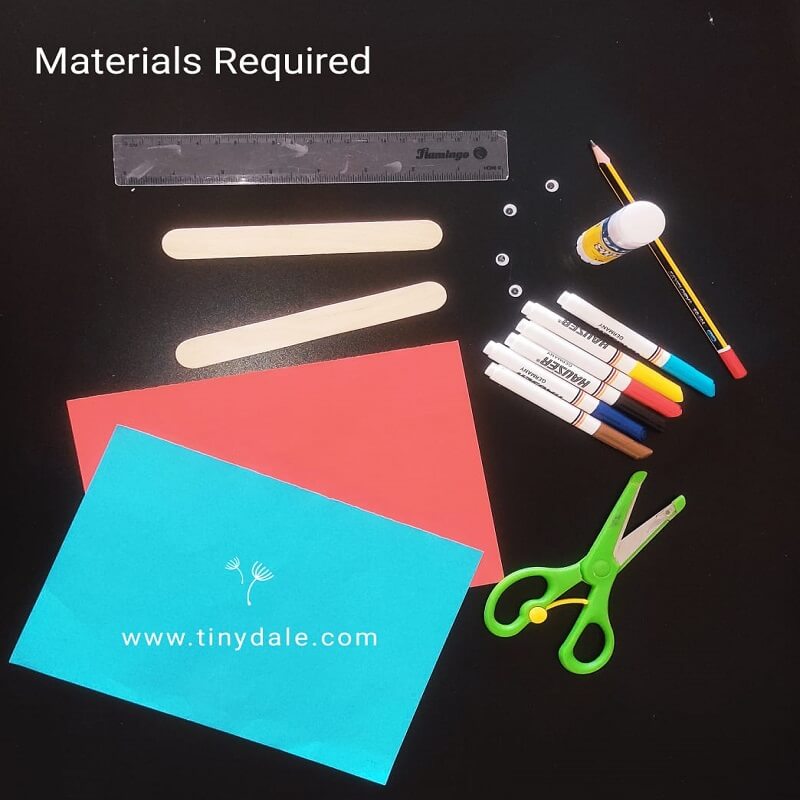 A4 size colored papers
Safety Scissor
Popsicle sticks
Colors
Googly eyes
Glue
We will be able to do these easy DIY crafts at home. As this required minimum materials available at home. Don't forget to use child safety scissors.
Trace The Triangle And Rectangle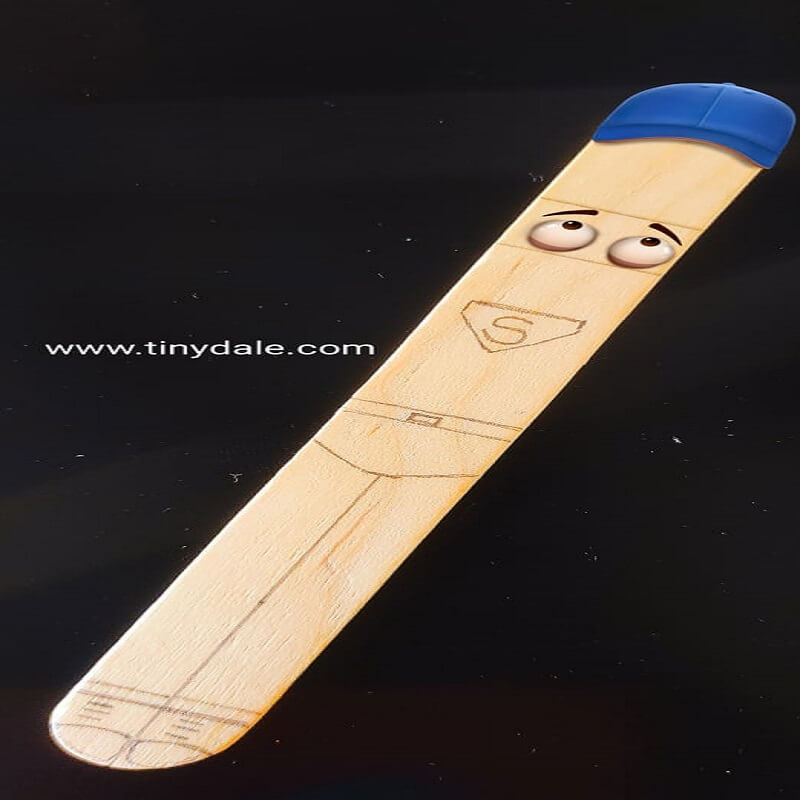 Let children trace the triangle and the rectangle as shown in the video. In this way, It is one of the smart ways to recall the shapes if you are doing papercrafts with toddlers. This activity you can try with your Hyperactive toddler. They can simply learn while they are tracing and can cut the shape under adult supervision.
You can even elaborate more by asking questions such as :
How many sides does a triangle have?
Do you know? How many sides does a rectangle have?
How many corners does a rectangle have?
and do on. Let them do this and count practically using the shaped cut by them during this art activity. You can make counting fun using 20+ Fun Ideas on How to Teach Counting To Children.
Recalling Colours for Superhero Popsicles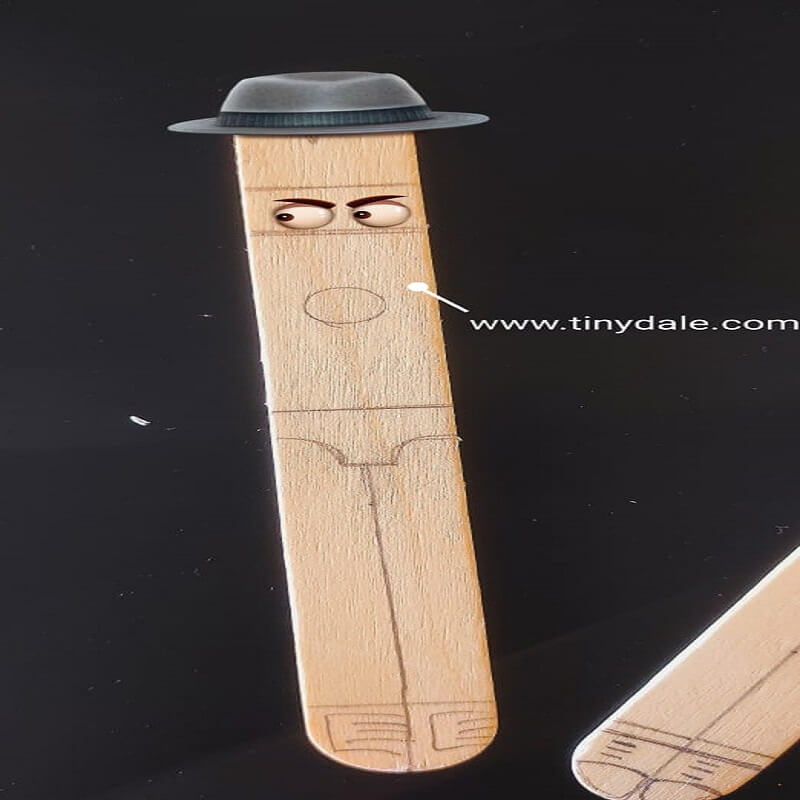 You can let the kids recall the colors we are using. Start asking and playing and learning colors games for 3 year olds. You can keep the cutouts of the shapes in front of them. Do they have to guess the color of the paper? If they guess it right their team will get a point. Simply you can proceed by pointing the color pen or pencil and asking the color team with maximum points to win the color game for kids.
You can even love the idea we used while doing Rainbow Craft for Dad on International father's day. In this activity, we learned about the colors of the rainbow in a fun way.
Steps Involved Superhero Craft bookmarks
Yes! you can make these cute tiny Superhero popsicles as bookmarks as well. For every bit of detail and step to step guide please watch the video tutorial above. This video tutorial will explain to you every tiny bit on how to make superheroes with popsicles. Then we will start with the background work.
Space drawing easy for Superhero Craft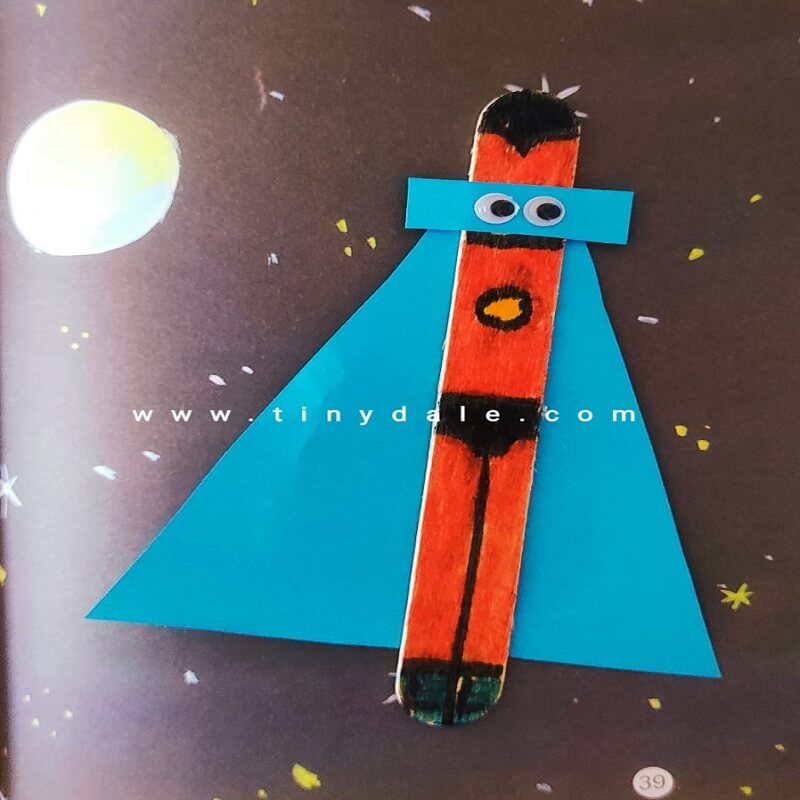 We will here make the kids give them a real-life experience by making our superheroes fly in space. We will make simple space background using black paper and white watercolor to make the stars and the moon.
Space Game for kids
Once the Superhero Popsicles are ready. And we are also done with the space drawing for the background. The kids can enjoy playing this fun game. In this game, kids will fly their favorite superheroes in space with finger puppets. Let them fly their cute and tiny superheroes made with popsicle sticks freely into space.
Love your Superheroes!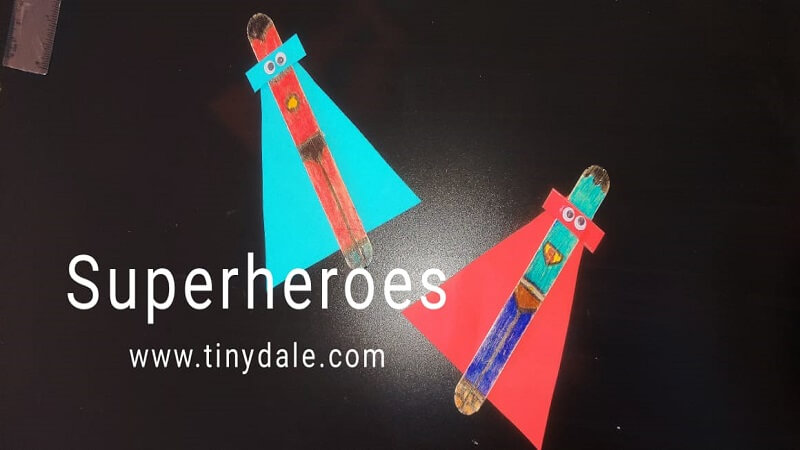 I hope you will love this tiny superhero's craft. And I am sure you will definitely try. Do not forget to share this idea with near and dear ones! Do not forget to play with your superheroes as it is most important, So, Keep playing with little ones!
Tinydale is on YouTube, Click here to subscribe for the latest videos and updates.