Growing up, Children have a very creative mind. They have a good imagination, and their creativity is unquestionable! It feels so good to let your ideas out and craft them according to your vision. Every parent should encourage their children to use their creativity to make and do different things which help them later to find out their real interests in life.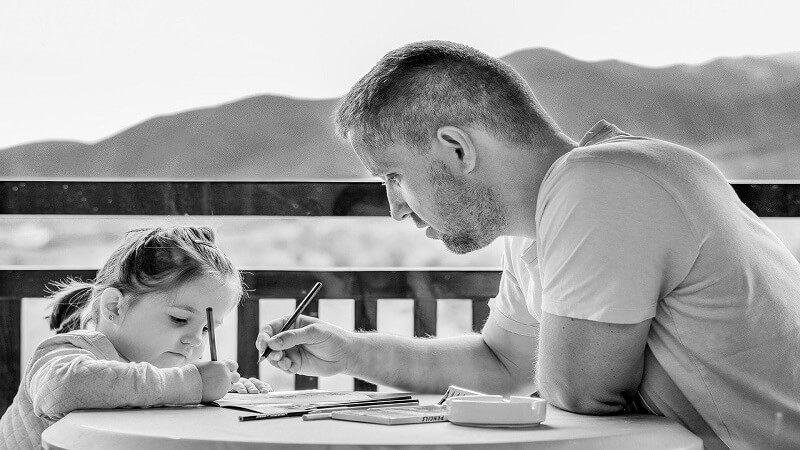 Here are some of the easiest 'do it yourself' craft ideas that can make your children explore his/ her creative skills and make them even better!
Cardboard Transformation For Children
Cardboard pieces are effortless to mend into the shapes you like. Its transformation helps your child understand objects and shapes clearly. He/ she can cut a piece of cardboard and join it to make shapes like the cube or circles, or even objects like miniature houses and cottages according to his/ her imagination and creativity. Children can even create a whole town out of their made out items like the houses. Making models out of cardboard is a fun and informative activity, so it is a great DIY idea.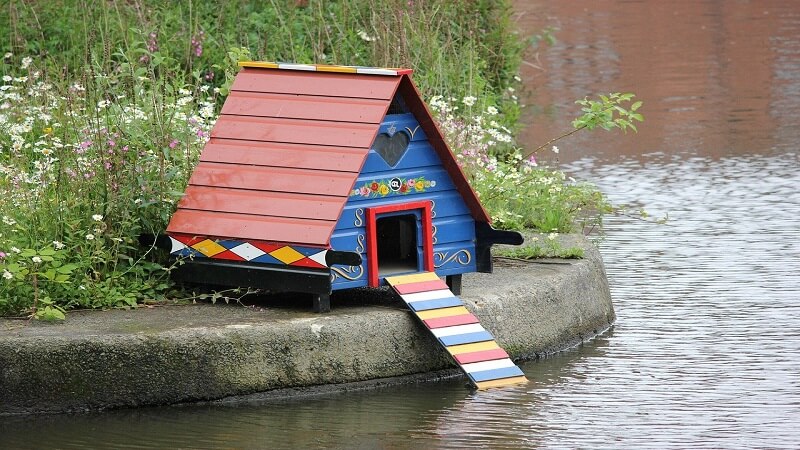 Paper Cats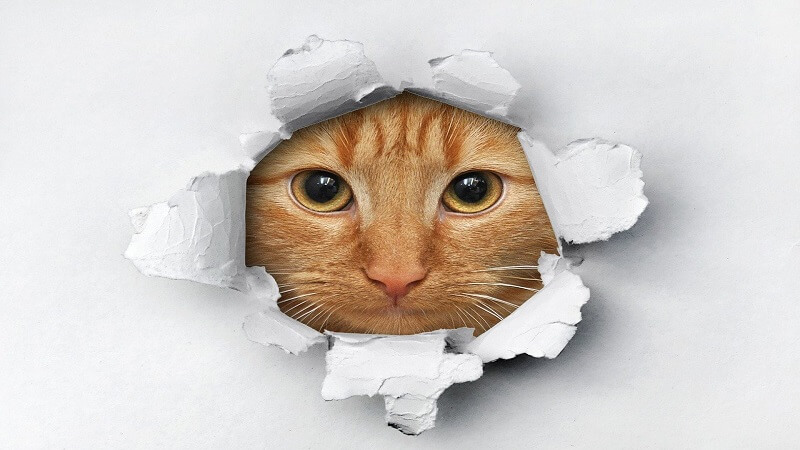 Construction paper cats are the perfect project for little crafters. They can draw a cat or print out a picture of a cat and cut it with scissors and stick it on their study table or drawers etc., with glue to make it look prettier and presentable! This way, they learn to use their creativity for better presentation.
Greeting Cards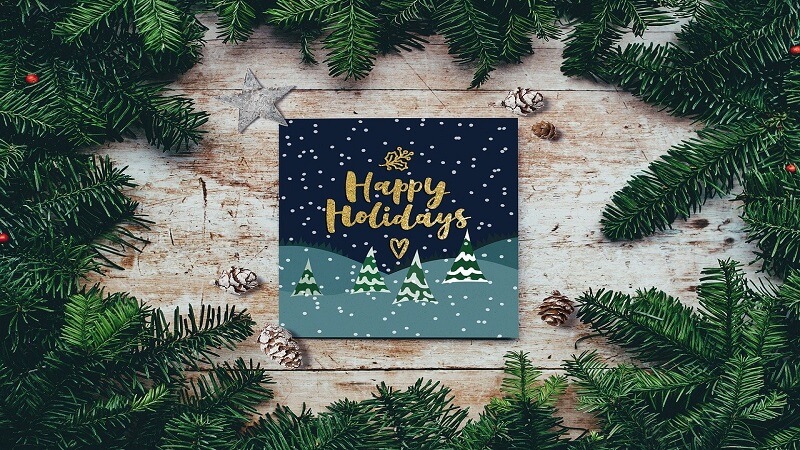 Making greeting cards is a generous gesture. These handmade cards are heartfelt and can be sent or gifted to anyone on any occasion. It teaches children to express their feelings through the medium of their creativity. They can make and send out Birthday cards, anniversary cards, invites, and many more. They are also easy to make, thereby causing no inconvenience of any kind to the children.