Growing up, Children have a very creative mind. They have a good imagination, and their creativity is unquestionable! It feels so good to let your ideas out and craft them according to your vision. Every parent should encourage their children to use their creativity to make and do different things which help them later to find out their real interests in life. We are here today to have a list of Top 10 very very easy paper craft for children of all ages!
Before that please don't forget to 
Follow Us: Facebook | Instagram | Twitter | Youtube | Pinterest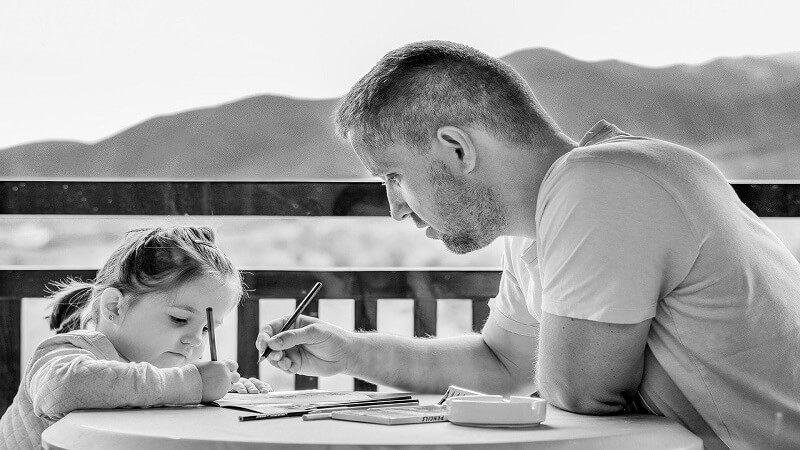 Here are some of the easiest 'do it yourself' craft ideas that can make your children explore his/ her creative skills and make them even better!
1.  Cardboard Transformation For Children
Cardboard pieces are effortless to mend into the shapes you like. Its transformation helps your child understand objects and shapes clearly. He/ she can cut a piece of cardboard and join it to make shapes like the cube or circles, or even objects like miniature houses and cottages according to his/ her imagination and creativity. Children can even create a whole town out of their made out items like the houses. Making models out of cardboard is a fun and informative activity, so it is a great DIY idea.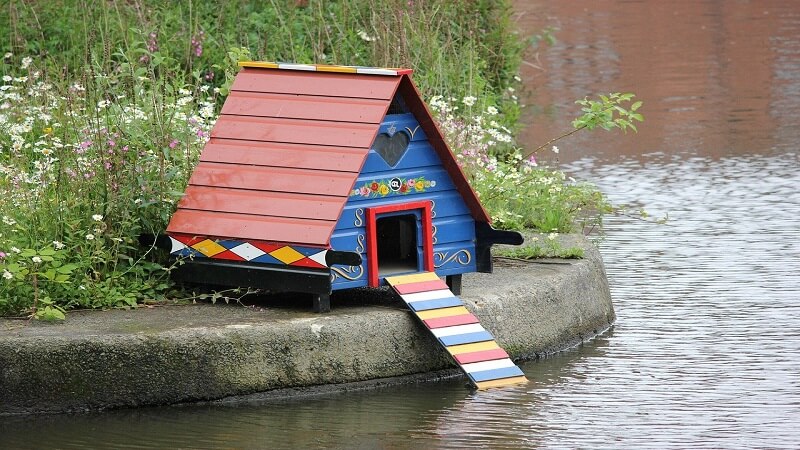 2.  Paper Cats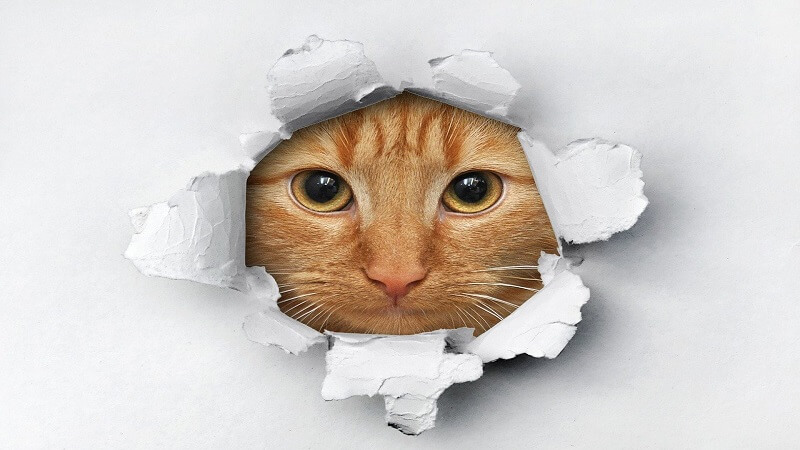 Construction paper cats are the perfect project for little crafters. They can draw a cat or print out a picture of a cat and cut it with scissors and stick it on their study table or drawers etc., with glue to make it look prettier and presentable! This way, they learn to use their creativity for better presentation.
3.  Greeting Cards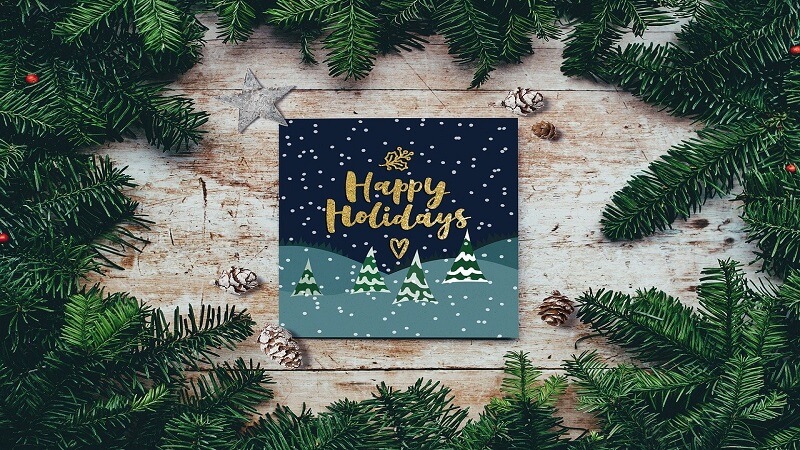 Making greeting cards is a generous gesture. These handmade cards are heartfelt and can be sent or gifted to anyone on any occasion. It teaches children to express their feelings through the medium of their creativity. They can make and send out Birthday cards, anniversary cards, invites, and many more. They are also easy to make, thereby causing no inconvenience of any kind to the children.
4.  Memory Books/Albums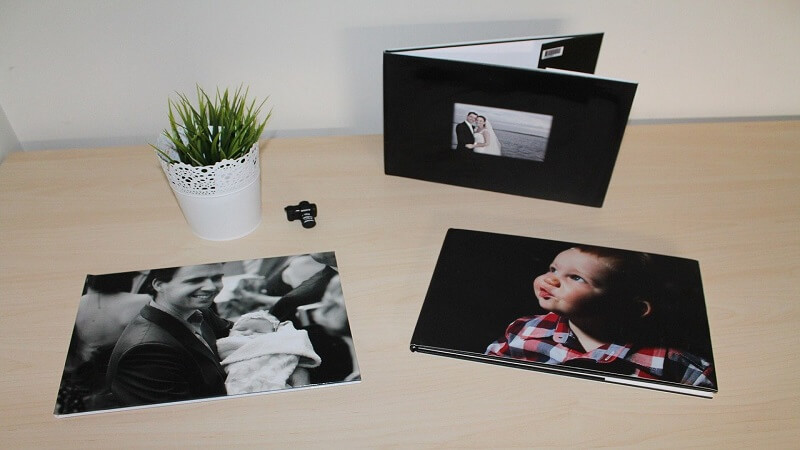 Children are fascinated with their memories and pictures of important and fun moments of their lives. Handmade memory books are an excellent way to keep their memories intact. Children can cut out sheets of paper and spiral it with front and end sheets or cardboard just like that of a book and keep posting their pictures and writing their memories out in those pages, making them happy. It uses their creativity in a way that leads them to be satisfied, so what better than a DIY memory album!
5.  Handmade Kites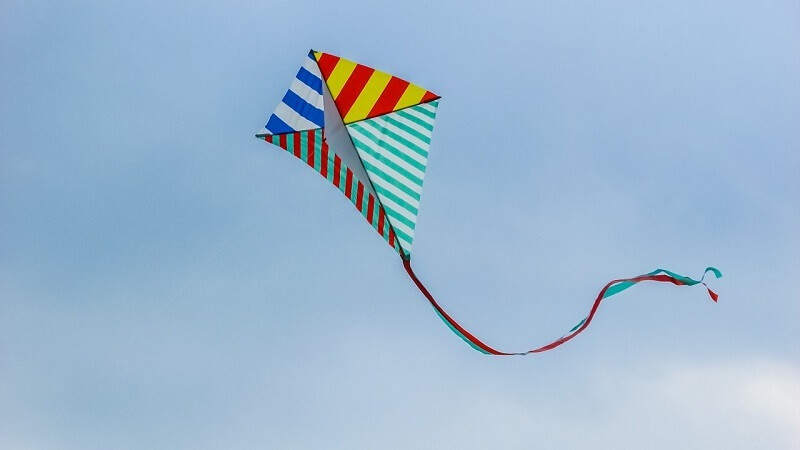 Kids love to fly kites. It gets them all excited! Paper kites are simple to make a home. It is very very easy paper craft. Children can cut their kites in whatever shape they want and stick-thin wood pieces on it to connect the ends and then use the thread and fly them out. The handmade kites can be made in any shape or even their favorite cartoon characters depending on the creativity they use to make it. This motivates and encourages children too.
6.  Wall Hangings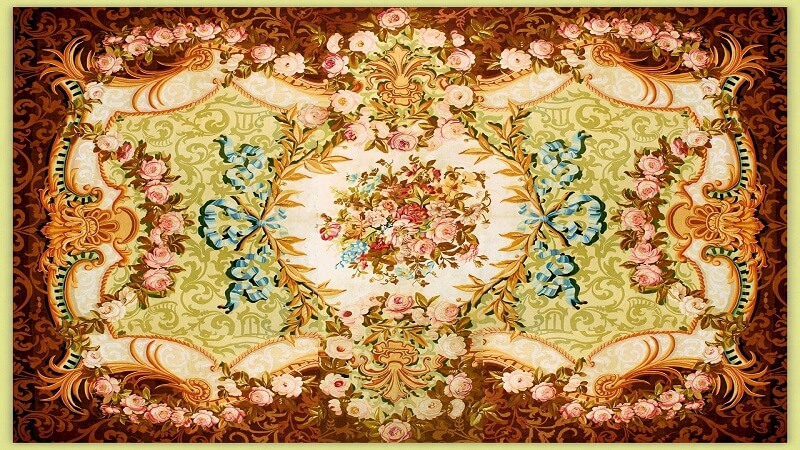 Crafts are not just about things being cut out from paper or cardboard. Children can make pretty wall hangings from threads or even paint a cloth piece. They can attach strings and can hang on their room wall. These wallhangings can be made out of the child's ideas, and once it is made and hung up, he/ she will feel the satisfaction and feeling it is essential to build up better morale in your child.
7.  Making Collages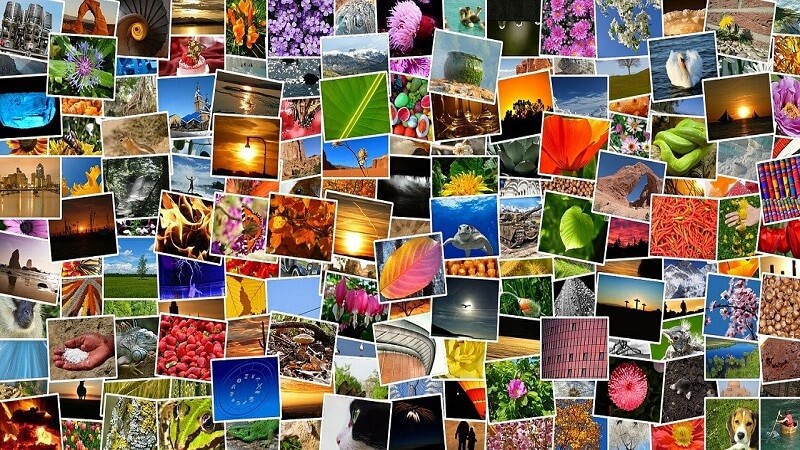 Give your child an imagination workout with an open-ended activity that blends drawing and cool cutouts. They can cut out images of people or objects or entire vehicles or buildings and glue them to sheets of drawing paper. Put out colored pencils or markers and make them even more attractive!
8.  Children Painting Objects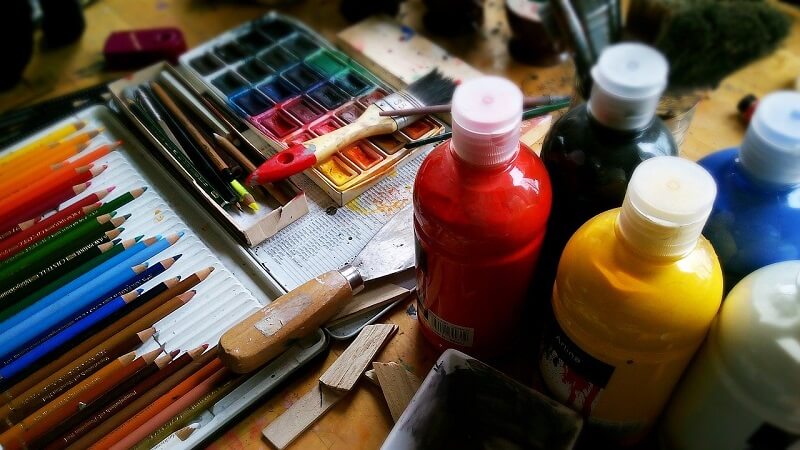 Children can use paints to redecorate glasses or bottles or even small corners of their rooms in the form of painting objects or letters or names or whatever they like most to make it seem prettier and according to their likes. This encourages them to open up their ideas to their imagination and creativity in their activities.
9.  Coloring By Children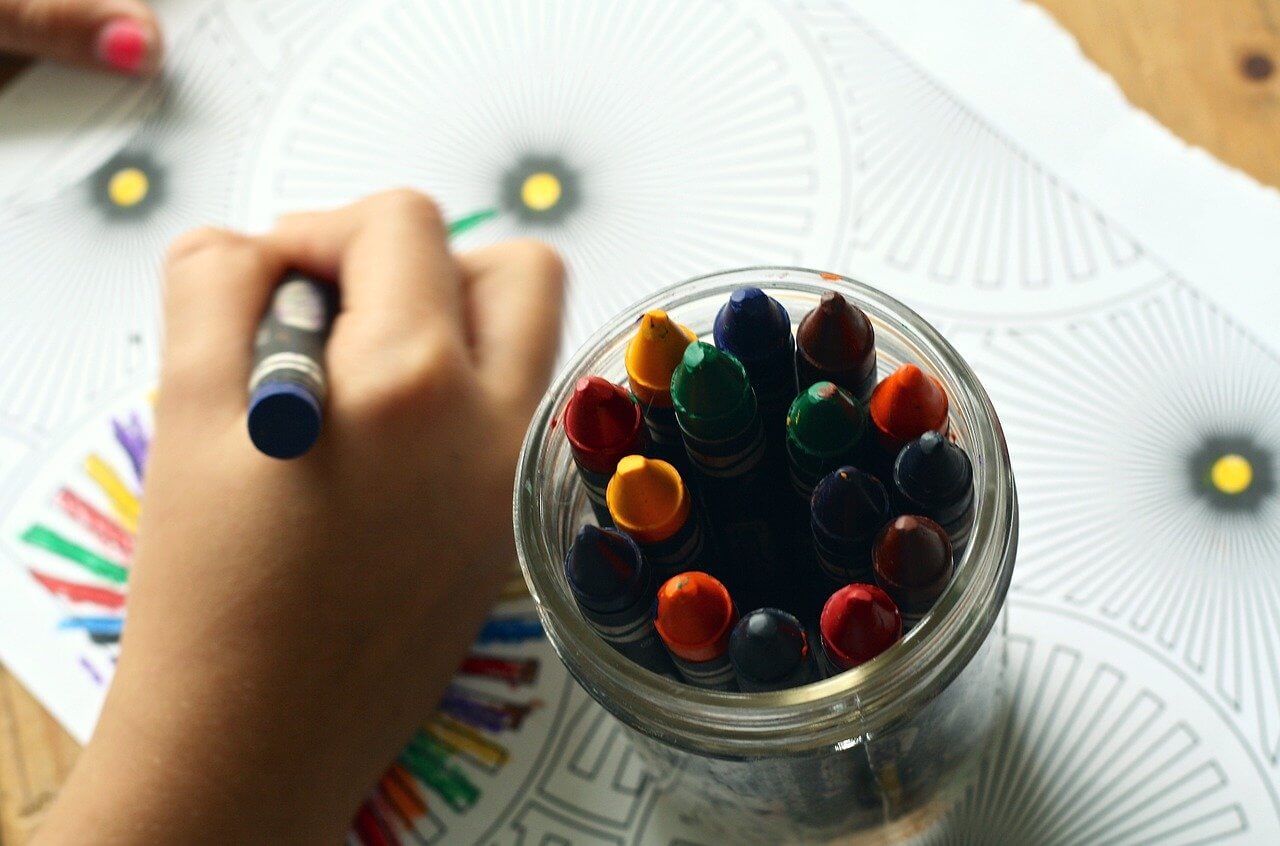 It is a very very easy paper craft. Coloring books can be helpful for children in understanding the concept of mix-matching colors. Coloring the drawn objects by using their color ideas can encourage them. It will help them to take more interest in learning about all the different colors that surround them. Colouring books are readily available in the market too!
10.  Slotted Sculptures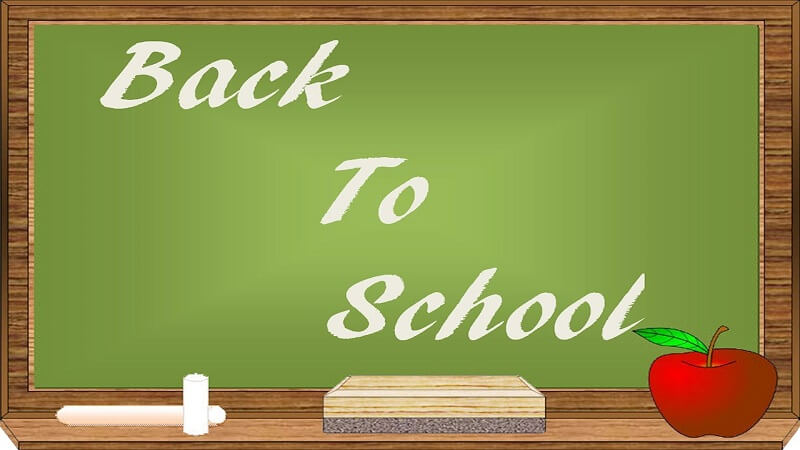 Have your child decorate some poster-board squares by gluing on cardstock or creating patterns with some of the art supplies they can easily avail. Also, help him/her cut the pieces into smaller organic shapes and Be sure at least two figures are half-circles—they'll help form a base. You can also make two small cuts very close together, then discard the tiny strip of paper in between, and add two or three slots per shape so Once your child has five or more shapes, he can slide two half-circles together at the slots to form an X, or slot together two to three pieces, rotating them until they stand on their own! This is also an elementary and creative craft idea for your child to try!
I hope you like the list of top 10 very very easy paper craft for children. Bringing out the best of your child's imagination through his/ her creativity is something all parents should try. Encourage your child to understand and learn about everything in a fun way. So The more interest children have in exploring their creativity, the more activities they can try and take the experience from! Please share your papercraft ideas in the comment section below.
I hope you are part of our amazing group ColourCraze and Love Is Play-Based Learning to stay tuned with our latest posts and videos.
Also Read: Find Out How To Tackle Common Behaviour Problems In Kids