As the winter season is around the corner. We, as parents, prepare a lot of things before the arrival of the winter season. We are worried and take extra care and precautions for our kids as we know the cold season is here. Previously we have learned All About Autumn Season. And we are full of stressed thoughts what if our kids catch flu? They get ill? Nothing to worry it's all pros and cons of all seasons. What if I say I am here with some real survey and research that shows how the winter season can be beneficial for children. Here, We will discover Top 10 reasons why children need outdoor play in the winter season. So, let us begin with the benefits of outdoor play in the winter season are as follows:
Appetite Booster In Winter Season
When kids play outside in the winter season, they do some physical activities. It directly or indirectly involves physical workout such as by:
Running
Jogging
Skipping
Jumping
Playing outdoor games
Hide and seek
The floor is lava game.
Rivers and Hill game
And much more fun-loving games that involve their physical workout and increases and boost their appetite. As it boosts appetite, it directly correlated with the children's growth and development.
Increase Physical Engagements And Activities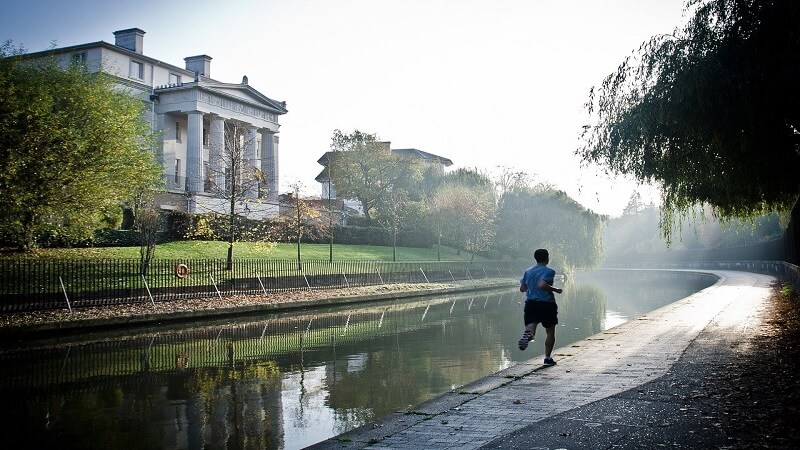 As we discussed earlier, the list of physical activities that can be done when kids play outside. These activities involve the kids physically. And, when kids do more physical activity, it directly minimizes and reduces their:
Screen time
Sitting Ideal for long hours.
Fewer Germs In Winter Season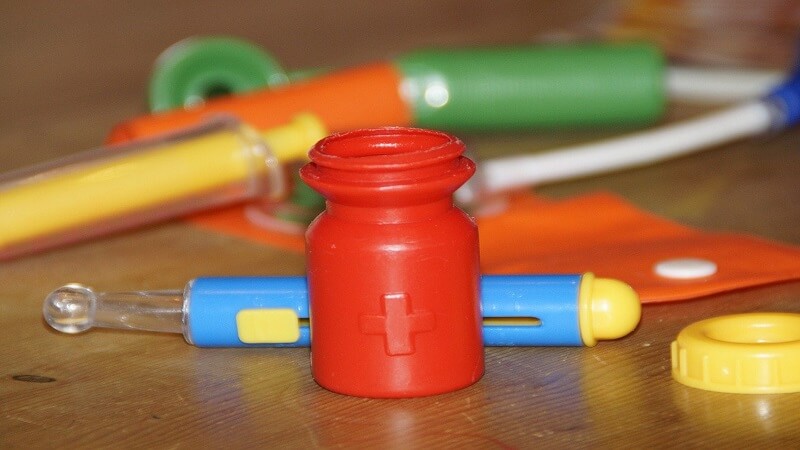 When kids play outside and have fun during the outdoor play in the winter season, they get exposed to nature. They have contact with the wind, the real snow, and much more. Children get some fun in the real winter season. It tends to boost children's immunity and simultaneously boost their immunity to fight germs and infections.