In the first-grade poetry Once I Saw a Little Bird, a little boy tries to play with a small bird.
We were all made to read poetry in front of our family as children, don't you think?
One of the first few things we are taught to do when we are young is recite poetry.
Why are poetry significant to children?
There are several factors at play.
The three most notable ones are that poetry offer a better means of expression, poems improve one's reading, speaking, and critical thinking abilities, and reciting poems increases self-assurance and enhances pronunciation.
The first-graders know a lot about English poetry for Class 1 that are about nature.
Everyone loves the outdoors. A part of nature is birds as well.
One of the English poems about nature for Class 1 students that we are studying is Once I Saw a Little Bird.
Lyrics Of Once I Saw A Little Bird Poem
The poem "Once I Saw a Little Bird" lyrics are provided below.
Children may learn to make a variety of motions while reciting this poem.
When the line reads "hop," the youngster can begin to hop.
When the line says "and far flew away," they can make a flying motion with their hands.
Reciting this rhyme will be a hit with your toddler. Have fun reading!
Once I saw a little bird
Come hop, hop, hop;
So I cried, "Little bird,
Will you stop, stop, stop?"
And was going to the window
To say, "How do you do?"
But he shook his little tail,
And far away he flew.
Summary Of The Poem!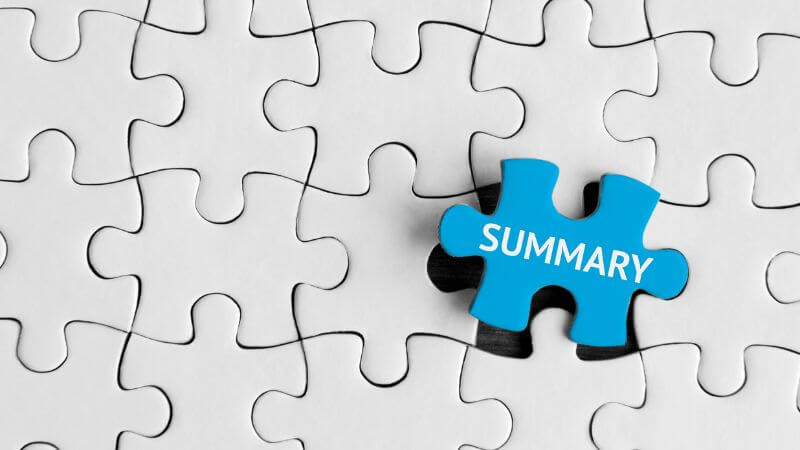 Since children's language abilities are still developing, they must initially master simple words.
The Once I Saw a Little Bird poetry employs straightforward English words when necessary.
The poem consists of 8 brief lines.
These lines contain two direct speeches: "Little bird, How are you? ", "Will you stop, stop, stop?"
This poem beautifully captures a little child's love for a bird. The poem's speaker is the little child.
The child claims to have seen a little bird fly up to the window and jump around.
The phrase "I cried" conveys the child's wonder at spotting the bird close to the window.
The child requests that the bird come to a stop.
The bird then flies away just as the child is going to approach the window to inquire about it's well-being.
We can see how innocently the child requests the bird in this Once I Saw a Little Bird poem to stop at the window for a long.
Mother Nature is very beloved by children. The nearby wildlife, birds, and vegetation excite them.
The poem's use of phrases like "little bird" and "little tail" as well as the way the child "cries" in awe at the bird outside the window makes it clear that the child has a soft spot for the bird.
Rhyming Scheme Of Once I Saw A Little Bird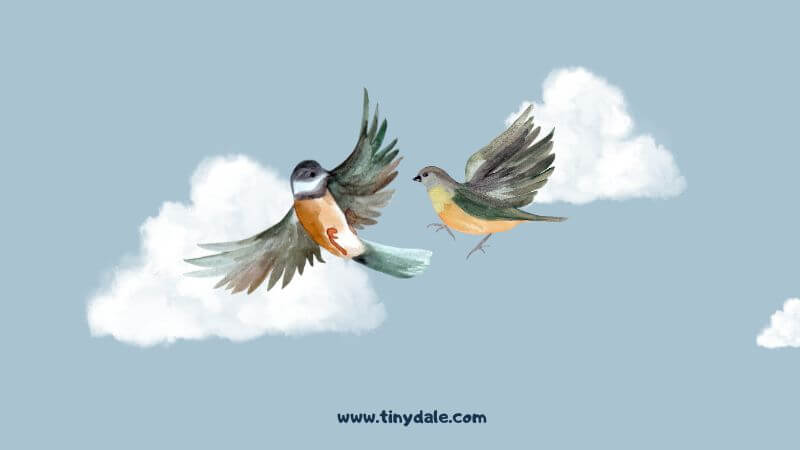 The two stanzas that make up the poem "Once I Saw A Little Bird" are.
The poem's first stanza rhymes with the letters ABAB, while its second verse uses the letters ABCB.
The poem is easy to understand and your child will love reciting the poem because of its rhyming pattern.
Importance Of The Poem Once I Saw A Little Bird!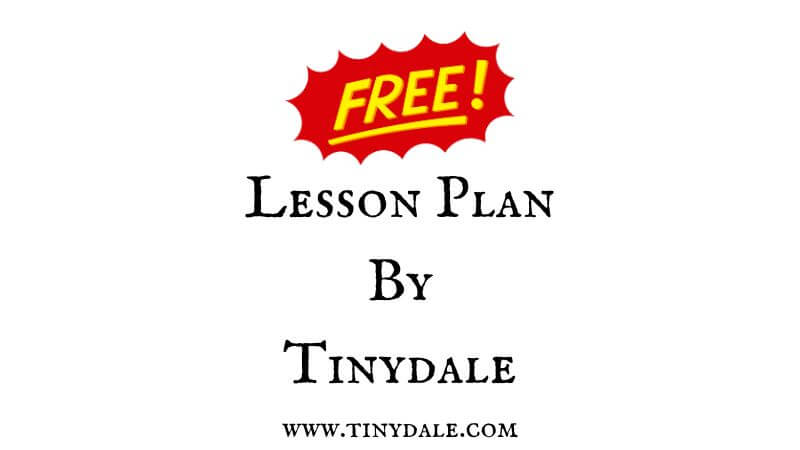 Introducing "Once I Saw a Little Bird," a sweet and endearing poem that has grabbed the hearts of little readers across the decades.
This beautiful poem was painstakingly created with Class 1 pupils in mind and is sure to pique their interest and foster a lifelong love of poetry.
When looking for comprehensive and interesting educational tools for their children, educators and parents will have no problem locating this priceless gem thanks to our SEO-optimized content.
This poem, also known as "Once I Saw a Little Bird," tells the tale of a little child who comes upon a small bird and watches it move and behave in astonishment.
With interactive exercises that assist reinforce the poem's major ideas and themes, the "Once I Saw a Little Bird" worksheet collection is intended to be used in conjunction with the poem.
These exercises push students to put their comprehension of the poem into practice, which promotes the growth of critical thinking abilities and deepens their appreciation of poetry.
The poem is accompanied by a thorough lesson plan that instructs teachers on how to introduce the poem, engage students in stimulating conversations, and provide them with valuable opportunities to practice reading and comprehension.
Suggested Activities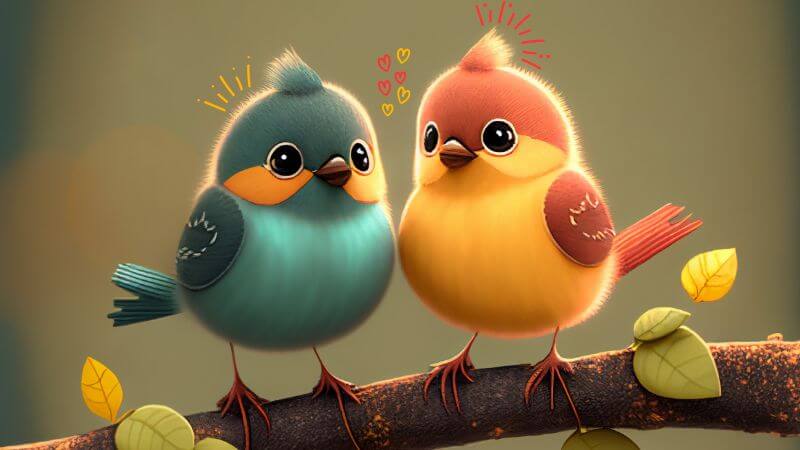 Here are some entertaining activities that will teach your child a lot as well.
You may use the two activities listed below to help your kid learn the nursery rhyme "Once I Saw a Little Bird."
Ask your kid to sketch the items and other things listed in the rhyme once they have practiced reciting it.
They can also colour their drawings of a window or a bird.
Additionally, you might request that your child draw anything they imagine to be outside a window, such as grass, a tree, a car, etc.
Your child's fine motor skills will improve with this activity, which also makes it simple for them to retain the rhyme.
This project is so much fun to complete that your child will adore it!
Instruct your youngster to stand and jump whenever the poem says to do so ("hop, hop, hop") and to stop when it says to "stop, stop, stop."
You may also test your child's memory of the rhyme by playing the hop-and-stop game with them twice a day.
Along with teaching your kid the rhyme, this practice will improve their gross motor abilities.
Summary!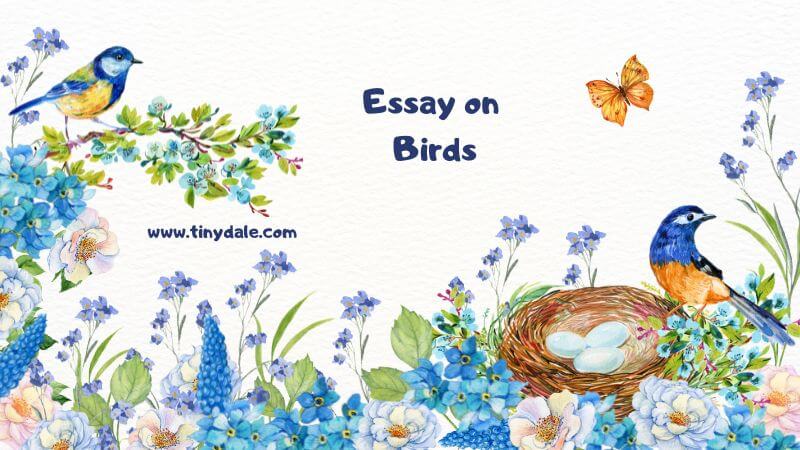 Children benefit greatly from learning nursery rhymes early on.
By employing props, music, or musical instruments, you may make learning enjoyable and simple for children.
Not only will this keep them interested, but the kids are also more likely to sit still and take part in the rhymes and songs.
Also Read: Top 20 Ideas On Essay On Birds For Kids – Tinydale
Tinydale is on YouTube, Click here to subscribe for the latest videos and updates.
Follow Us: Facebook | Instagram | Twitter | Youtube | Pinterest