Previously We have done a detailed discussion on Top 10 Body Changes Happen In The Second Trimester Of Pregnancy and precautions And Spouse Role In Second Trimester Of Pregnancy. Here, We will discuss all visits to your doctor. What can you expect at the visit? What kind of check-up, scan, and lab tests can happen in the second trimester of pregnancy?
Doctor Visit In The Second Trimester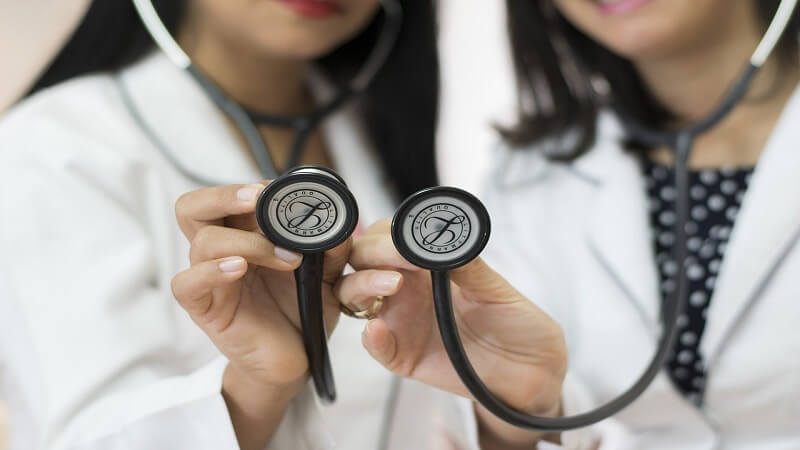 When your visit for medical care, your doctor will check your pulse and weight every-time you visit. At that point, it's the ideal opportunity for your baby to become the overwhelming focus, So you can offer any worries you have. You can be advised to have:
Blood tests
Glucose Tolerance test
Urine samples for your well-being.
Baby Heartbeat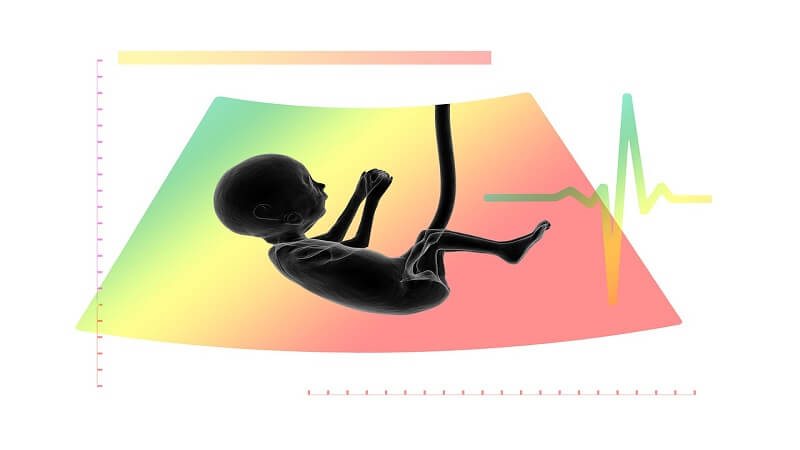 Your doctor would want to track your baby's development and growth and tell you if it's healthy or not. At second trimester visits, you may hear your infant's pulse by using a Doppler instrument, so he will allow you to tune into the baby's pulse. The Doppler instrument distinguishes movement and passes on it as sound.
Baby Kicks In Second Trimester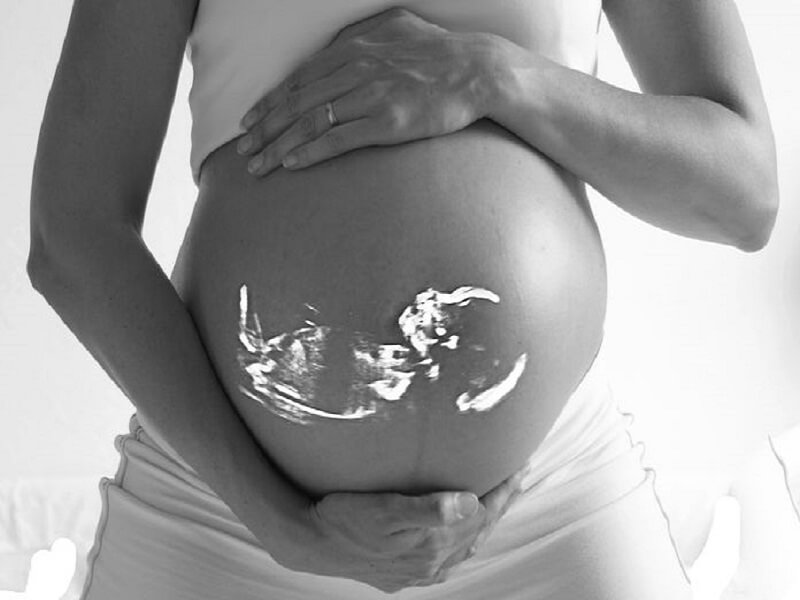 You should also let your doctor know when the baby kicks. Remember that moms notice these developments on various occasions, and development as of now, in pregnancy, is normally capricious. Your doctor may also tell you about all the vaccinations that might be needed for your baby. Your health matters, too, so you must let the doctor know about whatever you feel, even if it sounds unnecessary.
Ultrasound Scan By Your Doctor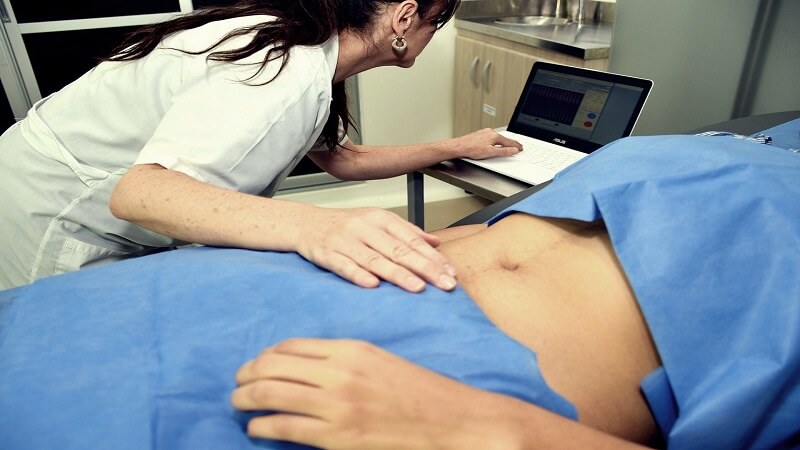 It is one of the most vital scans which needs to be done in the second trimester.
It takes place somewhere between 18 to 22 weeks of pregnancy.
In this scan, you can have a detailed look at your growing baby.
You can know about the number and age of the growing fetus.
The Estimated due date can be confirmed at this stage.
Your doctor can identify the position of the placenta.
Fluid can be measured.
The doctor suggested this scan to have a clear picture of the growing fetus and the body parts and its organs. The doctor can check the abnormalities, if any.
Track Of The Following Patterns
When you visit in your second trimester, the doctor will ask about:
Fetal movements
Diet tracking
Tacking and change in the prenatal vitamins
Sleep pattern
Dangers in the second trimester.