Back Pain In Second Trimester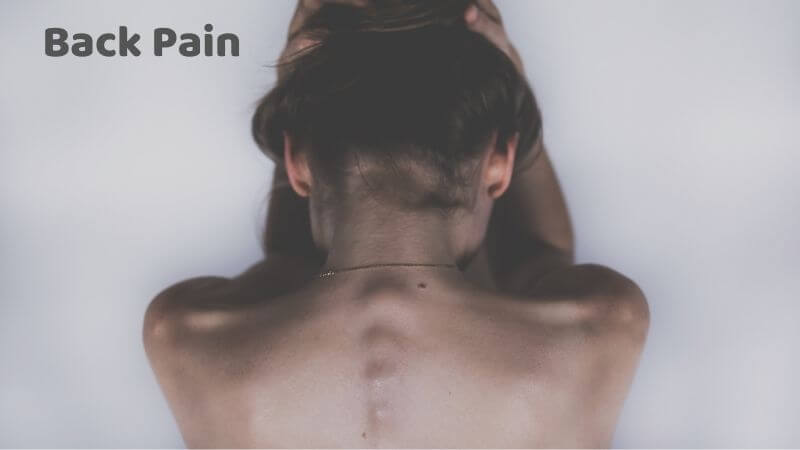 As your baby is growing inside your tummy.
The baby requires space to expand.
All the weight of the baby causes stretch and pressure on your back and especially lower back.
This pressure developed on the back causes back pain and inconvenience.
Quick tips for dealing with back pain are:
Watch your posture.
Keep your posture straight while sitting or standing.
You can use pads and supports on chairs or sofas to support your back.
Avoid wearing heels during pregnancy as it triggers back pain.
Don't bend to lift or move heavy items as it is risky.
Avoid lifting heavyweights.
Legs Pain In Second Trimester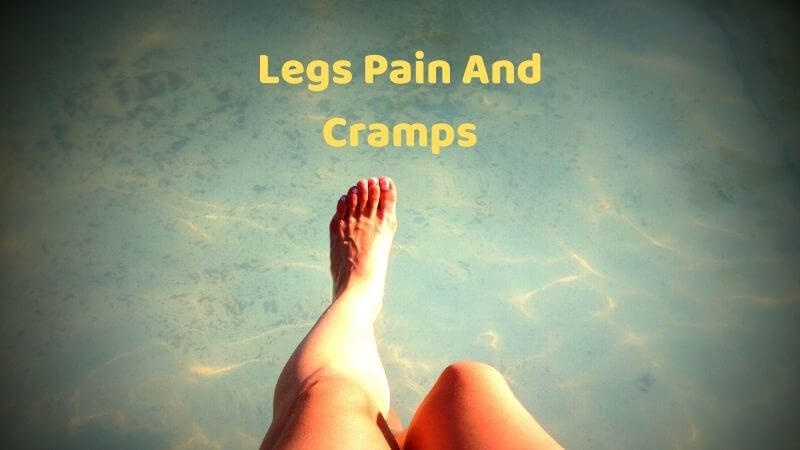 It starts to begin from the second trimester of pregnancy.
Leg cramps can trigger due to pregnancy hormones.
And, It can sometimes be caused due to deficiency of some minerals such as calcium or magnesium.
Quick Tips to deal with leg cramps:
Have ample rest.
Use a pillow between your legs if comfortable while sleeping.
Avoid crossing your legs in the phase of pregnancy.
When you are sitting, keep legs rest at the same height using a stool or footrest.
Cute Baby Movements In Second Trimester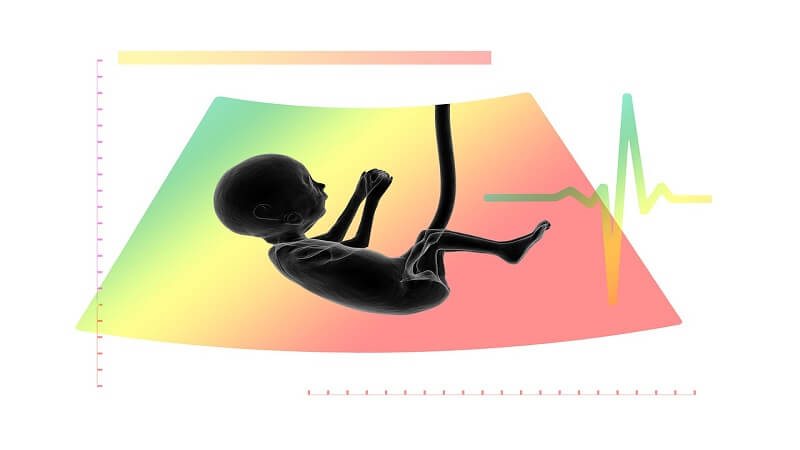 Finally, Women start to feel the baby movement during the second trimester of their pregnancy.
Baby movements are one of the precious moments which you will cherish all your life.
It feels like flutters, bubbles, or knocking kind of sensation on the belly.
Body Changes In Second Trimester At A Glance
Women usually start to feel better and more energetic.

Nausea and vomiting that happens from morning sickness also don't happen very often.

Hormones start to balance out, which causes fewer mood swings and overwhelming emotions.

Maternity clothes might be needed because of subsequent weight gain during the second trimester.

Breasts continue to get bigger, but they might not necessarily be as tender as they were before.

The milk glands in the breasts start to develop for breastfeeding.

Since your body starts to grow, you might get stretch marks from the tightening of the skin.

Your skin might feel more dry, itchy, and you may also see dark patches on the face.

Feeling of dizziness or lightheaded because of low blood pressure.

You may start to feel the baby move.

Body aches get frequent.

You will start to have an increased appetite.
These are the top 10 prominent and noticeable changes that occur during the second trimester of pregnancy. I would love it if you can keep on adding(on the list) the changes experienced by you in your second trimester in the comment box below. Till then, Stay Safe and Healthy!
Also Read: These Are The Signs And Symptoms Of Labor And Normal Delivery
Tinydale is on YouTube; click here to subscribe for the latest videos and updates.