Here we are with yet another amazing write-up on tinydale to review kidcheer table chair set with 7+ benefits. It is one of the amazing kidcheer activity tables. Kidcheer 7 in 1 activity table is a combination of 7 in 1 tables. So what are we waiting for stay tuned with us on Tinydale for amazing Toy reviews, Toddler activities, and all the messy play?
Kidcheer
Kidcheer is a multifunctional set of tables and 2 chairs. Other major materials are:
Water and Sand Game
Multiactivity table
Double-sided play board
Building blocks
4 heightening columns (Heights can be adjusted as per the growth of the child.)
Storage area in the table.
1. Children's entertainers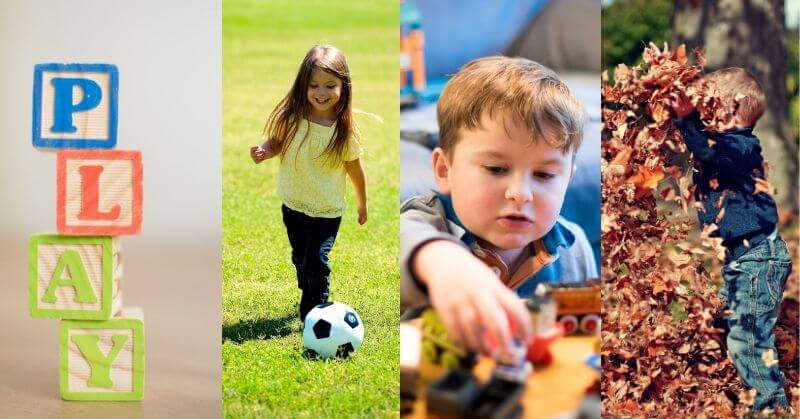 This toddler activity building table is the complete set of entertainment package for the little ones. I can bet you will find your kids fully immersed in this set. It is very engaging.
2. Water play table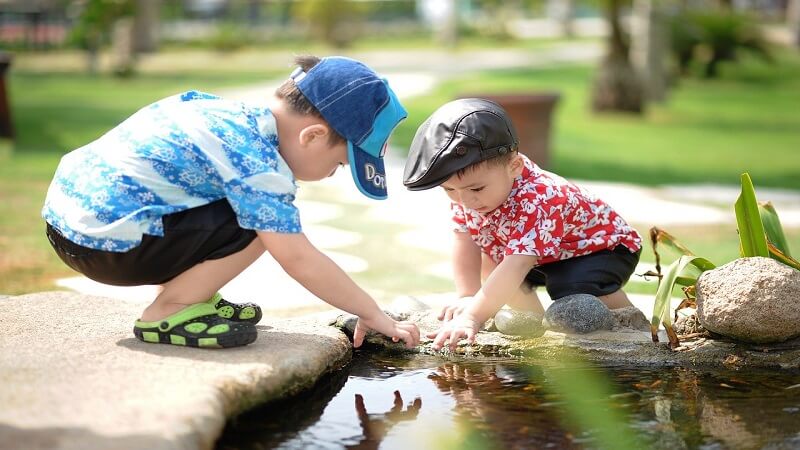 Kidcheer is:
Easy to assemble
love to experiment
and share with friends
Simply make and assemble for the water fun. Little ones love to have fun and play when water is the medium. It is a setup and set of amazing materials to use water as a medium and begin their free play. You can even add on extra toys to make it a king of complete entertainers.
3. Sand Play for toddlers – Kidcheer
This table and chair set for kids is an amazing example of a water and sand table. As we have learned amazing benefits f sand play for little ones. Here let them experiment and play with the sand. Let the flow happen. Let them or in through the tunnels and let them learn and discover the new concept of flowing. You can even get amazing ideas on playing with sand in the video below:
4. Building blocks table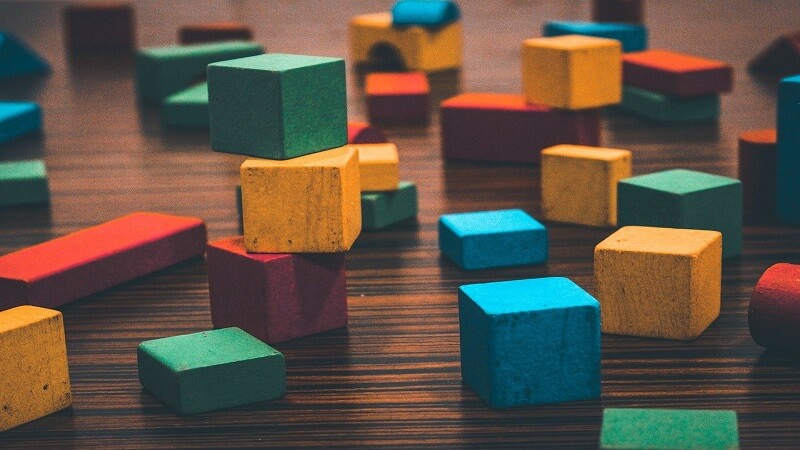 The Kidcheers table set comes with a set of 100 pieces of building blocks. Kids find it very attractive and blocks can keep your hyperactive toddler busy for hours. I found it very interesting and helpful in building fine motor skills and cognitive development. You can even add your set of wooden blocks, legos to the amazing collection.
5.  Storage Table
Kidcheer table has amazing compartments and dividers down which can be used to store toys, blocks, and even books. They are made so safe and kids friendly. That there are no chances of hurt with that. Even the space-saving concept is amazing in this toy set. I found it apt to store all the necessary toys and materials in one place handy and easy to access when kids want to play. Even the drawers are detachable for simple use.
6. Activity Table – Kidcheer
It is one of the best examples which gives children a perfect platform to perform various activities such as playing with Play-doh, Slime play, or any other sort of your child's favorite activity.
7. Comfy reading chair table set – A great combo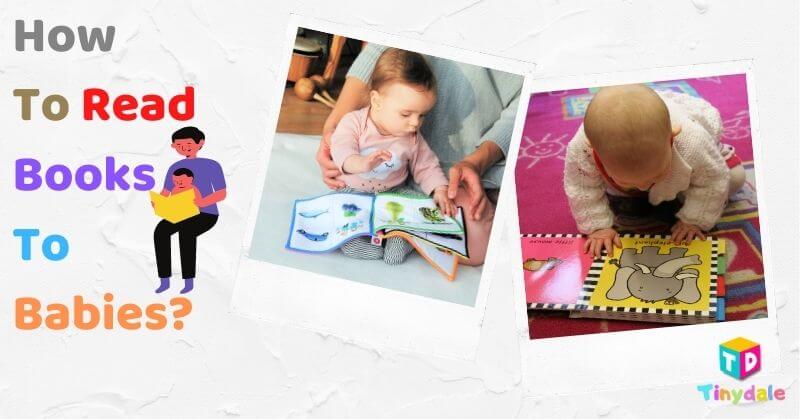 Kidcheer is a fun-loving area to develop a love for reading for kids. It is another place where stories can be made interesting.
8. Eating table for kids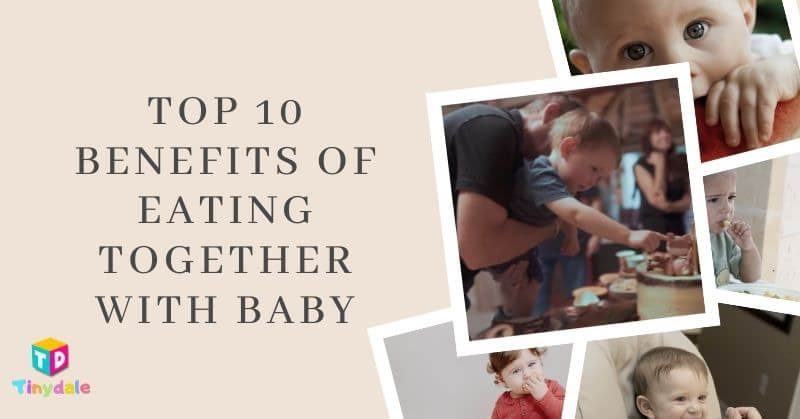 Lastly the must-perfect place for fussy eaters. It can be a good and engaging platform to keep your kids busy while having their food.
So here we covered a full review on Kidcheer. If you like the review don't forget to give a thumbs up and let us know if you like us to review any of your favorite toys. We would be more than happy to review this on our blog. If you like our review do give a thumbs up and feel free to share with your near and dear ones! And don't forget to follow us on the following social media platforms:
Follow Us: Facebook | Instagram | Twitter | Youtube | Pinterest
Tinydale is on YouTube, Click here to subscribe for the latest videos and updates.