Hello Reader! As our readers are passionate to learn more about th words. We are here again after the successful content on th words lesson plan and Free List 100 Voiced th Words and List 100 Voiced th Words. In this blog following the traditional, we will try to understand medial th words and details plus a list of 140+ medial th words for free at Tinydale.
What are Medial th Words? These are the words that have the th sound in the middle of the word maybe in the 2nd,3rd, or 4th position or simply th in the middle of words. Not from the starting to the end.
Medial th Words List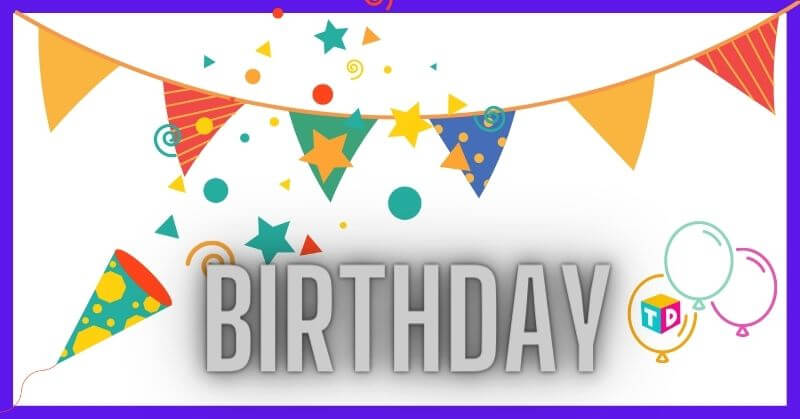 Without any further delay let us start with the list of 100+ medial th words on Tinydale:
bathtub
toothache
toothbrush
python
marathon
healthy
truthful
wealthy
athlete
bathrobe
panther
toothpaste
birthday
something
pathway
toothpick
ethal
ither
other
ethne
ethic
ethos
ethyl
ether
lathe
pithy
eathe
coths
mythi
soths
kiths
hatha
goths
tythe
beths
lathy
sithe
withy
gaths
tithe
paths
taths
raths
altho
myths
metho
lythe
bothy
lithe
teths
gothy
lethe
withs
ortho
kithe
heths
litho
laths
bathe
hithe
meths
sythe
mutha
liths
maths
mothy
withe
baths
mythy
hythe
rathe
piths
lathi
kythe
ratha
oaths
ruths
moths
Syllable Count
Now we will try to come up with the medial th words on the basic of syllable count:
5 Syllable
amphitheater
anesthesia
authenticity
South America
South Carolina
4 Syllable
arithmetic
athletic club
authority
group therapy
hypothesis
hypothetic
mathematics
mythology
pathologist
play therapy
South Africa
South Dakota
South Korea
South Pacific
sympathetic
3 Syllable
anything
athletic
authentic
authorize
authorship
bath towel
bath water
breath taking
coauthor
empathy
everything
marathon
math homework
pathetic
stethoscope
sympathize
sympathy
thirty third
tooth fairy
youth soccer
2 Syllable
athlete
author
bathmat
bathtub
breathless
ethics
fifth grade
method
misthink
mouthwash
nothing
pathway
rethink
something
southeast
southward
toothache
toothbrush
truthful
youthful
Happy and Fun Phonics Learning!
I hope you enjoyed learning about these words and the free list you can use for the future don't forget to share it with your family and friends.
Tinydale is on YouTube, Click here to subscribe for the latest videos and updates.