Hello everyone! We are here again with yet another boomed topic in our very own learning section.I hope you enjoyed our previous phonics lesson plans on tinydale. You can check out all our lesson plans under Learning Category anytime any day and feel free to share with your family and friends. I hope you remember previously we did a wonderful and interesting lesson plan on th words for kids. In this blog of learning, we will extend our learning on this topic in detail by knowing about voiced th words.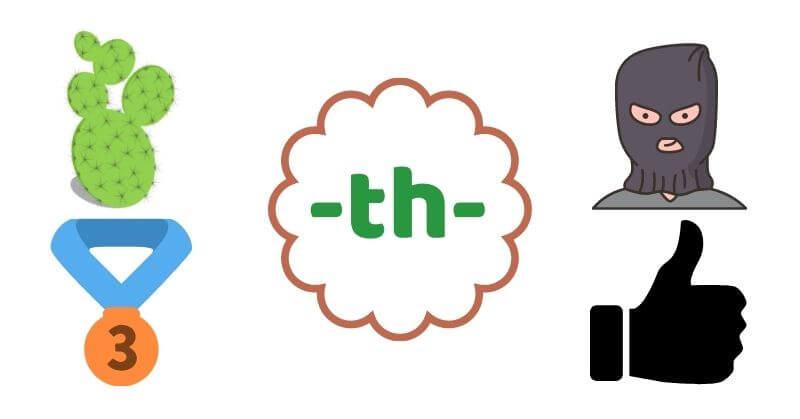 th voiced words – Let us try to understand these words In English pronunciation when we use the vocal cords while making the th sound is known as voiced th words. Basically, all the words whose purpose is mostly grammatical I mean are structured words comes under this category. Examples are: "the","those","that","this","than".
Before that please don't forget to 
Follow Us: Facebook | Instagram | Twitter | Youtube | Pinterest
50+ List Of Voice th Words
Before Further Delay Lets Start with the list of 100 Words:
Syllable Basis
As previously we have learned about What is a syllable?Here we will try to know more about the list of words with voiced th according to syllables:
2 Syllable
thenceforth
thereby
therefore
therein
thereof
3 Syllable
thereabout
thereafter
thereunder
thereupon
Here is a bonus story that you can practice while learning about these words. Reading aloud a story with ch words is an awesome idea. You can read the story and let kids know it is around the grapheme we are learning today. I love to read Thelma and Theo's stories with my little ones in the class. After reading you can ask them which grapheme they can listen to most often in the story. Let the children learn about the words containing th is coming in the story. I mean the spellings beginning with th. The words end with th. And the spellings have th somewhere in the middle.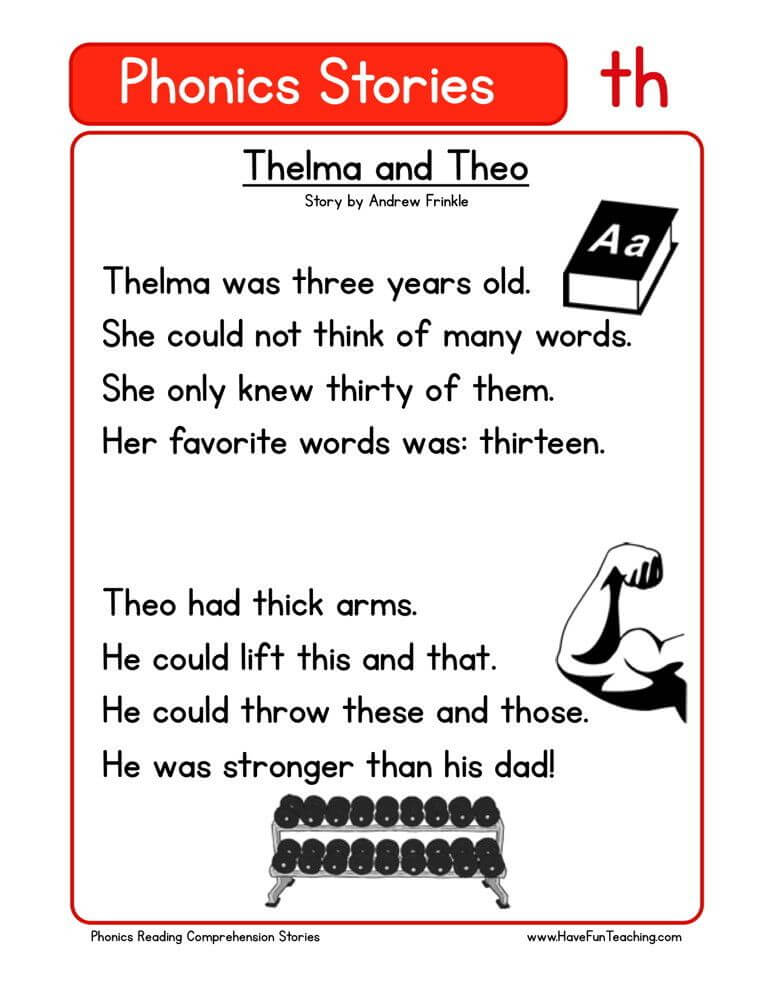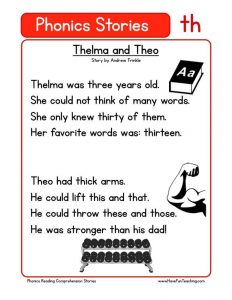 Voiced th Words With Pictures
Let us have a look at the picture below: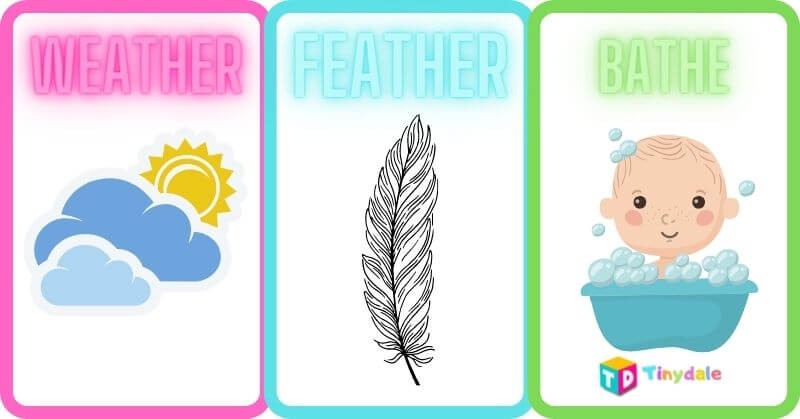 Happy and Fun Phonics Learning!
I hope you enjoyed learning about these words and the free list you can use for the future don't forget to share it with your family and friends.
Tinydale is on YouTube, Click here to subscribe for the latest videos and updates.