History Of An Umbrella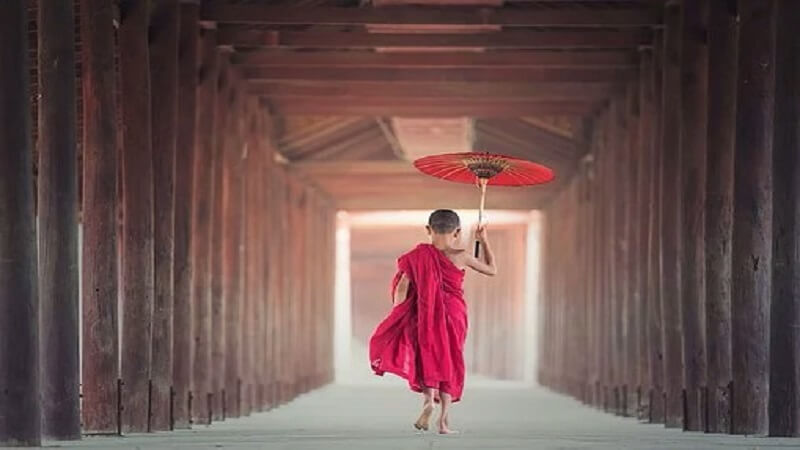 The very first umbrella can be dated back to 2450 BC in ancient Egyptian Art. They were depicted as a handheld fan-like structure, which may be made up of feathers on a long pole. Since then we can find various relations in context with umbrellas in various parts of the world, every country has its lore towards the usage and design of umbrellas.
Don't Forget to Follow Us on:
Follow Us: Facebook | Instagram | Twitter | Youtube | Pinterest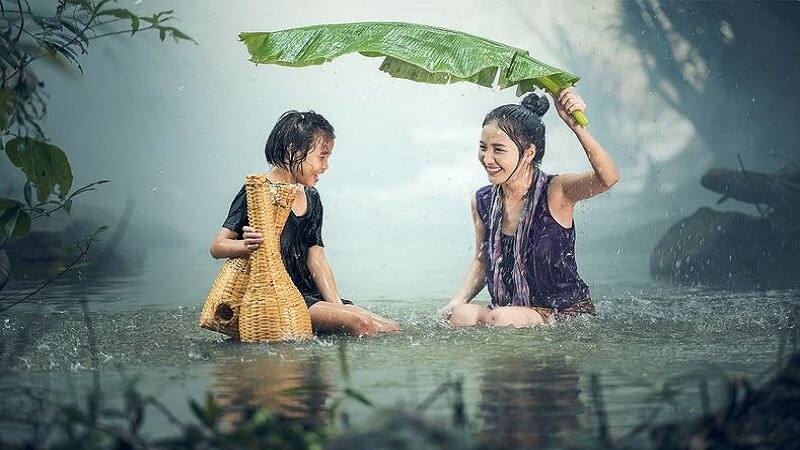 In the history of an umbrella, the first-ever umbrella was used in 2450BC. It was very different from today's umbrella that we see. It was made up of feathers. Since then people have tried different ways to make the best umbrella of their generation. People have different ideas and different histories with umbrellas. Some countries have stories based on the umbrella and specific significance in movies about umbrellas.
Umbrellas were most popular during the 1800s when people started renting and selling umbrellas to customers. It was considered one of the profitable businesses of that time.
Uses Of Umbrella
Umbrella, also known as Parasol is a device that is mostly used to protect ourselves from the rain and the sun.  The word Parasol is derived from two different French words. The word Para means "to shield or to stop" and the word Sol means "the sun." In common words, the device that can protect you from the sun can be said parasol and most commonly an "umbrella".
We all have seen an umbrella and have used it also. We have seen umbrellas being used by our parents and grandparents. This is one of the best and effective ways to protect ourselves from the rain and sunlight and to avoid Sunburns.
Materials Used To Make An Umbrella
Umbrellas are made up of different materials. Some umbrellas have its handle and pole of plastic and others have wooden or metal. The material of the umbrella is made up of water-proof fabric that protects us from the rain.
Types Of Umbrellas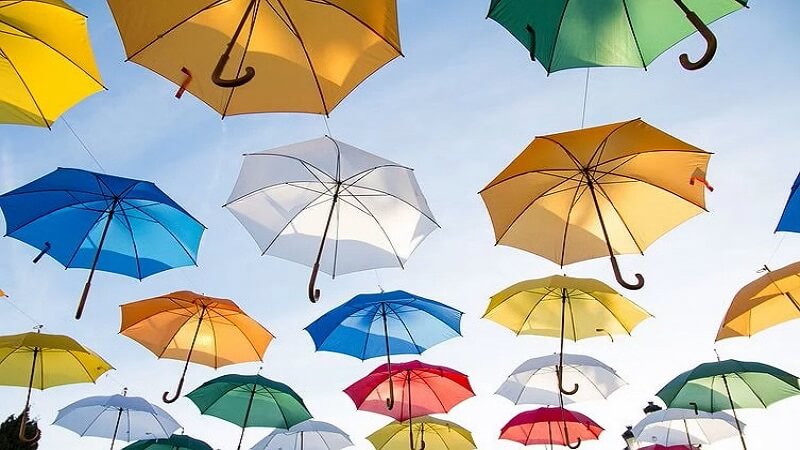 We see in the market that there are big umbrellas that are heavier to carry and they open with the push of thumb and fingers. We also see that some umbrellas are made for kids having multicolor on the canopy. But there are also other kinds of umbrellas that are automatic and do not require push to open them up. All it takes is a single push of thumb on the button and it automatically opens up.
There are many tiny pocket umbrellas also that are easy to carry and can easily be fit in your pockets and school bags.
Umbrellas come in various colors, sizes, and shapes. There are small umbrellas that are fit for one person and there are other umbrellas that can cover up more than one person. Larger umbrellas are also placed in the garden under the table and near the benches.
An interesting video came to my mind of Rain Related to the umbrella we are discussing today. Do watch and don't forget to hit subscribe to stay tuned!
I hope you like the interesting facts about Umbrella, Its origin and History, Types, Uses and Much more. If you would like us to come up with these interesting and curious topics at Tinydale.Please do let us know in the comment section below. Till then enjoy the rain with the colorful and beautiful invention of Umbrella and don't forget to share your cute umbrella pictures on our social media platforms.
I am sure you are part of our amazing group "Baby World" to stay tuned with our latest videos and posts.
Tinydale is on YouTube, Click here to subscribe for the latest videos and updates.