This part of the write-up is for all the tea lovers including me. Let us cheer up and have a cup of tea. I am sure you must be a part of our amazing Facebook page Tinydale to stay updated with our latest posts and videos!
Did you know that different type of tea has different benefits to us? In this part, we are going to discuss Top 5 types of Tea and their benefits :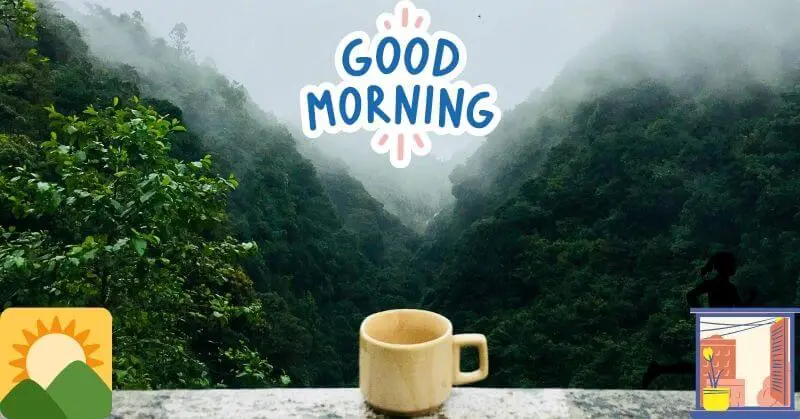 1. Green tea And Their Benefits
Boost up energy
Improves brain function
Lowers the risk of cancer
Increases fertility
Enhance the immune system
Very good for detox
2. Black Tea
Gives us strength and alertness
Repels negativities.
Low in caffeine content
Good for bone and oral health
Naturally moisturizes the skin
3. Herbal Tea And Their Benefits
good for relaxing
gives good sleep
reduces stress and anxiety
help with weight loss.
These Are The Top 5 Ways To Stay Mentally Strong And Happy