What to be done when your baby or a toddler starts putting a finger or sucking a thumb in their mouth? It is a big question and a concern comes in every parent's mind whose babies do so. This habit starts gradually from putting a finger in the mouth and gradually it raises and raises if not controlled or taken care of at right time. I am sure you must be a part of our amazing Facebook page Tinydale to stay updated with our latest posts and videos! What if I say I have tried to come up with easy tips and tricks to stop finger chewing in babies and toddlers. So, let us discuss the top 5 tips and tricks to help stop Finger Chewing In Babies and Toddlers:
Talk To You Kid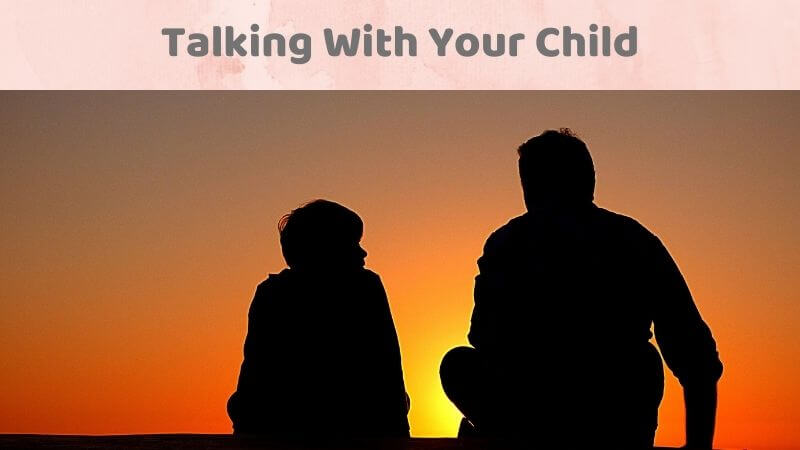 This is one of the best strategies to deal with children. Whenever your child feels restless, talk with them. Let them spell out all the things. What are they feeling? Why are they panicking? What is affecting them so much? This strategy will help them to motivate to spell things out and what can be the reason behind Finger chewing in babies and toddlers?
Distracting Your Child: When Finger Chewing In Babies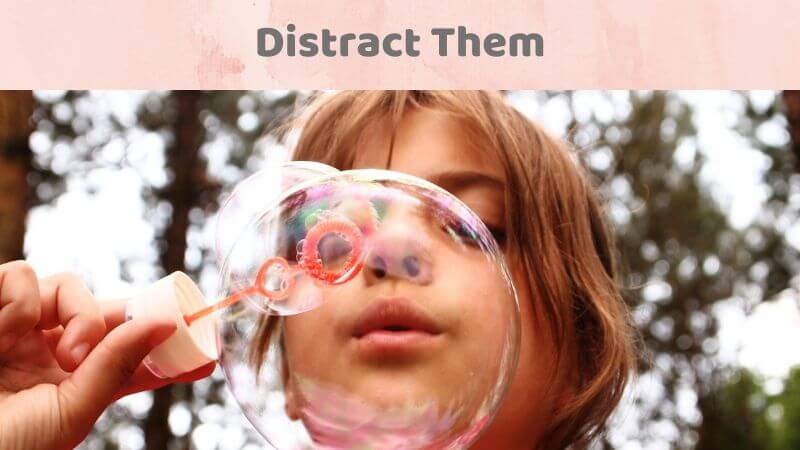 Sometimes distracting them with the situation helps to divert the attention. Suppose if the child is super angry and is facing heightened emotion. Distract his thoughts. Let him do something he loves to do can help. Like for example, can we play your favorite game for some time?
Giving time to your babies and toddlers is one of the magical ways. When you give time, Play with your kids, distract them and engage them in some interesting activities or tasks which kids love to do will help to stop finger chewing in babies and toddlers.
Natural Ways And Home Remedies To Cure Constipation In Baby And Kids