Are you looking for the best baby sign language books because you are a parent, relative, or educator of infants and toddlers? Here are five books plus a coloring book to help you and the kids in your group start talking right away.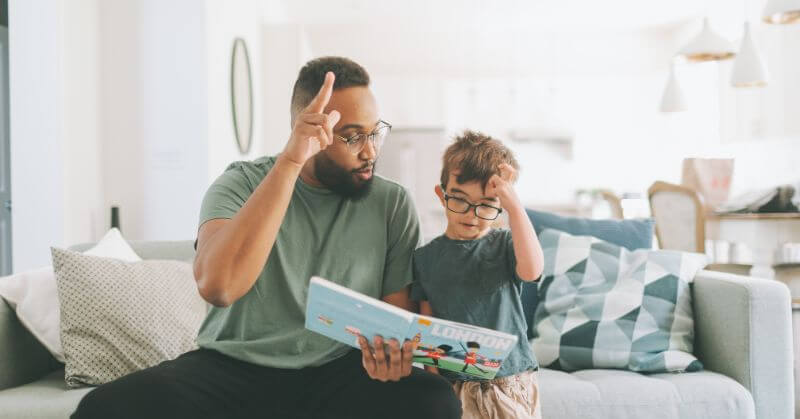 After their young minds have soaked up all the information around them and they have left you in the proverbial communicative dust, you may look back on this time with fondness.
Baby sign is derived from American Sign Language (ASL), a visual language used by the deaf, the hard of hearing, and the hearing. It's not just handing motions or a visual alphabet; it's a full-fledged language in its own right.
Reading the blog post on Sign Language myths by the Donders Institute or the list of common myths about signed languages compiled by the U.S.-based Kennedy-Krieger Institute may be useful if you're just learning about this.
It's possible that having too many signs in the book is counterproductive. If you're looking for a baby sign language book, find one that covers the fundamentals but also provides some advanced signs.
Consider how long you want to continue signing with your child and how many signs you want to learn for yourself. Therefore, these are the best books for teaching baby sign language.
PHIL CONIGLIARO AND TAE WUN YU'S MY FIRST BABY SIGNS
This attractive hardcover introduces readers to a select set of signals that may prove useful as they embark on their journey. This book caught my eye because of its straightforward structure, which is ideal for a first read. Each illustration is simple yet colorful.
NO NIGHT-NIGHT-BY ZENA BAILEY-HARRIS
 A BEDTIME STORY IN ENGLISH AND AMERICAN SIGN LANGUAGE. This is Zena's Bailey-first Harris's book, and she works as an American Sign Language (ASL) interpreter.
Her story is presented in both standard written English and American Sign Language (ASL), with accompanying illustrations that can be used to either follow along with the story or to learn the signs themselves.
THE GALLAUDET CHILDREN'S DICTIONARY OF AMERICAN SIGN LANGUAGE BY THE EDITORS OF GALLAUDET UNIVERSITY PRESS & JEAN M. GORDON
The Gallaudet Children's Dictionary of American Sign Language contains over a thousand signs and illustrations, far beyond the 200 that can be learned from the aforementioned books.
This book is written for children who are deaf, hard of hearing, or both, and it provides a wealth of additional signs not found elsewhere and also places the signs in context to help readers learn how to use them effectively.
FINGERALPHABET.ORG'S ASL MANUAL ALPHABET COLORING BOOK – Baby Sign Language Book
This isn't strictly a baby-signing guide, but it does provide coloring sheets for those who are interested in learning fingerspelling in a number of different signed languages.
If you use American Sign Language, click the above link. But there are others out there if you need them, such as those for New Zealand, Denmark, or the Philippines.
Final Thoughts On Baby Sign Language Book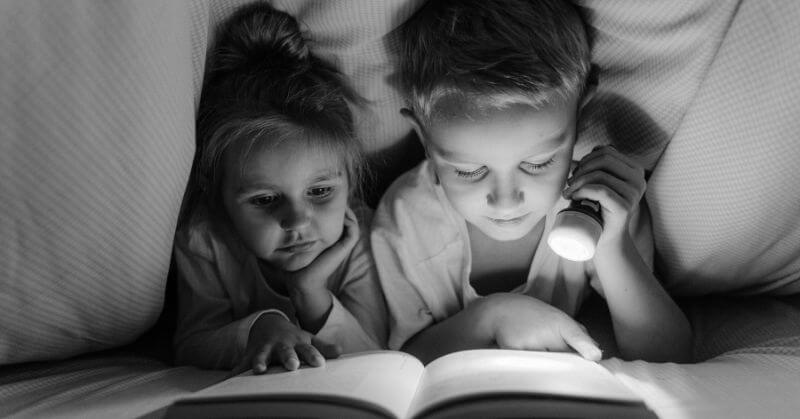 These were the top baby sign language book you will find in the market. Invaluable progress was made with the introduction of baby sign language.
As early as eight months of age, parents reported successful communication with their infants. You may want to get a book with hundreds of signs or a simpler book you can read with your baby, depending on whether you plan to continue teaching your kids after they start talking.
Have fun learning sign language with your baby, whichever book you choose to use. Once they start signing, you won't believe how cute it is and how much easier life will become.
Follow Us: Facebook | Instagram | Twitter | Youtube | Pinterest
I am sure you are part of our amazing page 
Baby World
 To stay updated With posts and videos